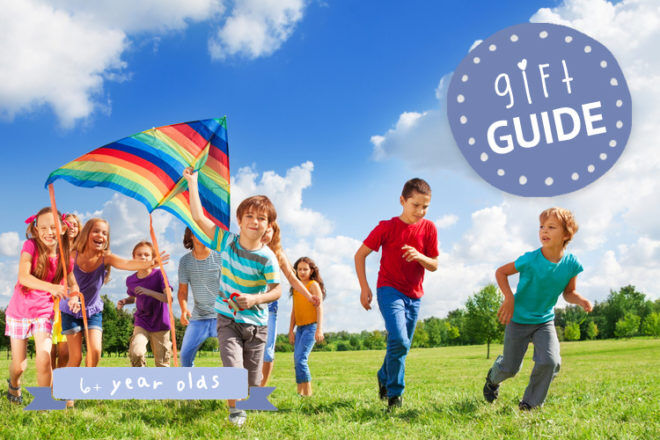 From the age of six and up, a child is becoming a little person. Their lives revolve around school and friendships, play dates and birthday parties, team sports and dance lessons. They still love a lot of the same activities as before, but they're growing fast and might need a bigger bike or a new helmet.
Look for toys, games and kits that challenge them – they're ready for it!
Here are our top gifts and toys for 6-year-olds.

Rapidly Expanding Their Vocabulary
Reading
Learning Numeracy Concepts
Riding A Bike (Maybe Without Training Wheels!)
Monkeying On Monkey Bars
Team Sports And Lessons
Making Up Dance Routines
Going On Play Dates By Themselves
Developing Strong Friendships
Latching Onto The Latest Toy Fad!

A Bigger Bike Or Next-Step Scooter
Magic Set
Figurines
Fairy Door
Stationery
CD Player
Inexpensive Camera
Toy Microscope
Knitting Or Sewing Kits
Jewellery-Making Kits
Sports Equipment
LEGO
Boogie Board Or Skim Board
First Watch
Hula Hoop
Skipping Rope
Walkie-Talkie
Go-Kart
Construction Kits
Science Kits
Dolls With Clothes And Accessories
DVDs
In the bag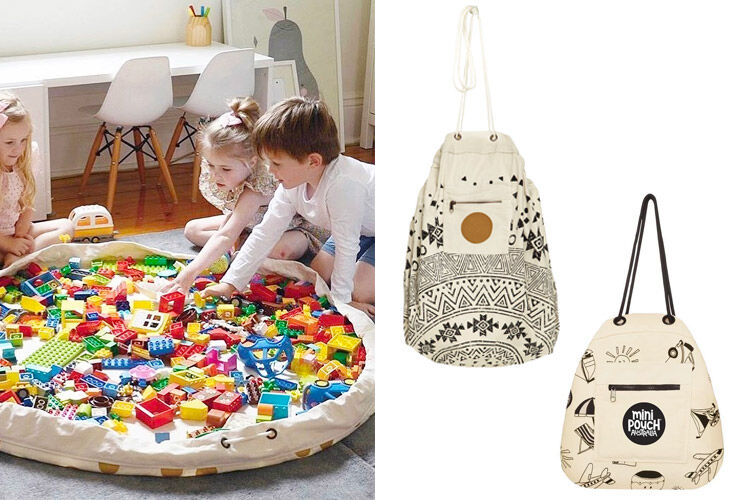 A toy storage bag that cleverly transforms into a playmat for creative fun and games. Ideal for that never-ending stash of blocks, cars or crayons taking over the playroom. We love that the rope handles make it easy for young ones to carry.

---
A mini land to look after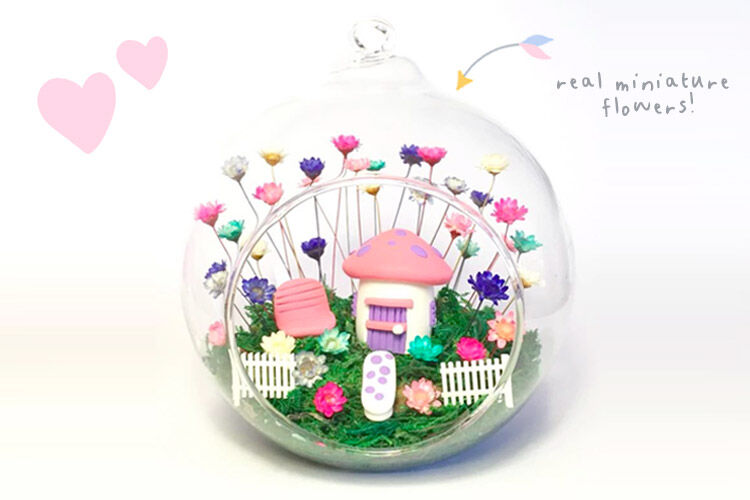 A fairytale world with real-life flowers to look after. These glass globes are filled to the brim with intricate details – the dreamy white picket fence, the adorable purple door and the charming garden seat. We love that the flowers can last up to ten years.

---
Jewellery just how you like it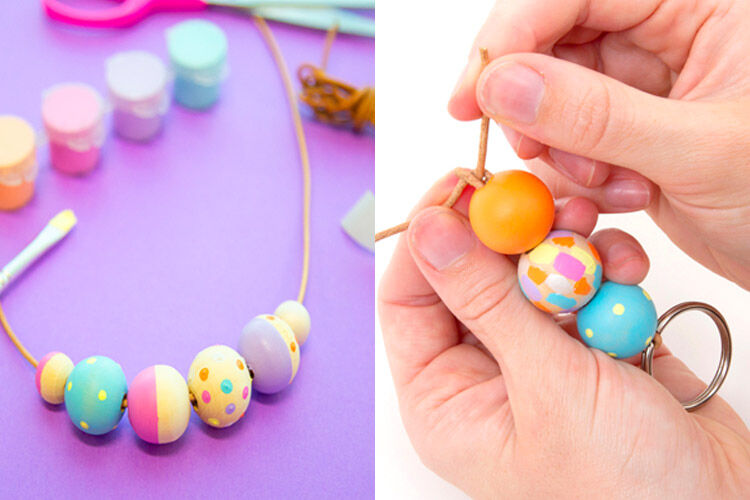 Put their creative flair to use with this cute collection of DIY Jewellery kits. Each set includes 16 wooden beads, 6 pots of acrylic paint, a paintbrush, 2m of leather and a keyring for them to customise. We love the helpful guide included to help get them started.

---
Head outdoors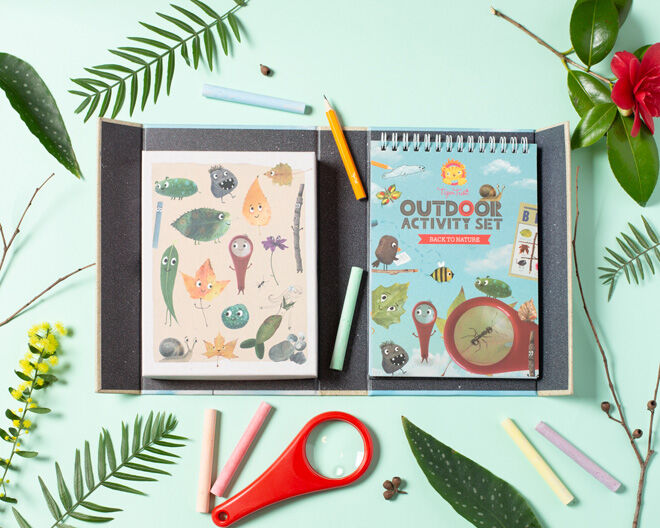 Get back to nature with this engaging set for mini explorers. Packed with everything a rambler in the making needs (including a handy magnifying glass!) there are heaps of activities for children to dive into. We love it encourages kids to go outside.

---
Spring into summer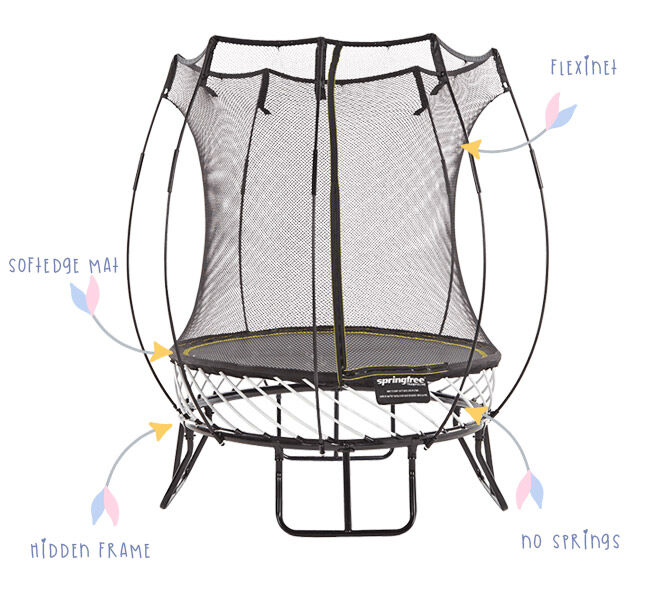 Small and compact yet still full of bouncing fun, the latest member of the Springfree family is ideal for beginner jumpers. There's enough room on the 1.9m mat for them to practice their moves while being small enough to make them feel safe and secure. We love that this new size is ideal for small backyards.

---
Lunch is made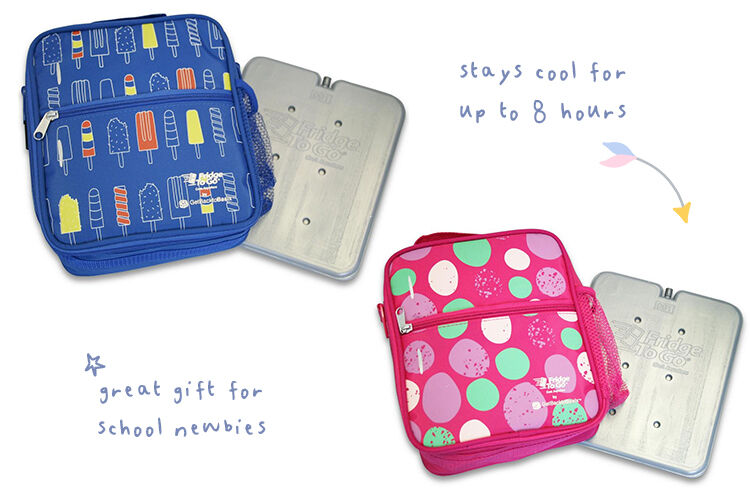 Chill kid, here's the coolest way to keep school lunch crisp, fresh and chilled for up to 8 hours. Yoghurt, cheese, meat even sushi stays cold and fresh all day long. We love the removable chilling panel and wipe-clean surfaces.

---
Look who's calling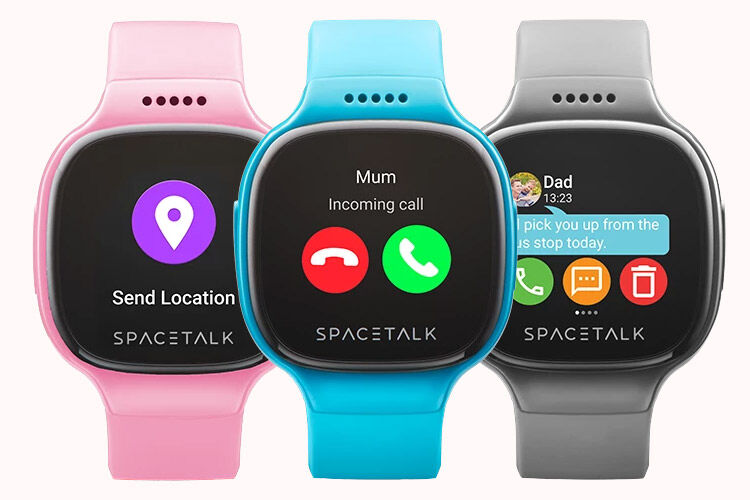 An all-in-one watch, phone and GPS that only makes and receives calls to the contacts parents decide. Unlike a Smartphone, Spacktalk has no access to the internet or social media.

---
How's that?!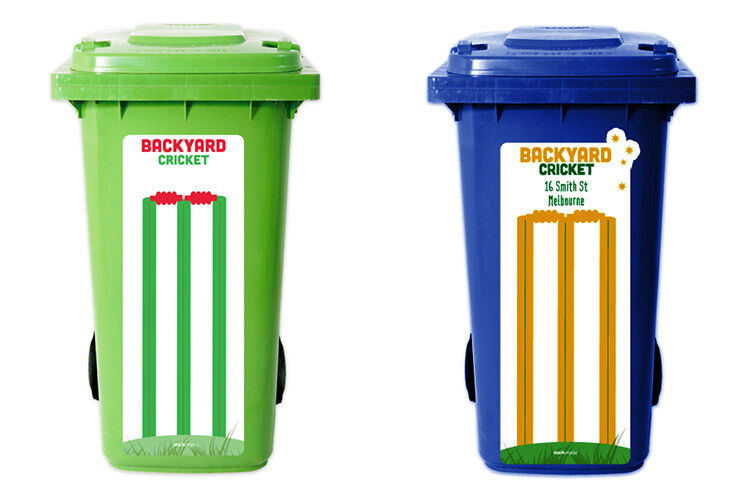 Play backyard cricket in an instant with these cool cricket stump stickers. Simply apply to the side of a wheelie bin and get ready to bowl.

---
Namaste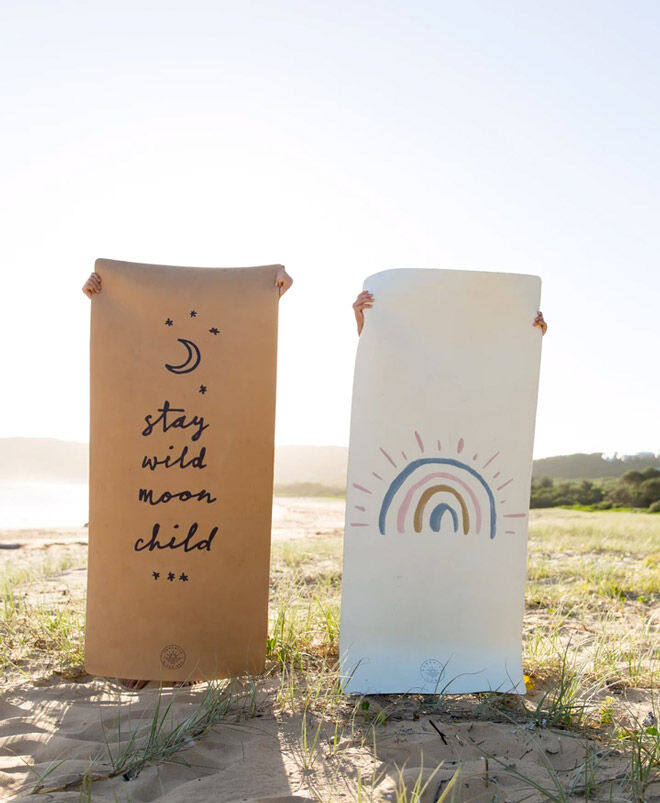 Yoga helps kids to manage stress, build concentration and increase a positive self-image. What better way to get them started than with a seriously cute yoga mat designed especially for young yogis. We love!

---
Picture perfect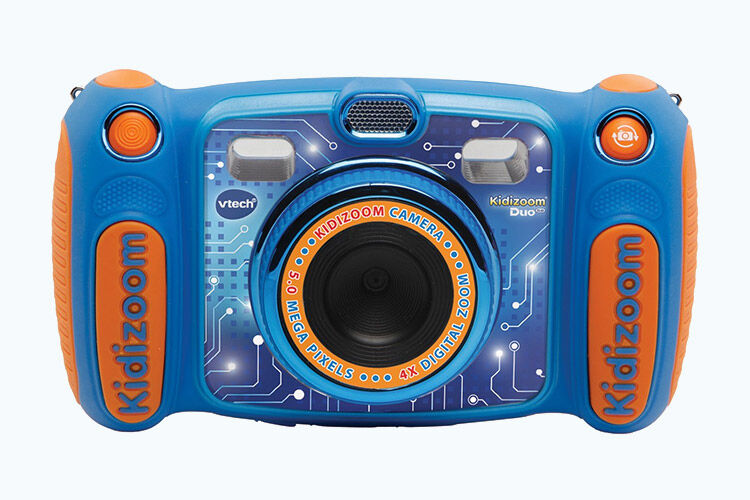 A clever camera crammed with features. Swap the two lenses over with a touch of a button and go from taking pictures of friends to snapping selfies in seconds. Film movies, add animations or take advantage of stamps, fun effects and frames to create the picture-perfect moment.

---
Architect at your service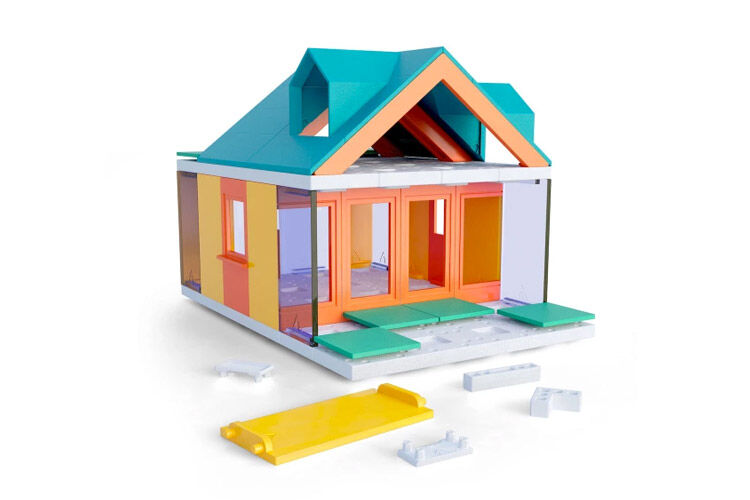 Bring doodles and drawings to life with this architectural model system. Use the colourful components to create all sorts of combinations before finalising on your dream home.

---
Do the twist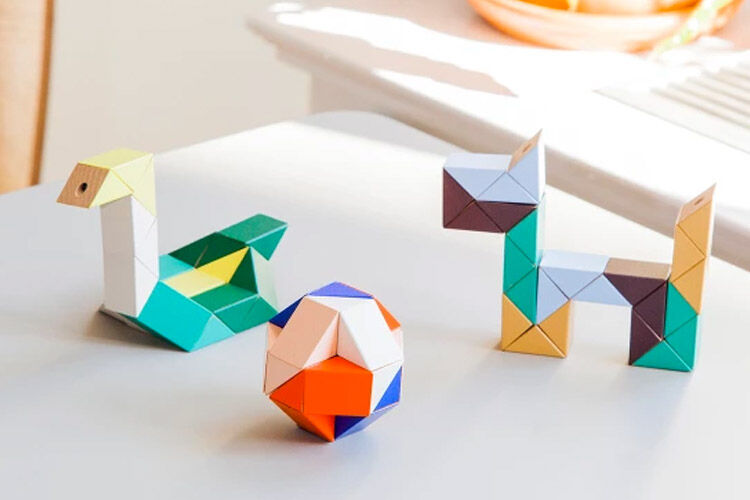 Twist and turn the 24 wooden triangles to create all kinds of shapes from snakes to dogs and more!

---
To the waves!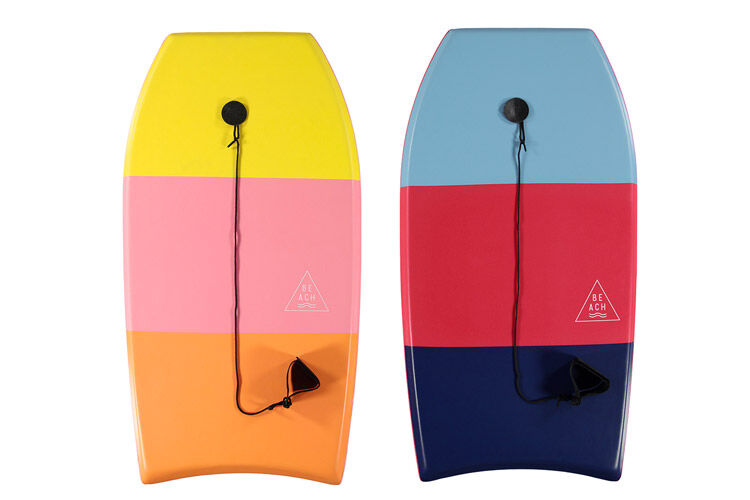 Bodyboards just the right shape and size for beginners hitting the beach. Lightweight with a pop of colour, it's easy for younguns to grab as the tides roll in.

---
Vets at play
An absolute dream for creature-loving kids. Build a pet hospital, decorate it with stickers and furniture before opening up for business. And don't forget to hang that vets certificate with pride!

---
I spy with my little eye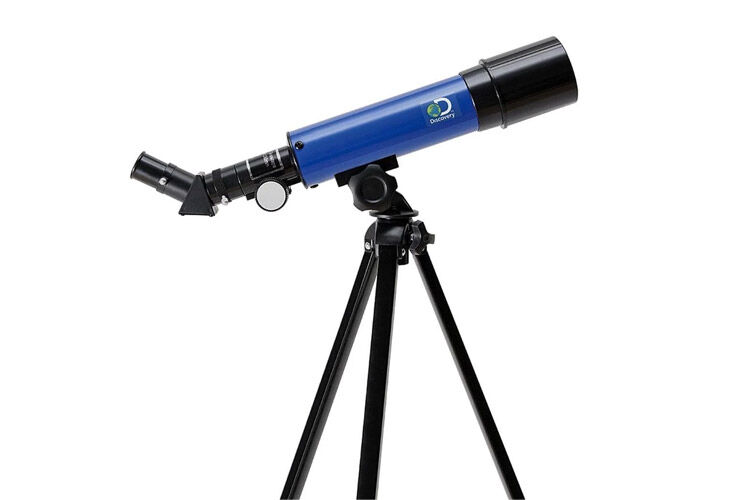 There's no need to gaze up at the dark night sky with this incredible astronomical telescope. Complete with its own tripod and two interchangeable eyepieces, it has everything young discoverers need.

---
Do the doodle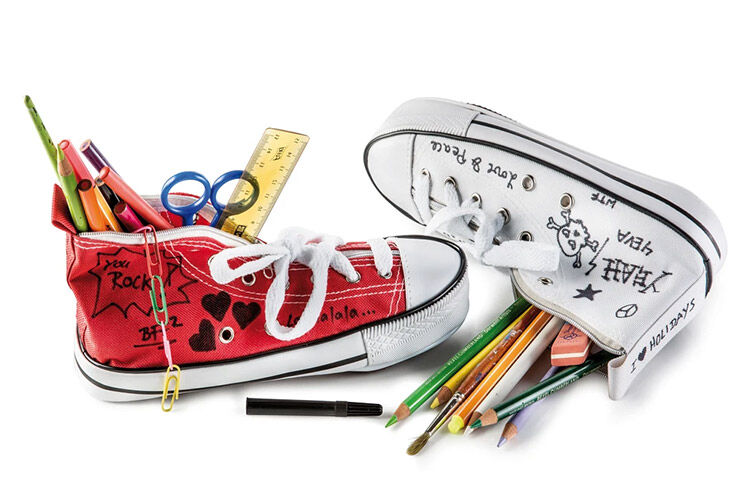 The perfect pencil case for kiddiewinks who love to draw. With four washable markers included simply handwash the old-school sneaker in between doodles to customise again and again.

---
A world of memories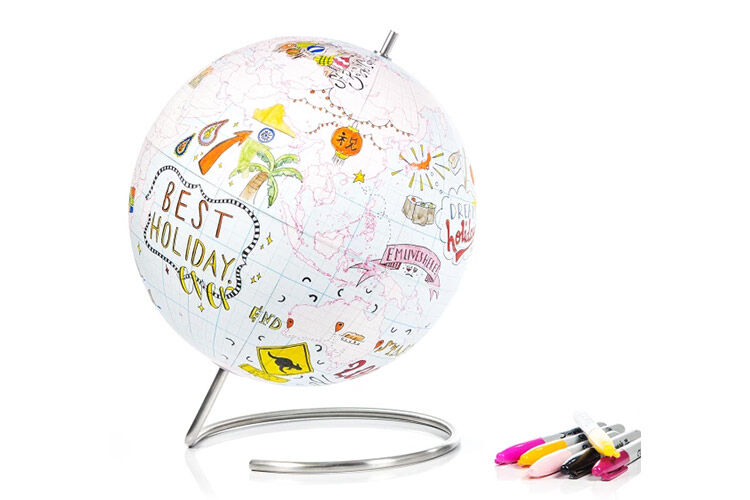 A fun way to log all the places globe-trotting mini-jetsetters have explored. Like a 3D travel journal, the globe is a blank canvas ready to be personalised with travel details from across the world.

---
Press and preserve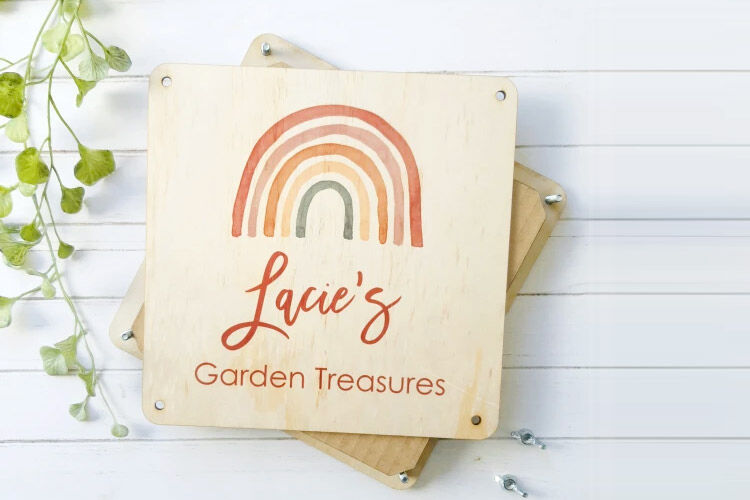 Capture the enchantment of a spring garden with a throwback craft that keeps flowers blooming all year 'round. Flower-loving littlies pick a posey, then place their pretties between the plywood layers and tighten the wing nuts.

---
Counting up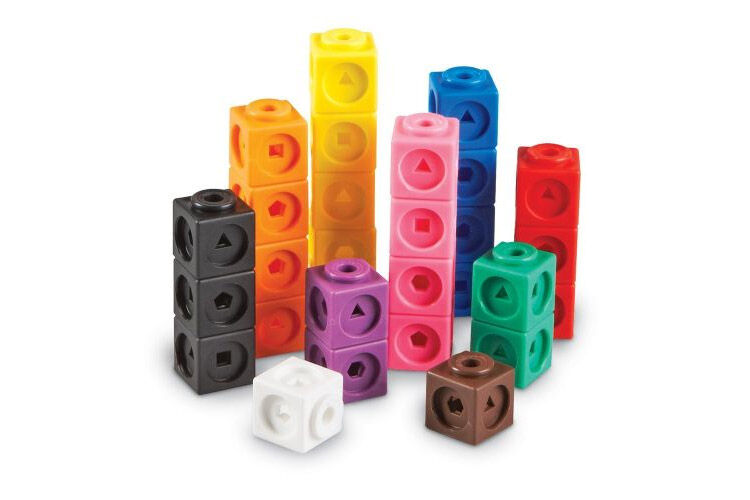 Help them reach the magic milestone of counting to 100 with these fun cubes. Bright colours and geometric shape cutouts that link together for maths magic mean it's hip to be square!

---
Find more great gifts for kids:
We've collected a treasure trove of amazing Christmas gift ideas, from the latest baby toys from leading brands to the quirky boutique finds. There's something for every little Piper, Noah and Charlotte.
Gifts for kids based on play and development, not gender.
---
This curated gift guide includes sponsored and affiliate inclusions. See our Disclosure Policy.