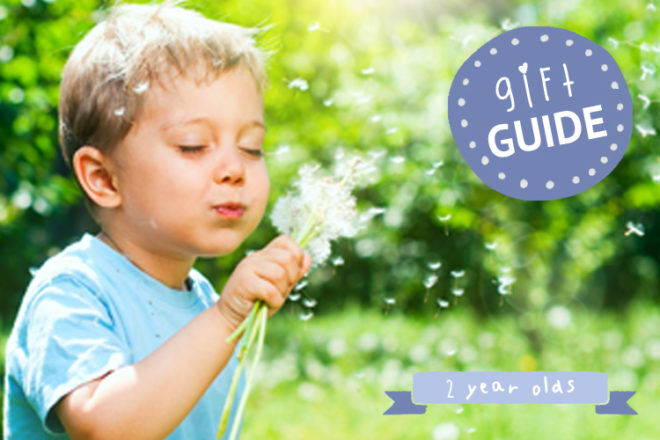 Ah, the terrible twos! But of course, it's not all terrible. Although their growing sense of independence might lead to a few tantrums, it also leads to lots of active play and some really fun interactions. Hit the streets on a scooter, balance bike or push-trike or set up a toy kitchen for domestic make-believe.
Here are our favourite gifts and toys for 2 year old girls and boys.

Running and Jumping
Throwing and Catching
Smelling, Touching, Tasting
Sorting and Categorising
Talking
Dancing
Singing
Active Outdoor Play
Pretend Play
Having Tantrums!

Trike
Play Dough
Animal Toys
Simple Jigsaw Puzzles
Bath Crayons
Ball
Play Tent
Blackboard Or Easel
Train Sets
Books
Dress Up Dolls
Duplo

---
Ready to ride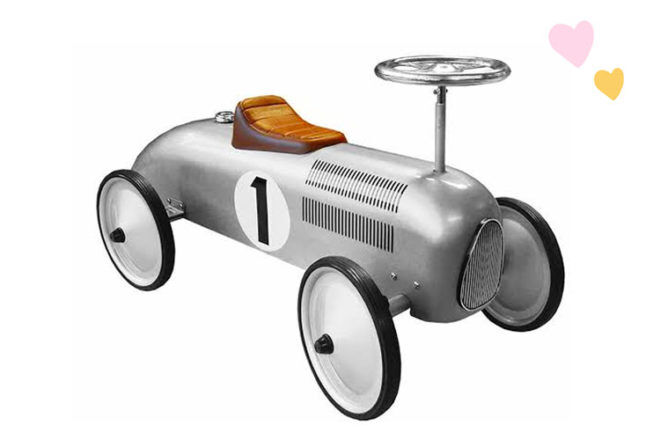 Get their motor running with an iconic Speedster that looks just as good tearing up the driveway as it does displayed in their bedroom.

---
Made for mess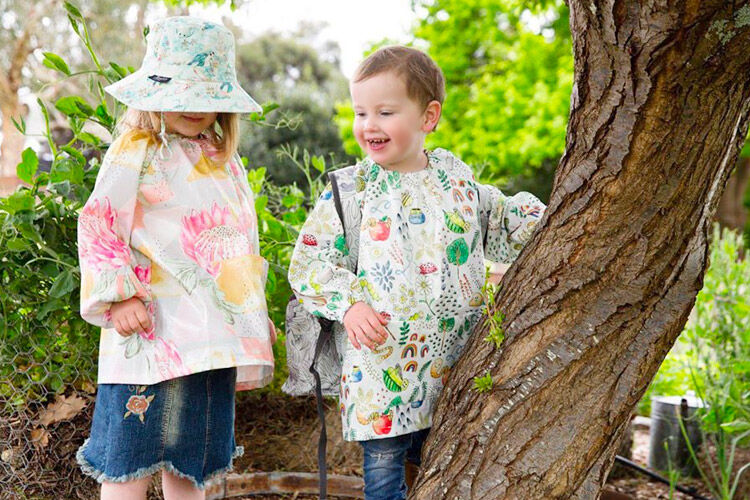 Brushes at the ready, it's time to get crafty! Made from quality waterproof fabric with soft cotton sateen long sleeves these deftly decorated smocks do double duty as paint protection for pint-sized Pollocks as well as food smocks for messy eaters.

---
Messy play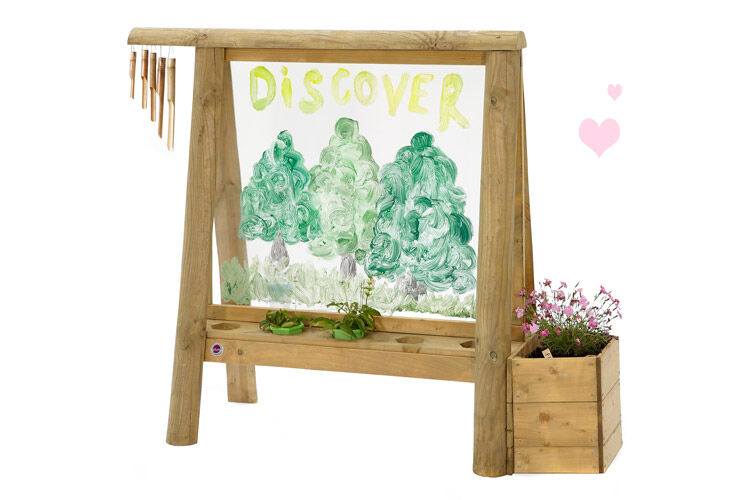 Get them capturing the beauty of nature with this clever painting screen that can be washed and reused endlessly. It includes storage holders and a planted to kick start a mini-garden.

---
Play and learn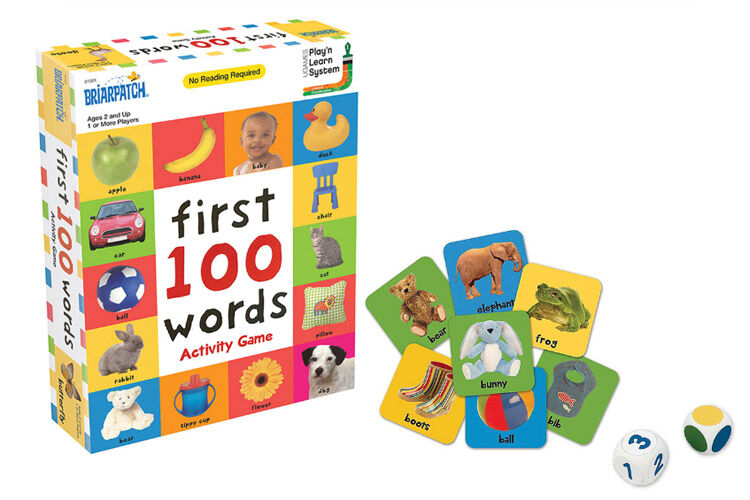 A game for clever cookies learning their first words that also happens to be fun for big kids (mum and dad) as well! The more you play, the more you'll learn.

---
Ring ring!

Put a reto spin on pretend play with this fabulous vintage telephone. Tykes can turn the dial, lift the handset and listen out for the phone to ring.

---
Let's roll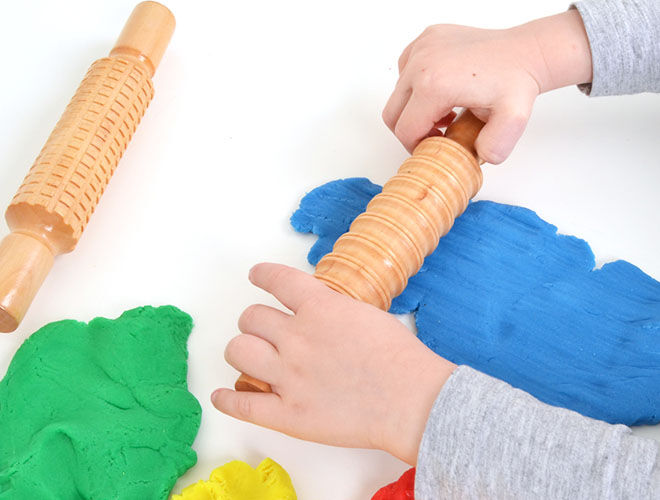 Now that the kiddos have their dough, get the creative juices flowing with patterned rolling pins to create roads, bumpy landscapes and fabulous creations.

---
Building at the beach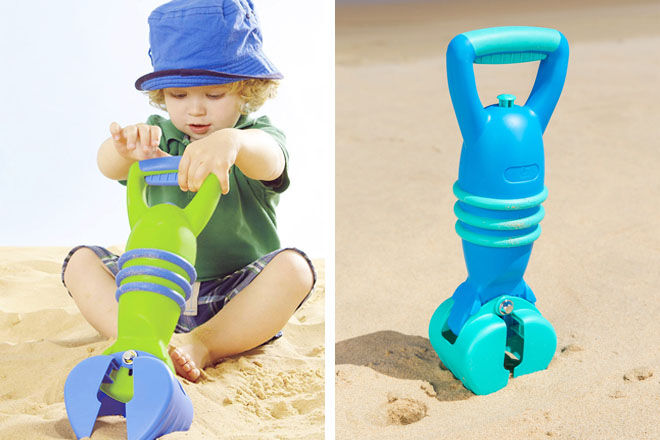 Make light work of sandcastle building with this squeeze-powered grabber that helps tots transport sand in a jiffy.

---
Press here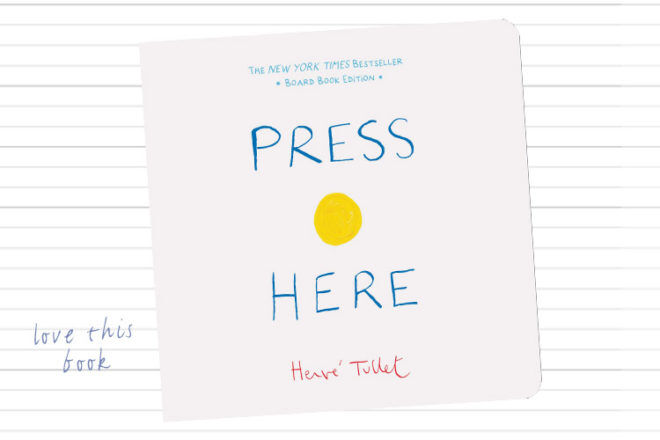 An award-winning book that is as clever as it is simple. Press the yellow dot on the cover, and get ready for a magical journey. Crowd favourite.

---
Cool cruising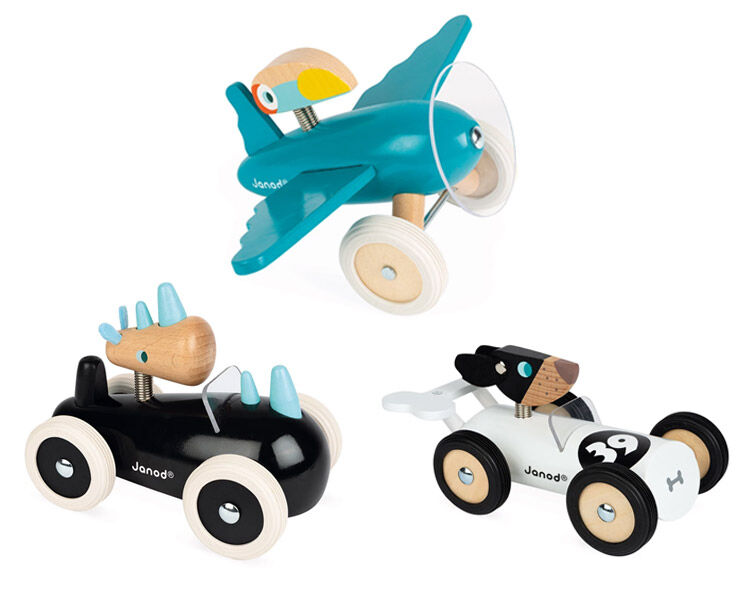 Made from solid wood these quirky little cars look as cool on the track as they do displayed on bedroom shelves.

---
Load n' roll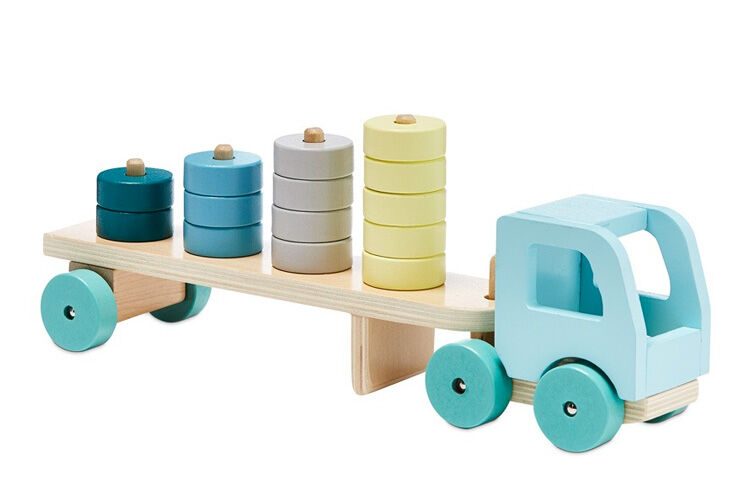 Designed to educate and build motor skills while playing, it's no wonder this pretty pastel truck made our list of top toys for 2 year old boys and girls.

---
Snags are ready

Put mini Masterchefs to work with this realistic BBQ playset. Complete with frypan, play food and salt & pepper, it's got all the ingredients for hours of scrumptious imaginary play.

---
Wheelie wonder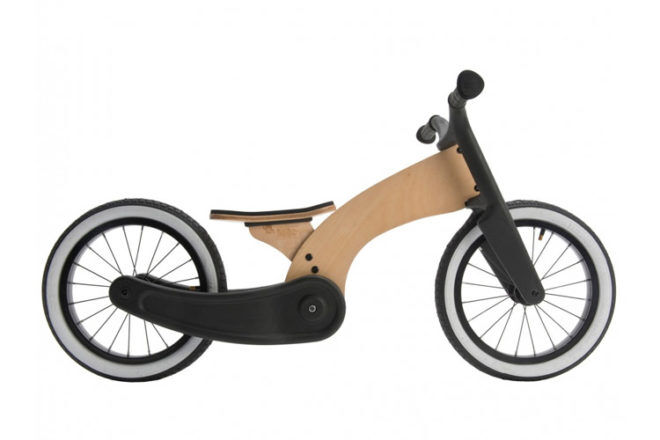 Teach tots how to balance and steer with a beautiful bike made for cruising. With no brakes or pedals, it's an ideal first bike for fierce little riders.

---
Squidgylicious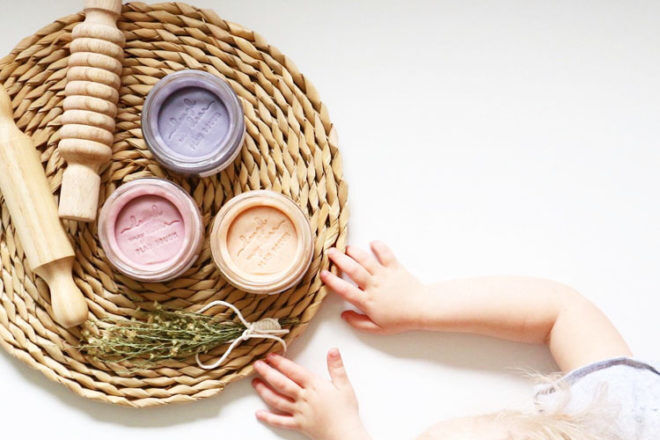 With scents including bubblegum, almond and butterscotch they'll be begging to play with this gloriously squishy dough, made from food-grade ingredients. A scrumptious addition to our list of toys for 2 year old girls and boys.

---
A place to play

Step inside this magical teepee where a wonderful world of pretend play awaits. Let the adventures begin!

---
A truckload of fun

Go from indoor play to the sandpit with this divine dump truck. With a lock mechanism for uploading sand and smooth-rolling wheels for easy manoeuvering it's a budding builder's dream.

---
Find more great gifts for kids:
We've collected a treasure trove of amazing Christmas gift ideas, from the latest baby toys from leading brands to the quirky boutique finds. There's something for every little Piper, Noah and Charlotte.
Gifts for kids based on play and development, not gender.
---
This curated gift guide includes sponsored and affiliate inclusions. See our Disclosure Policy.