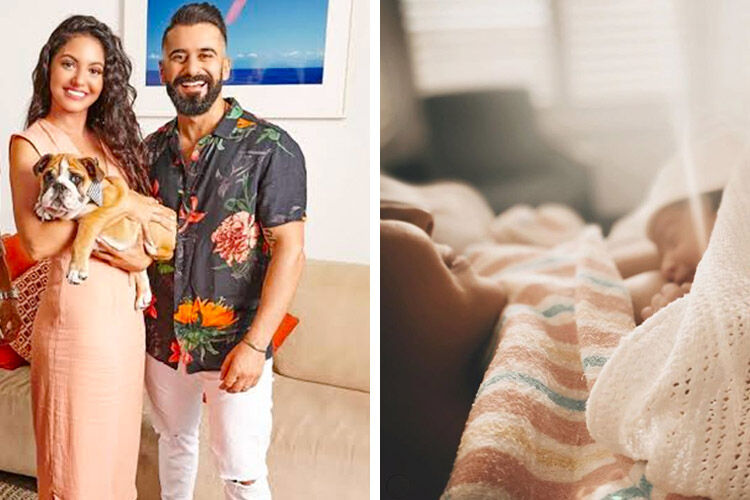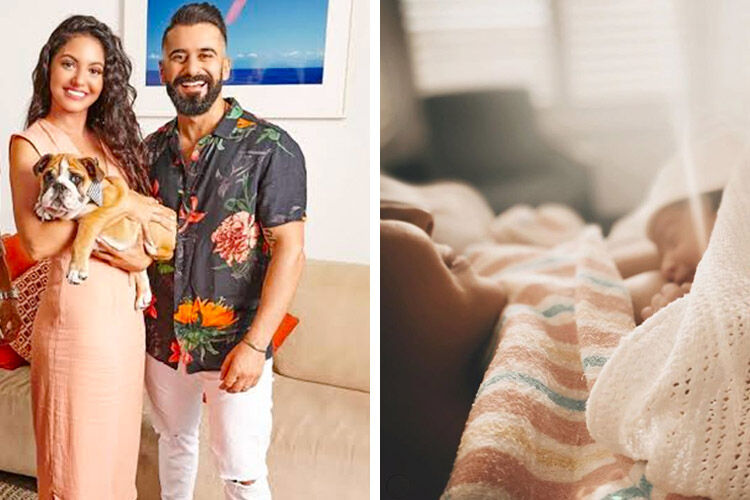 Make room on the Gogglebox couch, there's a new member of the family! One of our fave Gogglebox couples, Matty and Sarah Marie Fahd have welcomed their first baby – a bouncing boy.
Proud pappa Matty has flooded Instagram with images and videos of his son, who was born on Wednesday. The couple has named their adorable first-born Malik George.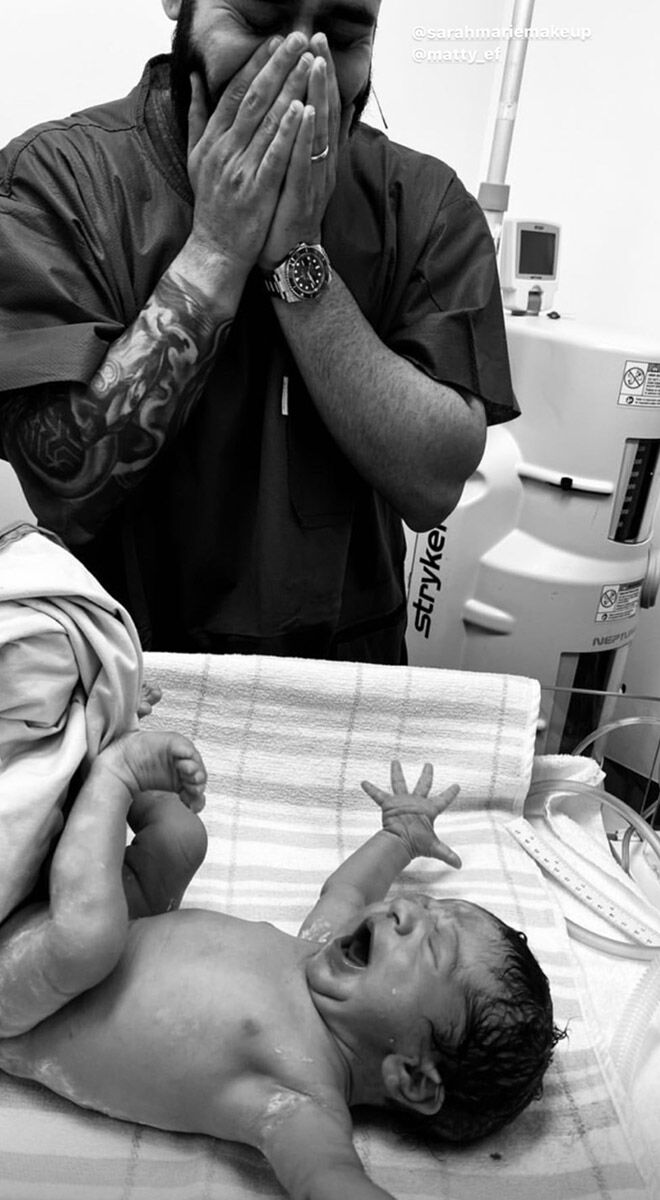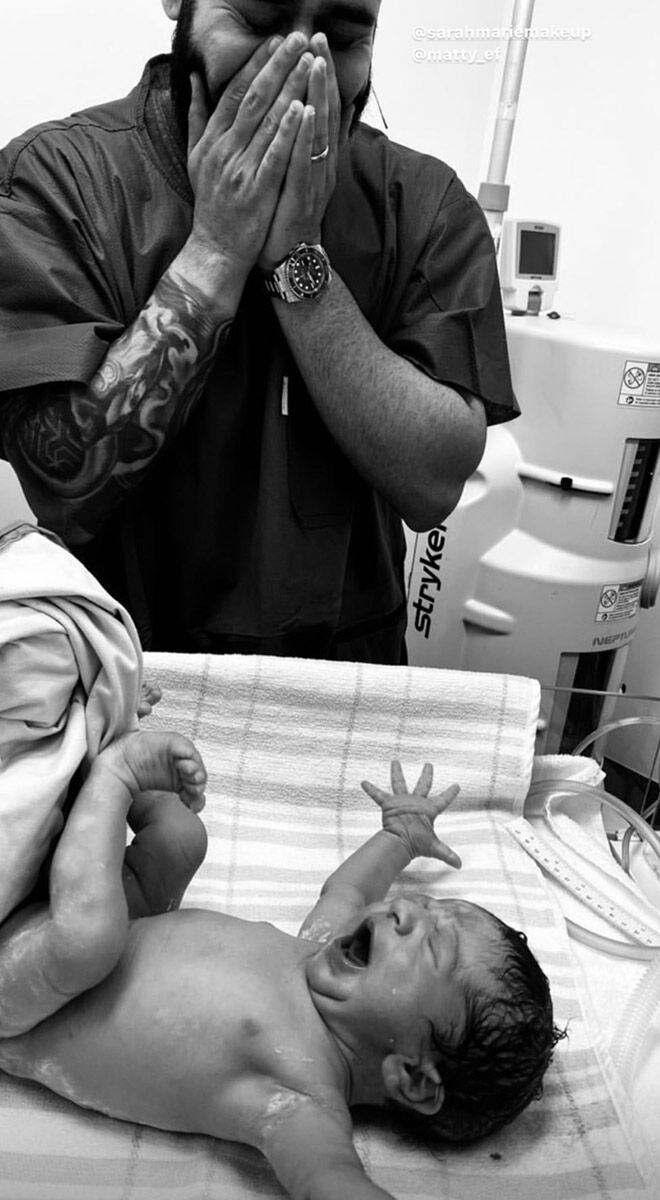 "Today my heart is full Malik," new dad Matty gushed on social media. "I will love and protect you for the rest of my days. I will be there to lift you up and to catch you when you fall, to give you the confidence to be comfortable with who you are no matter the circumstance, to always be a real man, in the truest sense of the word. I love you my son, forever."
Matty added: "For all the people out there trying for their own baby, Sarah and I are thinking of you today. Sarah is doing very well and was an absolute legend throughout."
View this post on Instagram
The couple, who share the Gogglebox couch with friend Jad Nehmetallah and their fur-baby Bane the bulldog, have been together for five years, and recently spoke about their difficult journey to parenthood.
"Having experienced the constant questioning around 'when are you having a baby?' it can be a frustrating question and a lonely road for the couple trying," Matty told news.com.au in May.  "We want to acknowledge those people, and although no words can make you feel better, Sarah and I would like to send every bit of positive energy your way."
View this post on Instagram
"The worst thing about pregnancy is the whole stigma of not being able to tell anyone you're pregnant in the first trimester,"  Sarah Marie added. "I found it very difficult. Not being able to tell anyone what you are going through really sucked for me. The first four weeks of my pregnancy I was spotting and was in a lot of pain."
We're thrilled that this beautiful couple has had a happy ending, and can't wait to see the new Gogglebox castmember on the couch!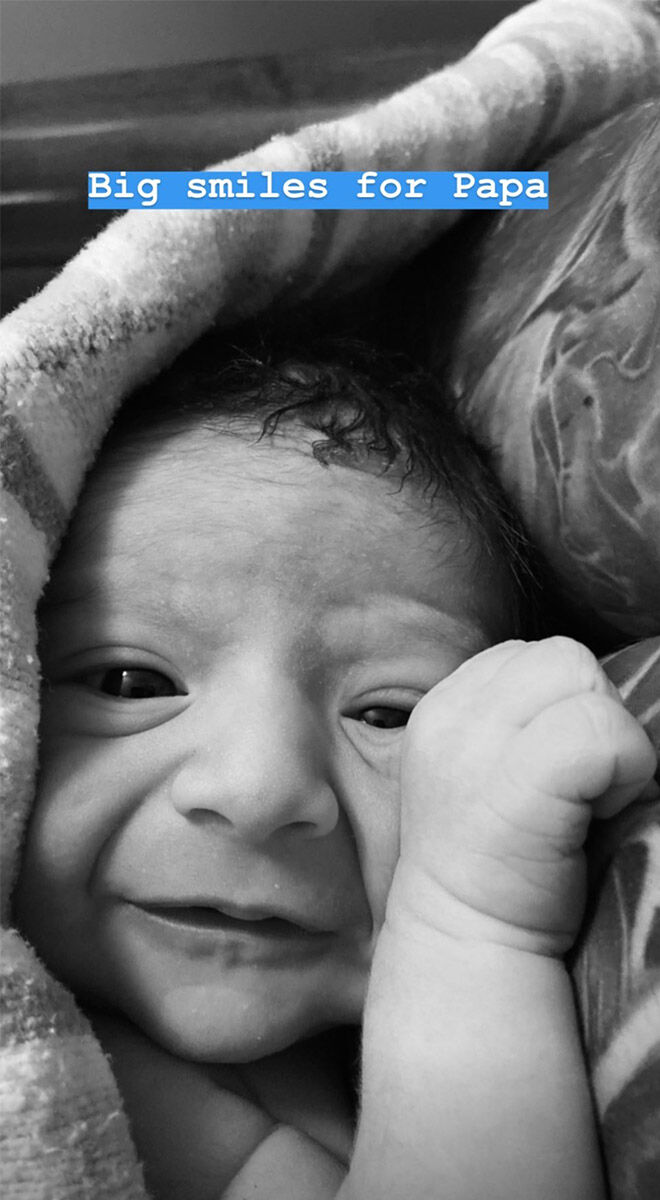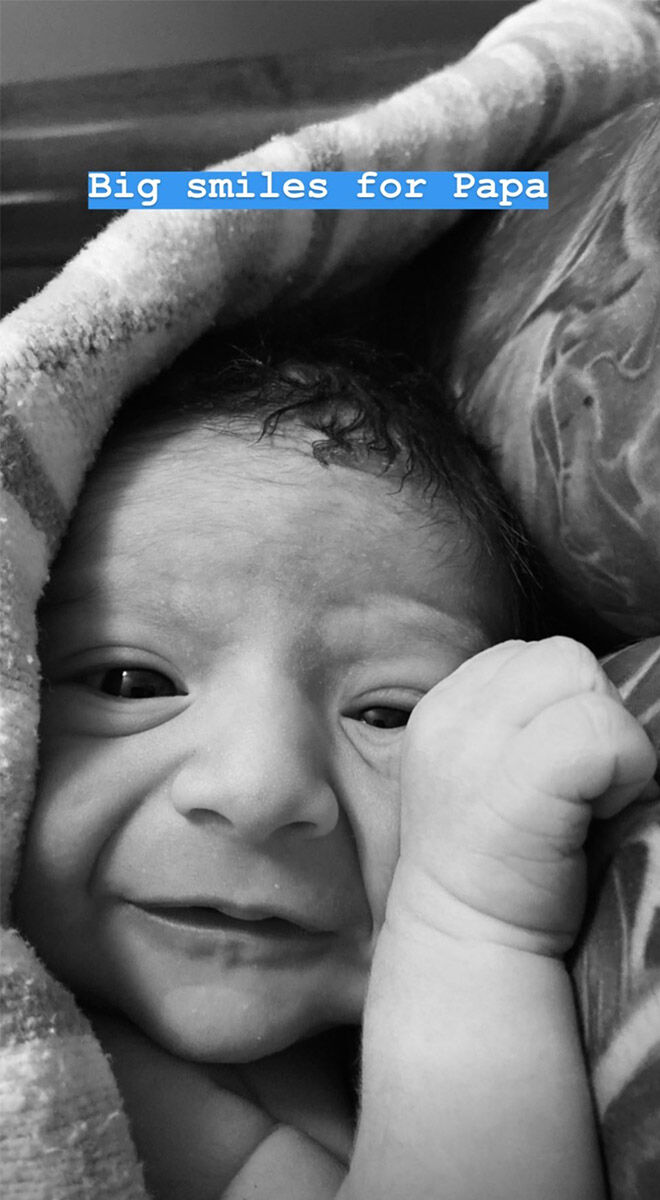 Read next …
Searching for the perfect baby name for your little superstar? These next articles include some of the world's most unique and beautiful baby names: