The festive season is in full swing with end-of-year parties filling up the calendar, and little does everyone know your Christmas present arrived early – there's a little bun in the oven.
Being in the early stages of pregnancy often means trying to hide your little secret for at least 12 weeks, but it's even more difficult when it's Christmas function time. If you're usually the life of the party, how do you explain your sudden teetotalling status? And what about the endless soft cheese platters and oysters galore.
Fear not, we've gathered some of the best ways to hide your little Christmas pudding this festive season, thanks to the cluey mums-to-be in our pregnancy groups.
1. Get creative with booze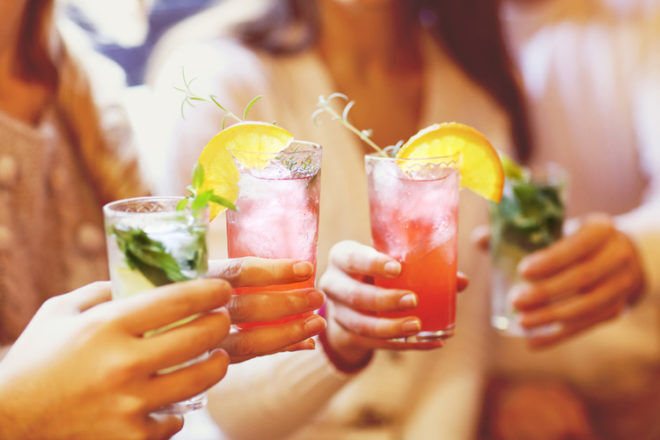 Ditching the drink during Christmas break-up parties and family gatherings is a pretty big giveaway that you've got a little elf on board. But there are some stealthy ways around simply saying you've decided to enact your New Year's Resolution early.
Nikki from the Mum's Grapevine Pregnancy Groups stocks up on non-alcoholic wine and bubbly. Fellow group member Ana says a little sleight of hand is in order. "Pretend that you've converted to cider (in a brown bottle) or beer. Our plan is to have my husband finish a drink then we'll swap bottles so it looks like I'm drinking something."
Jen's non-alcoholic drink of choice is super stealthy, "I've been having sparkling club soda with a lime. Looks like vodka/tonic or vodka/soda."
The other option if you're hosting is to whip up your own mummy mocktails – they look, smell and taste like the real thing!
2. Get a med pass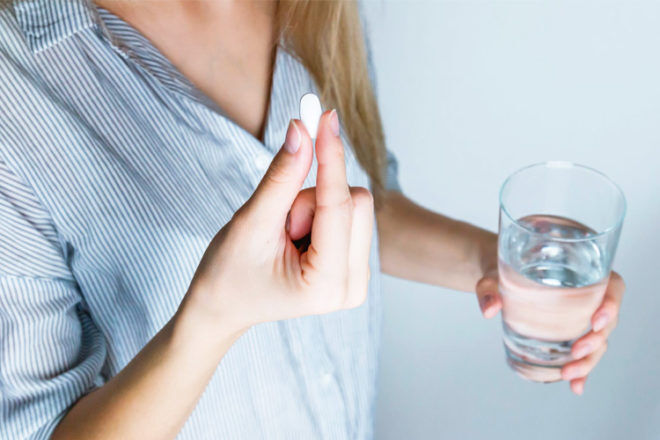 It's little white lie time, ladies. There are a host of minor ailments that need antibiotics (and of course we can't mix alcohol and medication), but won't exclude you from the party. Something like a UTI is completely plausible and will shut down the conversation super quick!
3. Be the designated driver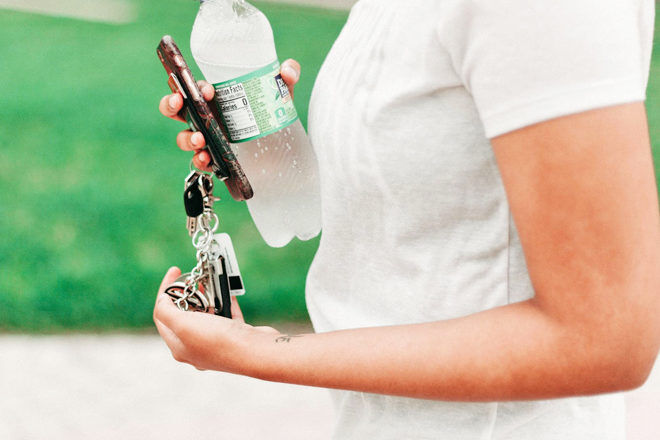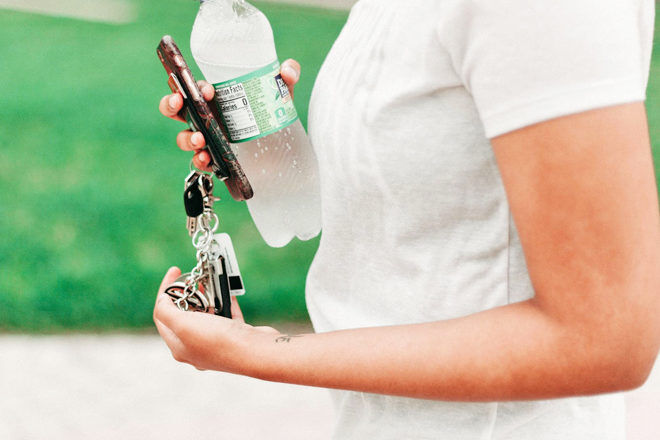 A totally convincing reason not to drink, and you're notching up the favours early. There'll be plenty of time down the track to remind your friends that you drove them responsibly for nine months.
4. Find a friend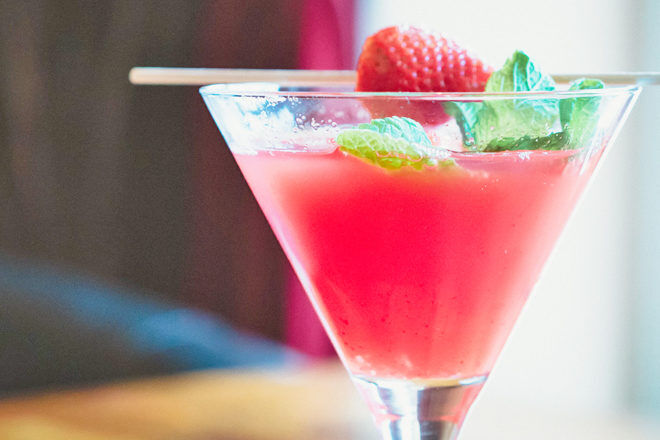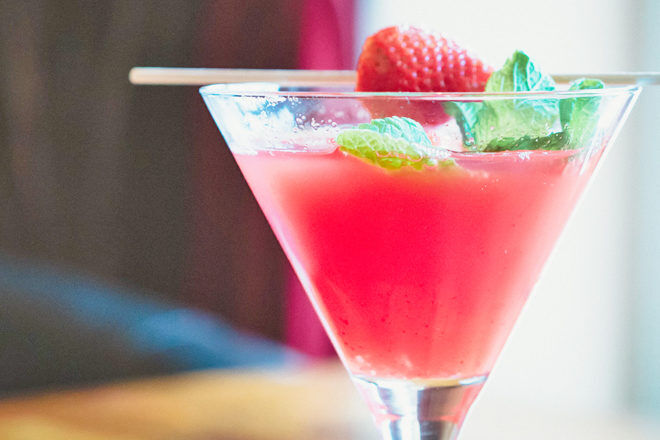 Restaurants are a little trickier. How can you avoid an alcoholic drink if your boss shouts a round? The tip is to turn up earlier than everyone else, and find one of the bartenders or waiters and reveal your little secret. Then ask them to only serve you virgin drinks all night, no matter what's ordered for you.
5. Go paleo/vegan/whatever the latest fad is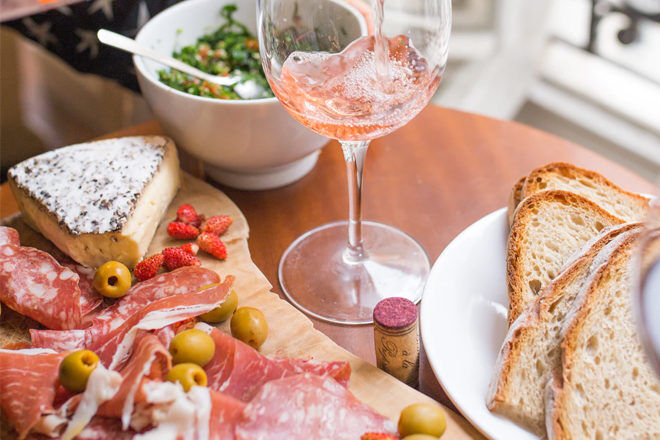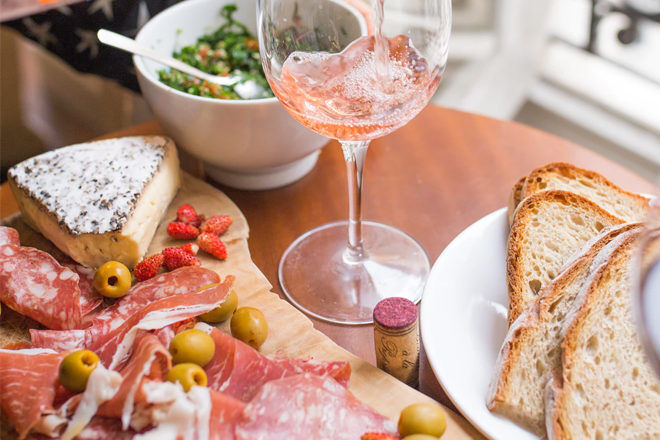 If your nan goes all out during Christmas lunch and insists on oyster shots for the entire table, it's time to pull out the big guns. Tell your family you're trialling the latest fad diet that excludes cold seafood/soft cheeses and alcohol. If they smell a rat tell them it's based on a pregnancy exclusion diet. Winning.
Read next …
All this talk of parties got you craving all the food? Check out these delish pregnancy snacking articles:
Ask other mums …
Got lots of questions? Often you're keeping your pregnancy a secret so chatting with friends about how you're feeling isn't something you want to do. That's were joining our closed pregnancy Facebook group comes in really handy.
Click below and join your group today.