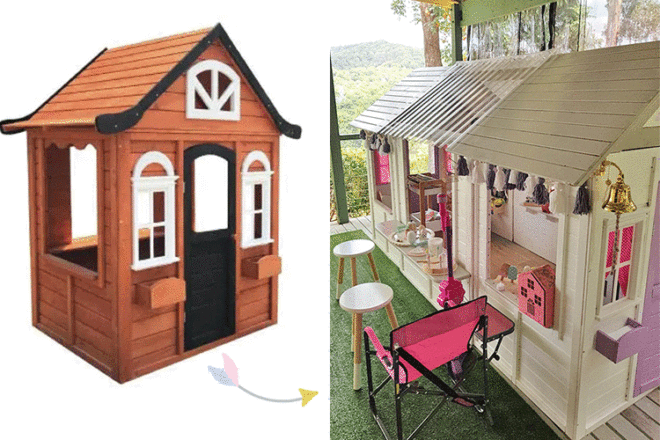 The world's best grandma has revealed her ultimate Kmart cubby hack, supersizing the popular playhouse by joining two to create a Kmart cubby mansion that's the envy of grandkids everywhere.
We've all seen just how creative Aussie mums and dads can be, with incredible Kmart cubby hacks transforming the modest timber building into Insta-worthy tiny houses. But Queensland grandmother Kathy Brierley has gone a step further, combining two Kmart cubbies to create a mini-mansion.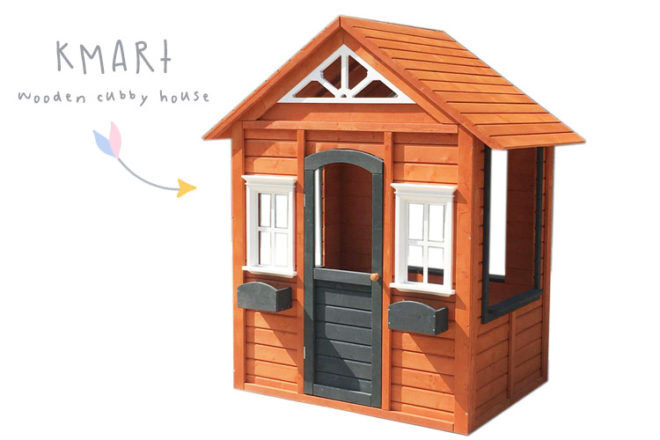 What's better than one Kmart cubby hack?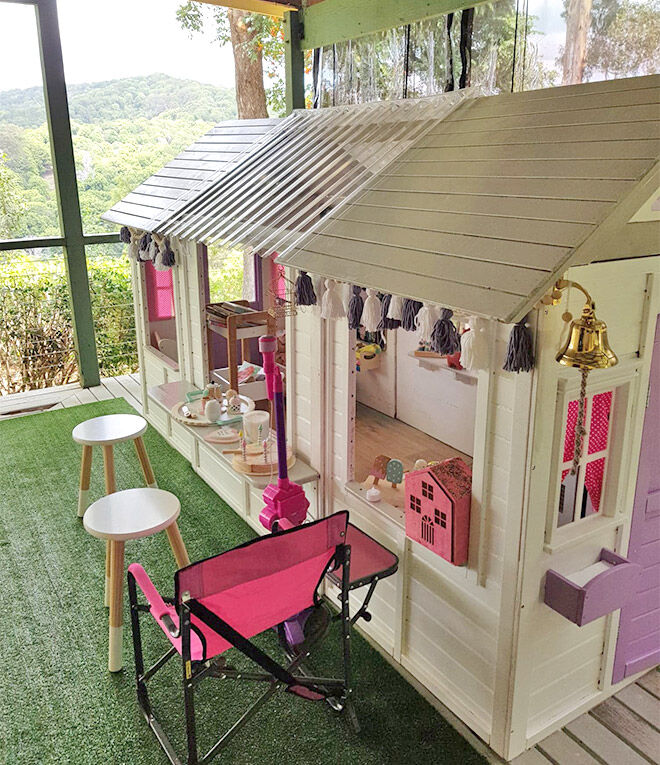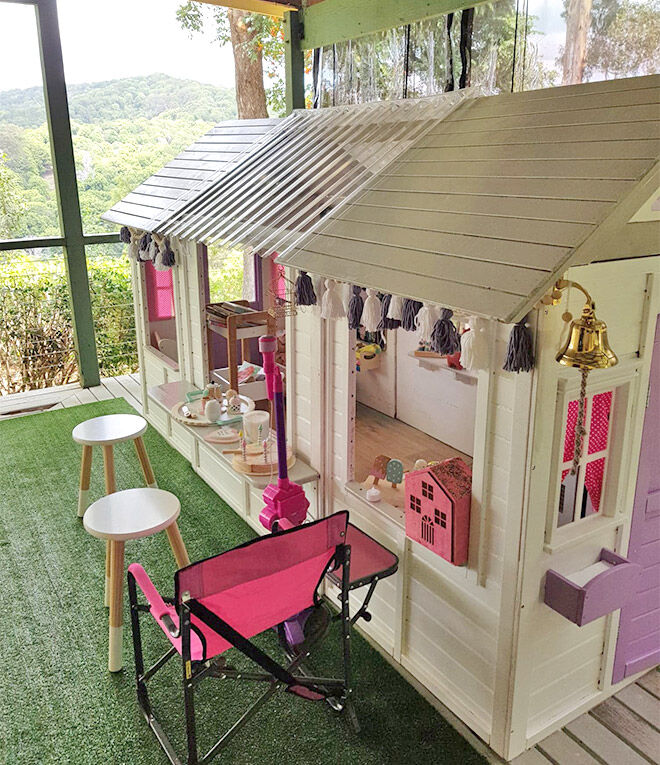 Kathy told Mum's Grapevine that her grandaughter desperately wanted a cubby house, so it got her thinking.
"I made it for my granddaughter who lives with us (with her parents). She really wanted a cubby house and I saw these on the Kmart page and thought about how I could make it bigger."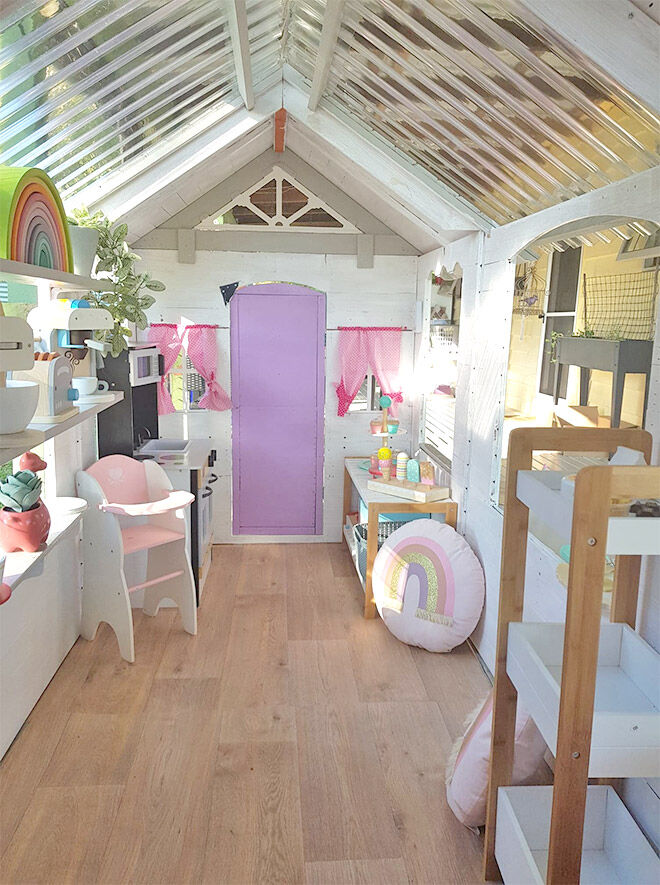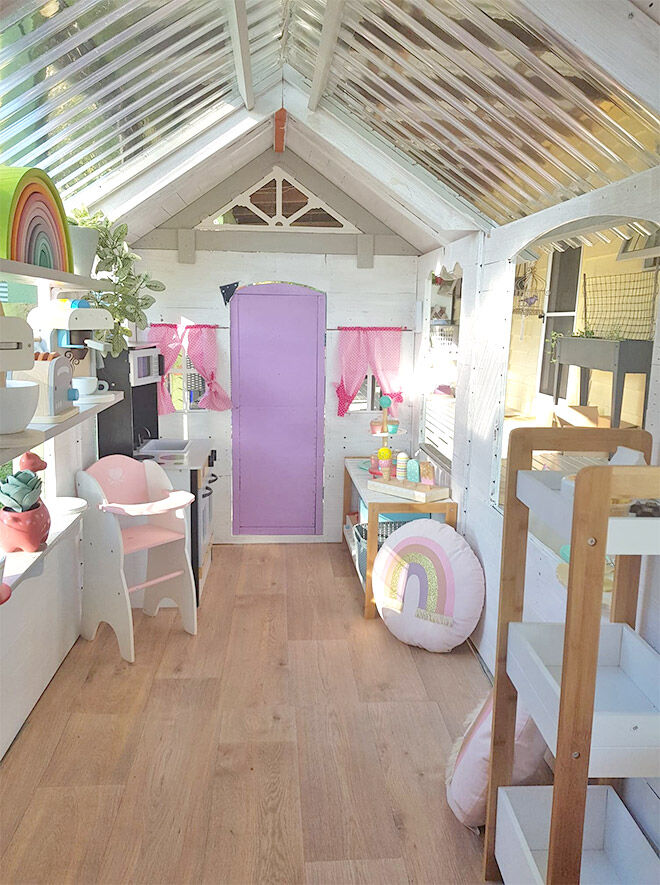 Kathy says even though her health is not 100 per cent, crafting the Km-ansion 'wasn't very difficult'.
"I had to pace myself. The painting took the longest time, the assembly was quite easy. I just took the two back walls and made them side walls it all screwed it together. The cubbies cost $199 each , the paint approximately $150, the door knocker, handle, number and bell altogether cost approximately $100 and the poly roof and extra screws approximately $50."
So for around $700, Kathy crafted a 2.7m by 1.1m colossal Kmart cubby, which she says her grandaughter adores. Well played Kathy!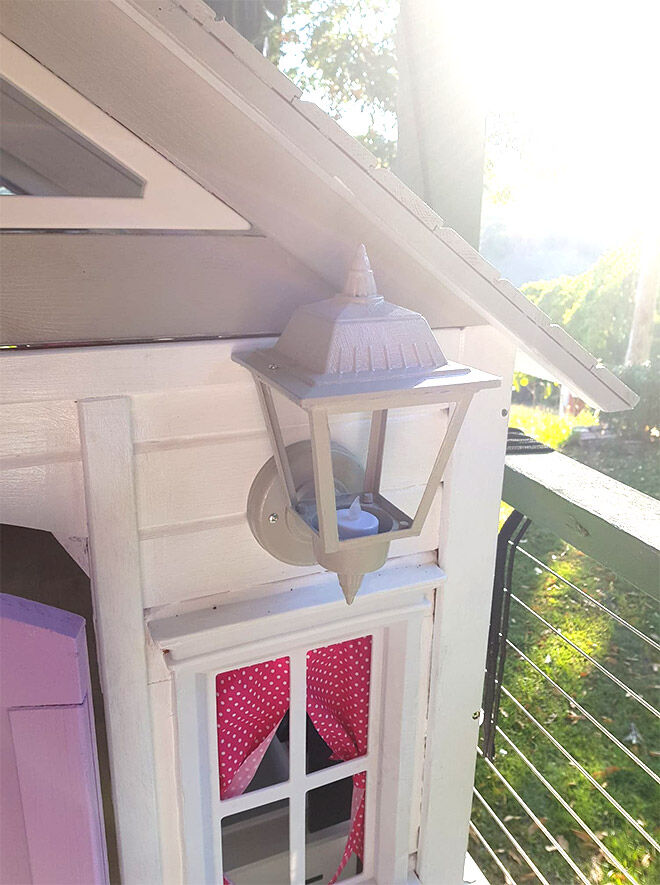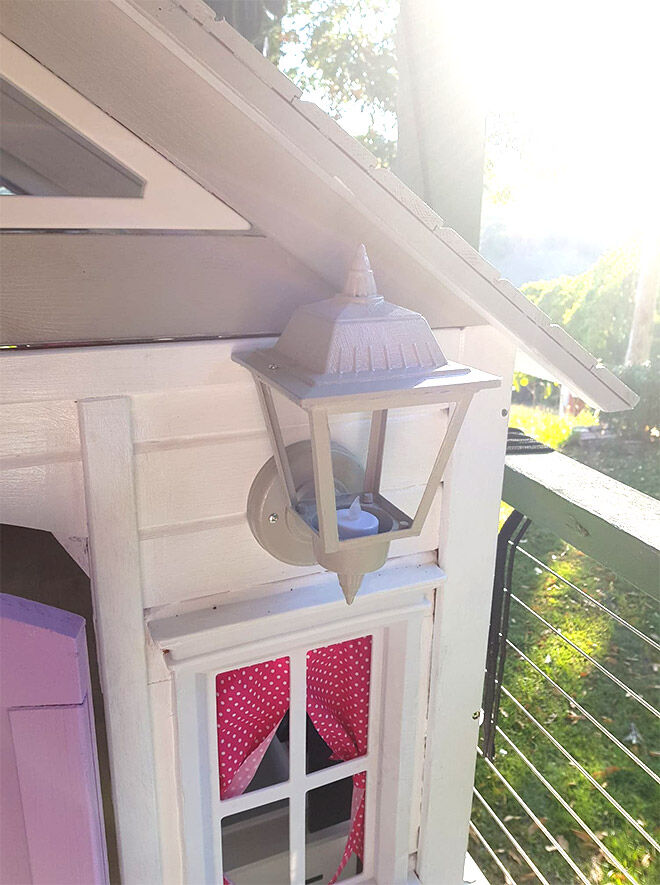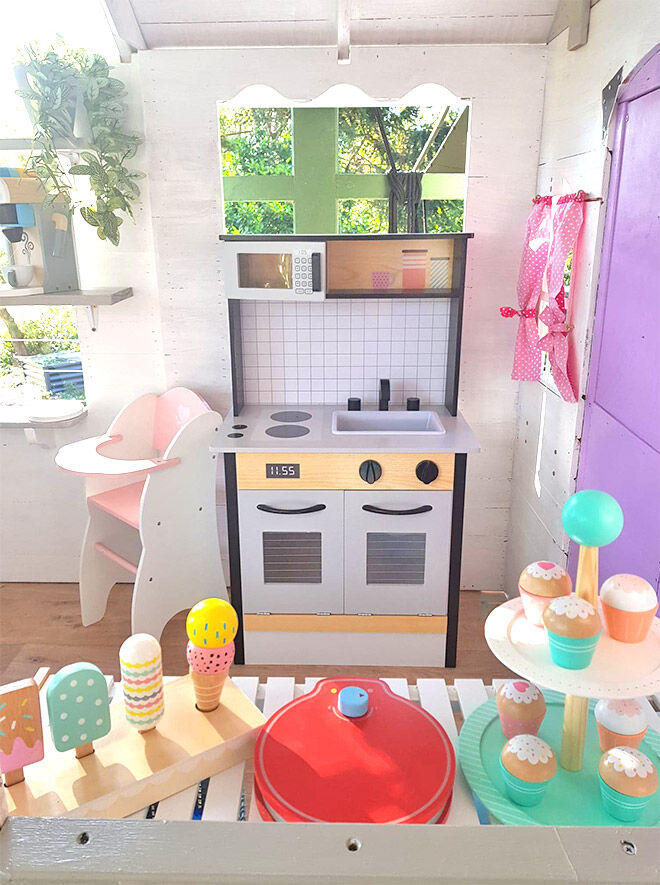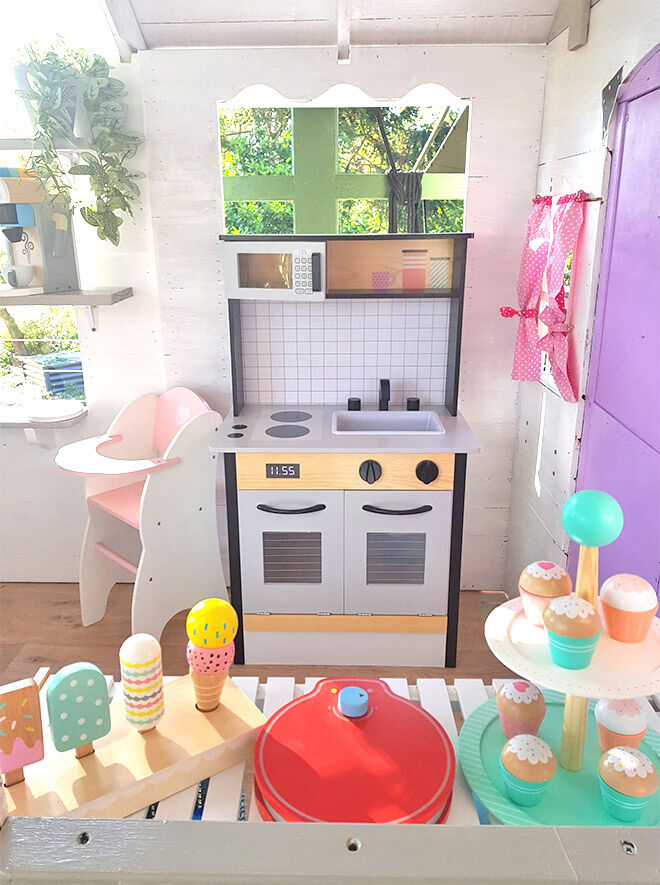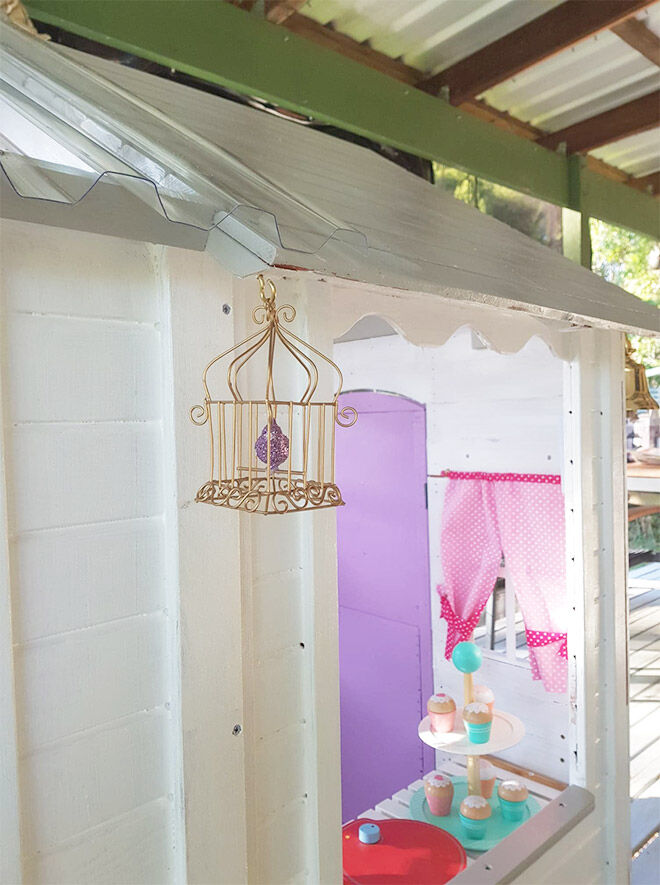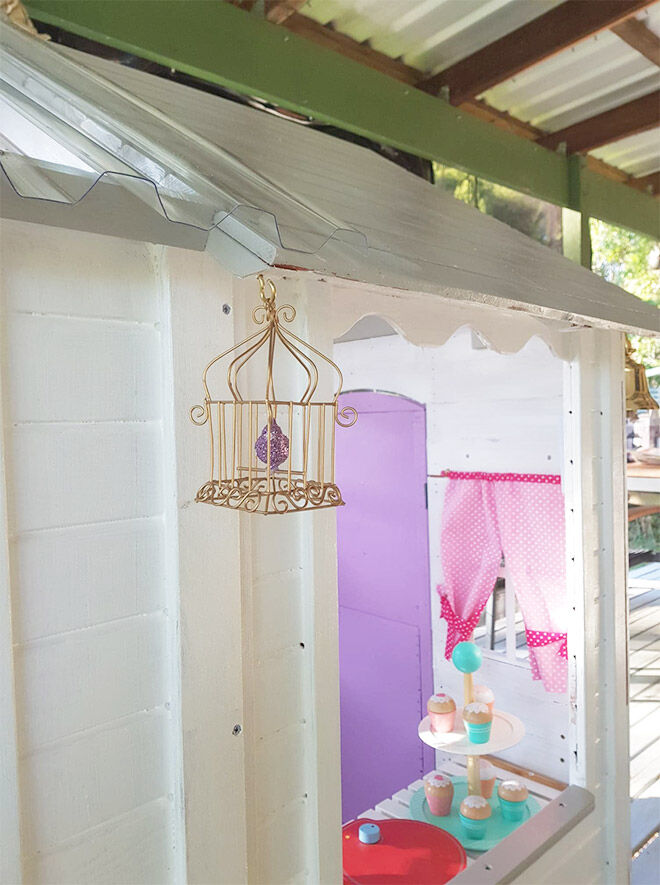 ---
Find the perfect gift
We've collected a treasure trove of amazing gift ideas, from the latest must-haves from leading brands to the quirky boutique finds. There's something for every little Piper, Noah and Charlotte.
Gift guides based on play and development, not gender.
---
Don't pay full price, grab a discount code from the
Mum's Grapevine Christmas Coupon Book
40 exclusive discount codes from our favourite stores.