Parenting is a 24 hours a day, 7 day a week job. So when it comes to looking after your little cherub, a little helping hand can go a long way.
The Kodak Cherish C225 Smart Video Baby Monitor is the guardian angel you've been looking for. Packed with features, this sleek, versatile video monitor will help you keep watch over your bub day and night, wherever you are.
With an extended range and WiFi connectivity, you can keep an eye on your little bed bug 24/7, whether you're in the next room or another city.
Monitor from anywhere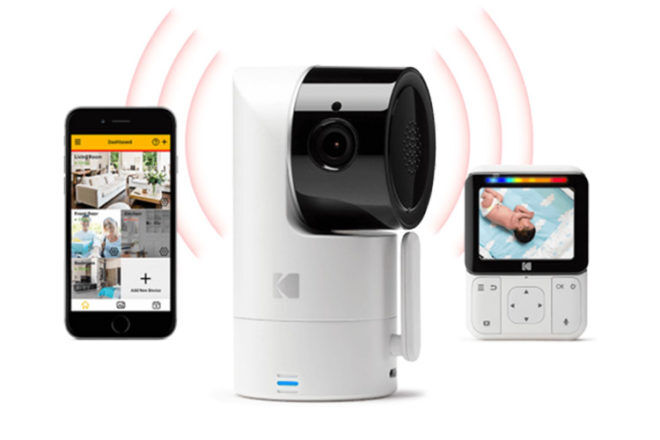 Receive crystal clear HD vision to the parent device as you move about your home, designed to work up to a generous 220 meters. Or stay connected while you're out and about and check in on your poppet via your smartphone.
And because the baby monitor and camera are portable, you can even take them with you on the road. The built-in rechargeable batteries come with extended battery life, so you don't have to worry about running out of juice while you're away. It also gives you peace of mind while you're at home that you can always stay connected, even if the power goes out.
Never miss a moment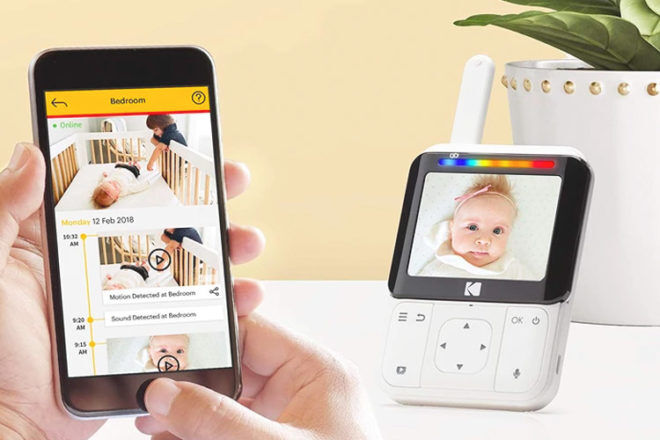 Watch your bub drift off to the land of nod in perfect clarity on the large 2.8-inch widescreen HD display. And with the Smart Home app, you can feel confident that you won't miss a thing while you get on with your day or enjoy a restful night. Motion and sound notifications are delivered to your device instantly, so you'll always know how your little one is sleeping.
And if you like to keep those special moments, there's even cloud and SD-Card recording built-in. So you can capture the video stream and watch every cute goo and gaa over and over again.
Parenting made easy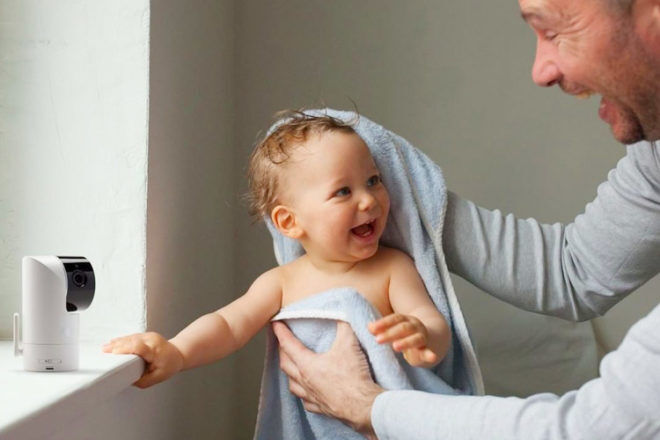 A great addition to any nursery, the camera sits nicely on a shelf or can be wall-mounted with ease. For those times you want to take a closer look, simply adjust the tilt, pan and zoom from your parent unit or smart device. Too easy.
And to keep your snuggle pot safe and soothed all night, it also comes with a temperature alert and a two-way talk function.
Kodak Cherish C225 Smart Video Baby Monitor features:
2.8″ HD Screen & Mobile App
Cordless Hi-res Camera
Remote Pan/Tilt/Zoom
Two-way audio
Infrared night-vision
Long range & WiFi
12 Months Warranty.
Find your closest Kodak Cherish C225 Smart Video Baby Monitor stockist online ($329).
Kodak Cherish C225 Smart Video Baby Monitor reviews:
We had mums from the Mum's Grapevine Baby Groups put the Kodak Cherish C225 Smart Video Baby Monitor to the test for a couple of weeks and this is what they thought.
Melissa Yates, mum of a three-month-old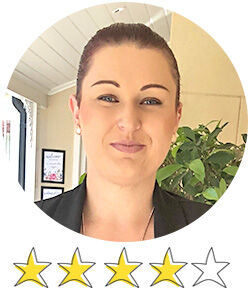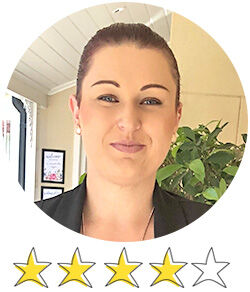 "The temperature alerts are awesome"
Overall the Kodak baby monitor was great I liked that it could tilt pan and zoom for when baby is on the move.
The quality of the camera was great and I loved the lullabies, so when my baby was restless I just played that and it settled him back to sleep without me having to enter the room. And with hot days/ nights we have been getting the temperature alerts were awesome.
This monitor gave me, a first-time mum, a lot of peace of mind while my baby was sleeping. It stopped me from going upstairs and checking on bub every five minutes.
---
Ebony Mastrangelo, mum of a six-week-old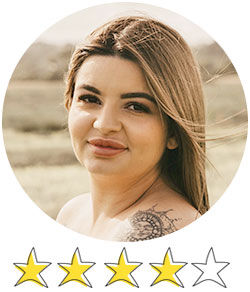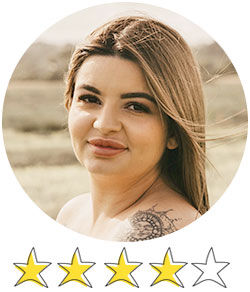 "I was very impressed."
The Kodak Baby Monitor was easy to use and the monitor screen itself was very clear. The setting up was simple and very straight forward. I was very impressed! The monitor also recognised her movements well, and the lullabies and white noise worked well and helped her to self soothe.
I found it easy to move from room to room when required and it worked well with my iPhone, overall I was impressed!
Find your closest Kodak Cherish C225 Smart Video Baby Monitor stockist online ($329).
---
Claudia Comino, mum of a six-month-old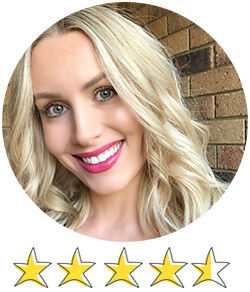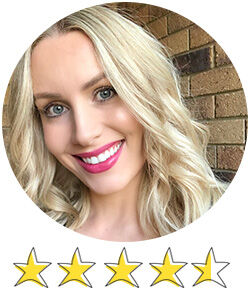 "Provides brilliant peace of mind."
I was excited about the range of the Kodak C225 monitor as previous monitors have frequently gone out of range. This monitor promises 4,000 square meter range and I have not had any issues with losing range.
I find the monitor provides brilliant peace of mind, as as the high-quality picture means you can see bub clearly day and night. I can clearly see the rise and fall of my baby's chest whilst sleeping so I didn't feel like I needed to go in the room as regularly which can potentially disturb them!
I prefer to use it without wifi connection because of security concerns, however, I tested these functions which are impressive, I can imagine it being really sweet to be able to have bub babysat and be able to check in on your cherub sleeping via the app.