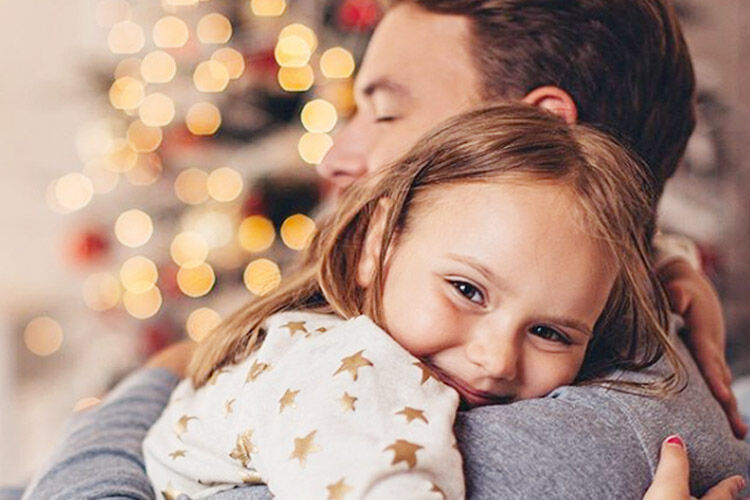 If ever there's a time when giving feels better than receiving, it's Christmas. And this year after the devastating bushfires in NSW and Queensland even more families are in need – which is why Mum's Grapevine is getting behind the Target and UnitingCare Christmas Appeal and spread the word on what we can do to help those families facing hardship this Christmas.
The Target and UnitingCare Christmas Appeal has been helping Aussie battlers for the past 25 years, and this year has been particularly hard for farmers and families affected by the bushfires.
In the past the Target and UnitingCare Christmas Appeal has asked for donations of toys, but this year the focus is cash contributions. We spoke to a UnitingCare representative at a recent Target luncheon who explained that the time and resources required to collect a toy and match it to a recipient could be better spent reaching more people. So this year they're asking for cash donations that can be distributed as gift vouchers to families to purchase what they really need – toys, food, clothing, nappies etc.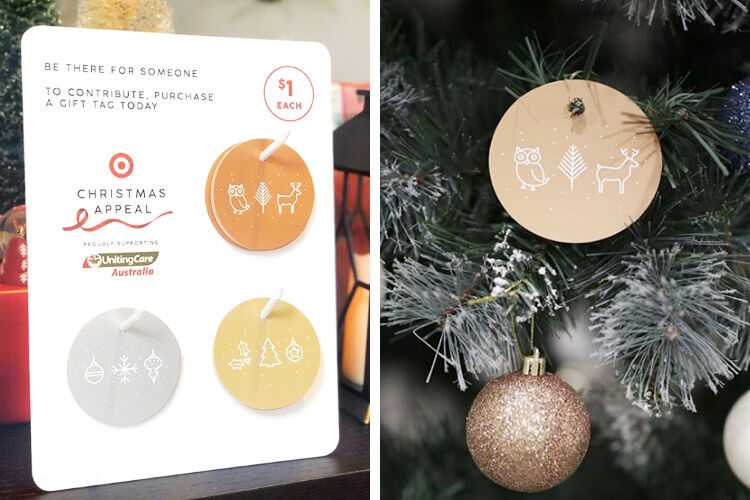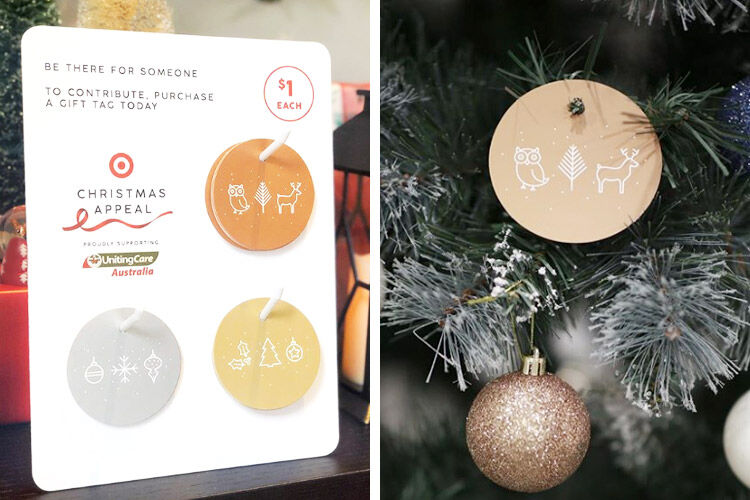 How you can help families in need
There are two ways to give to this year's Target Christmas Appeal:
Purchase a $1 bauble gift tag found at cash registers in all Target Stores.
Make an online contribution at Target UnitingCare Christmas Appeal.
100% of all contributions go directly to UnitingCare Australia.
UnitingCare Australia is one of Australia's largest non-government providers of community services, with more than 1,600 community service delivery sites across every state and territory – reaching over two million Australians each year.
The Target Christmas Appeal runs from the 1st of November until the 24th of December 2019.
It's our chance to make a real difference this Christmas.