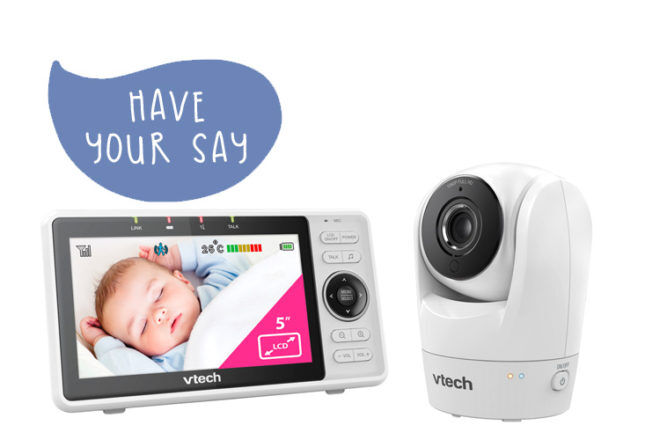 Hello ladies,
Welcome to the Mum's Grapevine Product Tester program. We have loads of products to test and the best bit is you get to have your say and keep all the amazing products we send you.
This week we're looking for four mums to receive the new VTech RM5762 Pan & Tilt Video Monitor with Remote Access.
Sleeping babes are easily monitored through the pan and tilt camera with digital zoom – so you can spot wriggly nappers! Priced at $329 the monitor's crystal clear a 5″ display with temperature sensor adds to that all-important peace-of-mind.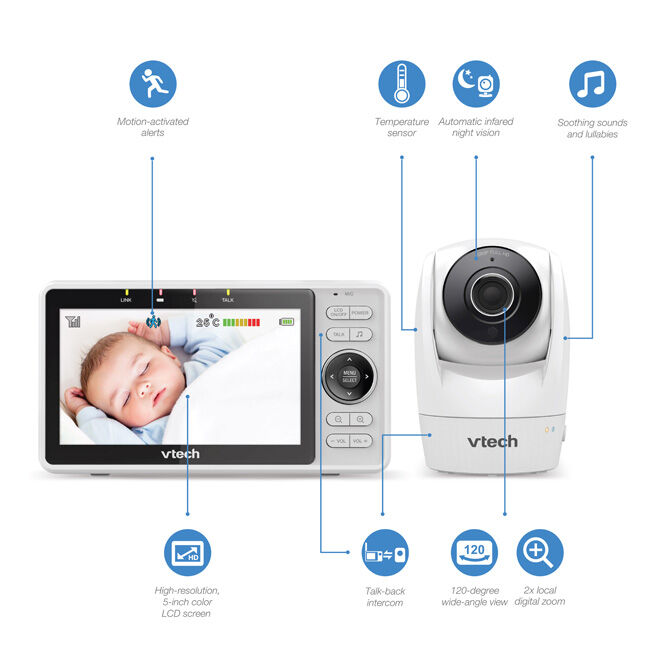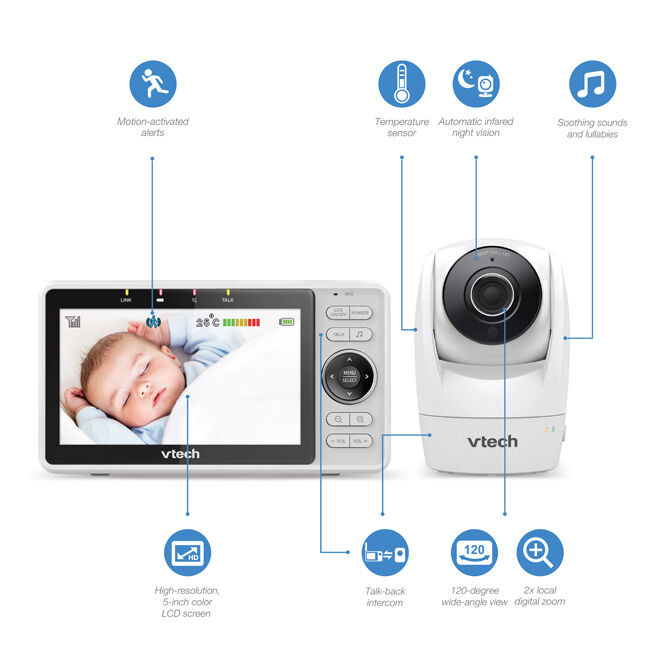 Each mum will receive a VTech RM5762 Video Monitor to try at home and keep after the trial. All we ask in return is a couple of photos of the baby monitor all set up and a couple of sentences letting us know what you thought.
Applications have now closed.