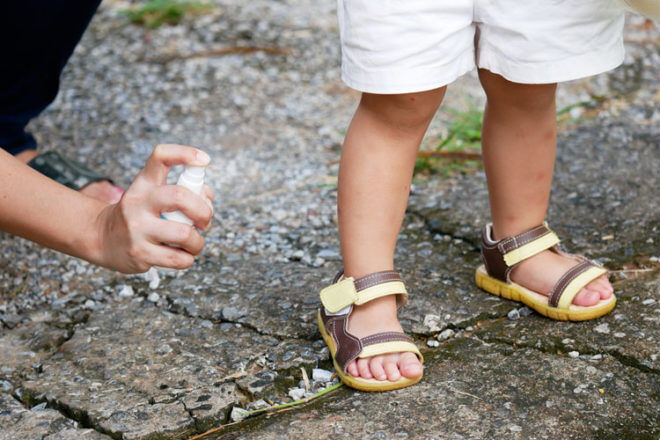 Forget winter, summer is finally coming. But just when we thought it was safe to pop the kids in t-shirts again, there's a familiar buzz in the air. Avoid the flying nasties by using a natural kids' mosquito repellent instead.
Natural mosquito repellent is a chemical-free cream, lotion or spray that's applied directly to kids' skin to ward off insects. By using natural oils instead of harsh ingredients, it's gentle on sensitive skin and safe for regular use.
To help you get sorted for lots of time in the great outdoors, we've buzzed about the country to scout out the top natural mosquito repellents for kids of all ages.
7 natural mosquito repellents for outdoorsy kids
Protect your little ones from itchy bites and rashes with a chemical-free spray or cream that will keep the bugs at bay all summer long.
In no particular order, here are 7 natural insect repellents for kids in Australia:
Bug Another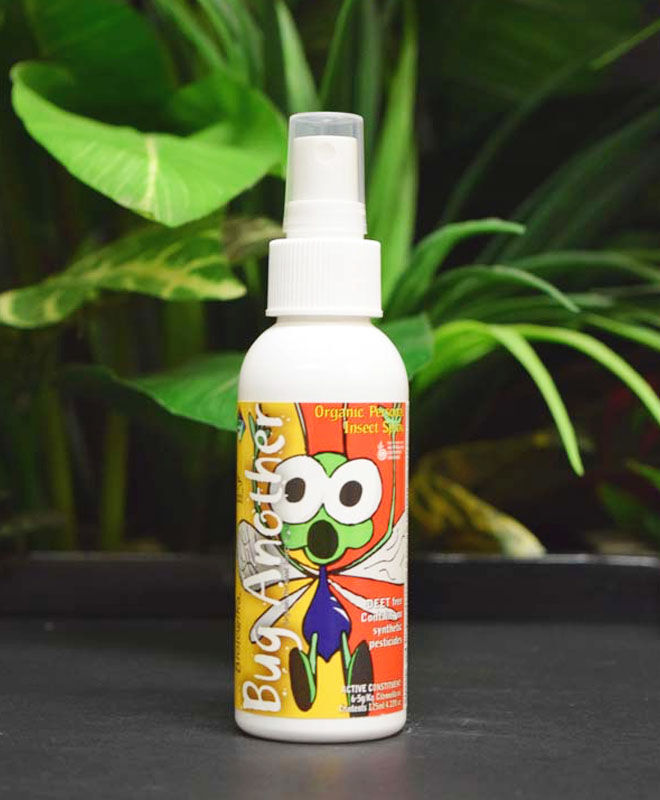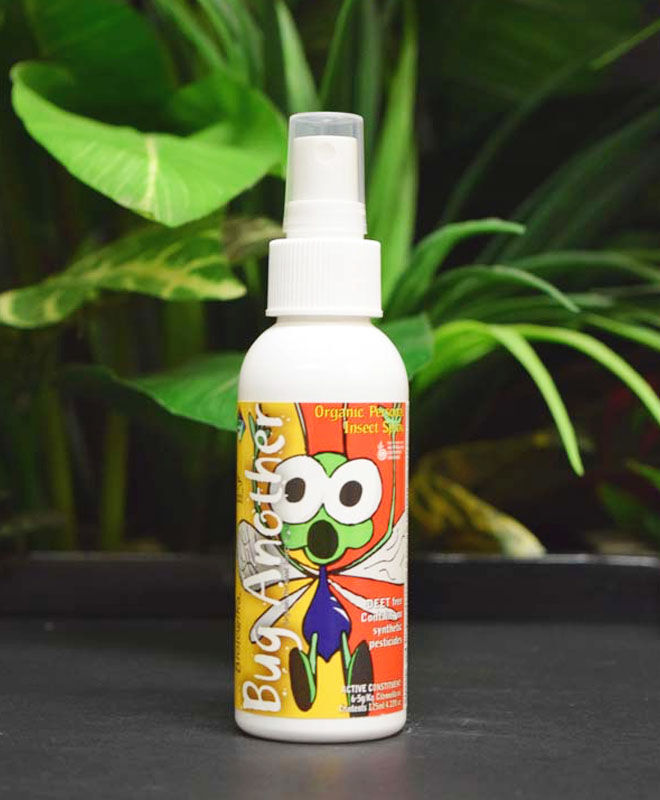 Once known as Bugger Off (can you think of a better Aussie name?), the now more-PC-named repellent is an aloe vera-based spray containing citronella, lavender, lemon myrtle, peppermint and sage essential oils.
---
Lemon Myrtle Fragrances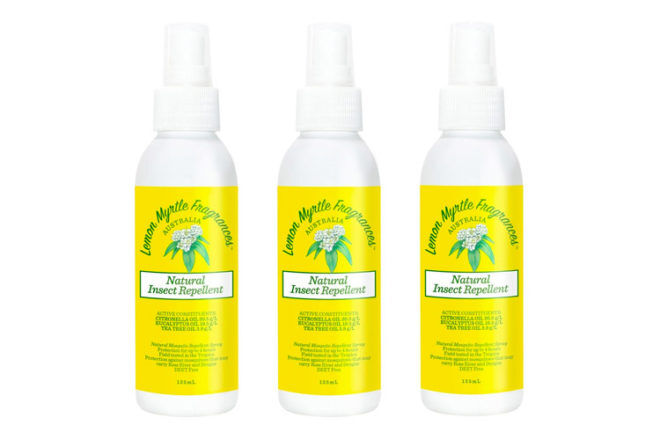 Using only the highest quality natural ingredients, this spray helps to soothe irritation and redness and is incredibly gentle on children's skin.
---
Walkabout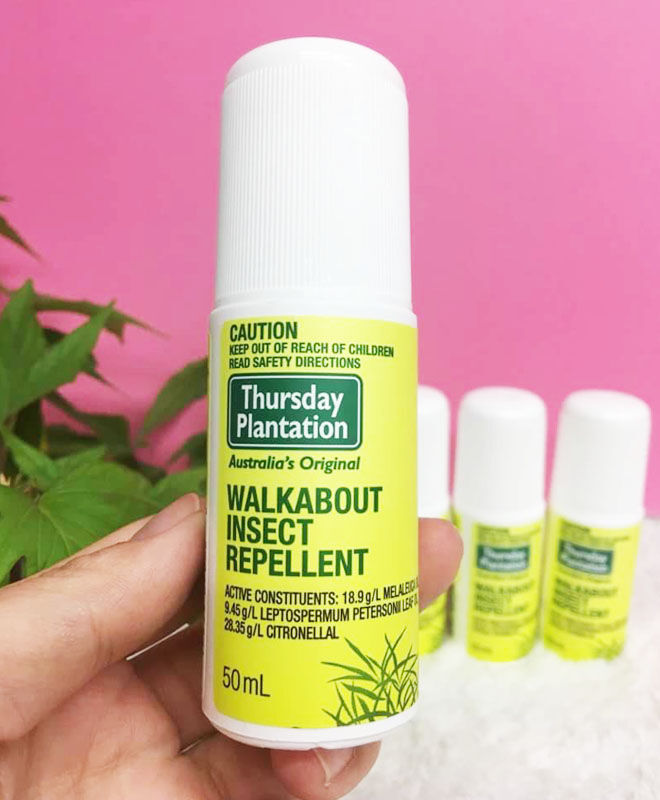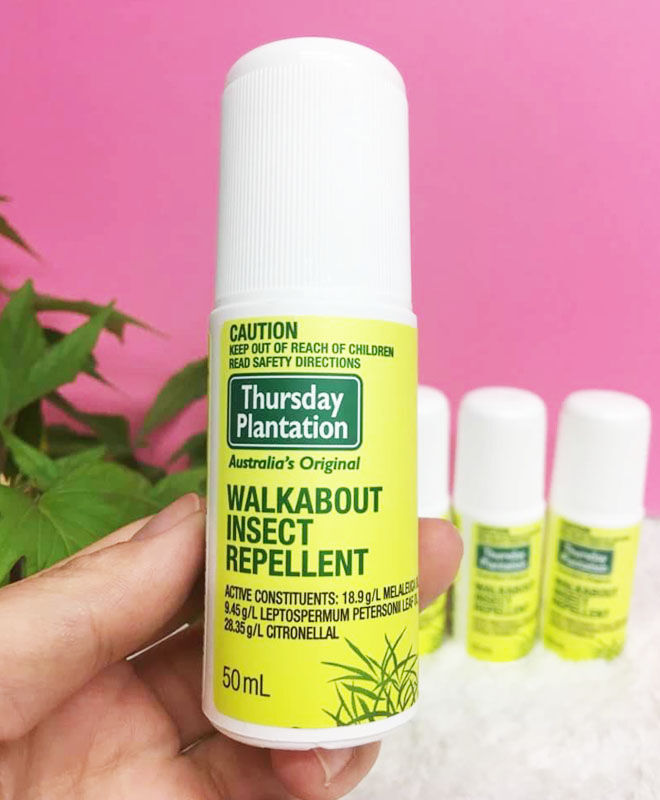 This handy roll-on makes it great for mums on the go. Slip it in your bag and never be without it when the mozzies attack. Natural mossie repellent, sorted.
---
Moov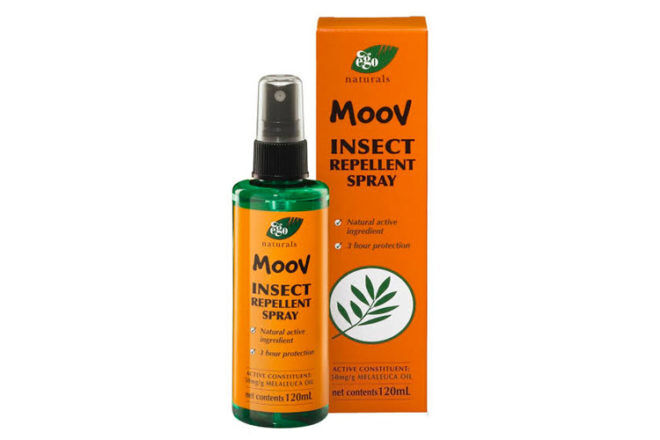 A simple spray that keeps mossies away. With just one active ingredient (Melaleuca oil) the highly effective formula protects against pesky insects for up to 3 hours and is gentle on those with sensitive skin too.
---
123 Nourish Me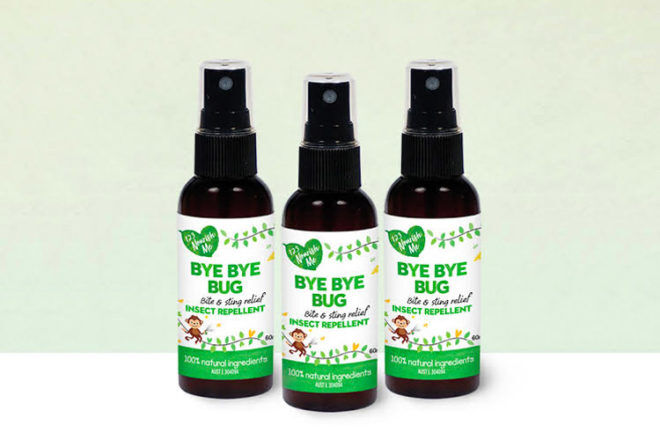 Made from a combination of organic essential oils, this natural bug spray protects wee ones from nasty mosquito and insect bites. Thanks to calming and cooling oils such as lavender and spearmint, it also relieves bites and stings if the skin has been exposed.
---
Ya Mate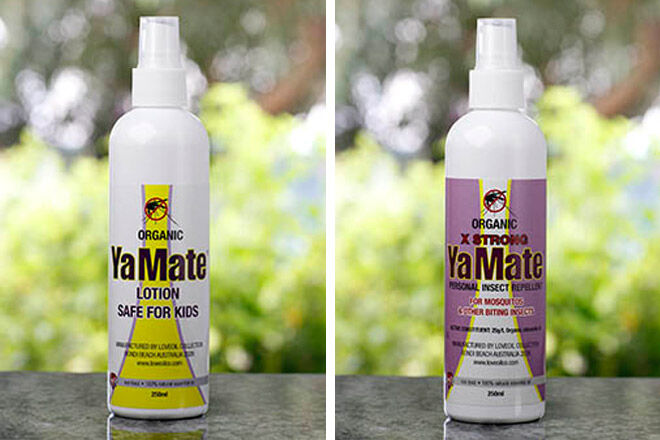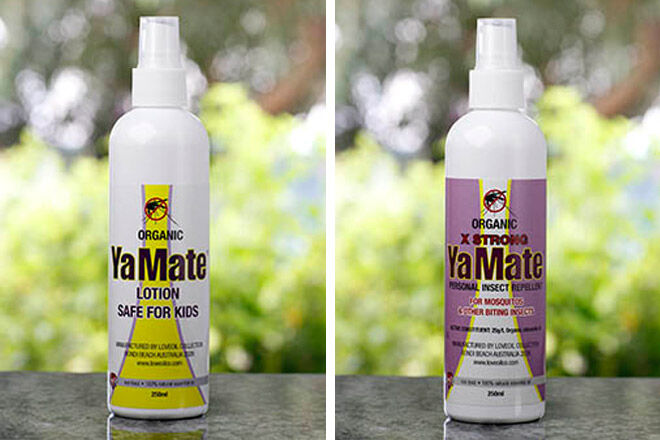 As the name suggests, this repellent is a blend of organic goodies including citronella oil, soya bean oil and cocoa butter. It works on mosquitoes, leeches, ticks, ants, fleas, mites and nits, and is available in a baby-friendly version with only half the amount of essential oils.
---
Para'Kito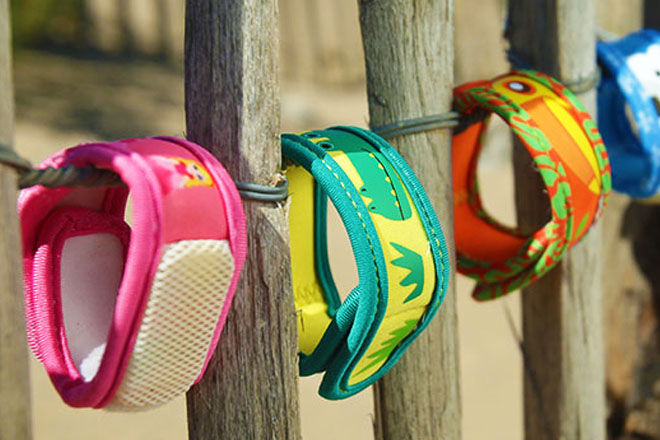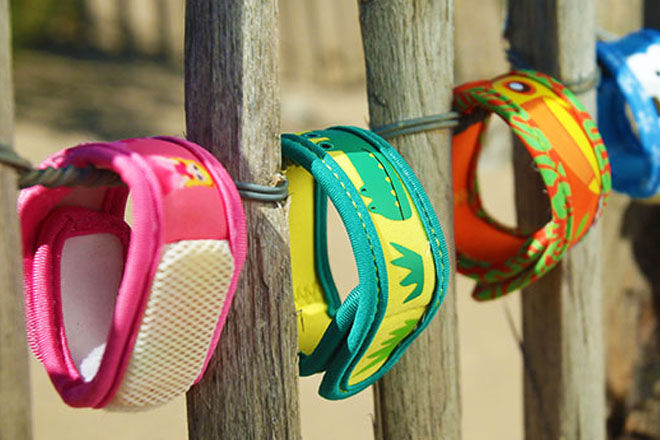 Bring out your inner magician and disappear from mozzies with this clever wristband. The wearable pellets diffuse a blend of seven essential plant oils to mask your scent so the buzz brigade doesn't even know you're there.
Pellets last for 15 days, and since they don't come into contact with your skin they're good for pregnant women, young children and anyone prone to skin allergies and irritations.
---
This article is curated by our Editors and includes affiliates and/or paid inclusions. See our Disclosure Policy.
Know some mozzie repellent we should add to our list? Contact us and let us know.