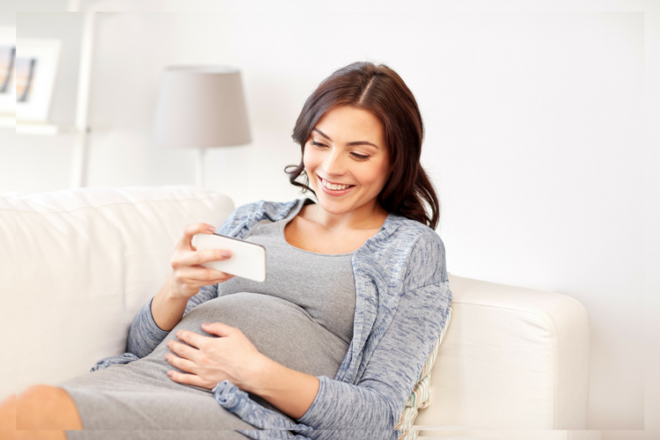 If you're having a baby next year, there are new Paid Parental Leave changes you need to know.
The work test allowable gap is changing from January 1, 2020, allowing mums to have more time in between paid working days and still qualify under the work test.
Here's what you need to know.
Paid Parental Leave changes in 2020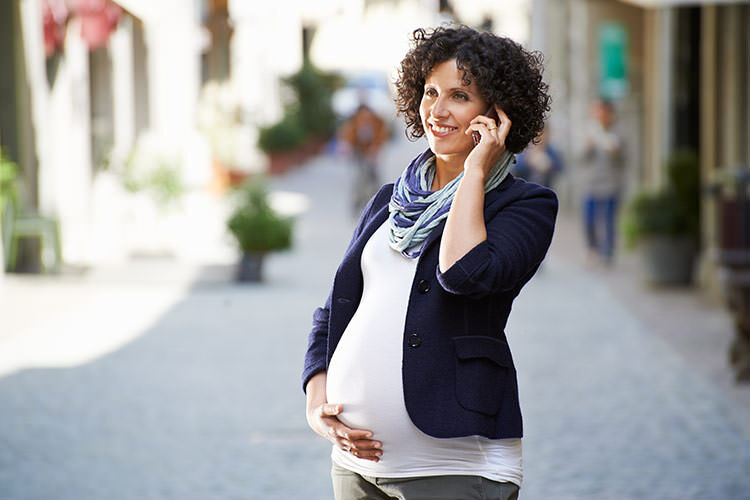 From next year, the gap allowed between two work days in the work test period will increase from eight weeks to 12 weeks. The change will only apply if your baby's birth or adoption is on or after January 1, 2020.
You're able to apply for Parental Leave Pay or Dad and Partner Pay up to three months before the birth or adoption of your child.
There will also be a new Dangerous Jobs provision for Parental Leave Pay. It will only relate to you if all of the following apply:
you're pregnant or the birth mother of a newborn child
your child's date of birth is on or after 1 January 2020
you stopped work because a workplace hazard was a risk to your pregnancy
you won't meet the work requirements in the 13-month work test period ending the day before your child's birth.
If you meet the provision, DHS will move your work test period. It will no longer be the 13 month period ending the day before your child's birth. Instead, your 13 month work test period will end the day you stopped work. You'll still need to meet the work test in this new period to get Parental Leave Pay.
When you claim, you'll need to provide proof of your circumstances. For more information head to Department of Human Services.
Read next …
There's so much to know about what you can claim on maternity leave and once bub is born. These articles are where you need to head next: