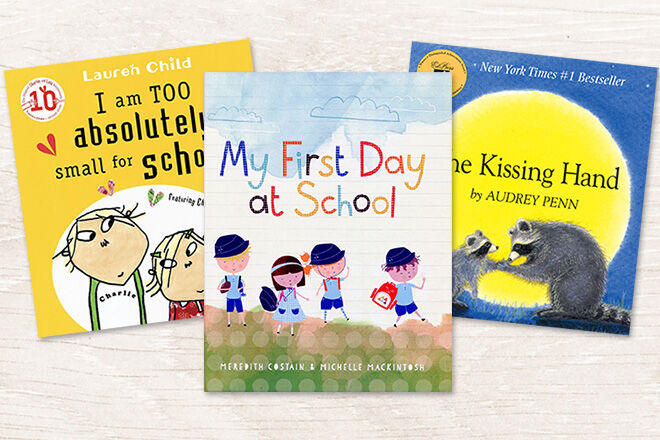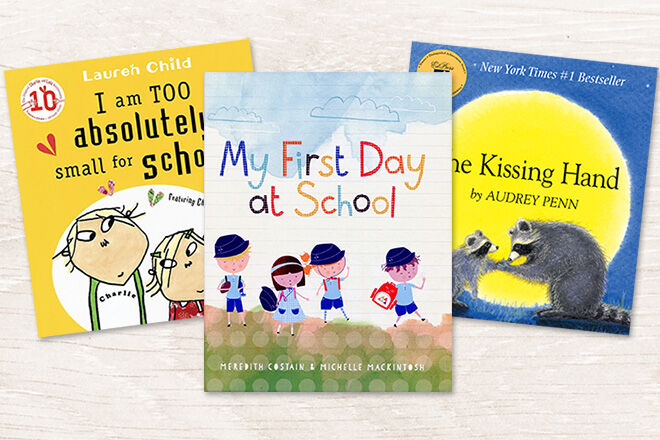 Starting school for the first time is a big step. Reading stories about what to expect can calm those first day jitters while getting youngsters excited about the new adventures ahead.
With tender moments and funny bits, these terrific titles share the love – and laughs. Here are 23 books about starting school to help little poppets (and parents) get ready.
Five kids start school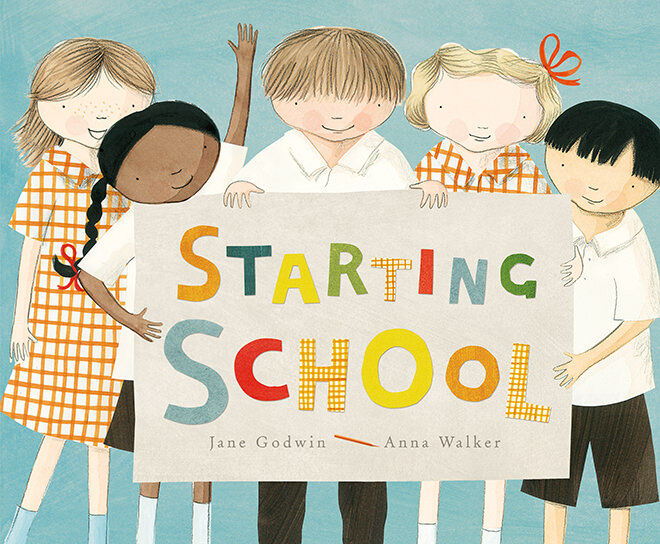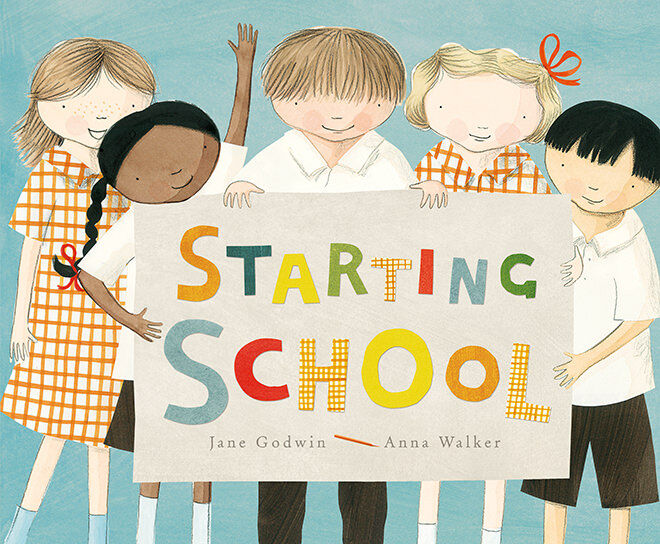 When five different children start school they have five different experiences. This story helps kids see it doesn't matter who you are you will have a great time at school.
---
Too teeny tiny for school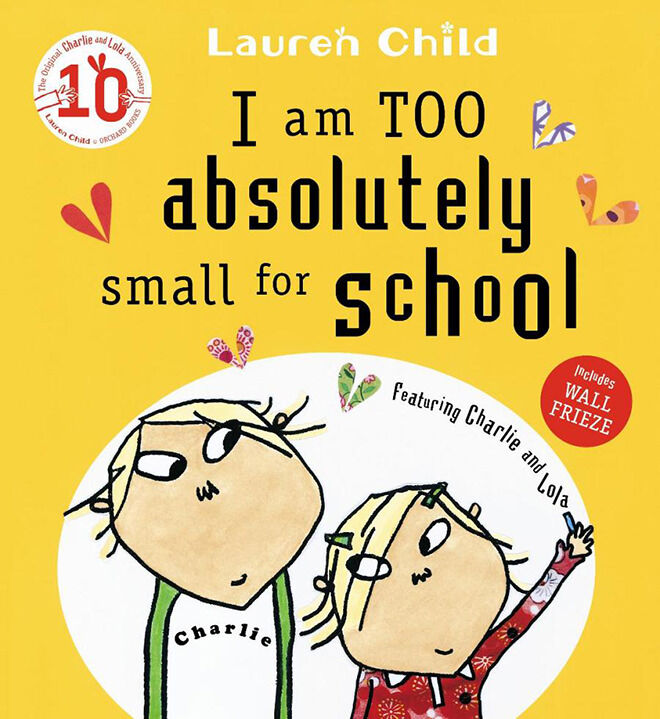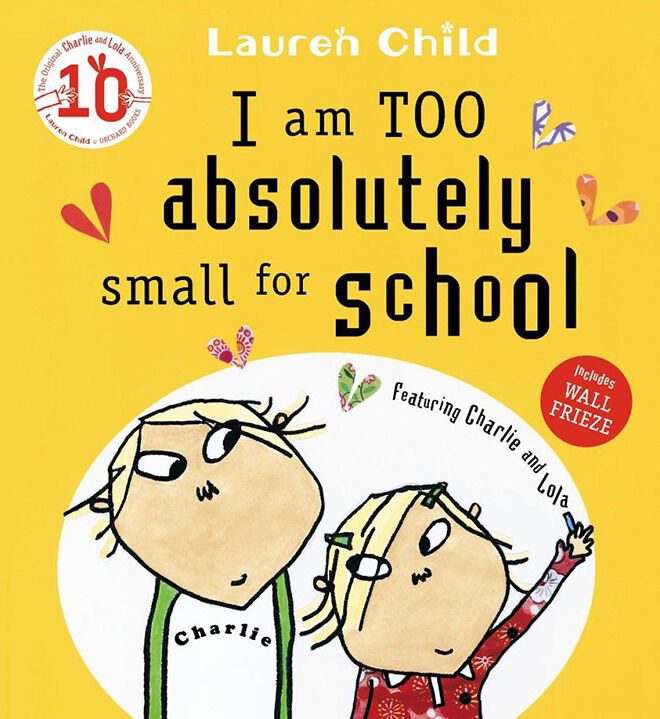 Ever patient Charlie convinces his little sister Lola why it is important that she goes to school and all the fun she will have.
---
What to expect when going to school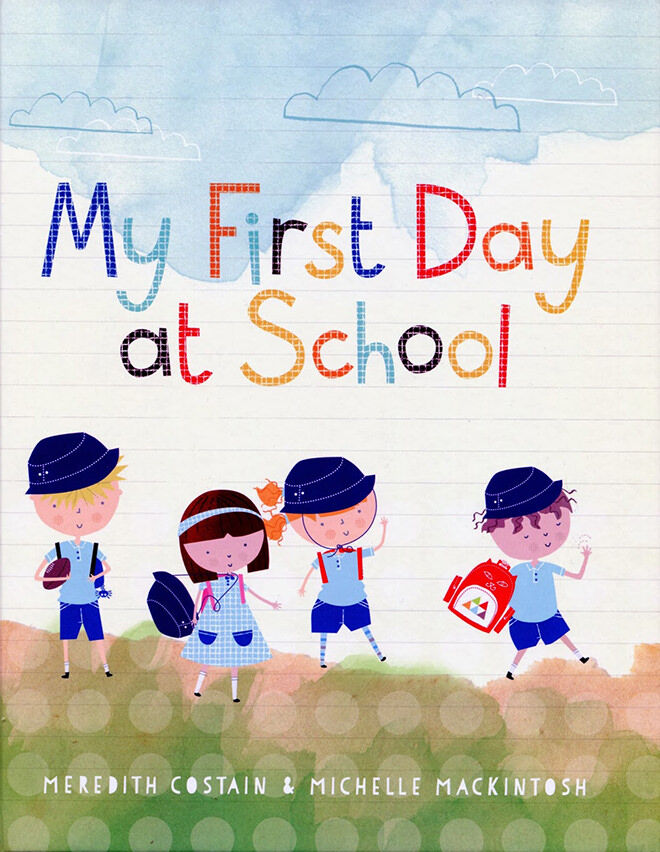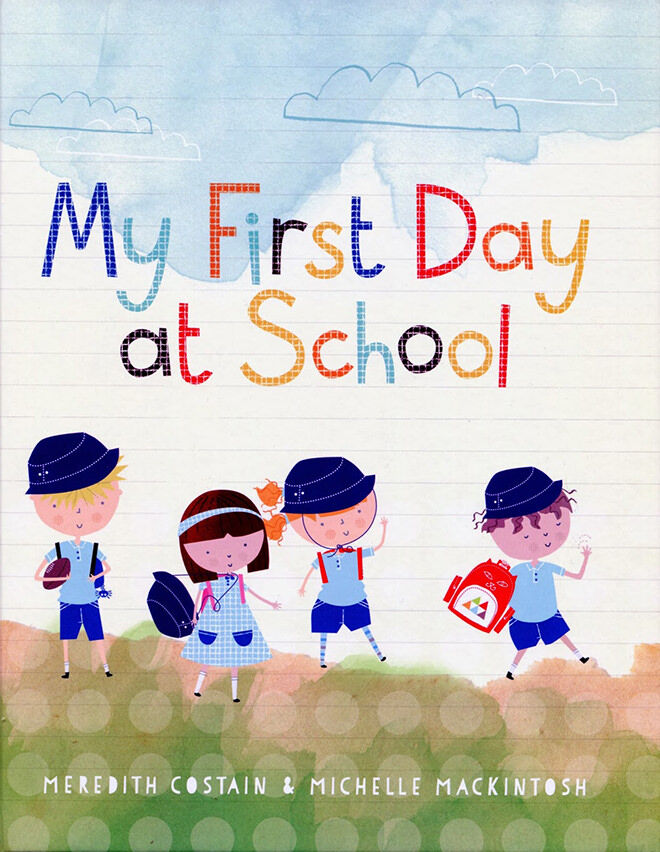 Starting school is a big step and this reassuring book will put young minds as ease before their first day.
---
What is in Jessica's box?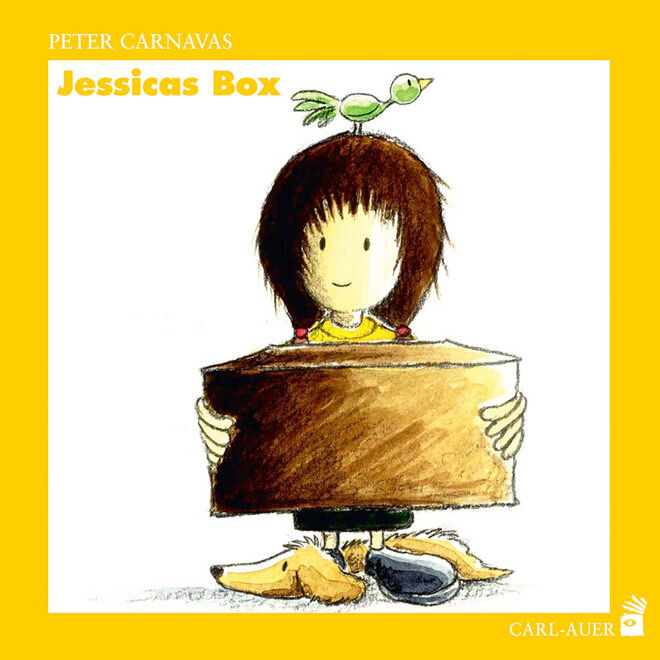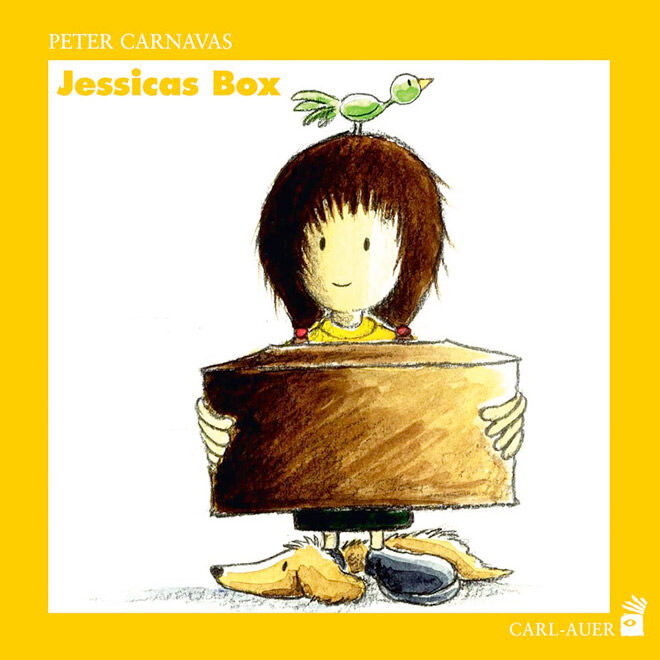 Jessica is starting school but she is worried she won't make any new friends. Will what's in her box help her find a new friend?
---
First-day nerves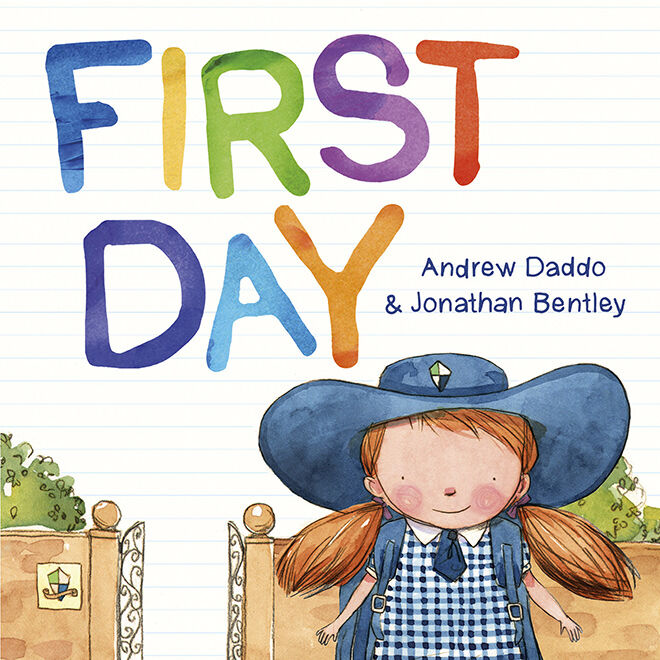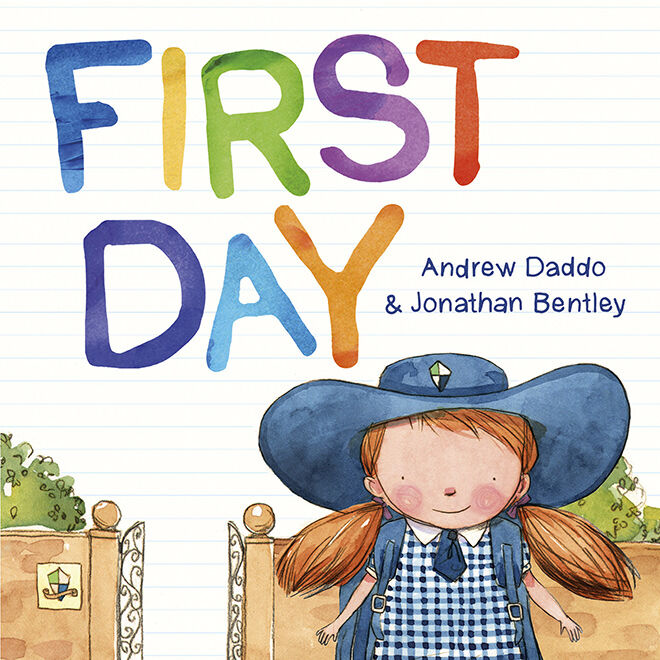 Who is more nervous on the first day of school? Mum or the kids? That is until you make a new BFF and have some fun on our first day at school!
---
Give a little kiss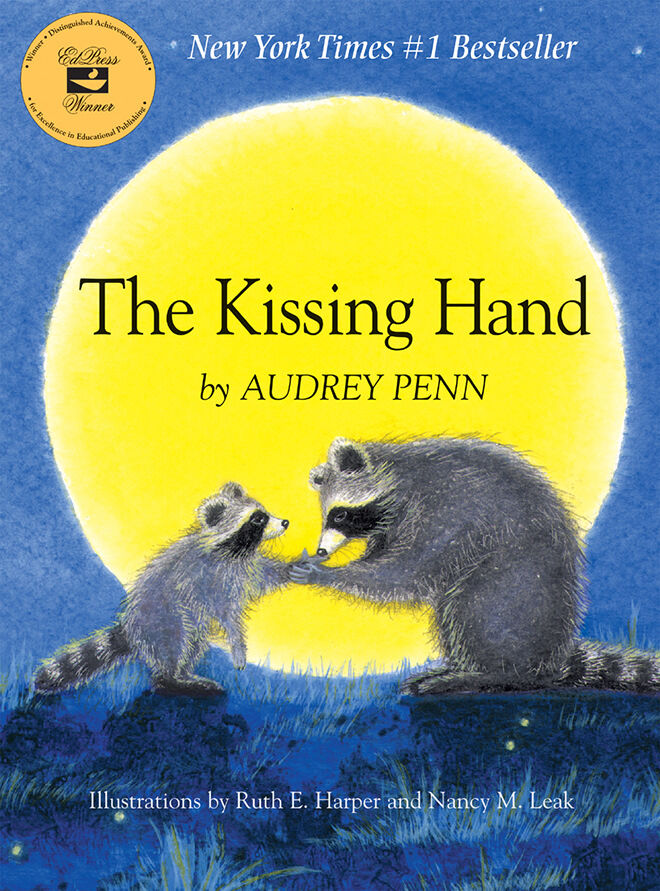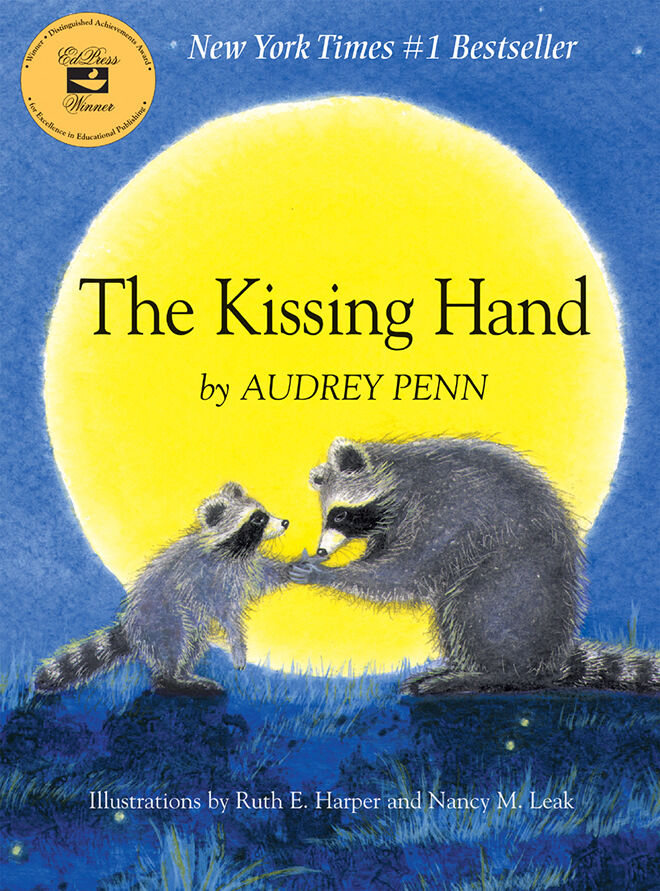 Chester Racoon doesn't want to go off to school so his mother explains the magic of the kissing hand. A lovely tale about how family will always be with you.
---
The countdown is on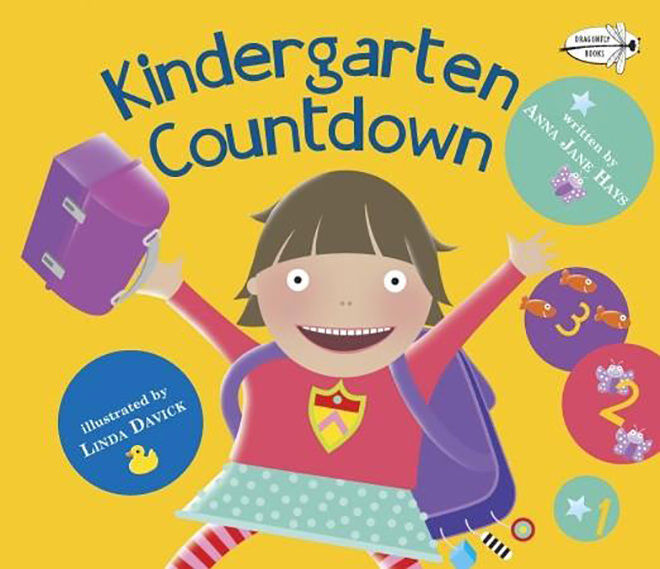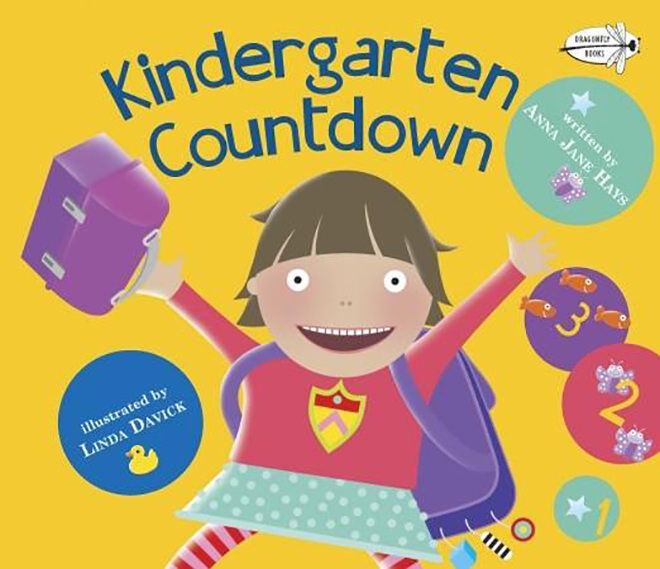 If you have a very excited almost-big school kid this is the book for you. They can countdown to all the fun and exciting things you will do once you start at school!
---
Adventures at school with Mothball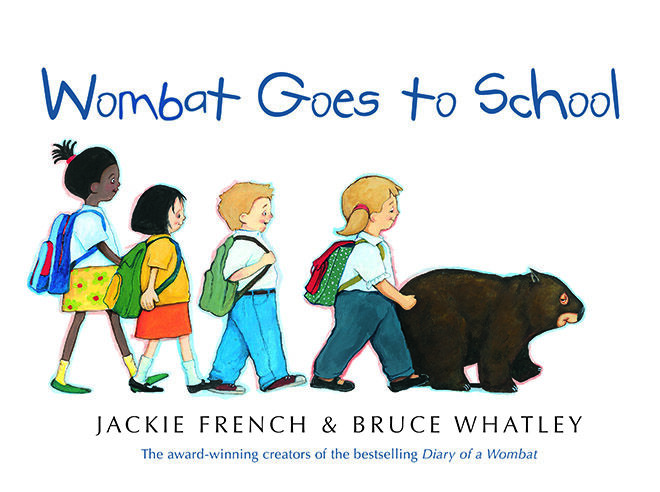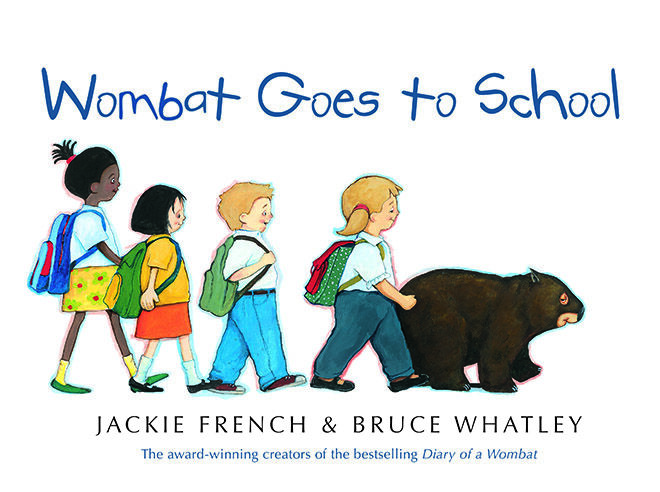 When Mothball discovers a new hole it leads her right to the local school. Join her on an adventure having lots of fun going to school.
---
Don't take a pet mouse to cat school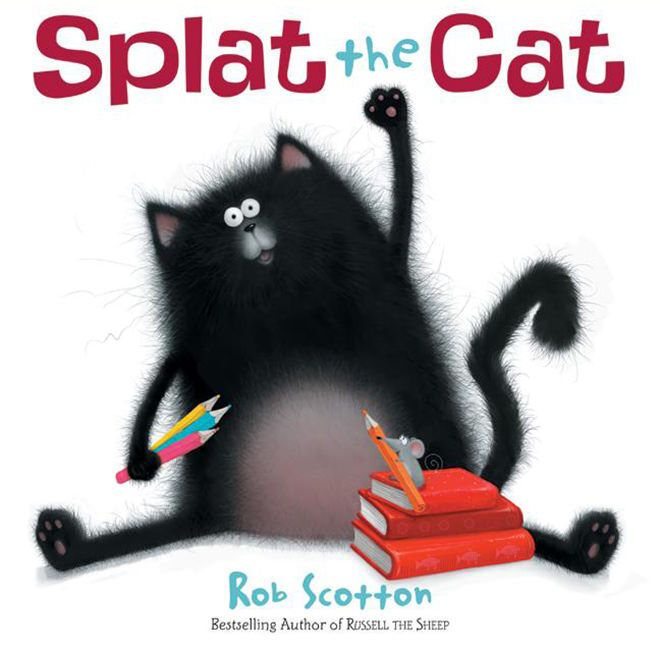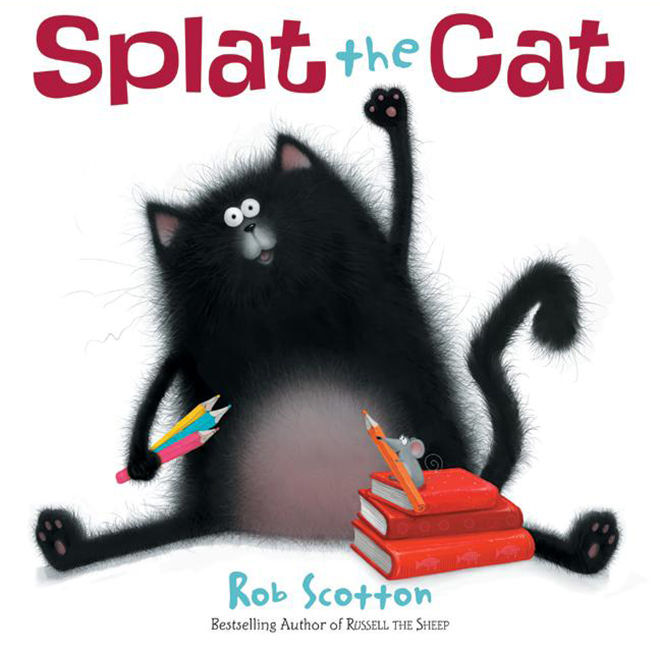 Splat the Cat is starting school and he is worried so he hides his pet mouse in his lunchbox. Which was a good idea until he realises cats like to chase mice!
---
Can't wait to start school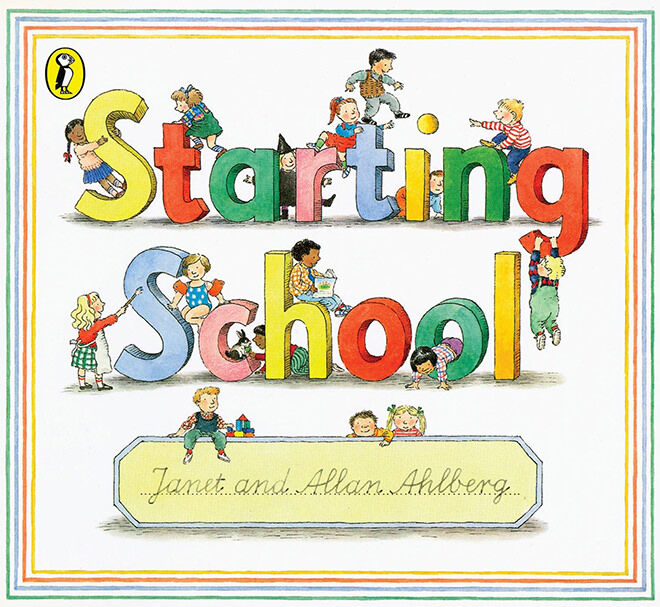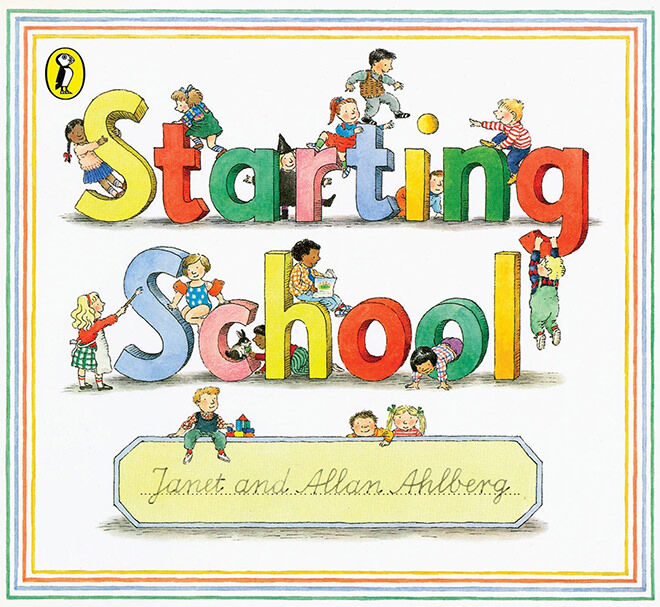 From the writers of Each Peach, Pear, Plum this book will reassure any reluctant school starters. School is great and there are so many things to do and learn.
---
Rocking your first day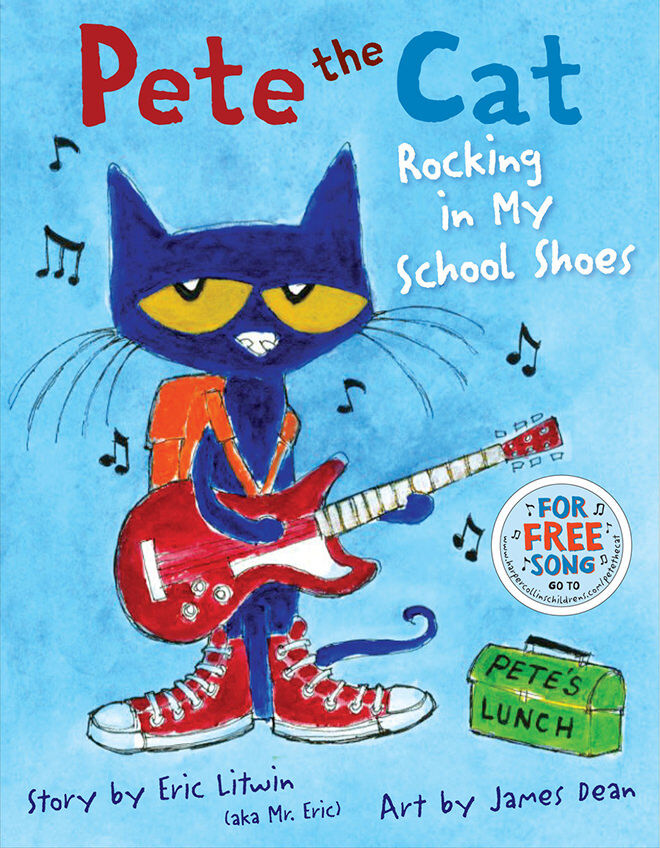 Pete the Cat has to go to school but it's all good. He just keeps on singing and rocking!
---
It's a hippo eating cake!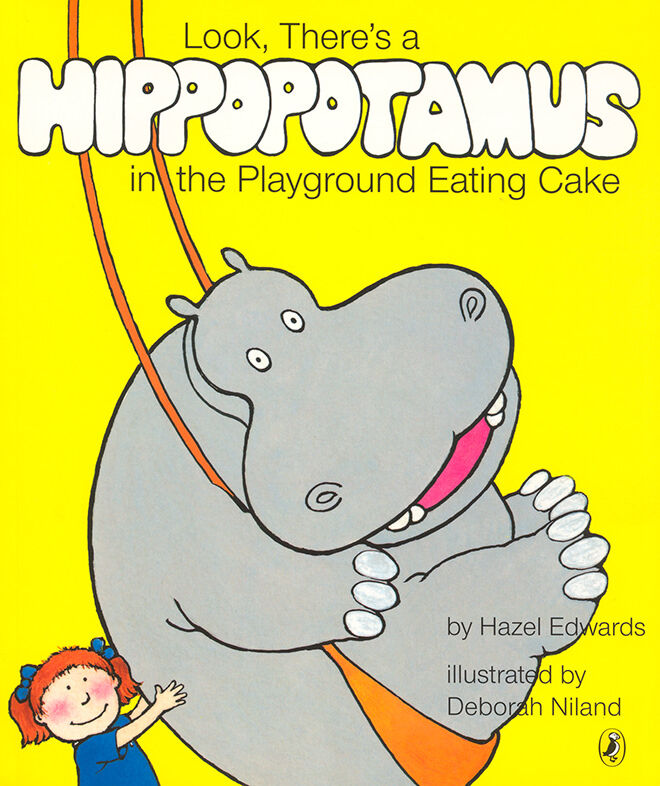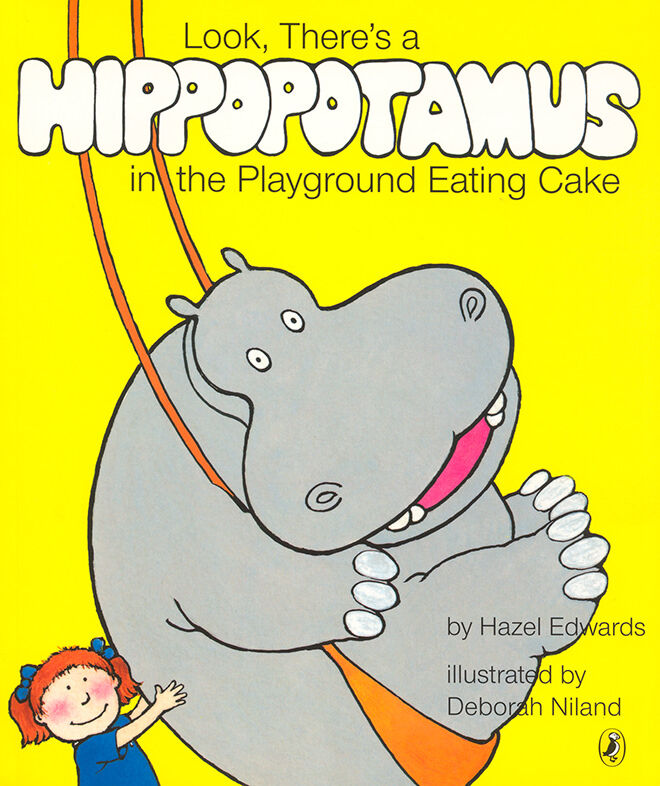 When you are a bit nervous about going to school on your first day wouldn't you take your hippopotamus too?
---
Kindergarten ROCKS!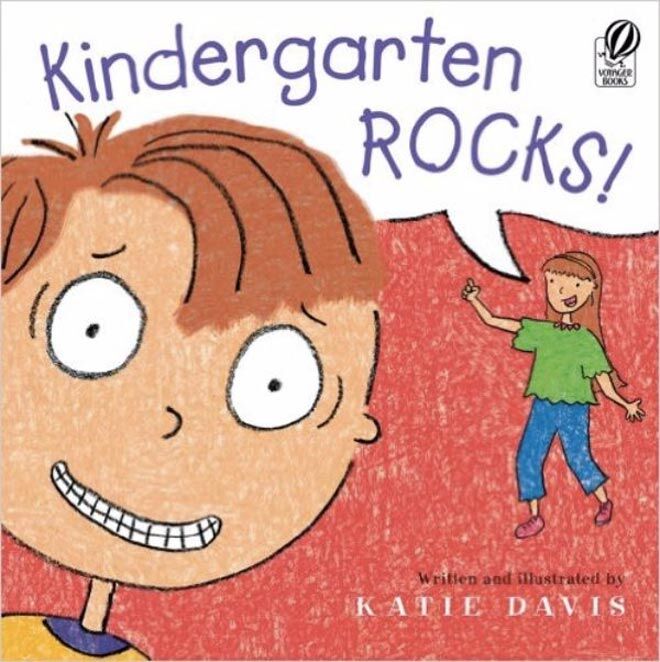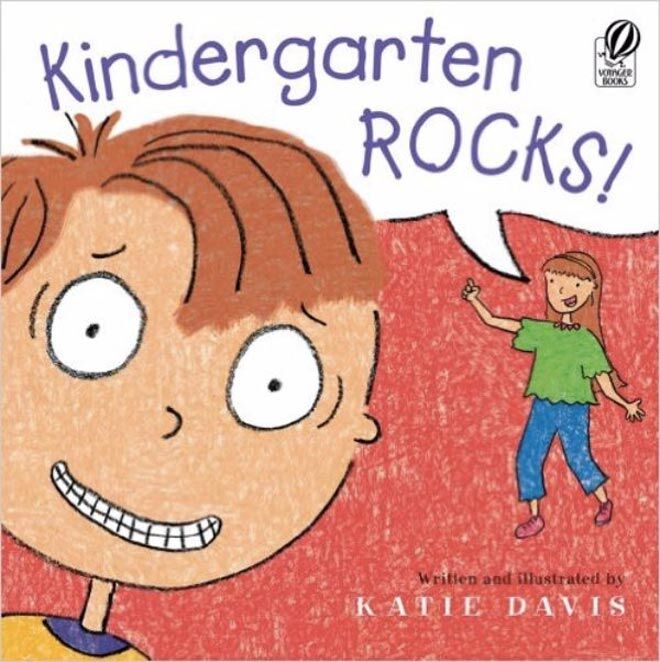 Dexter is, like, totally set for preschool, thanks to inside info from his big sister, Jessie. His stuffed dog, Rufus, on the other hand, is terrified… but not for long!
---
What to Expect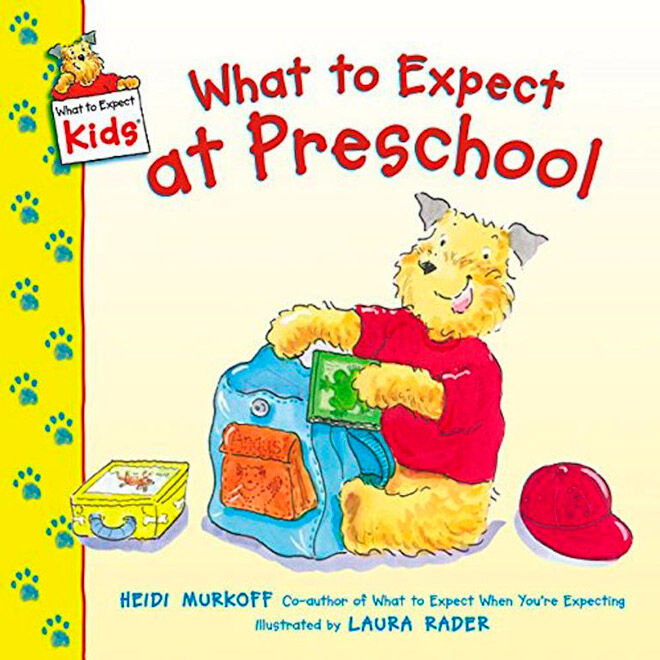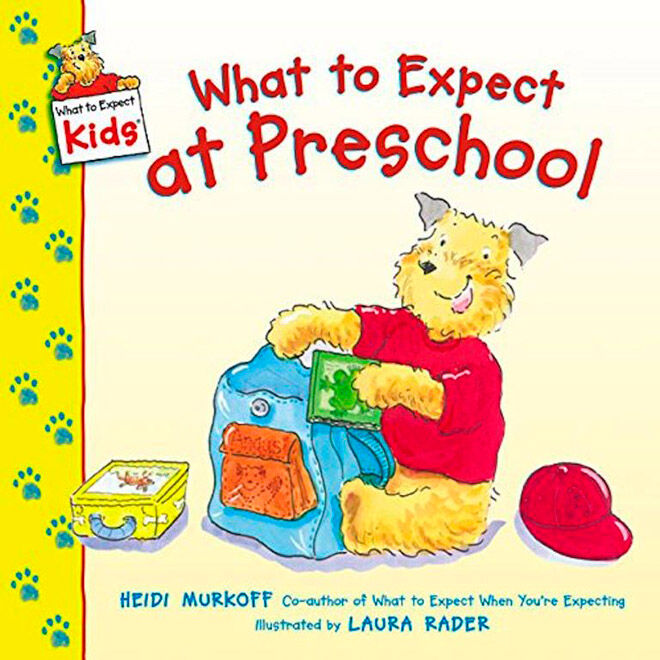 Some dogs can sit and roll, but Angus the Answer Dog can respond to kids' questions about preschool. Clever boy!
---
Maisy the mini mouse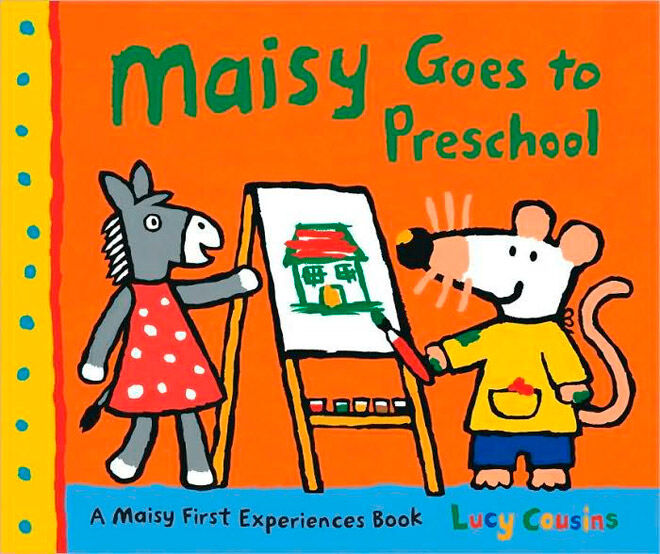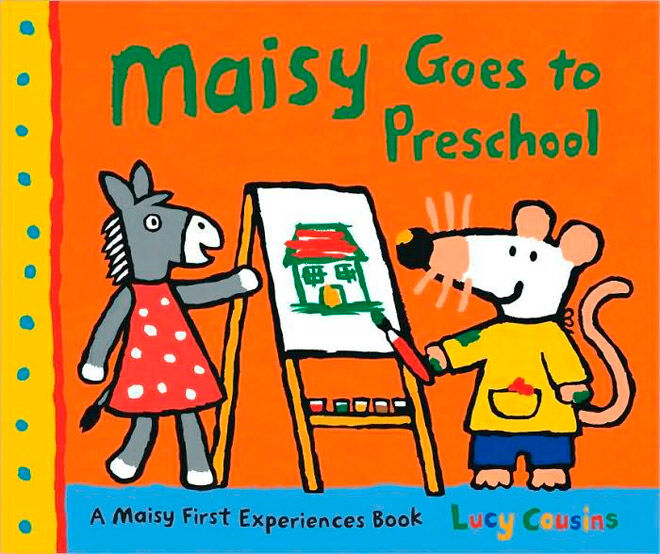 With bright-as-a-button colours and fun activities on every page, youngsters will get caught up in the excitement of Maisy the mini-mouse's first day at preschool. Squee!
---
Lovely little llama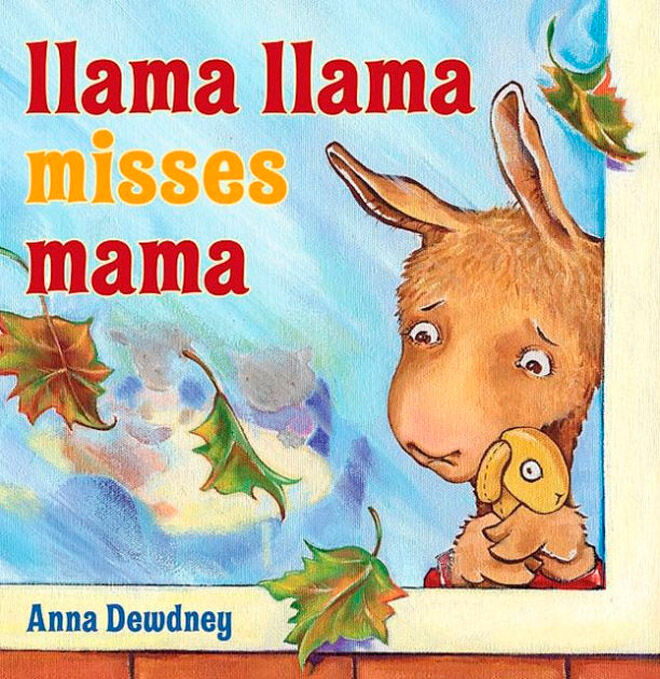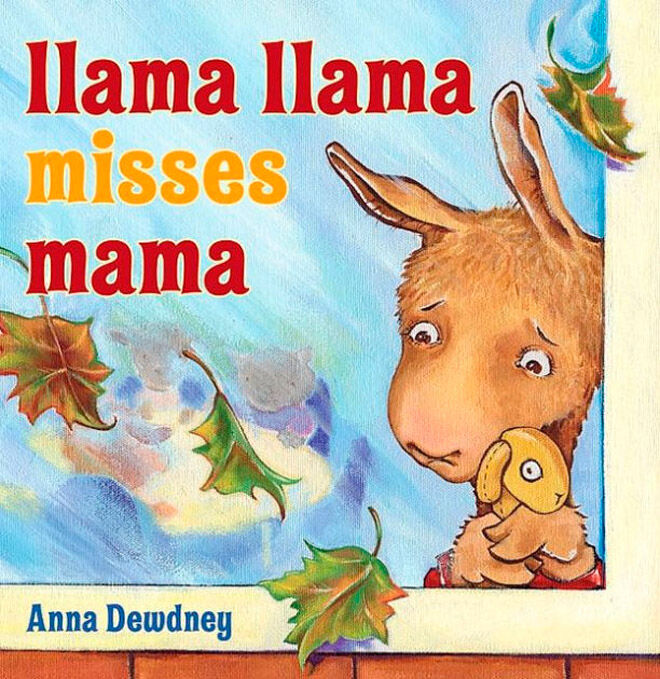 'Strange new teacher, strange new toys, lots of kids and lots of noise' – yes, everyone's favourite llama is starting preschool and he's not totally sold on the whole idea… At first, anyway.
---
Say bye-bye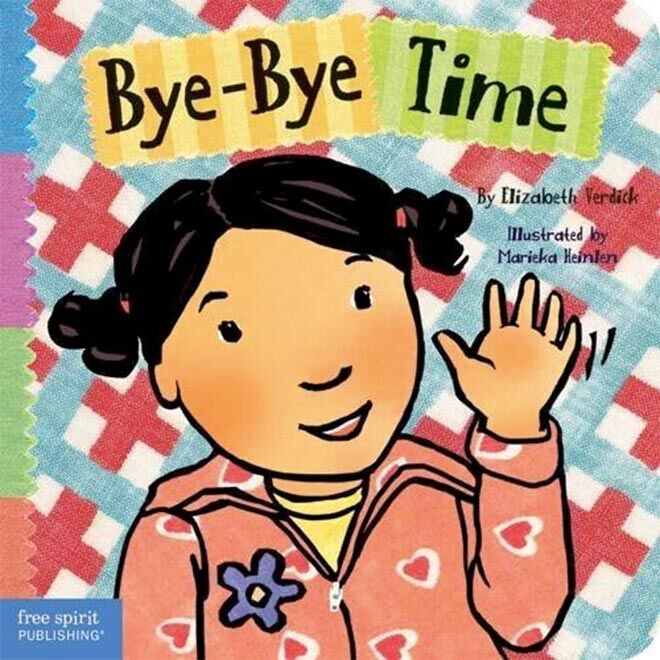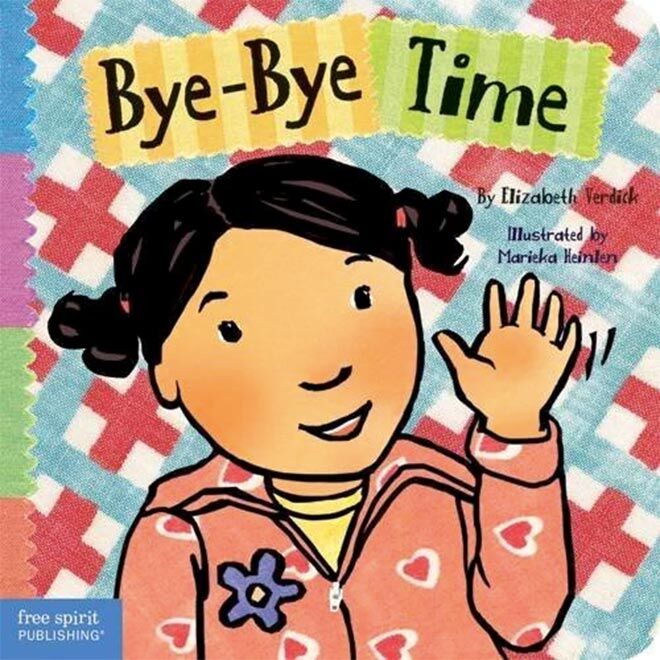 Being dropped off at childcare means saying "good-bye" to Mum or Dad. The book shares sweet rituals to help children understand what 'good-bye' means and make it less traumatic for them.
---
My Preschool

Meet a happy little chappy who smiles his way through the preschool day – with some bumps and thrills thrown in for good measure!
---
I love you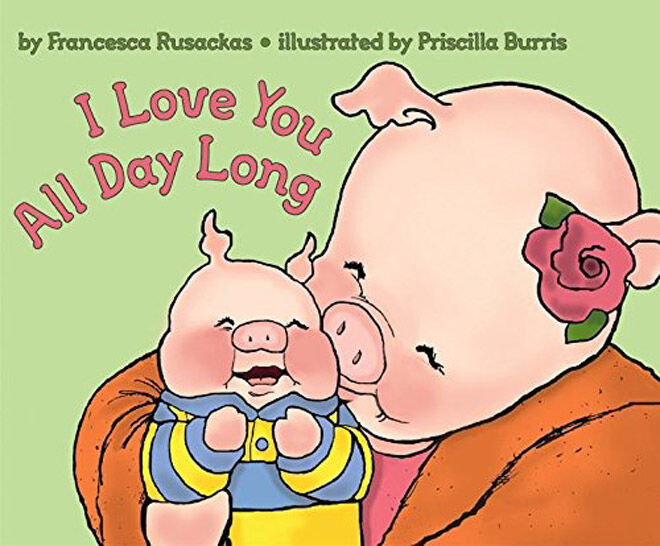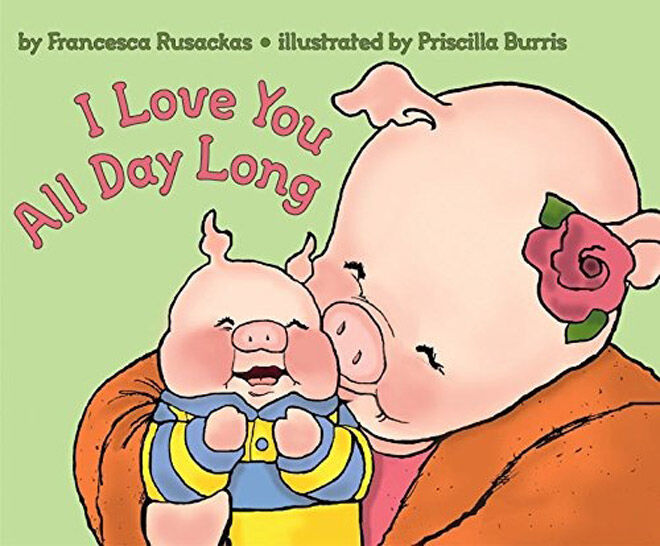 This little piggy went to preschool and little people will be happy to hear that parents always come back to pick up their children – be them piglets or humans!
---
The Night Before Preschool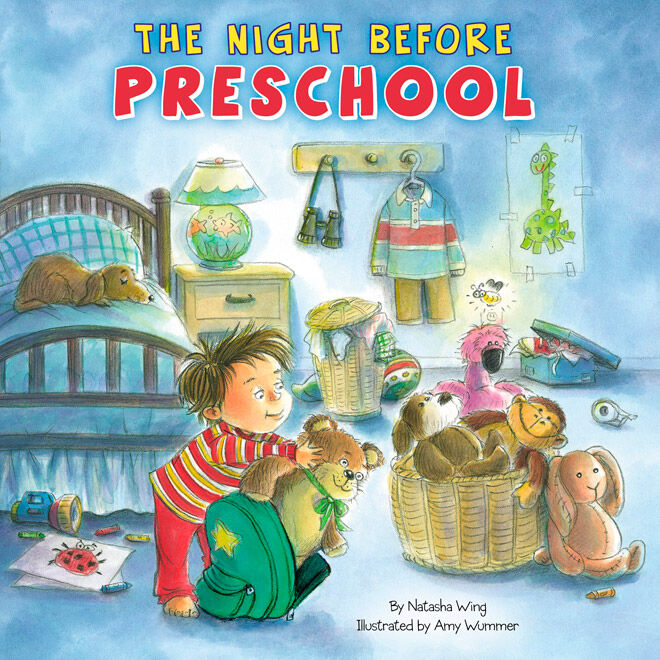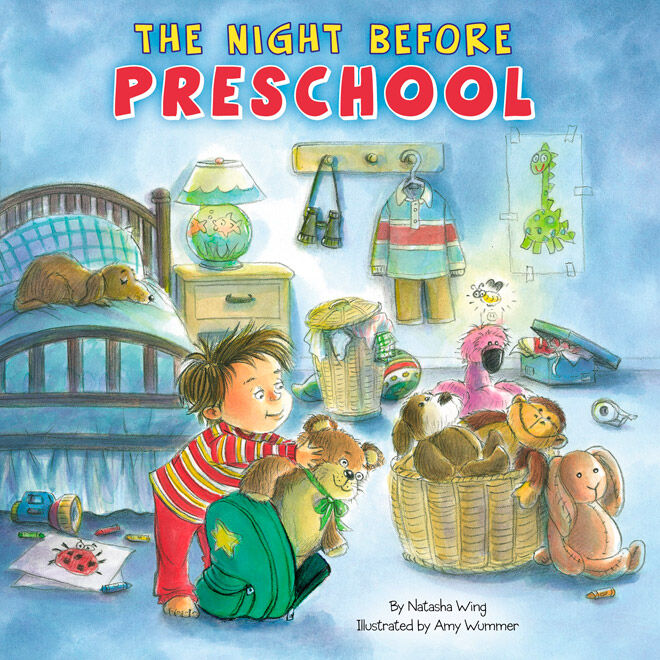 'Tis the night before preschool and all through the house, not a creature is stirring – except for one nervous little boy called Billy. See jitters transform into excitement with this beautiful, rhyming tale.
---
Spot's day at school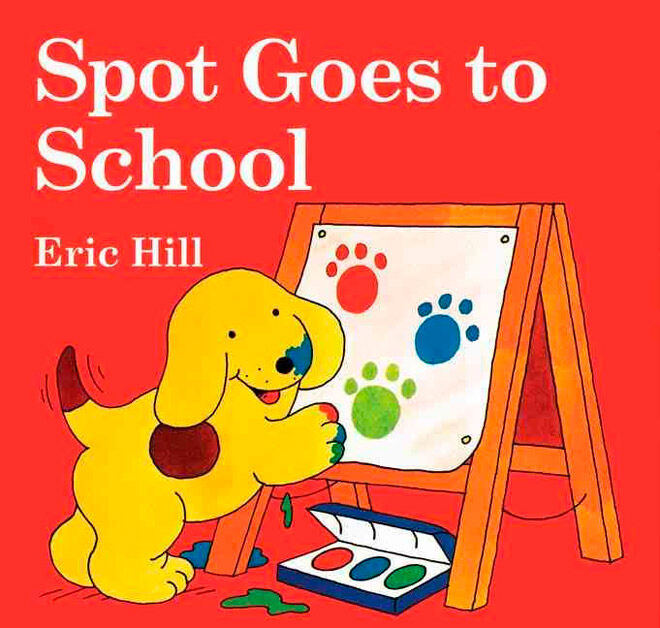 Paws in paint and puppy smiles, that's what this book is made of! Youngsters will love sharing Spot's school day (and lifting the flaps).
---
Nursery nerves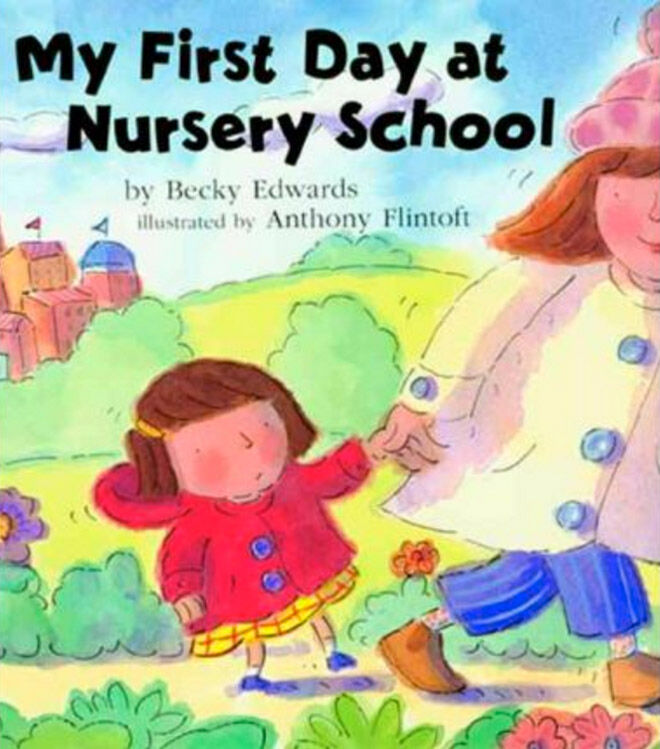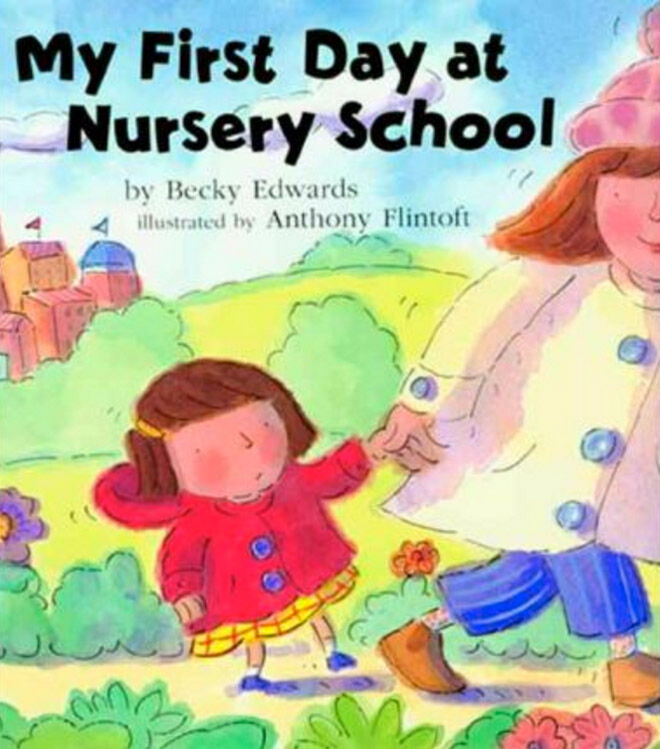 Calm any preschool nerves with this comforting tale of a little girl who starts the day missing her mummy, then gets in the groove with singing, dancing, games and glue!
---
Trunk-loads of fun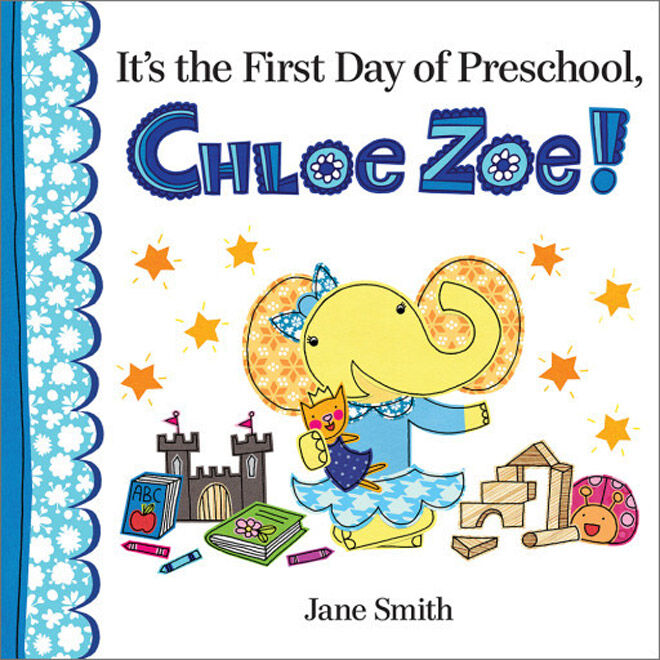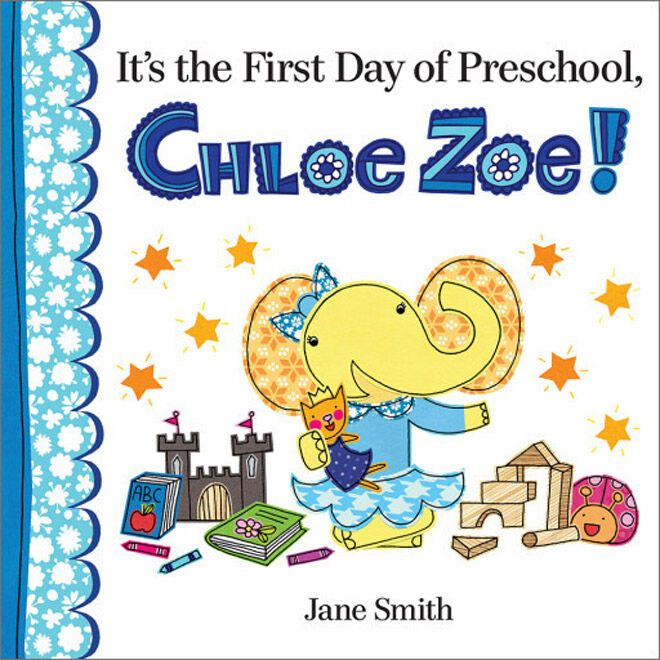 There's a truckload of fun ahead with this tale about a little elephant who's nervous about starting preschool – until the songs, stories and painting start!
---
This post includes affiliates and/or paid inclusions. See our Disclosure Policy.
Read next …
Looking for more ways to read and learn with your little love? Here are a few articles that you might like to read next: