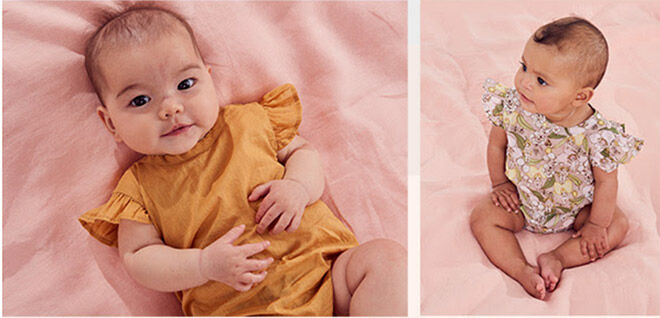 Run, don't walk, Cotton On Kids has released a bonza baby range that's going to have every Sungglepot, Cuddlepie and Gumnut Baby going ga-ga.
Cotton On Kids has partnered with the works of much-beloved Australian author May Gibbs to release an utterly adorable baby range, with wattle and Gumnut Babies taking pride of place.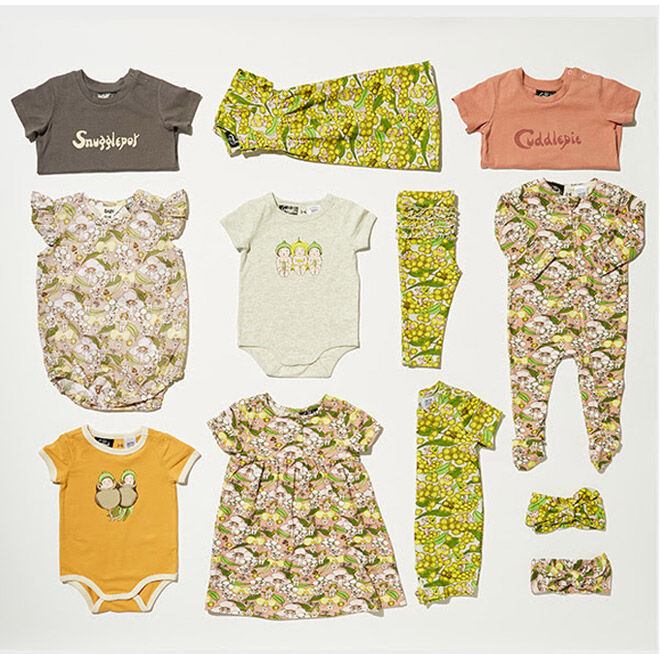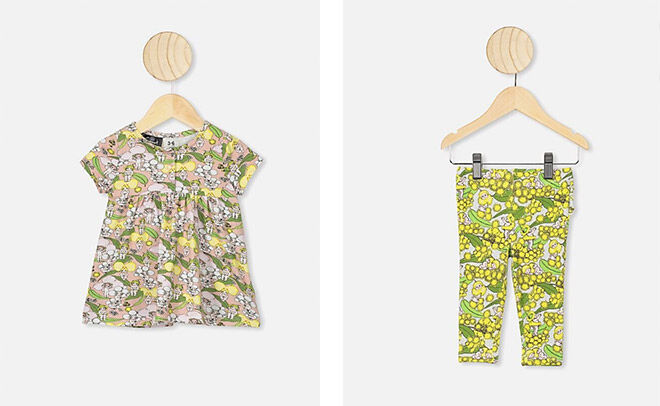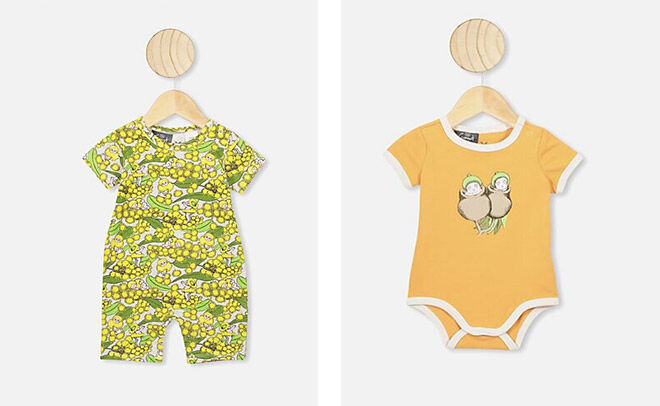 The new range includes sweet short-sleeved rompers, kerchief bibs, bubbysuits (how cute is that!), leggings, dresses, long-sleeved rompers and tees.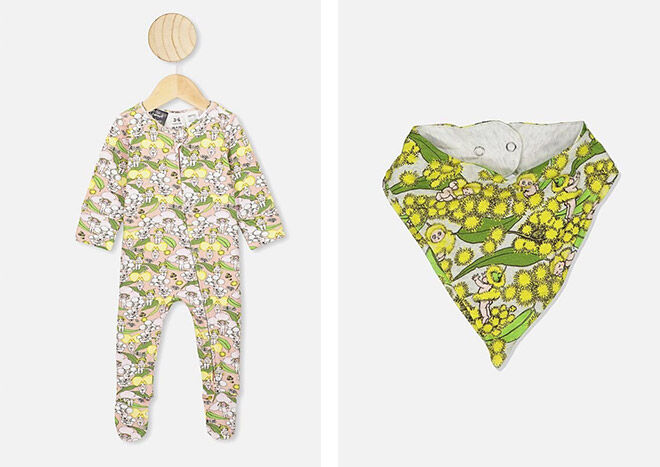 Titled 'The Tail of the Sleeping Gumnuts' these iconic styles will no doubt be the outfits of choice this Australia Day, and are available in sizes from 0-18 months.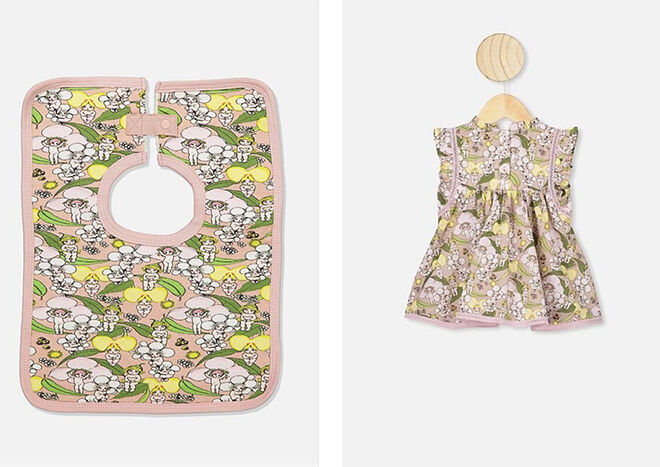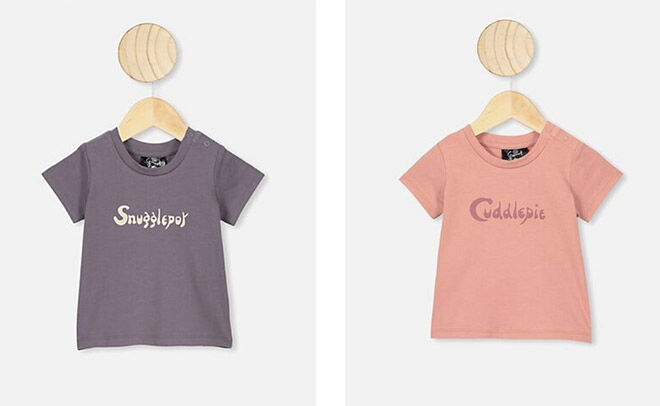 Available online from Cotton On Kids (from $6.99).