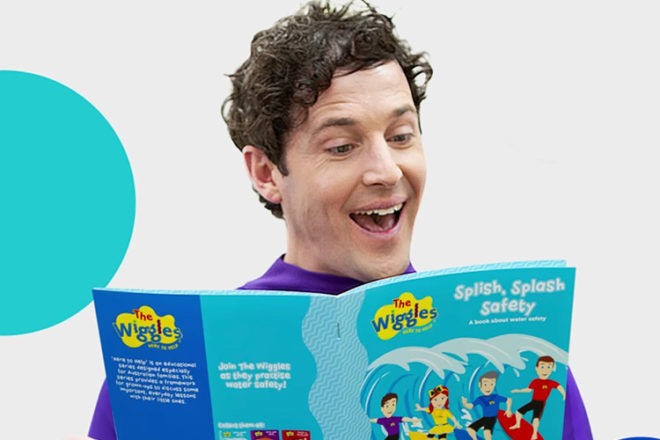 Big W's popular free book promo is back, and this time it's all about The Wiggles.
From today, little bookworms can get their hands on the first of eight free books, which have been created in collaboration with The Wiggles as part of Big W's Free Books for Kids program.
The new educational 'Here to Help' series targets toddlers and pre-schoolers, helping them understand safety in the home, in the water, in the car and to understand their feelings and be helpful. Big W is giving away more than two and a half million of the books across its Australian stores.
The first book – The Wiggles: Here to Help – Splish, splash, safety! is available today, and focuses on safety around the water.
How to get your free books from Big W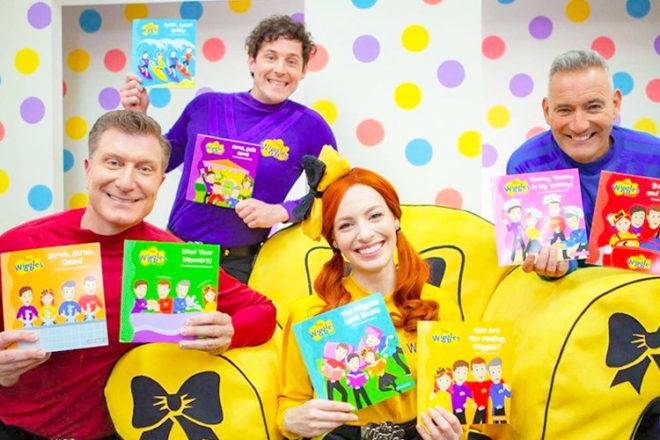 It's super easy to snap up your free book from Big W, just follow these steps:
Go to a Big W store
Ask the door greeter for your free book
Get your FREE BOOK
Enjoy reading with your child
Just remember it's in-store only, stocks are limited and you're able to claim three books per family.
Read next …
Ready to kick-start your kiddo's reading journey? Make sure to take a look through our famous book lists: