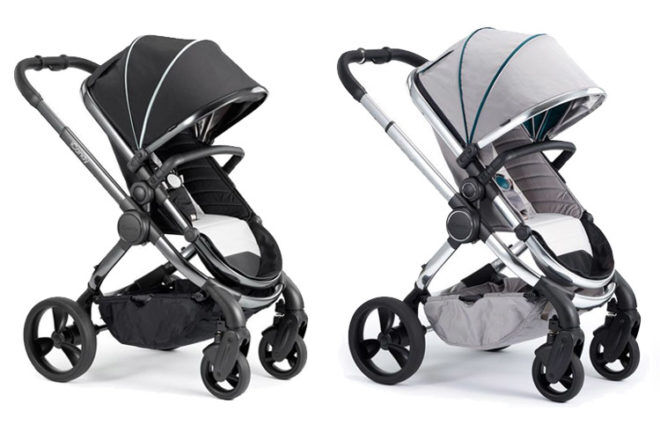 Parents who purchased an iCandy Peach 2018 pram between August 2018 and December 2019 are being urged to check the bumper bar for a possible defect.
iCandy says a 'very limited' number of iCandy Peach bumper bars are missing a plastic cap which results in a small hole in the bumper bar, visible at either side of the base of the hinge mechanism. This hole is only visible when the bumper bar has been completely removed and levered back on one side.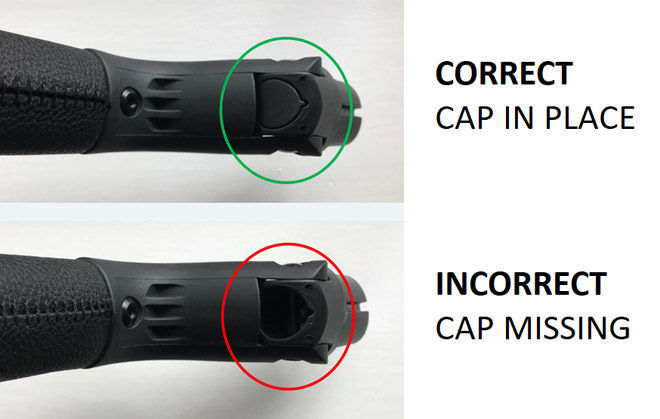 If the cap is missing and the bumper bar is hinged back, a child may put their fingers in the exposed hole, posing an injury risk to the child.
iCandy says Peach users can quickly check for the defect by removing and assessing the bumper bar. "Please ensure you inspect both ends of the bumper bar. Please be assured if your Peach bumper bar has both caps in place there is no risk at a later date of an issue occurring. As with all iCandy products, extensive testing above and beyond the requirements of safety standards, including user trials were carried out at the time of Peach 2018's launch. During the process of formal certification and due diligence, no fault was found with the bumper bar. "
Tobil & Co will post a replacement bumper to consumers with an affected product. Contact Tobil & Co Pty Ltd on 03 8555 2431 or via email.