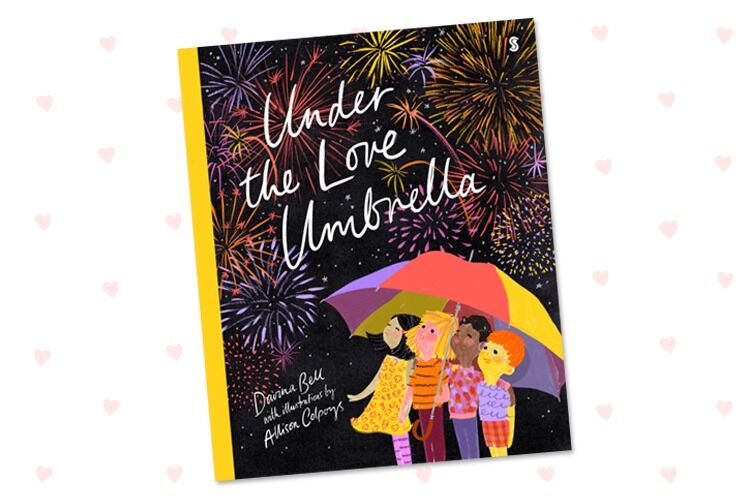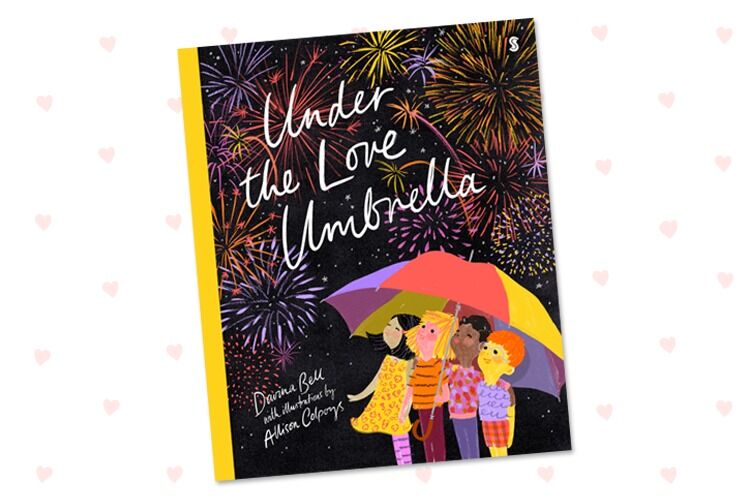 Under the Love Umbrella
by Davina Bell & Allison Colpoys
A beautiful story of a parent's love.
Under the Love Umbrella is a delightful tale celebrating the joy and comfort that love brings to the little people in our lives. With colourful and captivating illustrations on every page, this charming story delves into the woes and worries children sometimes face. Their first lost tooth, being afraid of the dark, a bad dream or when a big dog barks – it's all made better, under the love umbrella.
"Whatever you fear, come close my dear
You're tucked in safe for always here
And I will never not be near
Because of our love umbrella"
A truly wonderful book for youngsters facing change and challenges, no matter how big or small.
Available from Book Depository ($16.90) with free shipping.
Take a peek inside…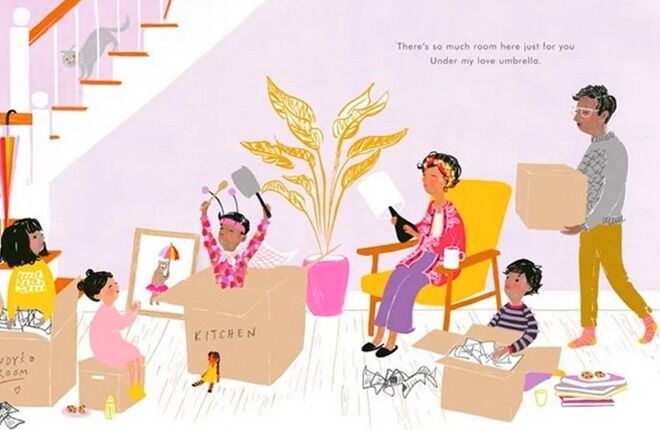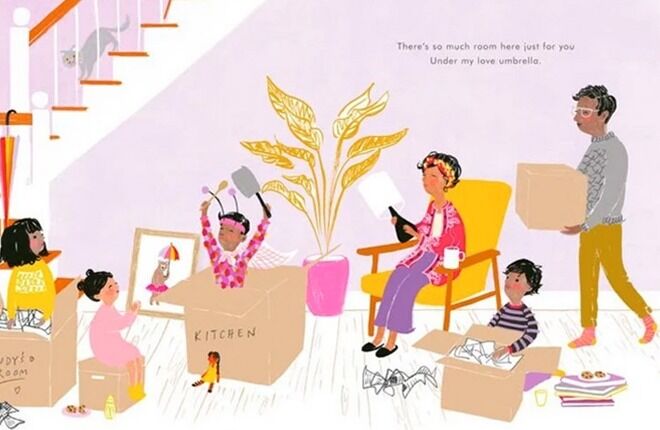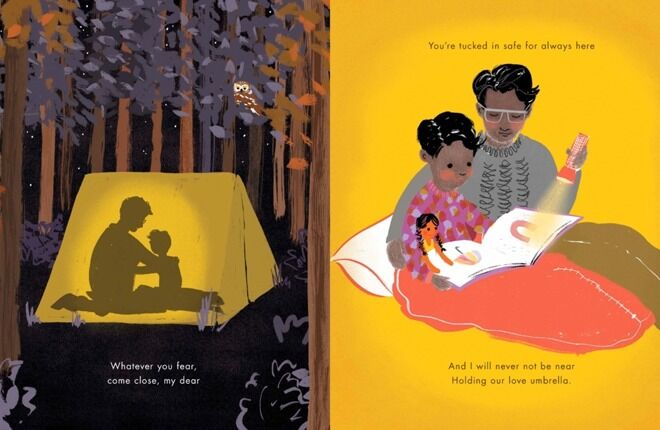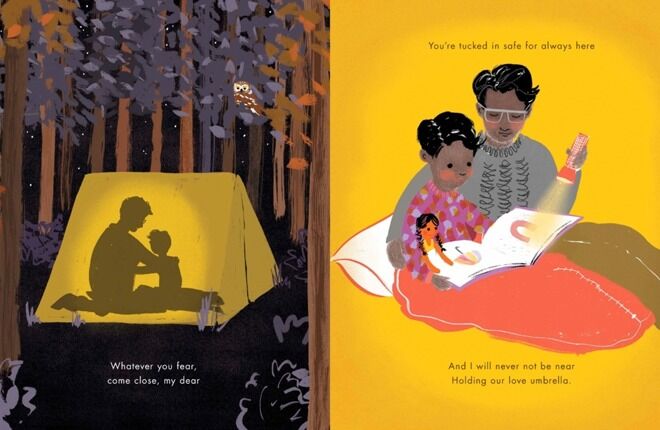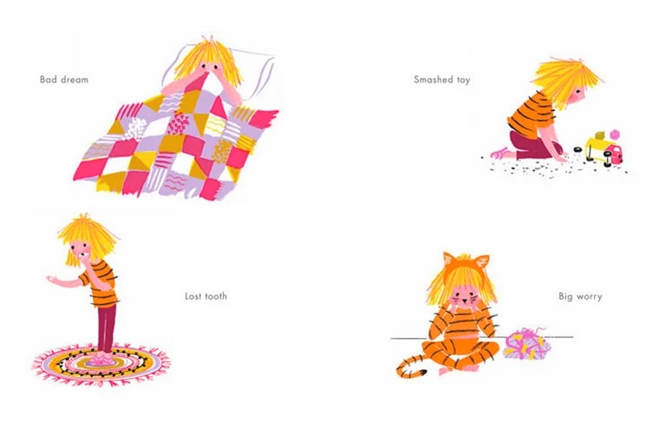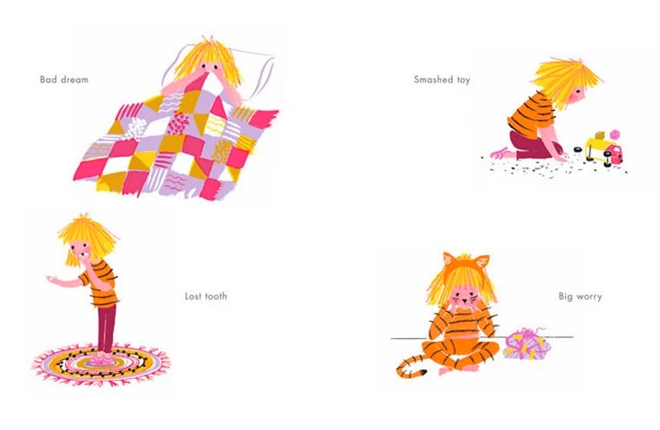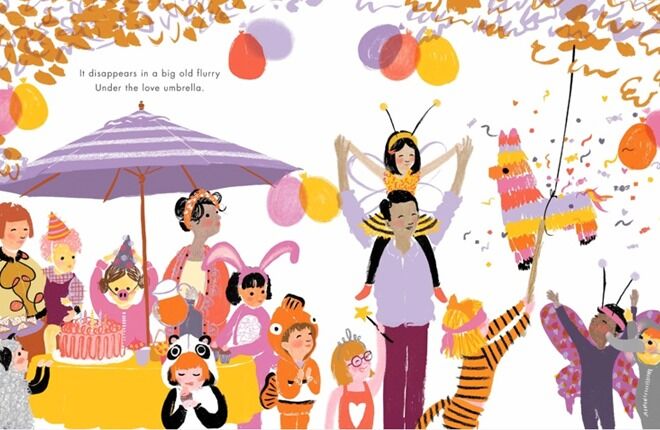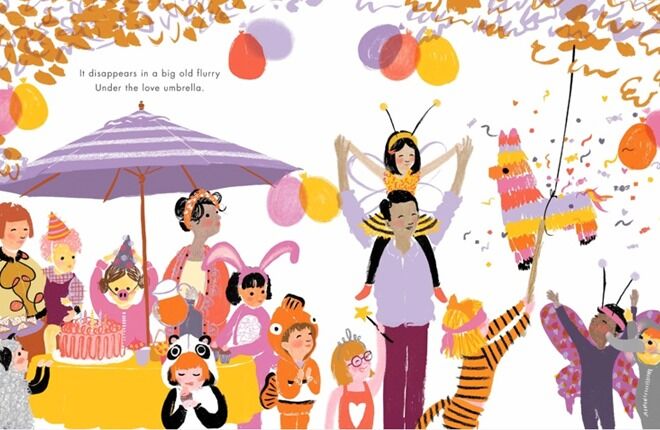 About the author
Davina Bell is a writer and editor for children of all ages. Originally from Perth, Davina lives and works in Melbourne where she drinks all the coffee and dreams of the Western Australian beaches. Her award-winning titles include 'All the Ways to be Smart' and 'The Underwater Fancy Dress Parade'.
Title: Under the Love Umbrella
Author: Davina Bell
Illustrator: Allison Colpoys
For ages: 3+
Published date: 27th February 2017
Format: Board Book
ISBN: 9781925321265
Number of pages: 32