As much as we might want to, we can't always be with our baby day and night. But with a little technical support, we don't need to worry about leaving bub, whether we've popped them down for a solo sleep or they're in someone else's care.
With the VTech RM5762 remote access baby video monitor, we'll never have to miss a moment. It's the extra eyes and ears needed to be sure that bub is ok while we're away, no matter where we are.
When it comes to keeping watch over precious angels, you don't want to squint at a grainy monitor screen with tired mumma eyes.
So enjoy video quality 1080p full HD vision on the high resolution 5″ colour LCD and watch every wriggle and roll in detail.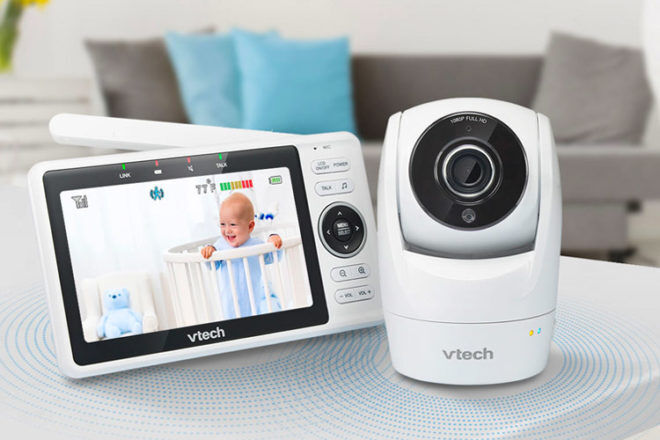 If your wrigglepot likes to scoot around their cot, the remotely controlled pan and tilt camera helps you see even more. And with 10x remote digital zoom and 120-degree wide-angle view, you'll never miss a moment. It's also got auto night vision to help you see in the dark when the sun goes down.
To make your life even easier, the monitor comes with extended Wi-Fi range and the parent device can be paired with up to 4 cameras. Perfect if you've got more than one kiddo to keep an eye on or if your cherub has their day and night sleeps in different rooms.
Check-in on baby anytime, anywhere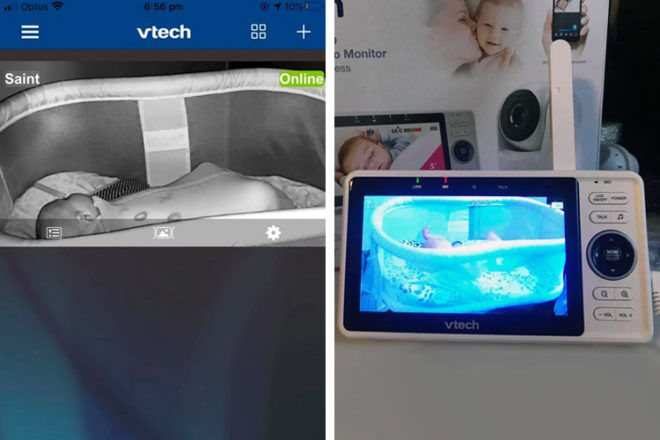 What makes the VTech RM5762 baby monitor a real winner is the live remote access. With the free VTech app, you can see and hear your baby from anywhere on your smartphone or tablet. So whether you're in another room or across the country, you can easily check-in at any time.
And because nothing's more beautiful than a sleeping baby, you can even keep those precious moments by recording images or video to your smart device.
For peace of mind, video transmissions are also secure and encrypted.
Keeps you and baby calm and comfortable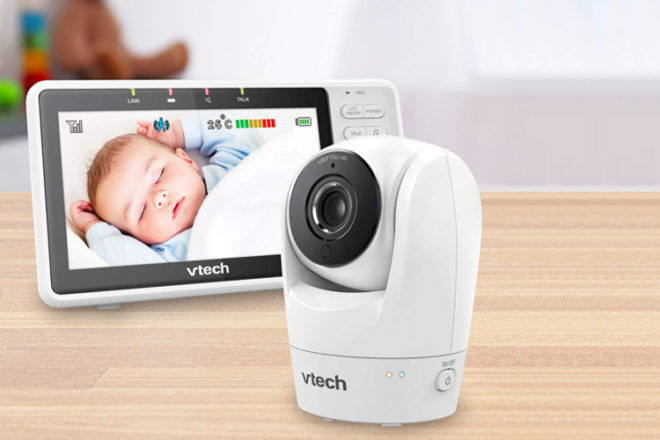 Once your snugglepuss has settled in for the night, you can relax knowing that if they stir and need comfort the motion detector will alert you. The temperature sensor also lets you know if the mercury rises or plummets.
If they do stir, the two-way talk function means you can both stay tucked up in bed while you soothe them back to sleep. Or for those times when they need a little extra attention, you can play calming lullabies or natural sounds – all from the parent unit or app.
VTech RM5762 remote access baby video monitor features:
High resolution 5″ colour LCD
10x remote digital zoom
2x local digital zoom
120-degree wide-angle view
1080p full HD video quality
Free live remote access via smartphone and tablet
Extended Wi-Fi range
Auto night vision
Motion and temperature sensors with alerts
Soothing sounds and lullabies
Local or remote two-way talk
The parent unit has up to 5 hours active video monitoring time before re-charging
Connect up to 4 cameras (extra cameras sold separately).
Find your closest VTech RM5762 video baby monitor ($329) stockist online.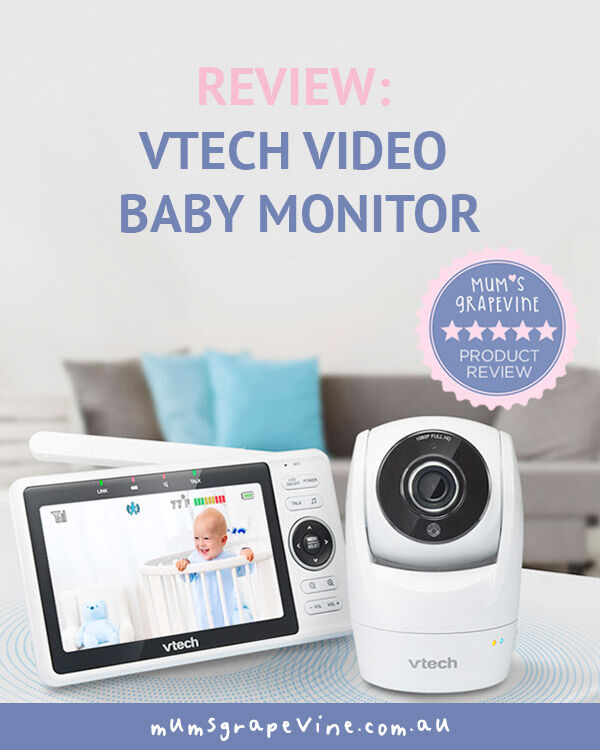 VTech RM5762 Baby Monitor reviews:
We had mums from the Mum's Grapevine Baby Groups put the VTech RM5762 Remote Access Video Baby Monitor to the test for a couple of weeks and this is what they thought.
Vania Zacarias, mum of a three-month-old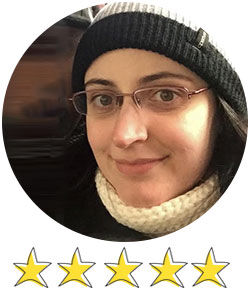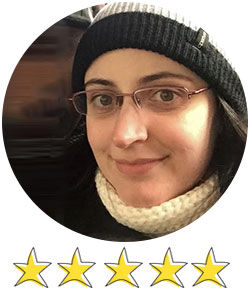 "It's so easy to set up and use."
I couldn't wait to use this monitor and it didn't disappoint. The feature I like best is the remote access. Being able to see my son anywhere I have internet access was a godsend! He makes me smile. You can also move it and zoom remotely. I love it!
It's so easy to set up and use. The screen is large with great picture quality. I could speak to him so if I saw he was becoming unsettled, I'd talk to him and he'd go back down. I also love the fact you can tune in on your mobile phone if you're not at home which has been really handy for me this week.
I would've said I'd recommend this to any first-time mum's like me but I think I'd recommend it to anyone looking for a good product that's really simple to use.
---
Emily Kilpikoski, mum of a five-month-old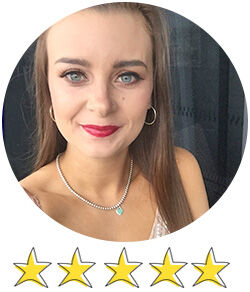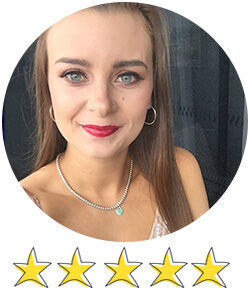 "The picture quality both day and night is exceptional."
I would recommend this monitor to a friend. I didn't know much about it until I read it and it worked exactly how it said and was so easy to use. I liked that you can move the camera on the hand-held device and you can adjust and see him on your phone while you're out! I found the picture quality both day and night to be exceptional and the sound picks up every noise. The screen is able to be turned off overnight to avoid the light and we found the best part of is that it has a mobile app that you can see while you're out and about. So when my partner works night shift and loves to send me pictures as he can see bubs while he is working
We found it great if someone is at work and being able to see bubs at home with the convenience of your phone! So it's perfect for someone who works a lot!
---
Nicola Brown, mum of a three-month-old and three-year-old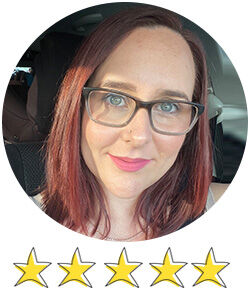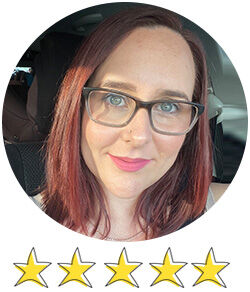 "We love the app which is available on our phones to watch while away."
This monitor exceeded our expectations on screen size, clarity, motion detection and the bonus was having the app. We loved the app which is available on our phones to watch while away. The clarity and sound pick up, every grunt and breath you can hear.
It's worth every cent! The visual, audio and all-round clarity was absolutely perfect for our needs! And it even has an app that hubby can use while at work. This monitor is suited to everyone. Even if you have a furbaby, it can be used as a security camera system if needed. But we recommend this product, it was amazing for us.
---
Hannah Wiseman, mum of a six-month-old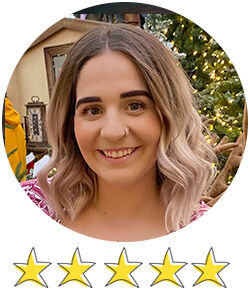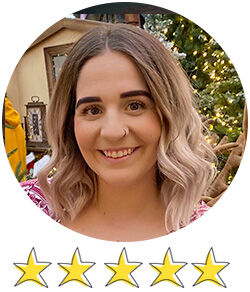 "With the alert, we are able to relax a little bit as we just wait for the monitor to tell us when she starts moving."
I had no expectations so was over the moon with how well it performed.
The movement alert is an absolute game changer! We play music for our daughter so having the sound on the monitor isn't ideal, nor is a sound alert, so without the movement alert we have the parent unit muted and check the monitor every few seconds, but with the alert we are able to relax a little bit as we just wait for the monitor to tell us when she starts moving. The app is also amazing! Her daddy works long hours (often away from home for 16 hours) and he loves being able to check-in via the app to see what she's up to.
It's super easy to set up and use, the picture quality is amazing and the phone app has the same functionality as the parent monitor. We absolutely loved it in our household! The only downfall is if running the parent unit in power saving mode the screen doesn't light up when the movement is detected which is a bit frustrating but not a deal-breaker. This baby monitor is suited to anybody.
---