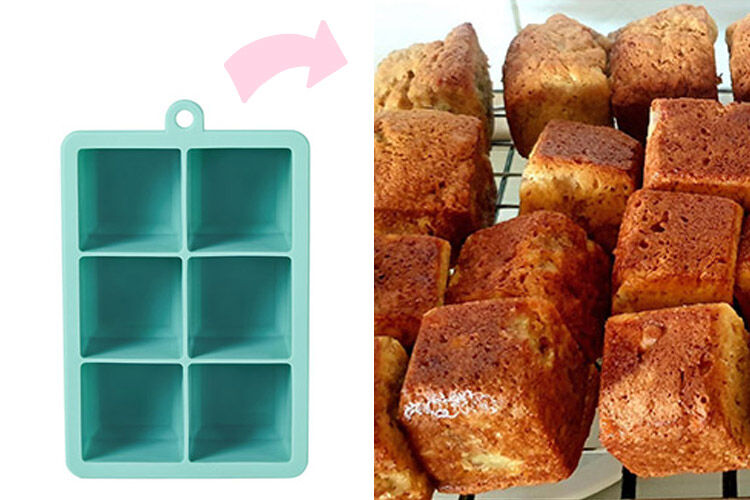 A crafty mum has come up with a clever way to cook toddler-sized banana bread bites using a cheap Kmart product that costs less than two dollars.
Jo Percival shared her Kmart hack with fellow members of Facebook group Kmart home decor & hacks Australia, using Kmart's $1.50 Giant Ice Cube Trays to cook up a storm. "Today I bought some ice-cube trays and baked up a batch of banana bites, using six ripe bananas," she explained. "Yum."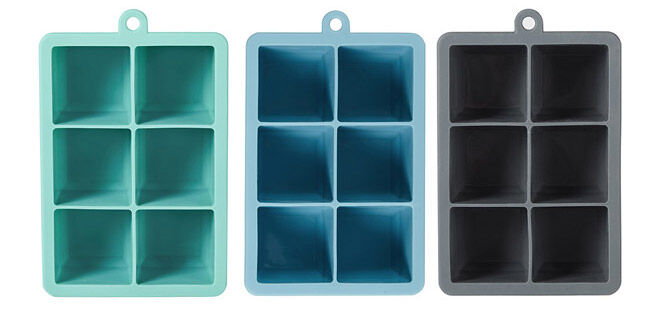 Jo said she gave the ice cube trays a light spray with cooking spray, and the bites popped out easily once cooked.
When asked if they're safe for using in the oven, Jo replied, "I assume so. They are made from food-grade silicone if being used as ice trays. I baked my 'Minecraft Banana Blocks' as my daughter has named them at 160°C (my oven is fan-forced, so I drop the temperature) without any problems. The smell of the blocks cooking was delicious. I've cooled them and put the remaining blocks in a container for freezing."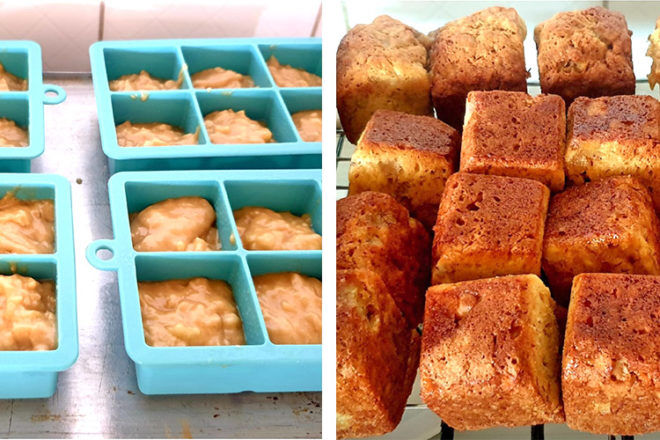 Such a great Kmart hack, we're betting these ice cube trays are now in short supply!
Read next …
Want to make more handy toddler-friendly snacks? Find popular recipes in these next articles: