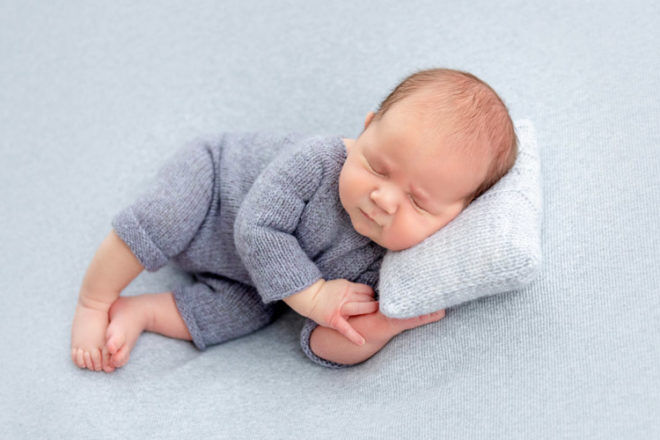 Finding just the right baby name for a boy can be as simple as finding one that you fall in love with for its sheer beauty.
We've scoured the globe and put together a huge list of unique and beautiful monikers. Some are short and sweet, others are steeped in history and we've managed to find a whole bunch that are thoroughly modern.
---
---
Here are 100 uniquely beautiful names for the little men in your life
Abram
Acre
Airlie
Alby
Ambrose
Aris
Arkie
Arling
Arlo
Arnhem
Arrow
Aster
Atlas
August
Auton
Axis
Banjo
Beckett
Bellamy
Bronson
Bryson
Byron
Callaghan
Caspian
Clancy
Clyde
Cyrus
Desi
Easton
Edison
Ellis
Enoch
Evander
Everest
Everton
Finnegan
Fletcher
Florian
Flynn
Granger
Henley
Huey
Idris
Jameson
Jasper
Jensen
Jericho
Jude
Kahlo
Kingston
Koa
Lennon
London
Lorenzo
Luther
Madigan
Marcellus
Marshal
Mathias
Micah
Miller
Moby
Monty
Norfolk
Oak
Ocean
Ochre
Onyx
Orik
Orion
Othello
Otis
Poet
Prescott
Presley
Quincy
Rafael
Rafferty
Raven
Renly
Rhodes
River
Rome
Ruben
Sage
Sawyer
Sebastian
Sol
Sunny
Sutton
Teague
Tilford
Tobin
Vance
Vine
Wesley
Wilder
Willoughby
Wray
Zion
---

---
Read next …
Still searching for the perfect name? Here are some of our most popular articles for naming little boys:
Expecting a baby?
Join one of the closed Mum's Grapevine pregnancy Facebook groups for non-judgemental support from other mums due at the same time as you.
Click below and join your group today.