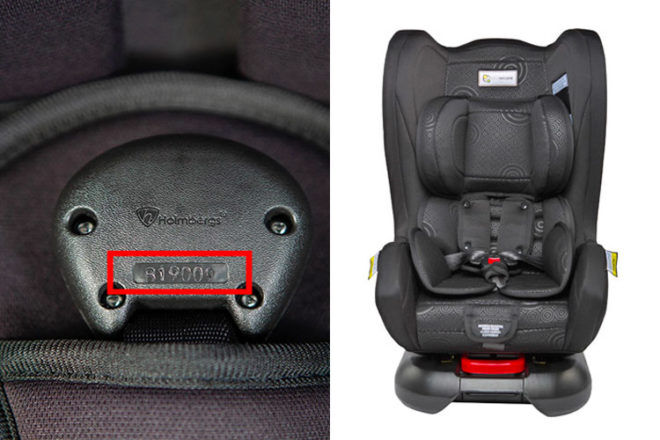 Parents are being urged to check their child car seat buckles after it was discovered seat buckle screws fitted to some Infasecure car seats could become loose or separate.
Parents have been told to stop using the affected car seats, even if the buckle appears secure, amid concerns it poses an increased injury risk in an accident.
How do I know if my car seat is impacted?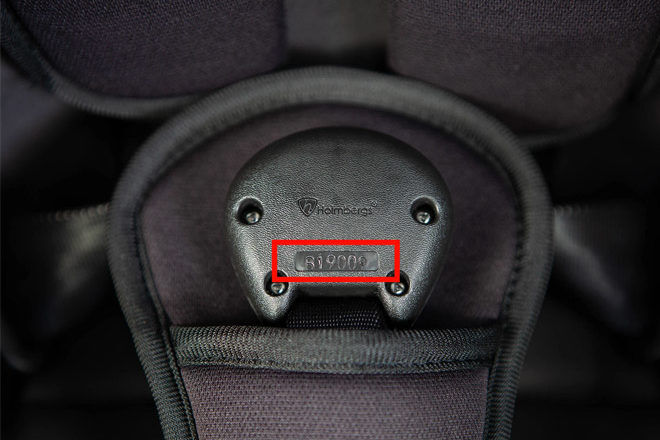 Affected Holmbergs buckles have a batch number of B18002, B18003 or B19009 stamped on the reverse beneath the Holmbergs logo. The affected Infasecure child restraint car seats were sold nationally through major retailers and specialist stores from October 2019 to February 2020.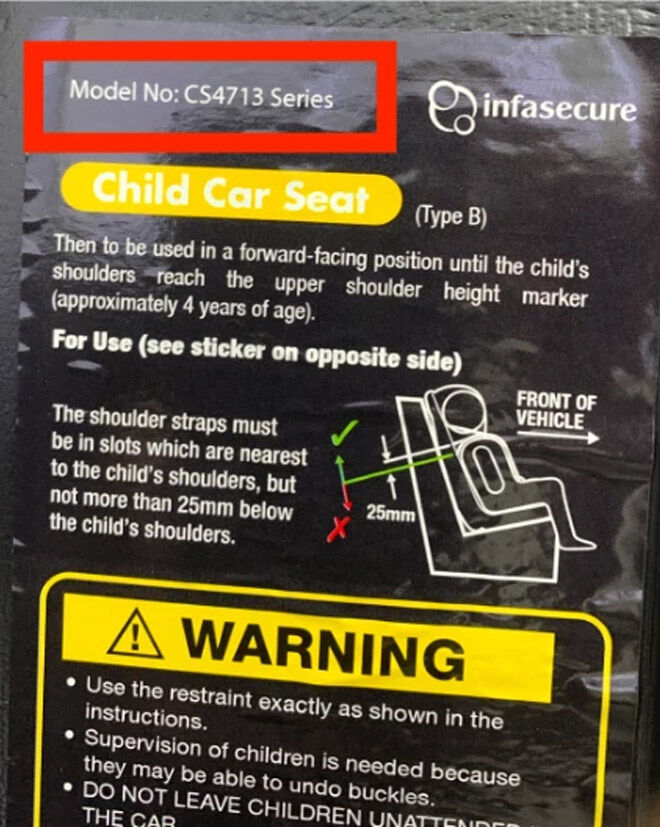 The recall affects the following models which can be identified by inspecting the InfaSecure label on the child restraint:
CS4313 (Dates of Manufacture 16/9/2019 to 16/10/2019)
CS4413 (Dates of Manufacture 12/9/2019 to 2/11/2019)
CS4713 (Dates of Manufacture 10/12/2018 or 1/5/2019)
CS7113 (Dates of Manufacture 11/9/2019 to 29/10/2019)
CS7213 (Dates of Manufacture 17/9/2019 to 2/11/2019)
CS8113 (Date of Manufacture 29/9/19)
CS9013 (Dates of Manufacture 16/9/2019 to 28/10/2019)
CS9213 (Dates of Manufacture 16/9/2019 to 27/10/2019)
Defects: There is a risk that the seat buckle screws may become loose or separate, preventing the buckle from securing properly.
Hazard: Child restraint car seats without securely functional buckles pose an increased risk of injury to the occupant if the vehicle is in an accident.
What to do: Stop using the product immediately. Contact Infasecure on 1300 924 632 to arrange a free replacement buckle kit.
Customers are being urged to register their buckle at Infasecure. Once registered, they will receive a replacement buckle kit by express post along with repair instructions and instructional videos so they can replace it immediately. If customers would prefer to have it replaced by an authorised repair centre, they can call the Infasecure customer care team to locate their nearest authorised agent where the replacement can be completed free of charge.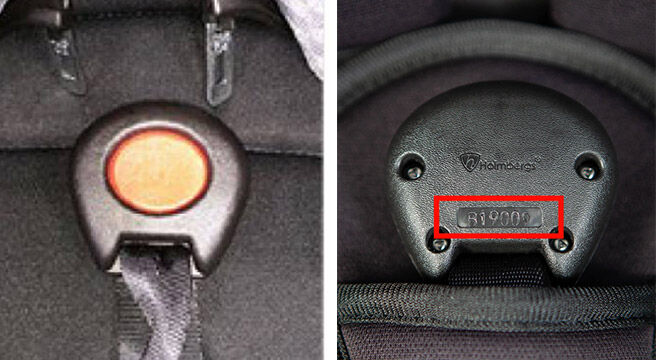 In a statement, Infasecure said, "Today we are sharing that under limited conditions some of the Holmbergs buckles we use in our child restraints may not perform to the extremely high safety standards we set for ourselves. Our testing indicates that particular batches of Holmbergs buckles may see the restraining screws separate from the casing causing the buckle to fail.
"While we have received no notifications of any injuries due to this issue, after concerns were raised by customers we decided to immediately initiate a voluntary recall of affected buckles to ensure the safety of all of our customers and their families.
"We will be working with SAI Global, the Australian Competition and Consumer Commission (ACCC), Trading Standards NZ and all of our resellers to notify affected customers and replace all buckles that may be affected. We are committed to working with all customers and retailers to replace all defective buckles as soon as possible.
"We repeat that if your model is identified as having been fitted with a faulty buckle, please do not use the child restraint until you have had the buckle replaced as directed above, even if the buckle appears and feels safe to use."
To stay up to date with recalls make sure to subscribe to our newsletter.