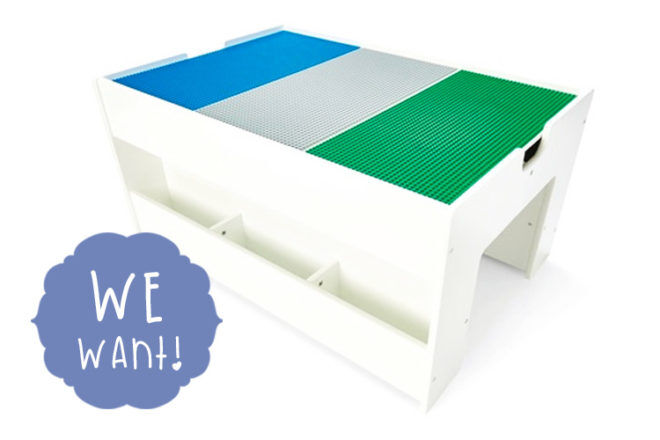 Kmart has done it again, releasing a LEGO-compatible table that has sent parents everywhere scrambling to their local stores.
Already sold-out online, the Construction Table Playset with Storage ($79) is exactly what every parent with LEGO-loving kids needs. It's the ultimate play and pack table includes three base plates, six storage compartments on the sides and four storage compartments under the base plates.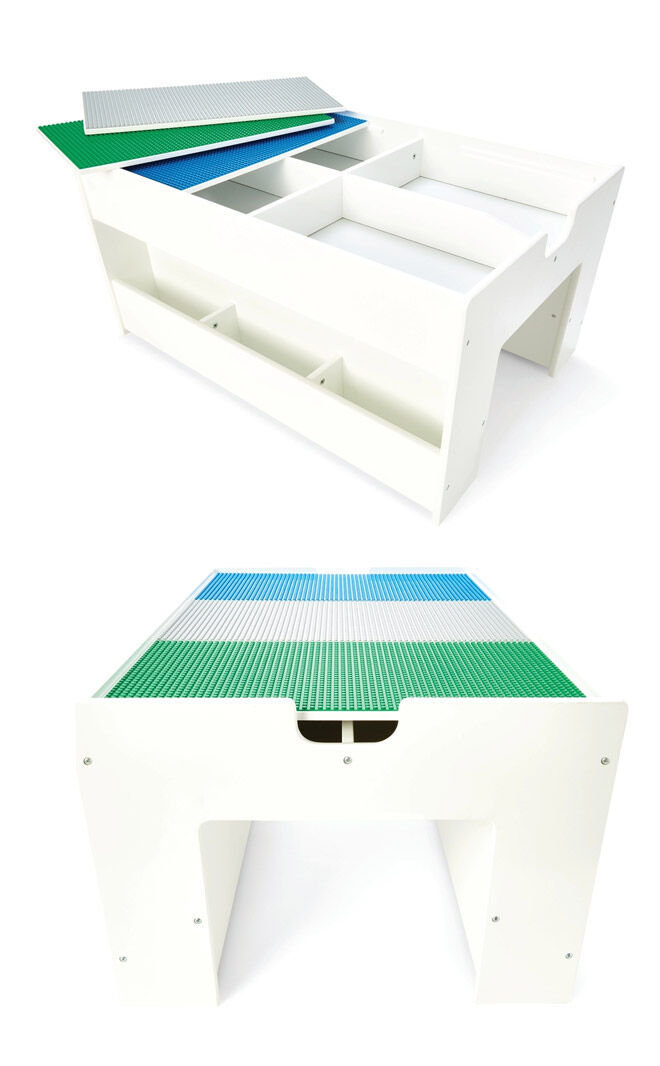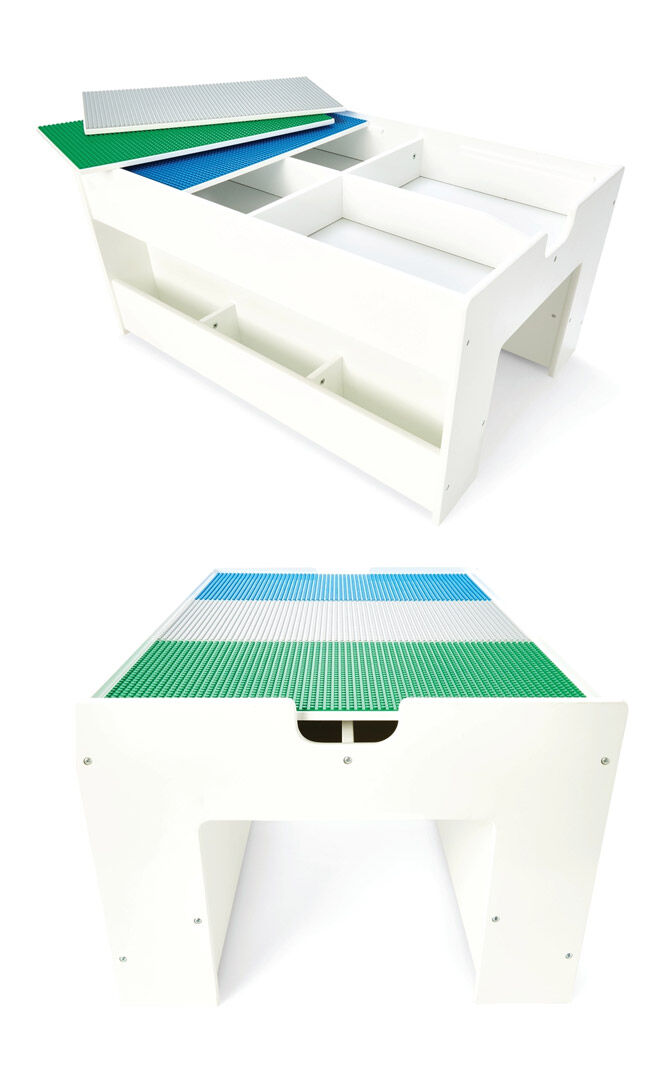 Launched over the weekend, the table sent mums and dads into a frenzy, with more than six thousand comments on the Facebook post revealing the new table.
Well played, Kmart, well played.
Read next …
Know a kid who loves LEGO? Take a look at these brick-tastic articles next: