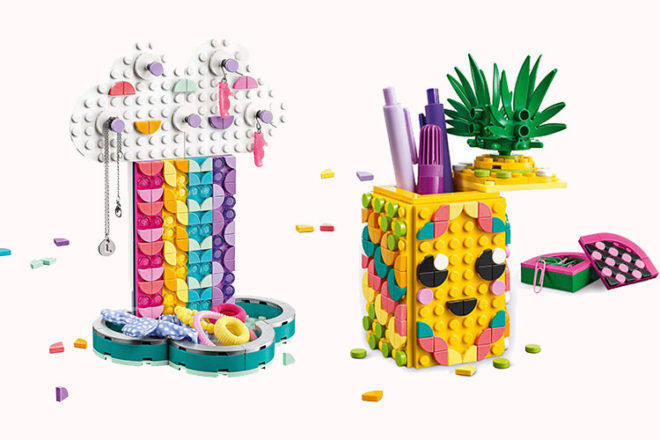 In utterly bricktastic news LEGO is launching a range that puts a whole new twist on everyone's favourite mini bricks.
LEGO DOTS are a crafty take on traditional LEGO, that let kids design their own bracelets, decorative pieces like pencil holders, jewellery stands and picture frames. And the best part is they can remodel each piece over and over again.
The range includes 30 'mood tiles' that are like emojis, with facial expressions, activities and more.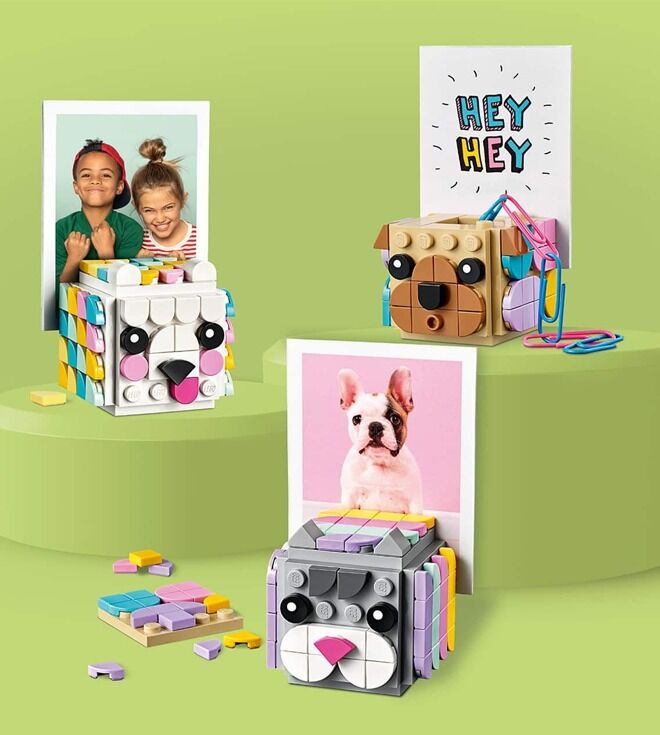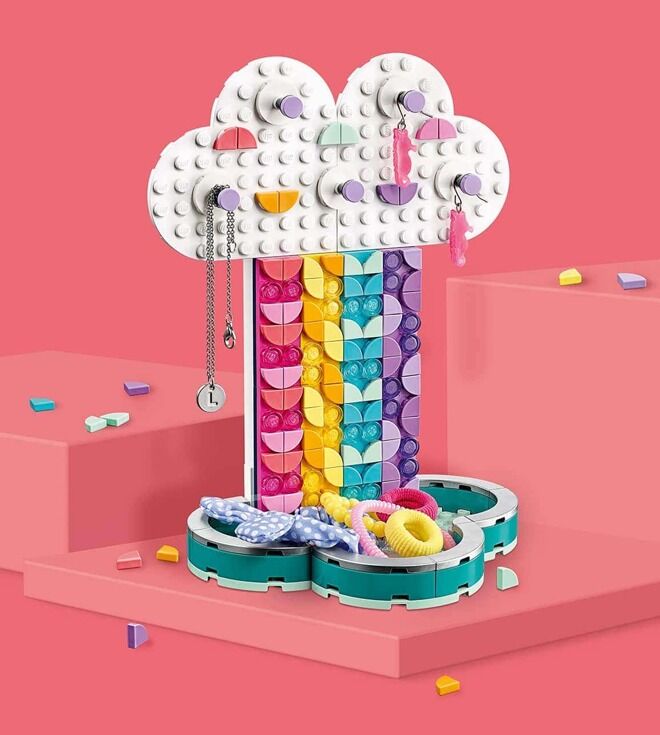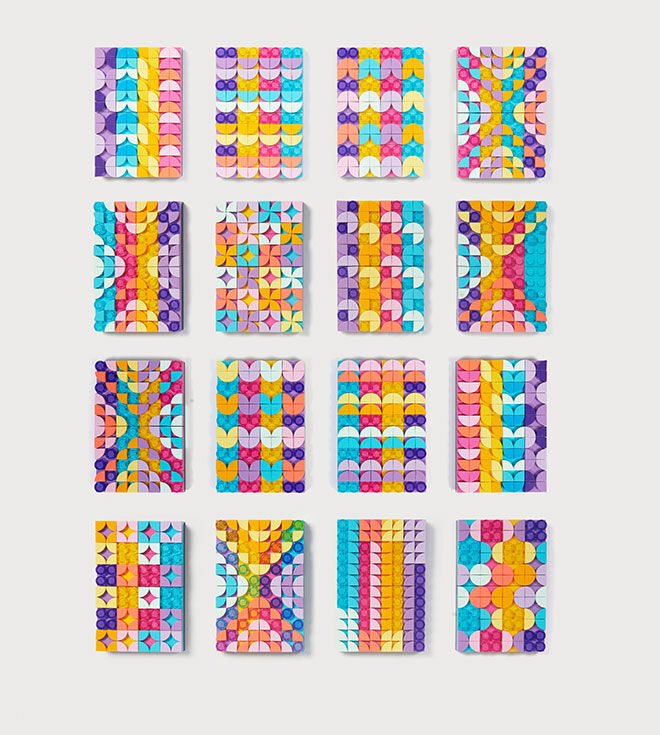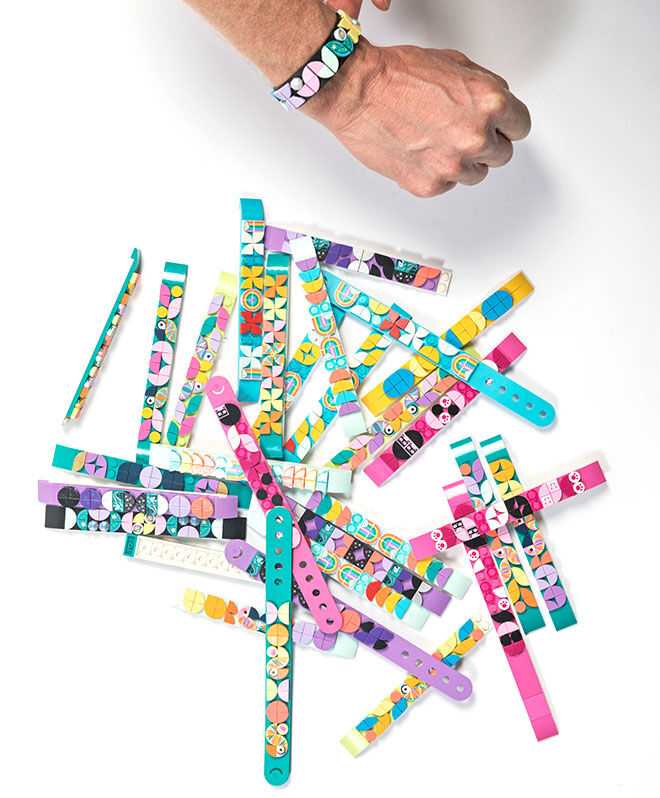 And while LEGO DOTS are aimed at kids, like most LEGO we're sure these DIY DOTS will be just as fun for parents.
The LEGO DOTS start at $5.99 for a pack of extra dots, $9.99 for bracelets and $29.99 for picture frames, pencil holders and jewellery stand.
LEGO DOTS are available in Australia from March 1, 2020
Read next …
Ready for more LEGO fun? These LEGO-inspired articles need to be next on your reading list: