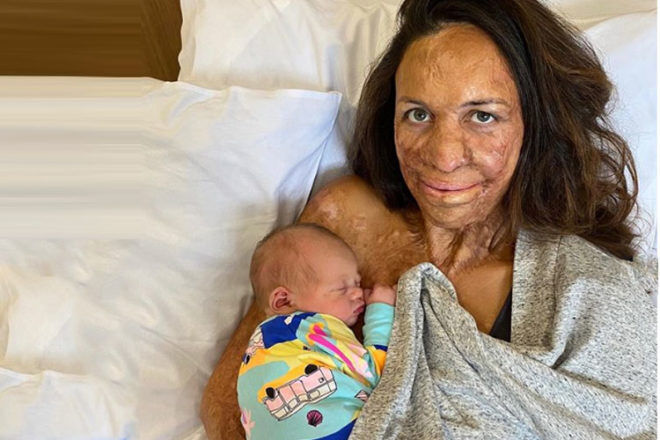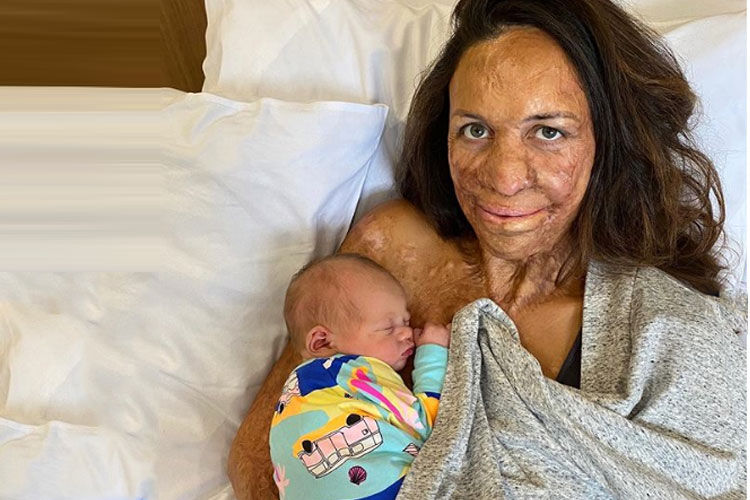 Inspirational burns survivor Turia Pitt is a mummy again. The Aussie athlete has welcomed her second son Rahiti Hoskin, showing off her bouncing baby boy on Instagram.
Turia and her fiance Michael Hoskin are already parents to two-year-old Hakavai.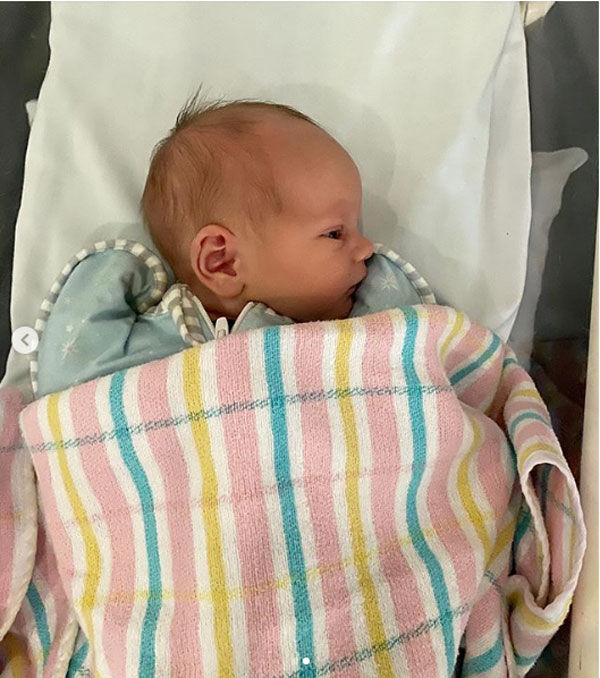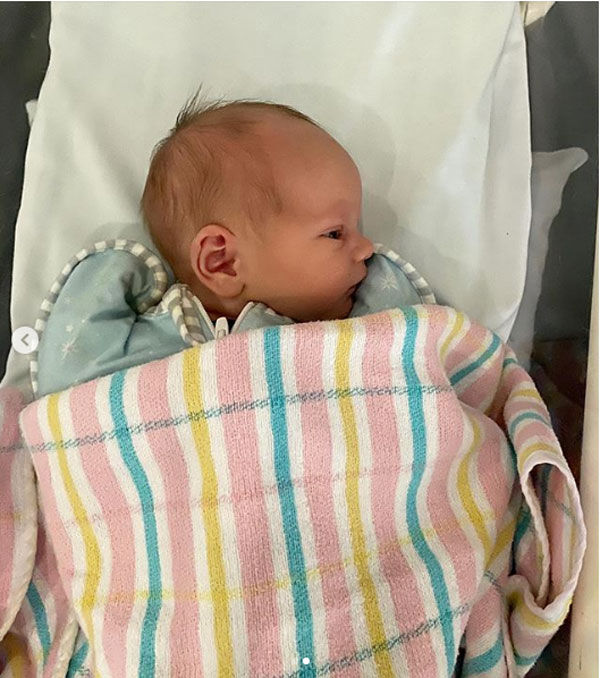 The 30-year-old suffered burns to 65 percent of her body after becoming caught in a grass fire during an ultramarathon in Western Australia in 2011.
Since then she's used her profile to help inspire teens and women and author three motivational books.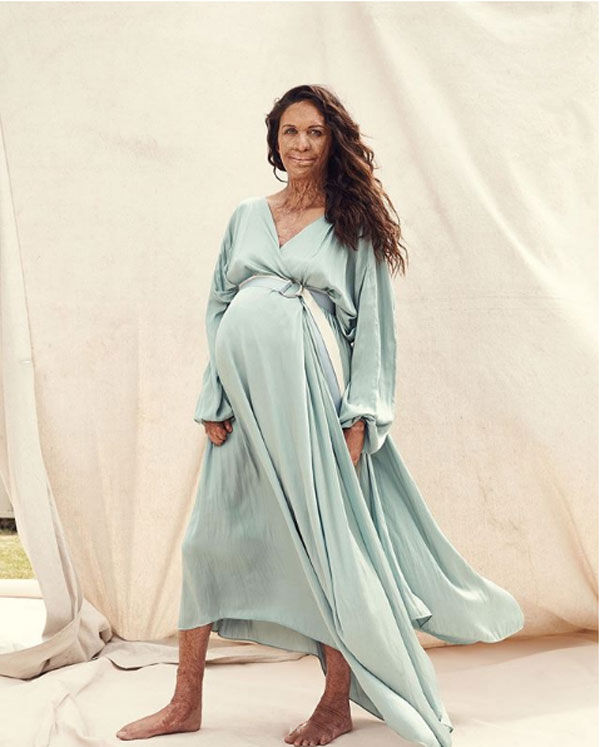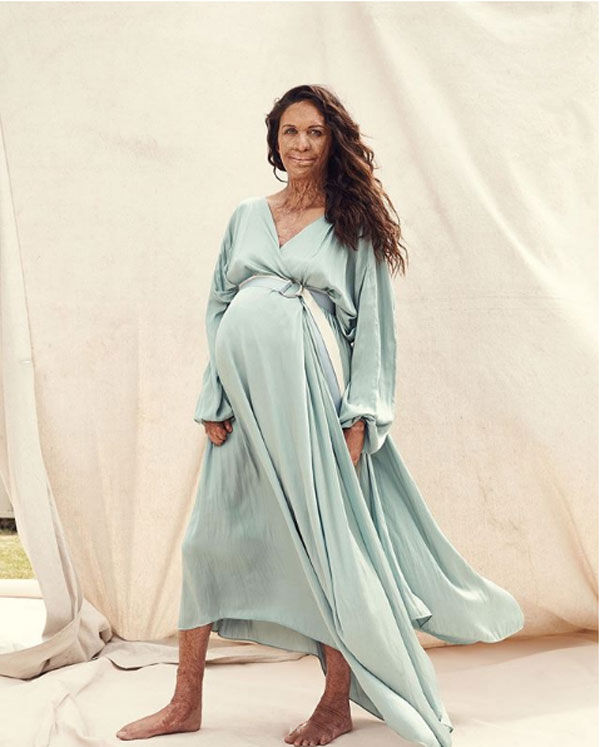 Congratulations to one of our favourite mummas. Don't miss any celebrity baby and pregnancy announcements, make sure to subscribe to our newsletter.