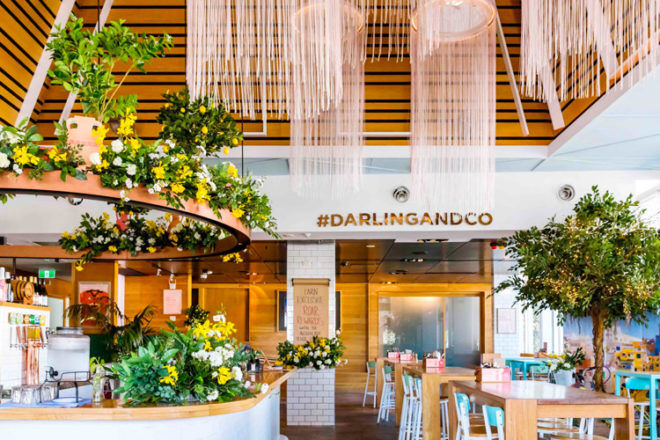 A baby shower is all about celebration and making a new mum feel pampered before the arrival of her precious bundle of joy. Before getting into the nitty-gritty of planning, you need to decide where to host it. While lots of friends choose to host their bestie's baby shower in their own home, there are so many other places to celebrate.
When choosing where to host a baby shower, think about locations where the mum-to-be feels relaxed and happy, and then work out the rest.
The venue
While the most obvious choice for a baby shower venue is usually at a private home, there are some incredibly unique venues that also make brilliant baby shower locations. A hotel suite, a rooftop bar (yes, really!), restaurant or a lakeside function centre all make stunning baby shower locations.
Also, take into account if you plan to play any baby shower games, that there's enough room for the party to spread out and have some fun.
The menu
One of the best parts about choosing to have a baby shower at a venue, is that the food is taken care of for you. There's no need to be cooking up cupcakes the day before! It's always worth having a chat to the venue to ask if they do seated catering, canape-style or even afternoon tea. And they'll usually allow you to bring your own cake. Oh – and be sure to ask about the mocktail menu for the mum-to-be!
The atmosphere
The 'feel' of a place is really important, and it all depends on what your guest of honour enjoys. If it's ambient music and gentle chatter choose a restaurant or wedding venue. Or if you prefer your baby shower with a bit more spice – go for a rooftop bar or hotel courtyard.
Unique baby shower venues
We headed off to the Australia Venue Co website to find four unique venues, from uber-cool rooftops to a picturesque lakeside setting to hold your baby shower.
The Park, Albert Park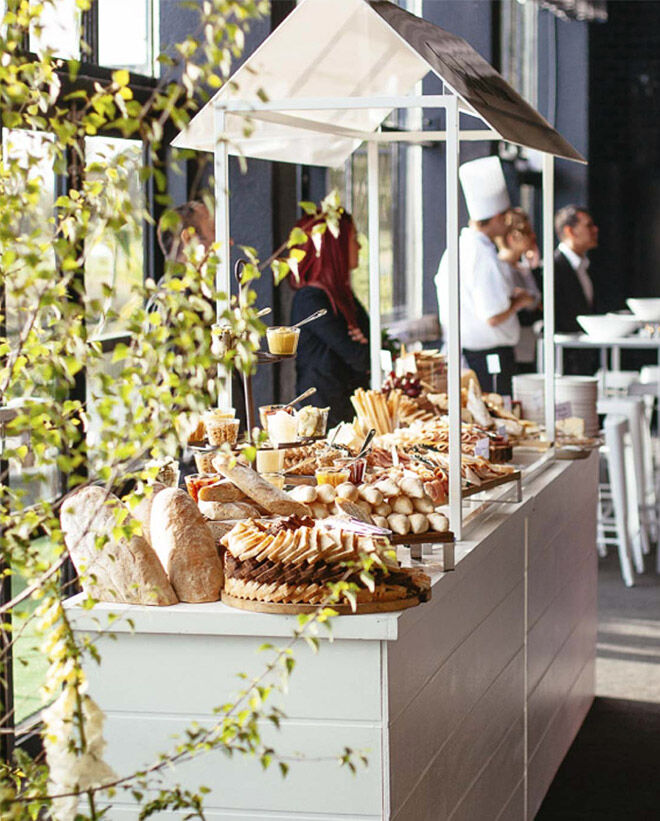 If a tranquil, lakeside setting is more your style, this gorgeous venue ticks all the boxes. The Park also caters for really big groups or more intimate-sized baby showers.
Untied, Sydney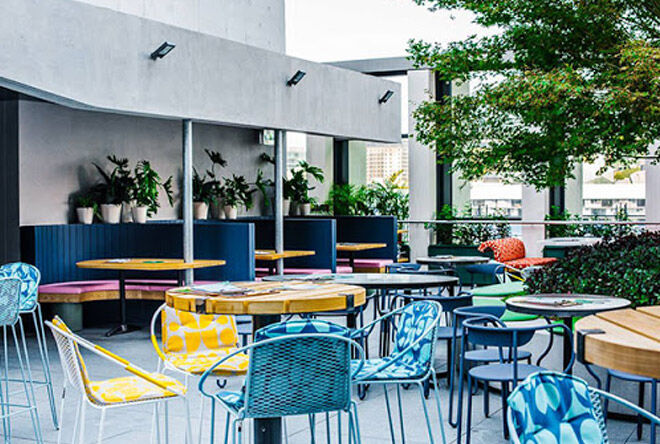 A rooftop bar may not be the first place you think to host your baby shower – but hear us out! If you're more of a relaxed social creature and want an unstructured yet fun pre-baby shindig, an uber-cool place like Untied is perfect. And there are packages available for parties under 30 people.
The Loft, Sydney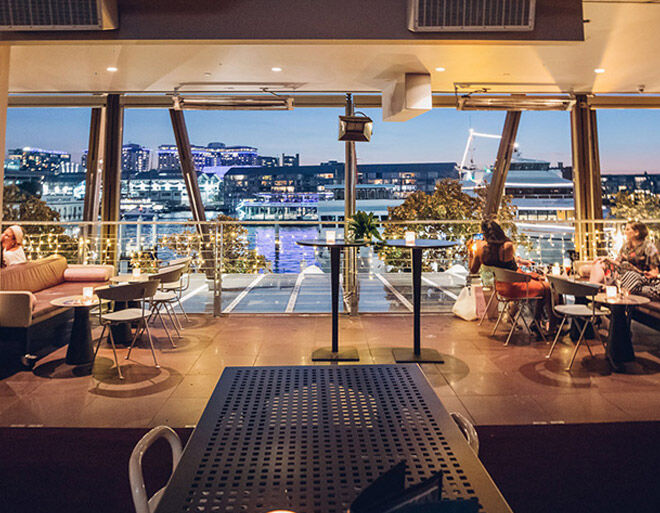 If a sophisticated shower is what you're after, this is the place to host it. The Loft is all about offering the total VIP experience – and you're a queen and totally deserve it! Sections of the venue can be hires, taking in amazing views of Darling Harbour – bliss!
Darling & Co Paddington, Queensland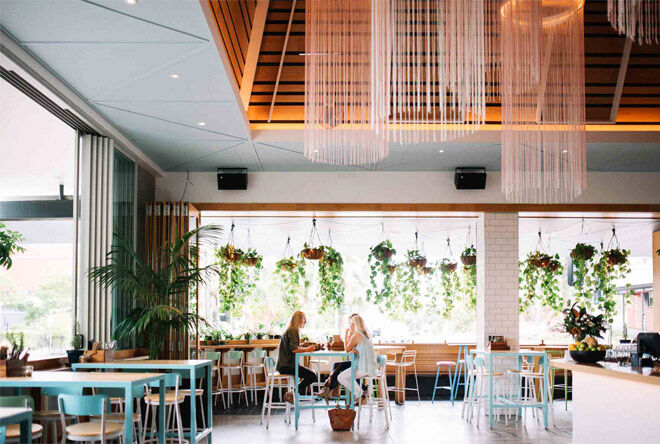 A light, bright space with private function spaces, each with its own unique look and style, that suit groups from as small as 10 people. So if you're after a quiet dinner with your nearest and dearest for your baby shower, this is the place.
Searching for the perfect baby shower or event venue? Australian Venue Co. is a world-class hospitality group that is passionate about delivering exceptional customer experiences across its portfolio of restaurants, bars, bubs and event spaces.
Head to Australian Venue Co. and start your search for the perfect baby shower venue now.
This article is sponsored.