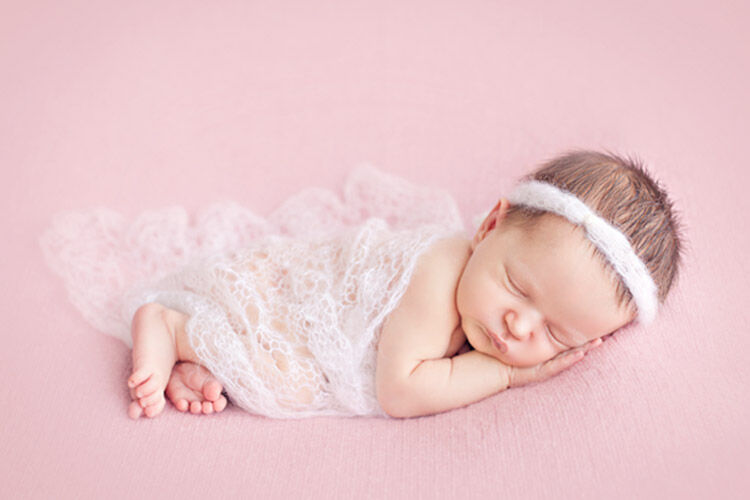 Are you searching for a baby girls name that is infinitely beautiful? We've found them all.
From the modern to the classic and everything in between, we've scoured the world to create a list of the most beautiful names in existence. If you're after a unique girls' name that is both beautiful and timeless, look no further.
---
---
To help you pick a baby name, here are 100 beautiful baby names for little loves.
Adelaide
Alaska
Amarli
Amayah
Anais
Arcadia
Ashari
Ashlynn
Astrid
Aubree
Avelle
Avery
Banksi
Blythe
Briar
Bridie
Bronte
Brylie
Cadence
Clementine
Clover
Cora
Cordelia
Correa
Cosette
Delphine
Echo
Edie
Elara
Elka
Ellison
Elodie
Ember
Emerson
Emme
Esme
Everly
Fleur
Frenchie
Freya
Gaia
Golden
Gwynevere
Hattie
Ida
Indigo
Indira
Ishana
Juniper
Kaiya
Leilani
Letty
Loretta
Lotti
Luna
Mabel
Maelle
Maeve
Magnolia
Margot
Meadow
Melody
Memphis
Mera
Monroe
Nala
Navaeh
Nova
Nyah
Octavia
Odelle
Olive
Olympia
Ophelia
Ovelia
Ovie
Peach
Pearl
Pippa
Prairie
Primrose
Rain
Remy
Revie
Rhemi
Romy
Rosalie
Ryla
Sonnet
Soraya
Temany
Tovie
Tulip
Vada
Valentina
Vana
Vona
Wren
Wynter
Zimi
---

---
Read next …
Still searching for the perfect name? Here are some of our most popular articles for naming little girls:
Join our Facebook groups
Join one (or four!) Mum's Grapevine Facebook groups and chat with other mums due at the same time as you. We have over 20 groups to join!
Click here >> Mum's Grapevine Facebook Groups << and find your group today!