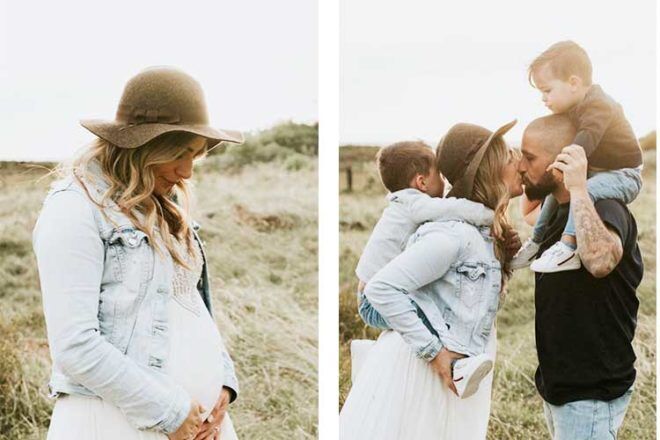 One of our fave Block couples, Bec and George Douros, are adding to their gorgeous brood with another baby on the way.
Already parents to Archie, born in 2016, and Lenny, born in 2018, Bec and George took to Instagram to share their baby news.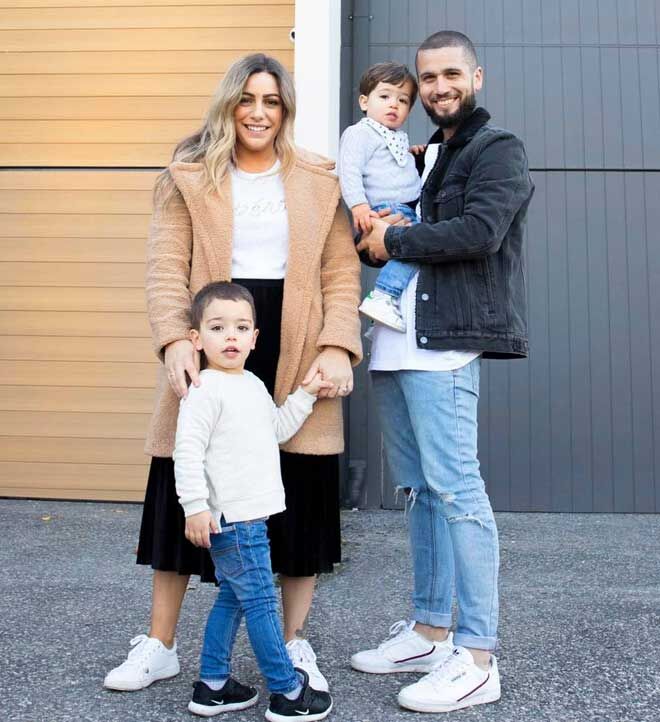 "When we said it was going to be a huge year, we meant it!" Bec wrote. "Baby #3 is on its way. Our lives are about to get a whole new level of crazy and we can't bloody wait."
The couple only recently sold their townhouse, saying "2020 is looking to be our biggest year yet".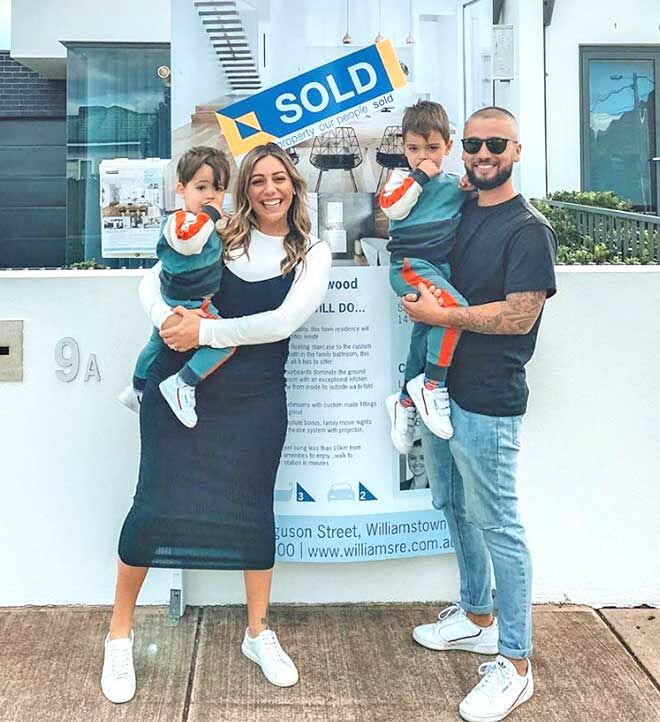 Bec and George competed on The Block in 2013 now run an interior design and decoration studio based in Melbourne.
Read next …
Looking for a unique way to announce your pregnancy? You'll find heaps of ideas in these next few articles: