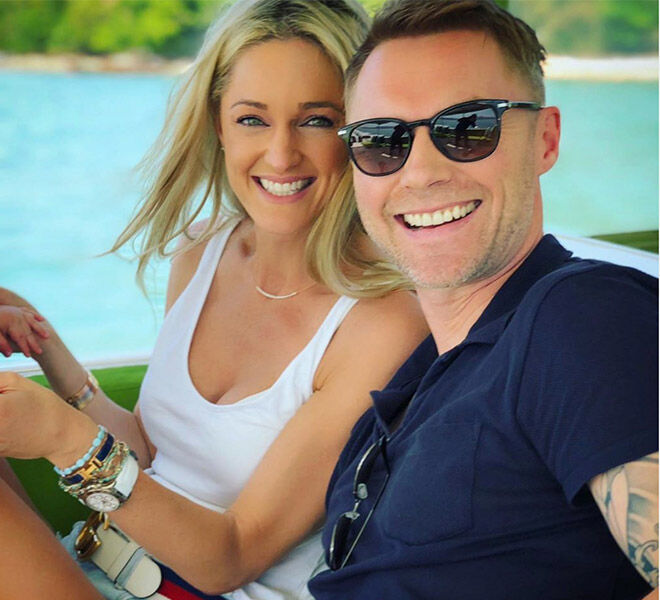 Singer Ronan Keating and wife Storm have welcomed a baby girl with an adorable name, saying her arrival is spreading some good cheer.
The couple shared a beautiful selfie on Instagram, introducing their newest family member, Coco Knox.
"Hello world," the couple wrote on Instagram. "Spreading some good cheer at this time with the announcement of the safe delivery of our little girl Coco Knox Keating. Calmly arrived on 27/3/20. Mama & Baba are rocking"

Storm wrote on Instagram that she had a 'beautiful, calm birth'.
Ronan and Storm also have a two-year-old son together, Cooper, and Ronan has three children from his first marriage.
Read next …
Looking for a perfectly adorable name for your little bug? Head to these articles next: