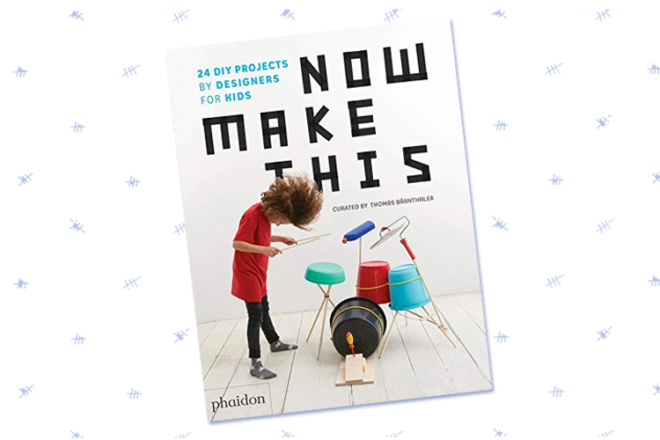 Now Make This: 24 DIY Projects by Designers for Kids By Thomas Barnthaler
Like a fabulous IKEA catalogue of crazy ideas that you can make from stuff lying around the house, this beautifully designed handbook offers 25 unique and practical objects for kids to make and use. Each project features fully-illustrated step-by-step instructions, a photographic list of materials, the approximate cost, timing, and a photograph of the finished product.
This unusual and engaging book is packed full of activities, giving children access to world-class design in their very own homes. Perfect for weekends, rainy days, family fun or school projects, Now Make This is a must-have for hands-on kids and creative minds alike.
Take a peek inside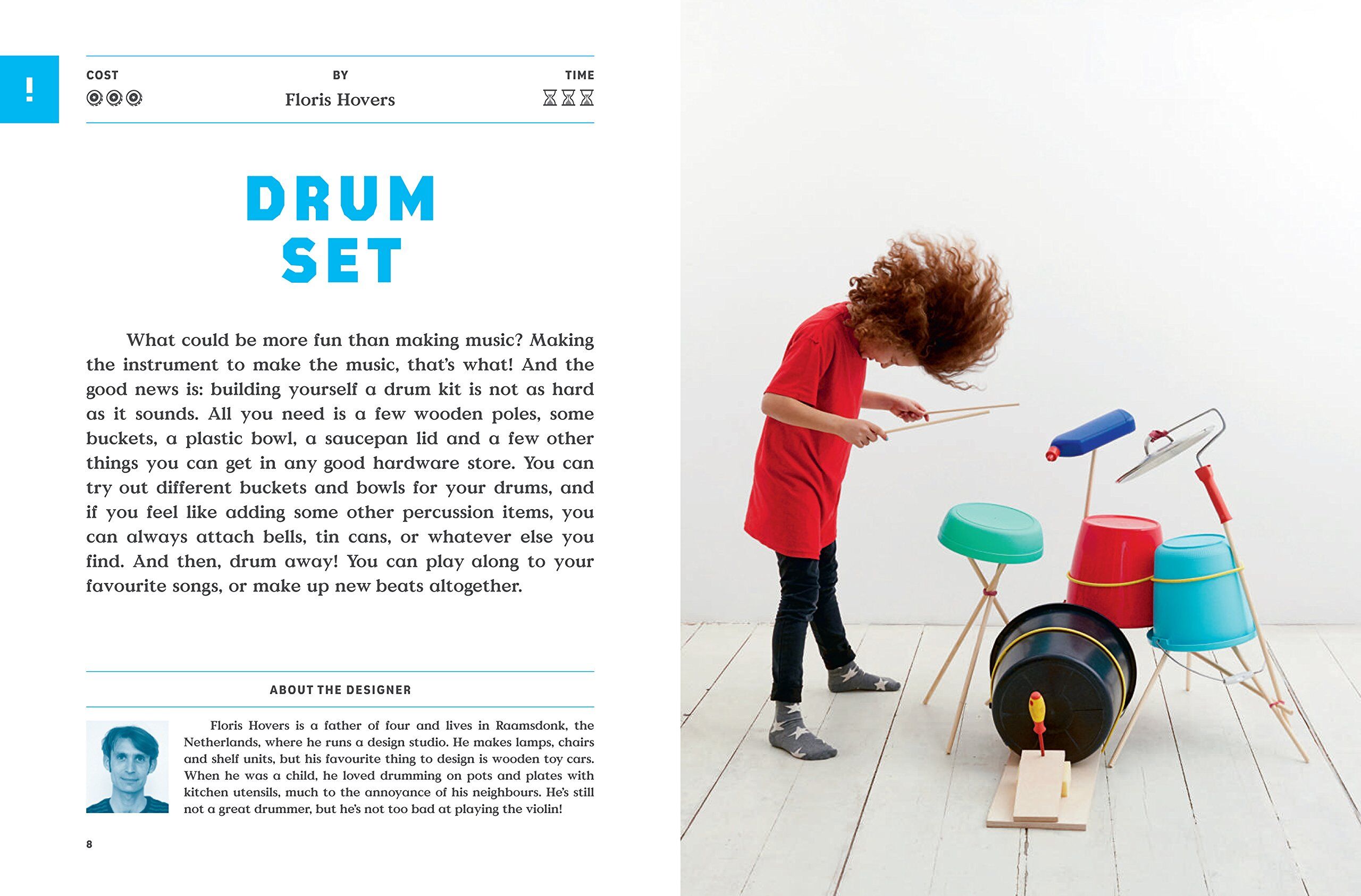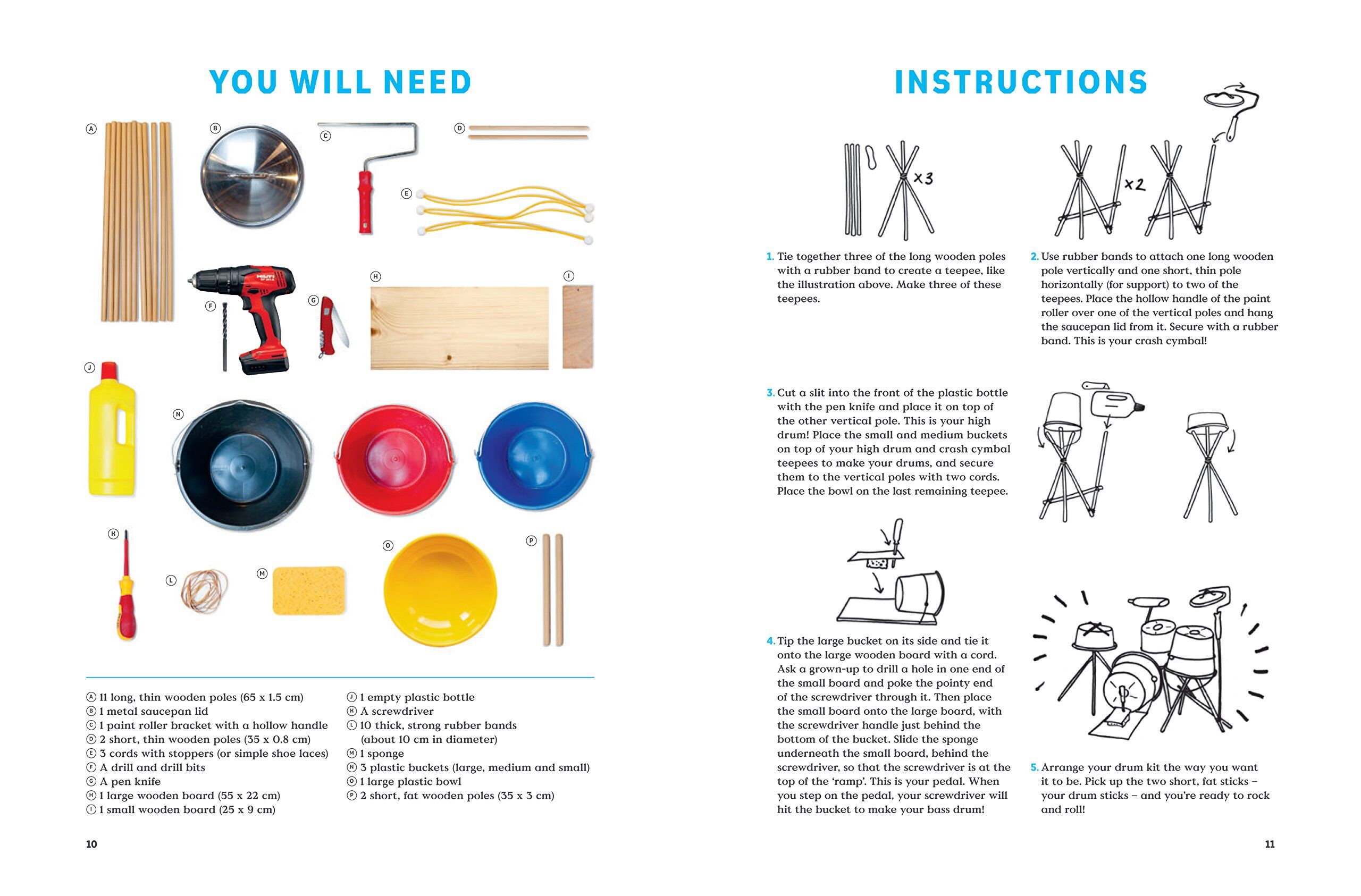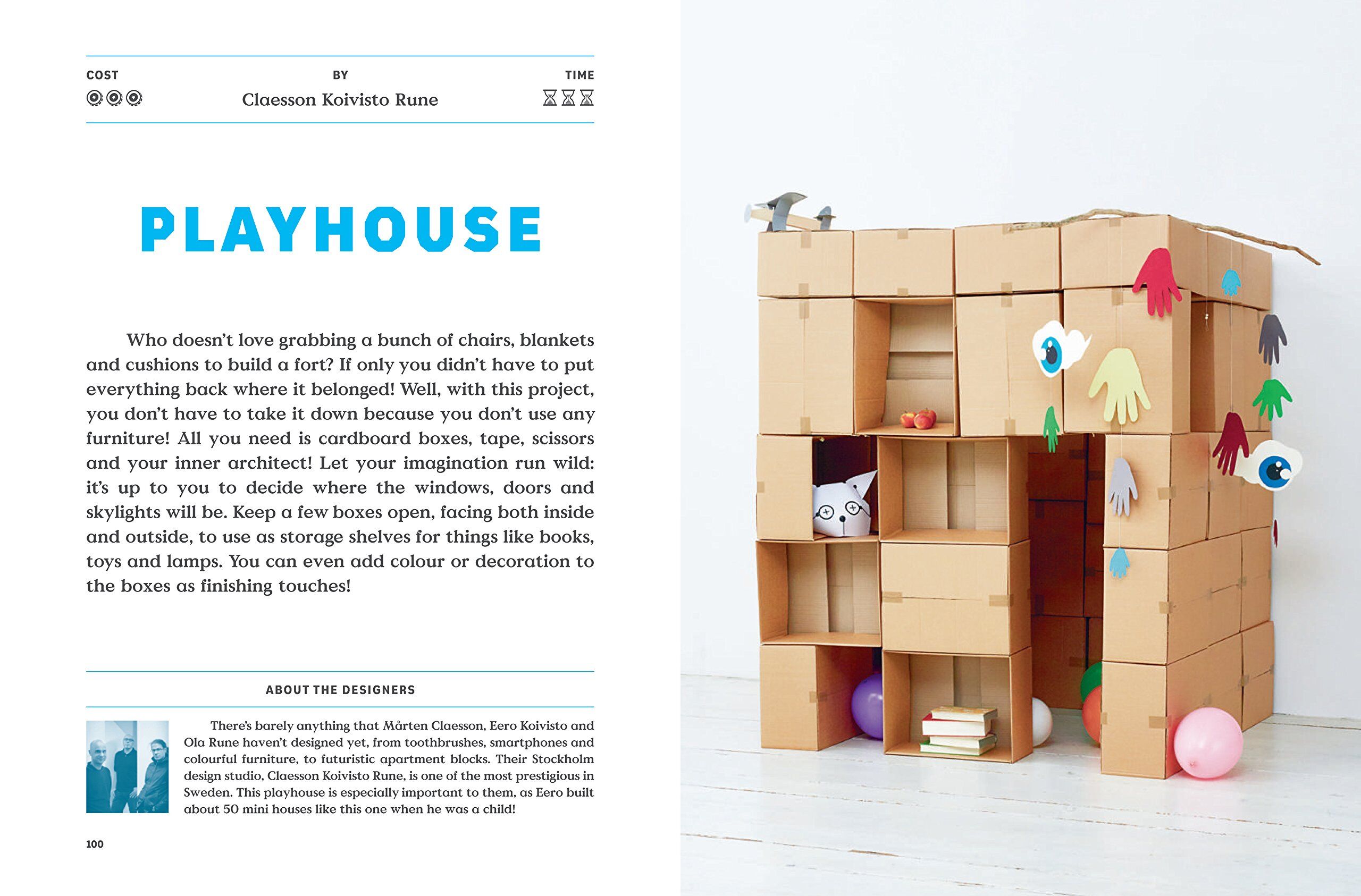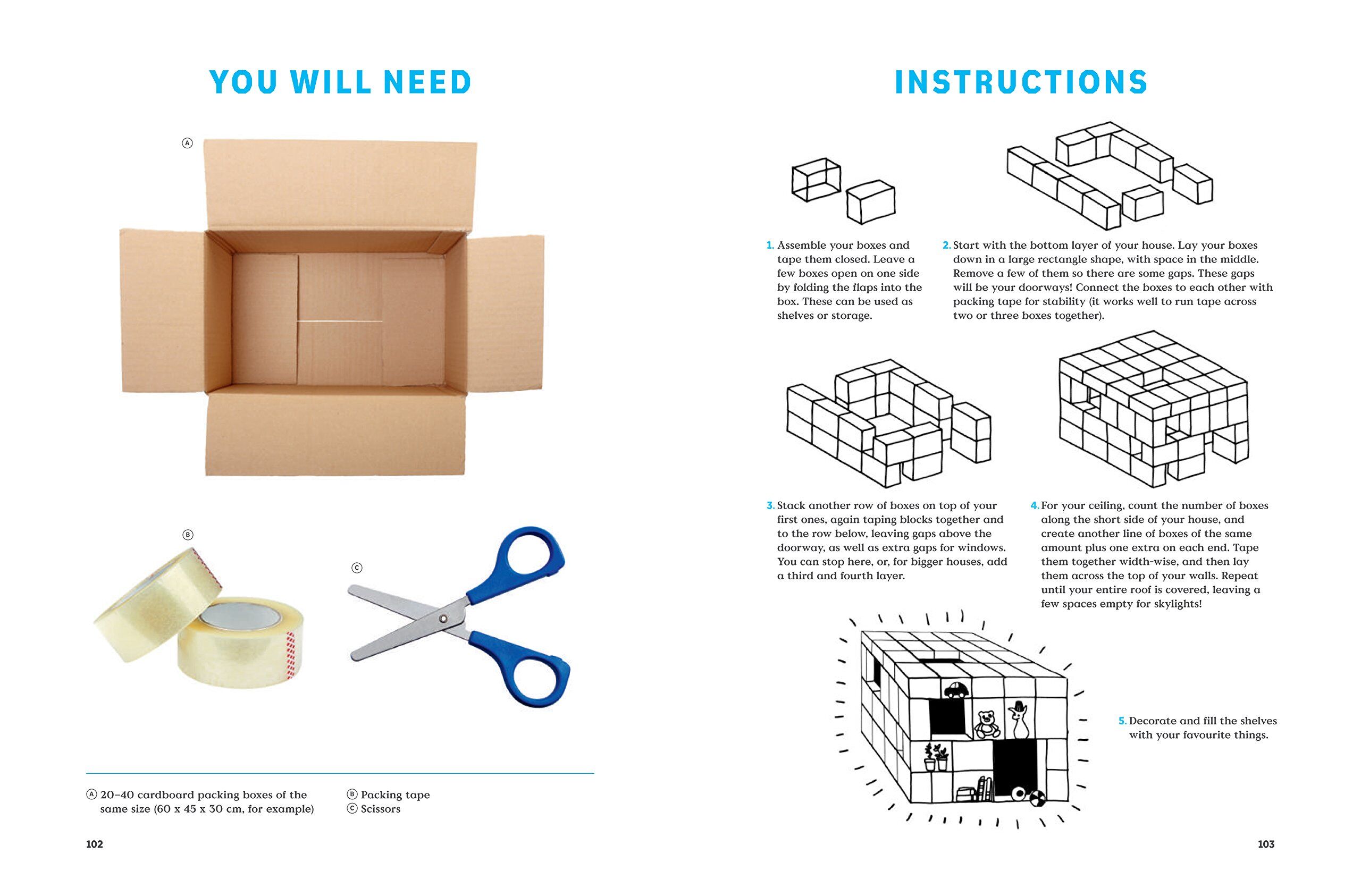 Title: Now Make This
Author:Thomas Barnthaler
Published date: 16 April, 2018
Format: Paperback + Hard Cover
ISBN: 9780714875293
Number of pages: 128
Meet the Author
Thomas Bärnthaler is the curator and author of Do It Yourself, published by Phaidon, as well as the design editor of Süddeutsche Zeitung Magazin, the biannual magazine for Germany's largest circulation daily newspaper. He is a father of three, and lives in Munich.