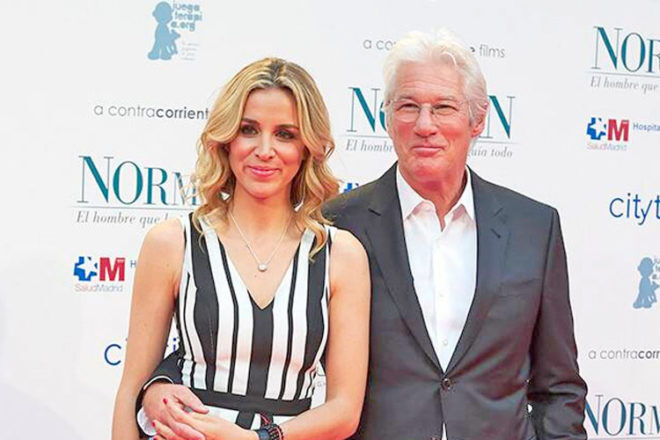 Actor Richard Gere has, at the age of 70, welcomed a second son with wife Alejandra Silva.
The couple's first son, Alexander, is now 14-months-old, while Richard also has a 20-year-old son from a previous marriage. Alehandra also has a son with her ex-husband, Govind Friedland. According to CNN, a representative for the notoriously private couple confirmed the news.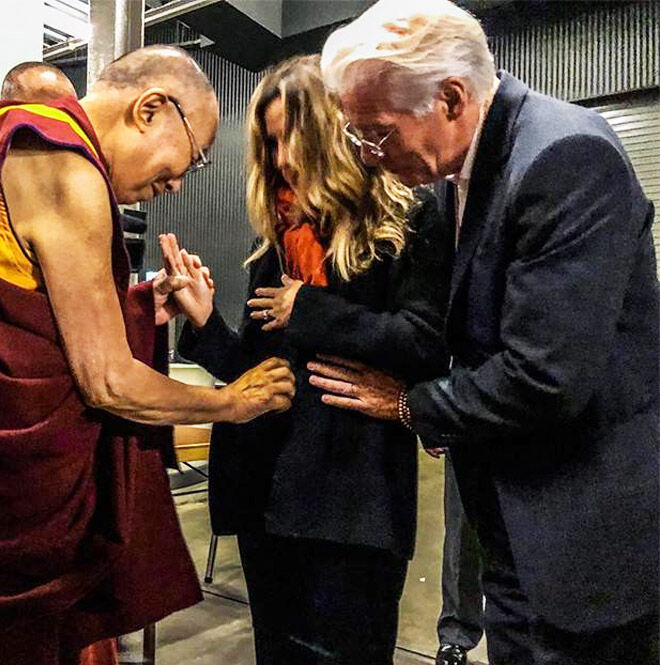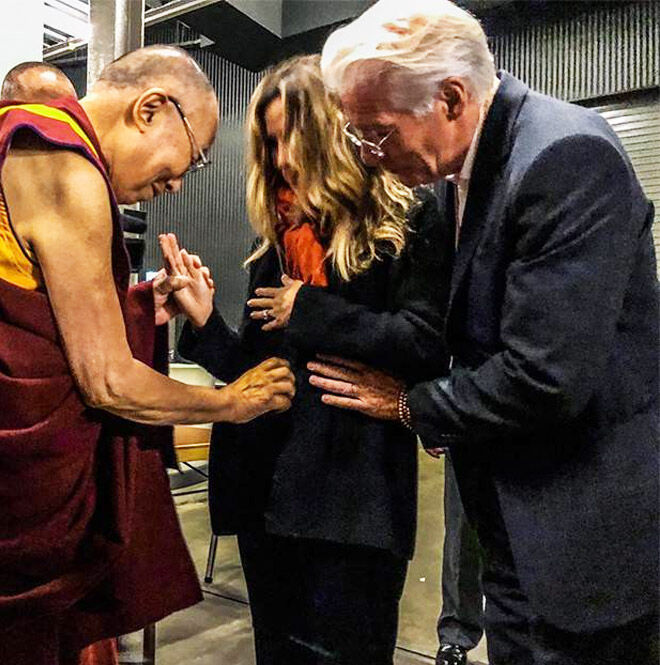 The couple has been together since 2015 and married in 2018. During their first pregnancy, Alejandra posted a photo of herself pregnant with their first son, visiting the Dalai Lama.
Bernie Ecclestone, 89, expecting fourth child
View this post on Instagram
Richard isn't the only mature-aged dad to be welcoming a new baby – former Formula 1 boss Bernie Ecclestone has revealed he's set to become a dad for the fourth time, at the age of 89. He told Swiss newspaper Blick that he and his wife Fabiana Flosi, 44, are expecting later this year.
"Yes, it is due in the summer. Hopefully, he'll learn to play backgammon soon!" Bernie has three children – Deborah, 65, Tamara, 35, and Petra, 31 and is also a grandfather of five.
Read next …
Want to read about more mature-aged parents? Head here next:
---
Richard Gere set to be a dad again at 69
SEPTEMBER 23, 2018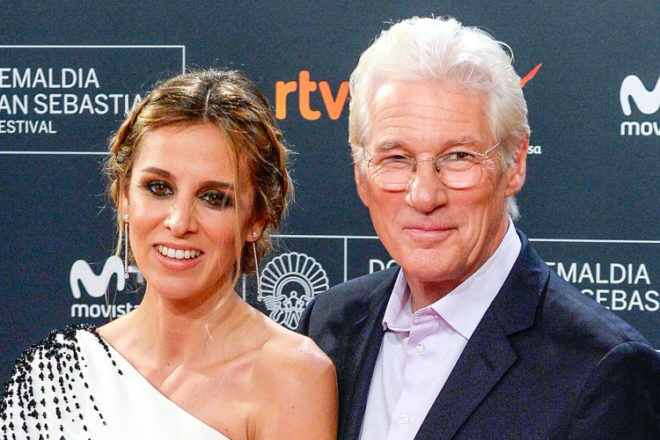 Actor Richard Gere is going to be a dad again – at the age of 69. The '80s heartthrob and his 35-year-old wife choose to reveal their pregnancy in a very special way.
Alejandra Silva posted a photo of the couple with the Dalai Lama, who is gently placing his hand on her baby bump. She wrote,"Getting blessings for our precious to come. We couldn't announce it before telling HH Dalai Lama."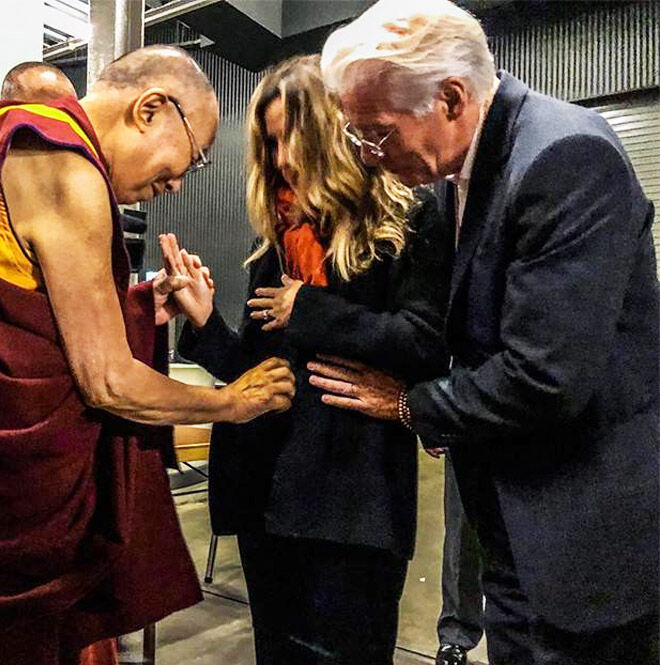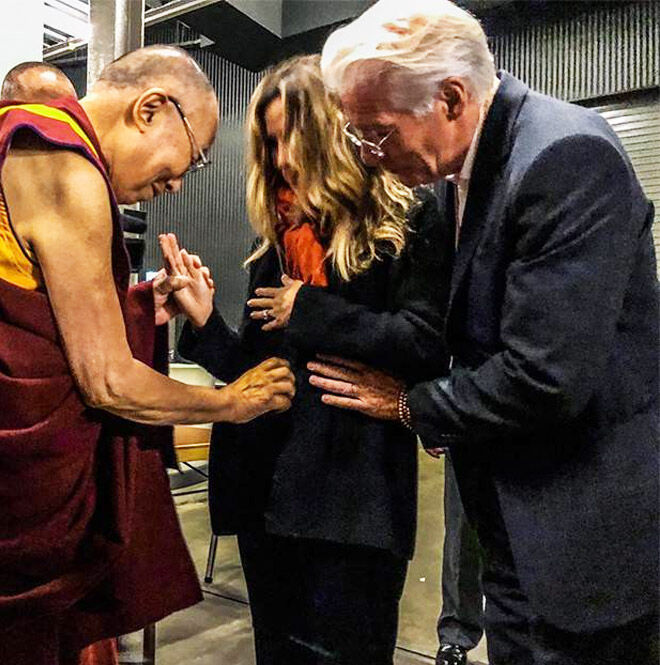 Richard and publicist Alejandra married in April. The Pretty Woman star has previously been married twice – to supermodel Cindy Crawford and actress Carey Lowell, the mother of his 18-year-old son, Homer. Alejandra has a five-year-old son from a previous relationship.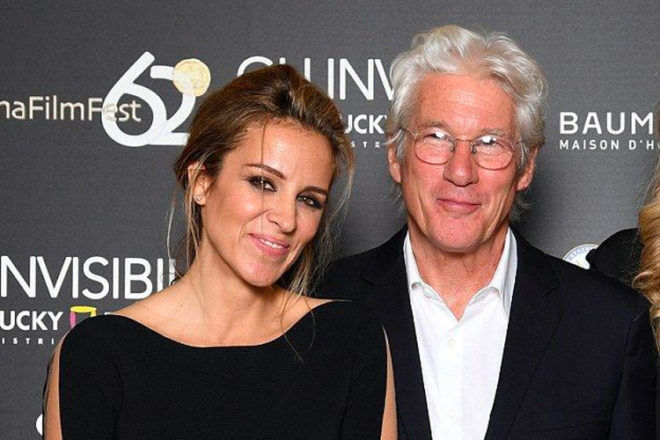 Expecting your own bundle of joy? The Mum's Grapevine closed pregnancy groups are safe and supportive Facebook groups based on the season you're due.
Click below and join your group today.