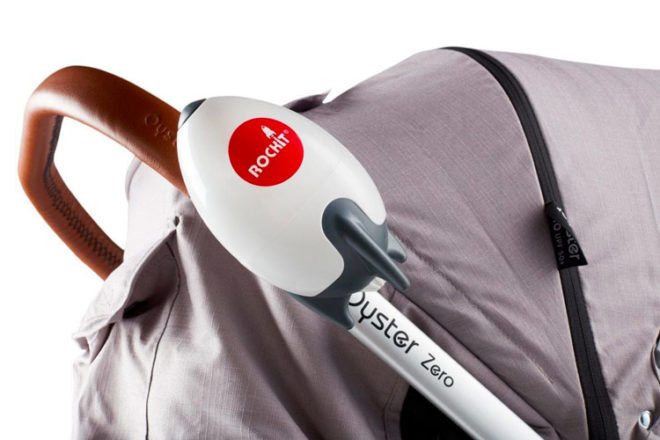 Babies love catching forty winks while rolling around town in their wheels. But stop the movement and they'll usually begin to stir, which means we're often juggling a coffee or lunch in one hand and jiggling the pram with the other.
Thank goodness some clever cookie has come up with Rockit, a hands-free, automatic pram rocker, that rocks the pram for you with the press of a button. It fits on any pram and has just landed in Australia.
Rockit automatic pram rocker
Rockit is one of those 'why didn't I think of that' inventions. It attaches to the pram or stroller using a universal bracket, and at the push of a button will begin rocking the pram. You can also adjust the speed, depending on whether your bub likes a more gentle jiggling motion, or prefers a more rocking snooze.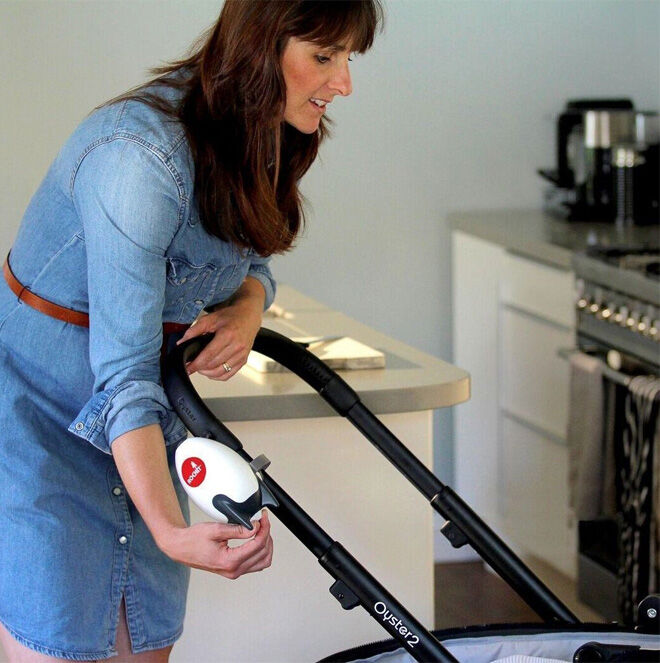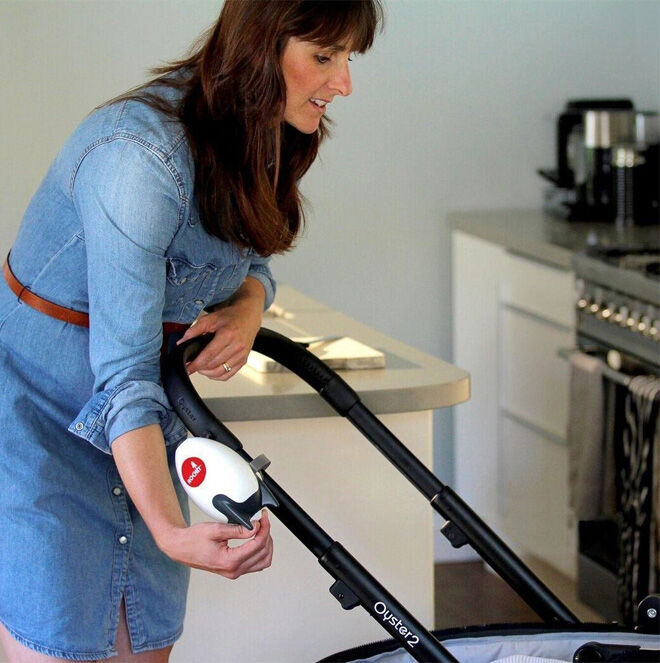 After 30 minutes the Rockit automatically turns off, and you can get it going again by pushing the button. It takes four AA batteries, which should last for 60 hours – which is a good couple of months. It's also nice a quiet, so it won't disturb anyone around you, and is 'showerproof', but shouldn't be exposed to heavy rain.


It's a brilliant pram accessory for when you're out and about, but also for those at home days when you're struggling to settle bub (haven't we all popped our bubba in the pram and rocked them back and forth during witching hour?!).
Available from Pharmacy Online ($59.95).