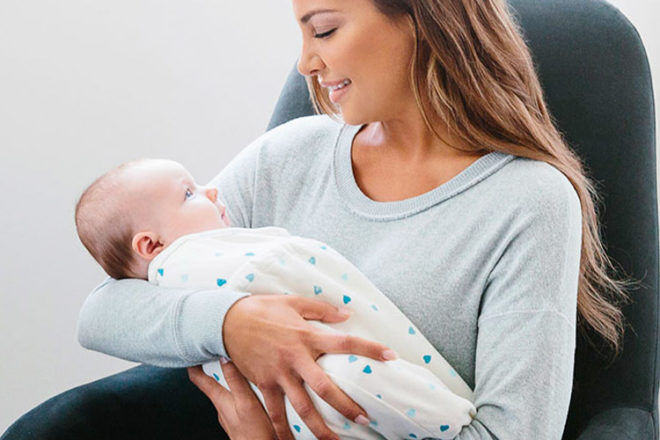 No one cuddles your little one quite like you, but a swaddle is the next best thing to make bub feel nurtured and safe.
With one in 50 babies in Australia being treated for hip dysplasia, encouraging healthy hip development is really important during a baby's first six months of life. And finding a baby sleeping bag or swaddle that allows for plenty of hip movement is key to baby's hip development.
Here are six swaddles that have all been given the tick of approval from the International Hip Dysplasia Institute as being 'hip-healthy'.
1. Merino Kids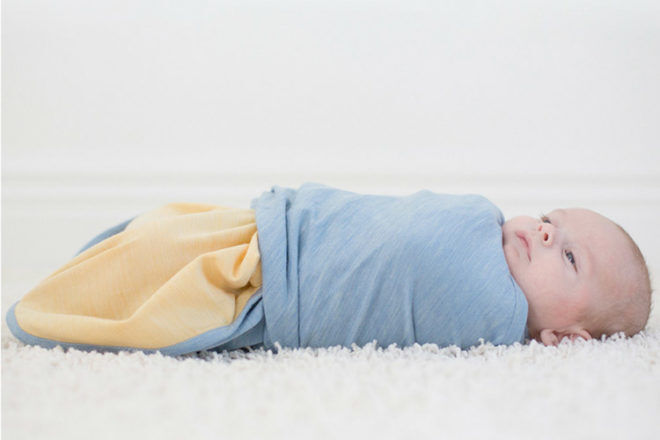 Hailing from across the ditch, New Zealand-born Merino Kids combine safe and healthy swaddling with luxe superfine merino wool. Add to that a healthy hip endorsement for the Cocooi Swaddle and it's a big plus all around.
---
2. ergoPouch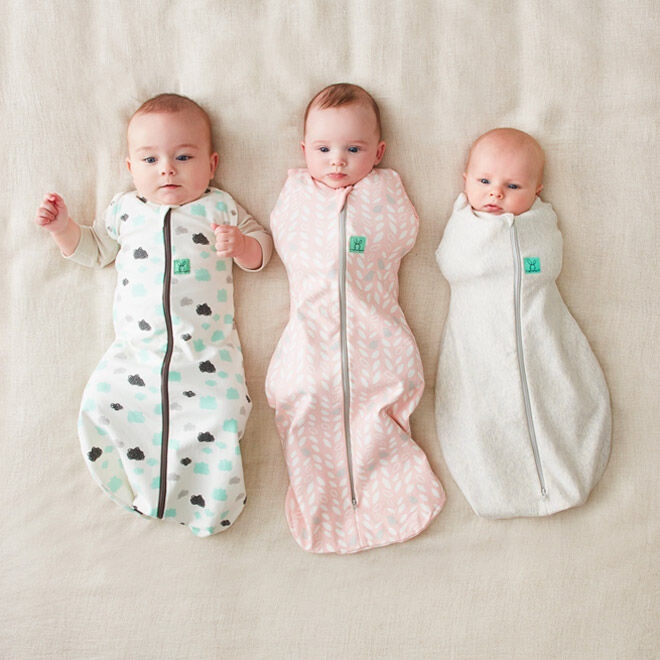 An Aussie brand with a decade's worth of experience in creating swaddles that keep bubs snug and their hips healthy. The bell-shaped bottom of the ergoCocoon swaddle is what gives baby's legs and hips room to move.
---
3. Ergobaby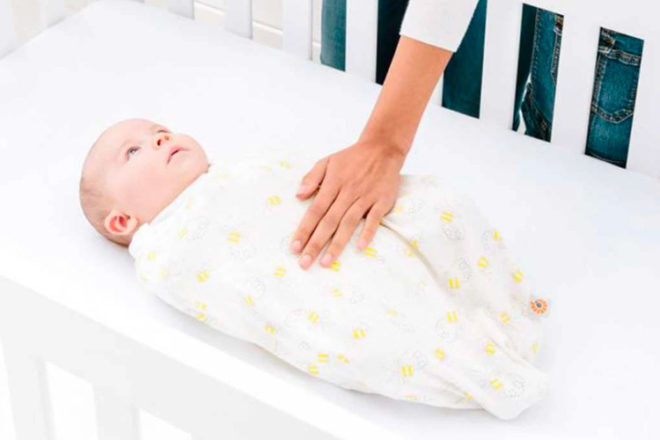 A perfect marriage of ergonomics and comfort means ergobaby's Swaddlers have been recognised by the Institute as encouraging healthy hip development. Yet another brand created by a mum who was looking for comfortable, safe products for her own babies.
---
4. Love To Dream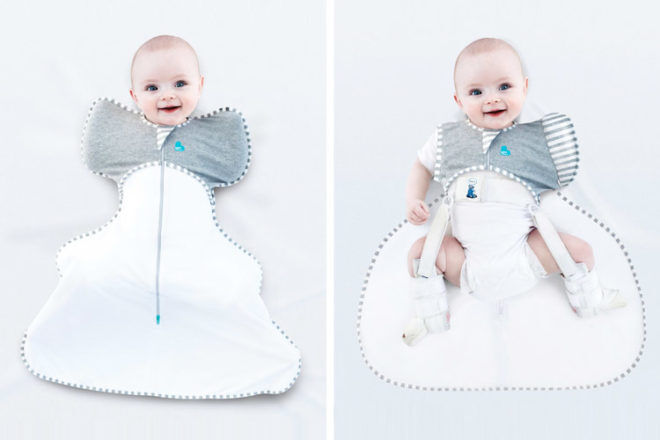 Recognised for encouraging healthy hip development is the unique arms up design of the SWADDLE UP™ swaddles. They've also released a sleep-friendly solution for babies with hip dysplasia – the SWADDLE UP™ Hip Harness Swaddle.
---
5. Gro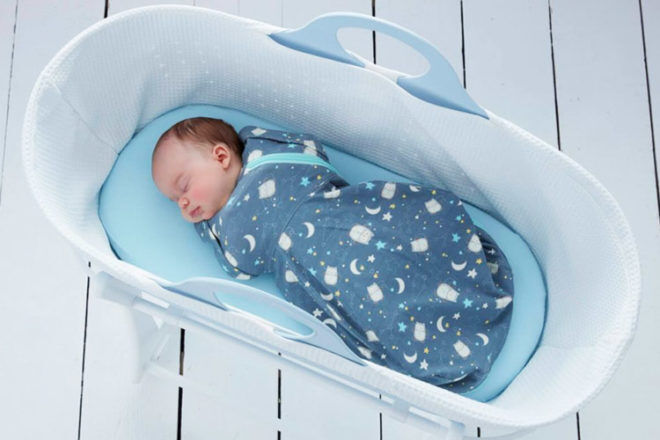 The creators of some of the most popular swaddles and sleeping bags in the world, Gro Company has been recognised by the International Hip Dysplasia Institute for its Swaddle Grobags. It's the unique curved seams that give little legs room to splay and fall naturally, keeping hips in a healthy position.
---
6. Woombie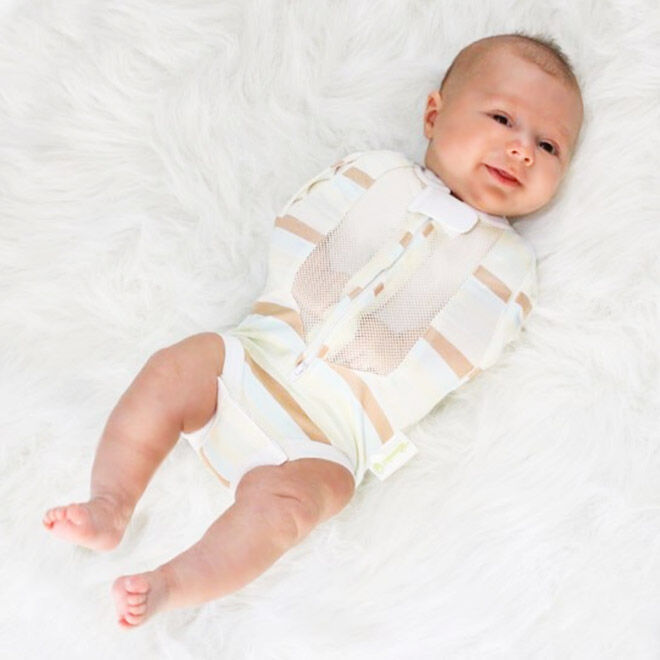 Created by a mum who wanted to ease the transition from womb to the world, Woombie is another decade-old brand. Their Woombie Convertible Onesie has the seal of approval from the Institute because it lets those little legs kick freely.
---
Read next …
Swaddles are somewhat of a newborn essential. To help you understand the basics of swaddling, here are a few articles that you might like to read next: