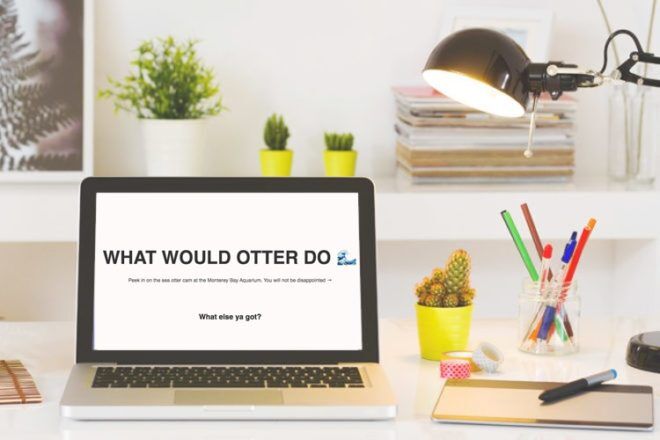 Banish boredom and get the creative juices flowing without minimal effort with this stupendously simple activity generator for kids.
Maternity brand Storq has created WhatShouldIDoWithMyKid.com and we're all aflutter with the fresh, new ideas it's giving us to help keep the kids occupied.
From super simple activities like giving toddlers a 'dry bath' with their favourite toys to clickable activities that link to printouts and videos, it's a simple as click and a new activity shall appear. You can even submit your own activities for other parents to enjoy. Bravo!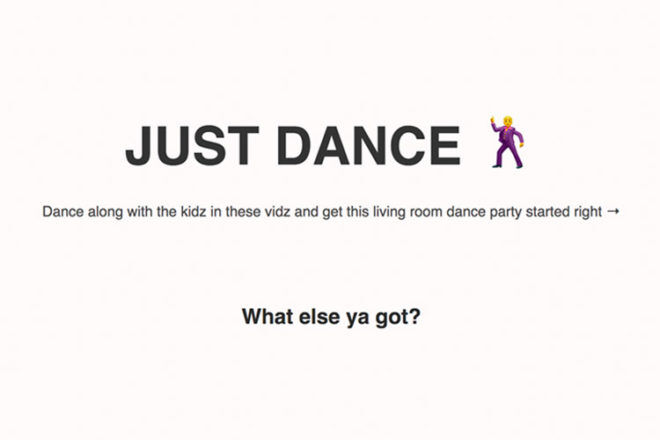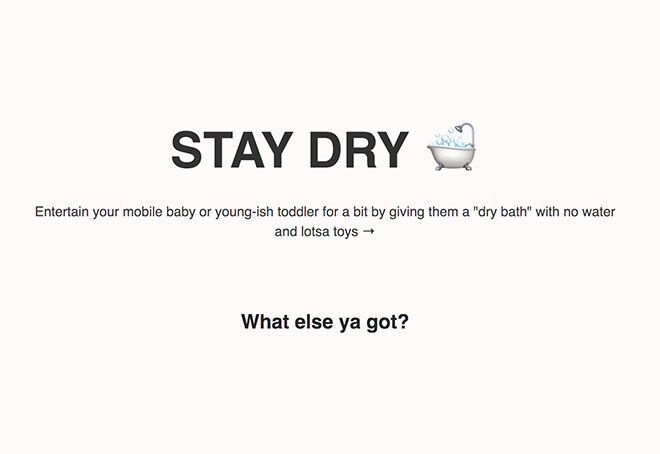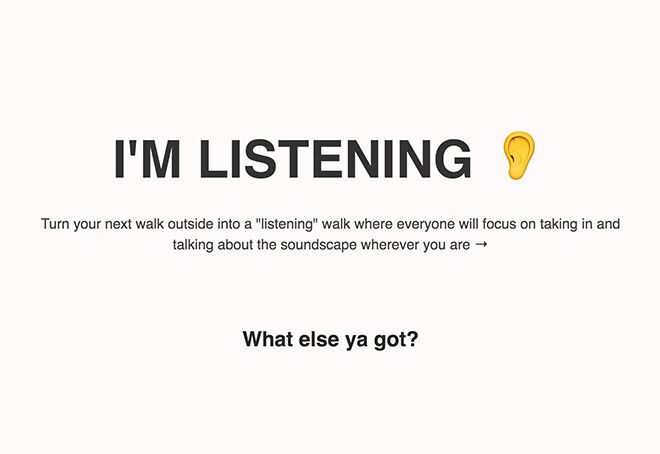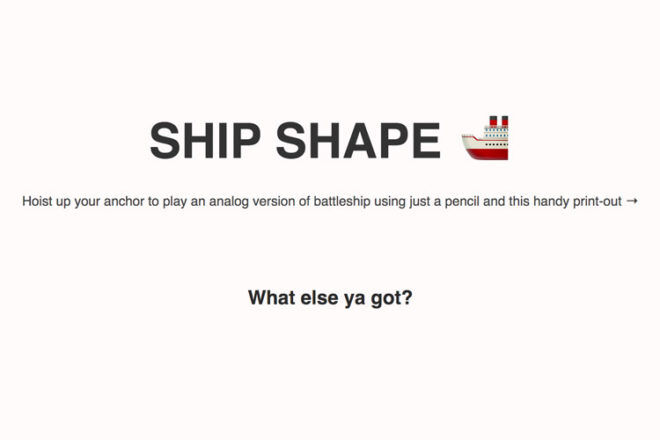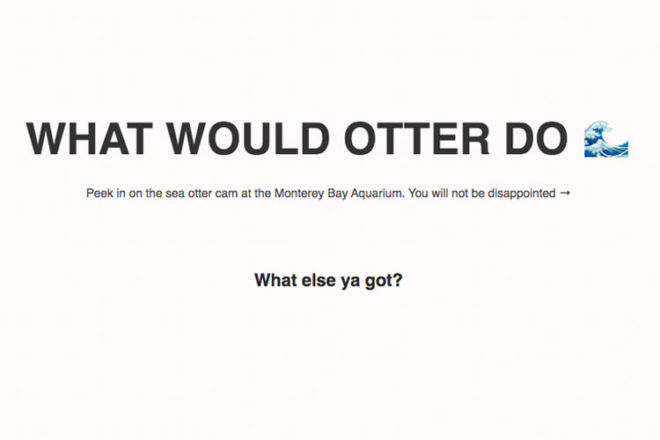 Read next …
Want even more ideas to keep the kids busy? Check out these articles next …