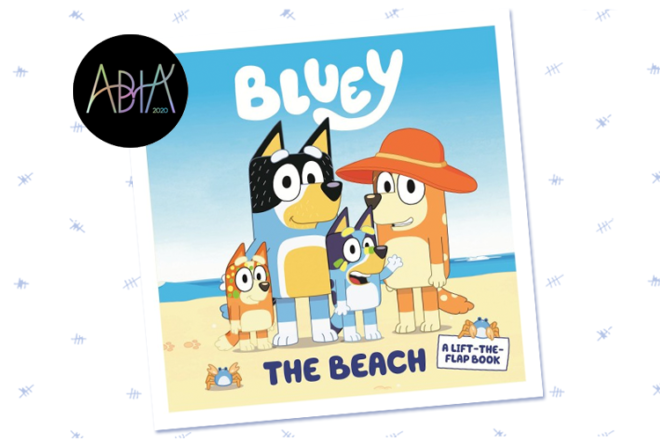 Bluey, the Emmy-winning Australian children's television series about a little blue heeler puppy and her family, has just added another award to its swag – in a far more traditional medium.
For the first time, a children's picture book has won the Australian Book Industry Awards (ABIA) prestigious Book of the Year prize.
The Beach was the highest-selling Bluey title last year, shifting 129,516 copies in the two months after its release in November, and was second only to Andy Griffiths and Terry Denton's The 117-Storey Treehouse, which sold 213,102 copies. Sales for The Beach now tally more than 200,000.
There are seven titles so far in the Bluey series, with total sales about to exceed 1m. The latest in the series, Bluey: The Creek, debuted at No3 on the Australian bestseller lists just last week.
Bluey: The Beach
Join Bluey for a fun day at the beach. What will you discover along the way? While Mum is off for a walk along the beach, Bluey discovers a beautiful shell. She runs to show Mum and has a series of encounters that will both excite and test her in unexpected ways.
Take a peek inside …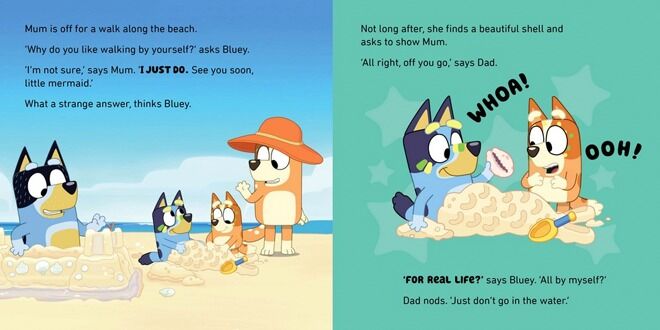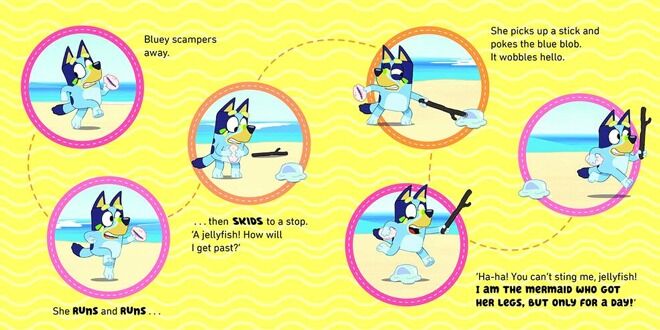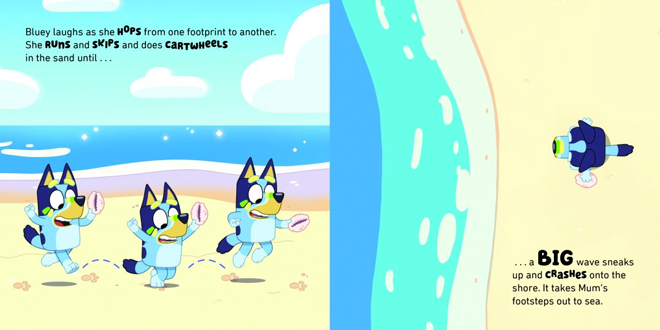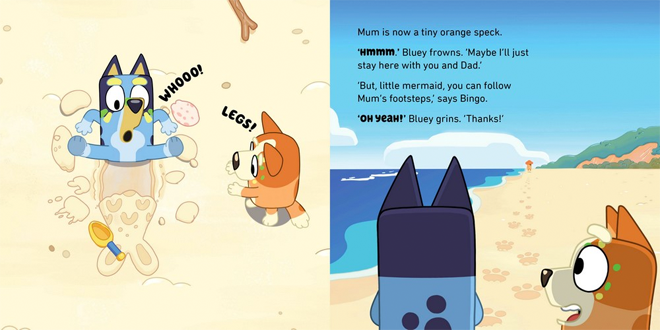 Title: Bluey The Beach
For ages: 3 months+
Published date: 5 November 2019
Format: Board book
ISBN: 9781760894054
Number of pages: 24