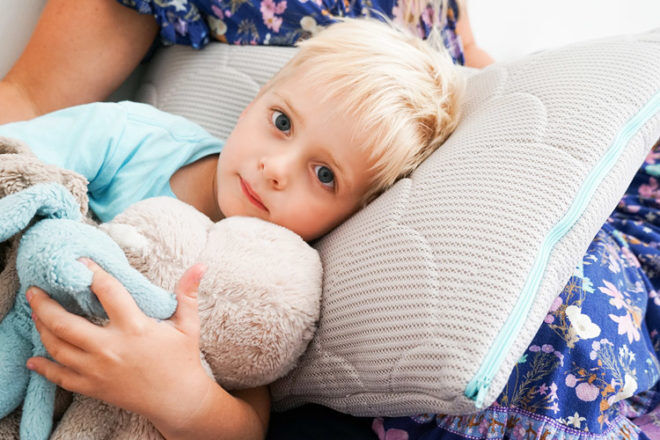 We all know that when tots don't get the rest they need, epic grumpiness ensues – and the wrong pillow can have a lot to do with inadequate sleep. Not only do toddlers need a soft, gentle place to rest their noggins at the day's end, they need proper support for their fast-developing bodies.
Toddler pillows are designed with a lower profile to help kids maintain a healthy body position while catching those zeds, and these days, you're totally spoiled for choice.
What to look for when buying a toddler pillow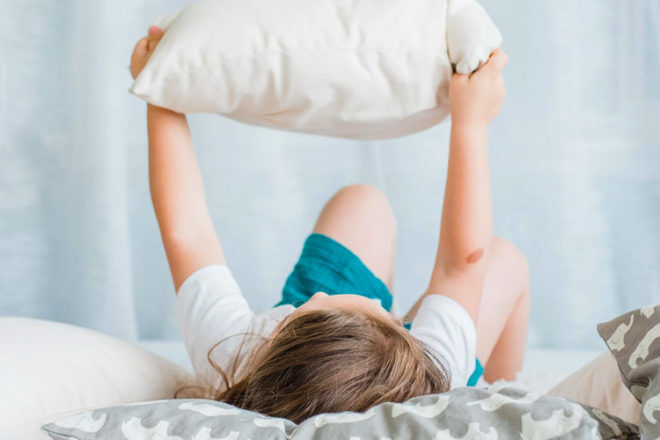 Filling: From memory foam to wool, there are a number of different options to choose from when it comes to pillow filling. If your tot is sensitive to dust mites and other allergens, look out for hypoallergenic fillings.
Shape: While a curved toddler pillow cleverly moulds to the natural curvature of the neck and provides plenty of support, a flat pillow can be an easy transition from sleeping with no pillow.
Size: Toddlers grow, and they grow fast. With this in mind, and because there is no standard size of toddler pillow, be sure to check the dimensions to make sure the pillow will see your little one through the toddler years.
Pillow height: If you've ever tried to sleep on a high pillow, you'll know it can wreak havoc on your neck muscles. It's no different for toddlers, which is why it's important to take into account your child's size and select a toddler pillow that doesn't place unwanted strain on muscles.
Washing: Got a dribbler on your hands? A machine-washable, and easy-drying pillow will help you keep the pillow fresh. If the pillow isn't machine washable, look for the option to buy a pillow protector and extra pillowcases.
---
10 toddler pillows to support growing bodies
To help you find the perfect toddler pillow for your growing tot, we've compiled this handy list of brands to get you started in your search. In no particular order, they are:
1. Ollie Owl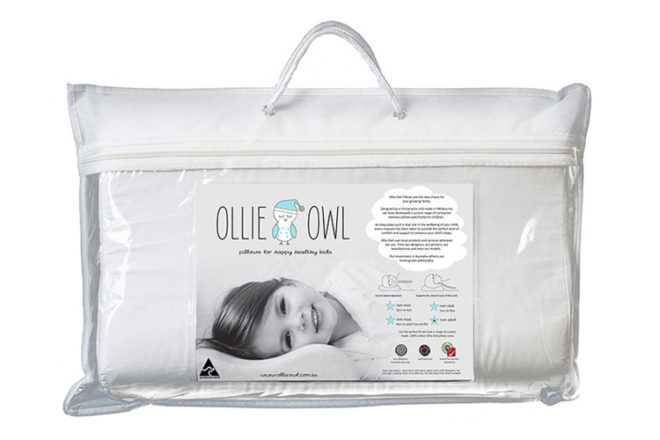 Australian made, Ollie Owl contoured pillows are the brainchild of a chiropractor-mum and come in three sizes to suit children from birth and beyond. With tonnes of science behind them, they aim to improve kids' sleep positions and overall health.

---
2. Babyrest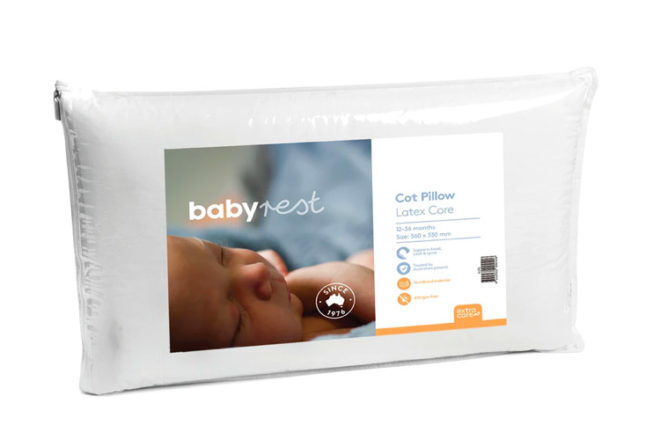 It's completely flat, super soft, and it has been designed by an Aussie mum specifically for little bodies. This versatile pillow comes in a choice of three core fillings including latex, which is brilliant for preventing dust mites and other allergy-causing nasties.

---
3. Therapeutic Pillow Australia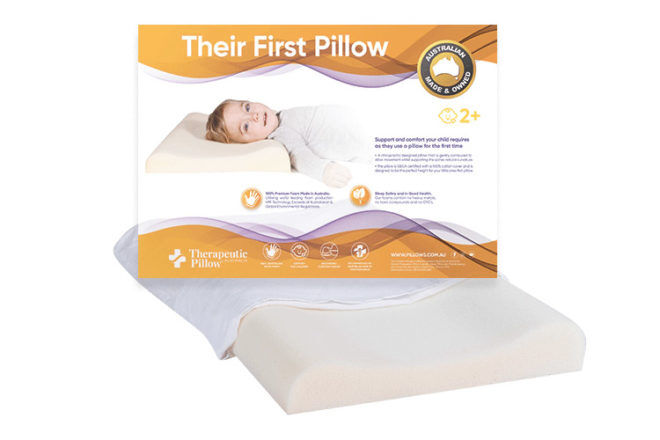 This supportive Australian Made toddler pillow has been designed in consultation with health experts, especially for the transition stage. It has a 100% cotton cover and a hypoallergenic core that keeps bacteria and mould at bay. Available in four sizes; 1-3 years, 4-5 years, 6-7 years and 8+ years.

---
4. Natures Sway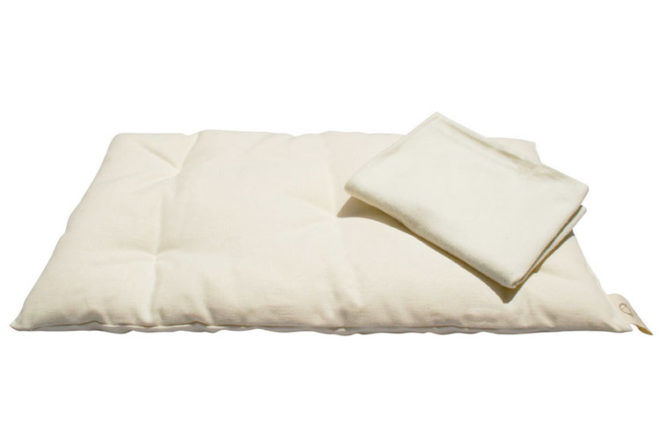 Oozing earthy vibes, this low-profile toddler pillow is filled with pure New Zealand wool, and not only is it shaped to encourage a healthy sleeping position, it also helps in regulating kids' body temperatures. This one comes with an organic cover in a natural hue that never goes out of style.

---
5. Growbright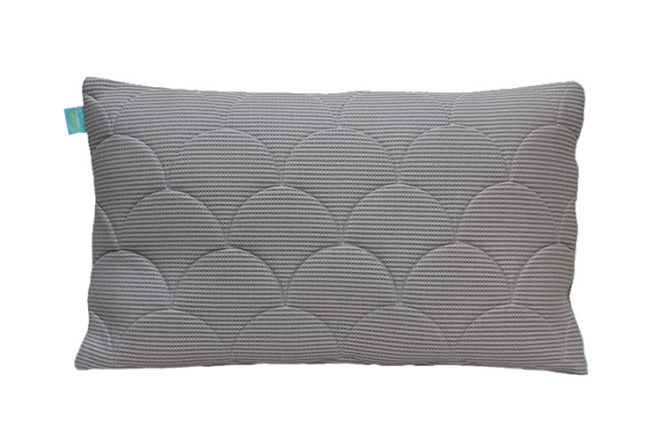 For the eco-conscious, this contemporary toddler pillow is a stand-out. It's made of recycled materials and is entirely machine washable, meaning it can outlast other pillows. It also happens to be the same size as regular pillows, so there's no need to buy custom pillowcases. Love that.

---
6. Madii & Dylan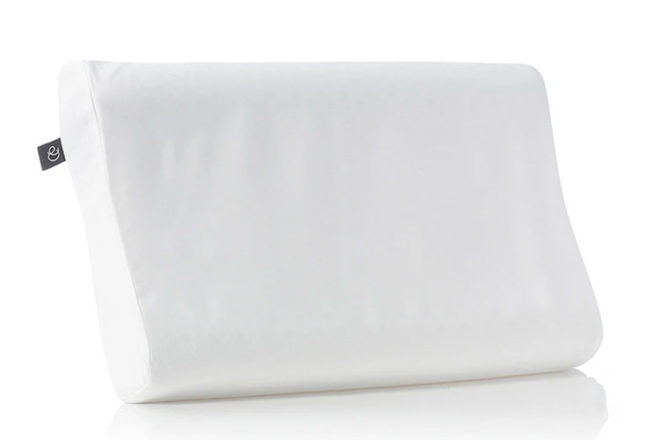 Made from organic latex, the Teenii Tot pillow provides snuggle bunnies with the spine alignment and neck support their ever-changing bodies need. The self-ventilating cores keep kids comfortable and cool during the night and that beautiful wave-like shape stays put after every single wash.

---
7. KeaBabies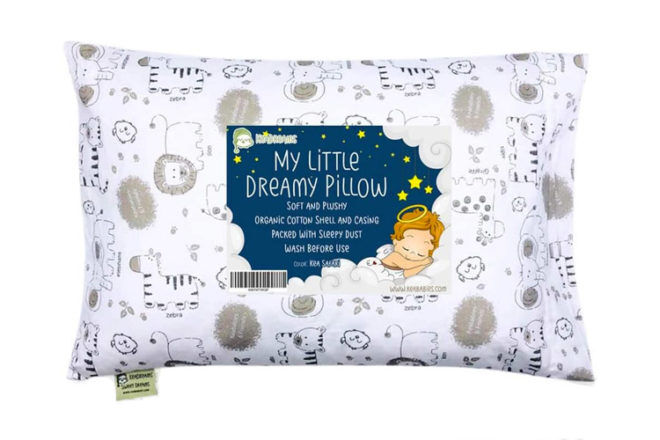 Compact and ultra-soft, this toddler pillow has been ergonomically designed in consultation with chiropractors to suit tots of all ages. Mums will love that it's made of pure cotton and machine washable; kids will love that it comes with a super-cute printed pillowcase.

---
8. Cuski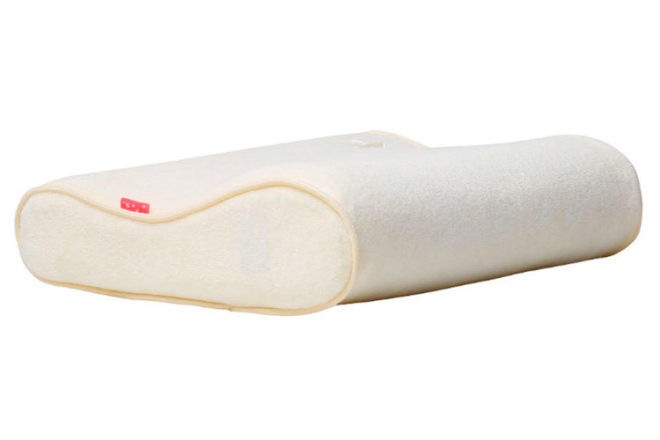 Got a wriggly tot? This orthopaedic toddler pillow is created from self-adjusting memory foam that provides consistent support throughout the night. It also comes with a neat little carry bag for naps at daycare and Nan's pad.

---
9. Cuddle Co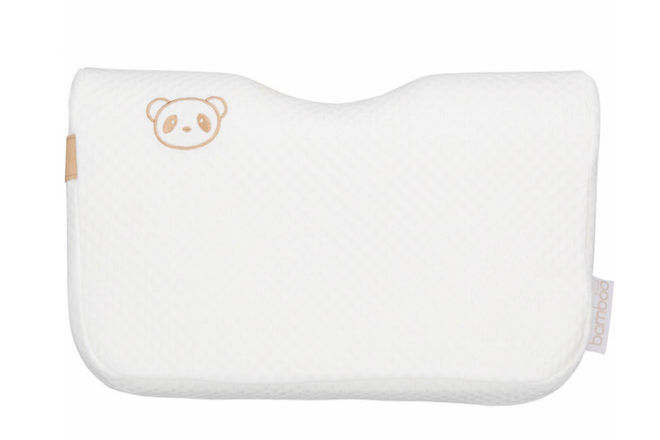 This clever UK-designed toddler pillow is so deliciously soft, they'll be drifting off to sleepy-land before you've even finished the bedtime book. It's crafted from hypoallergenic bamboo and gently moulded for maximum support of the head, neck and shoulders.

---
10. Clevamama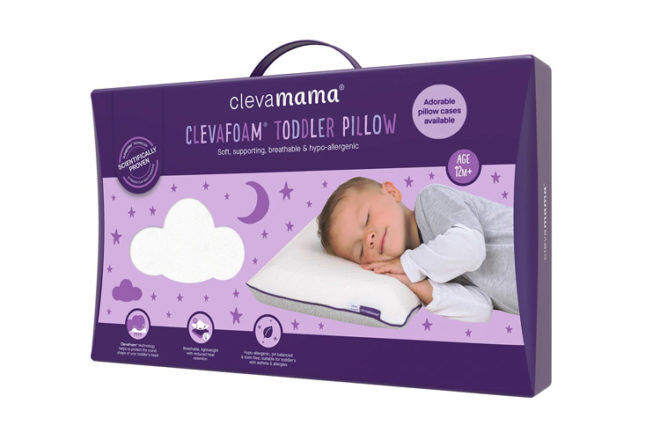 Breathable, lightweight and designed by mums, this toddler pillow has been scientifically proven to help Flat Head Syndrome by alleviating the pressure on the back of the head. Once tots reach three years of age, they can graduate to the Clevamama lavender-scented Junior Pillow – and it's all kinds of wow.

---
This article is curated by our Editors and includes affiliates and/or paid inclusions. See our Disclosure Policy.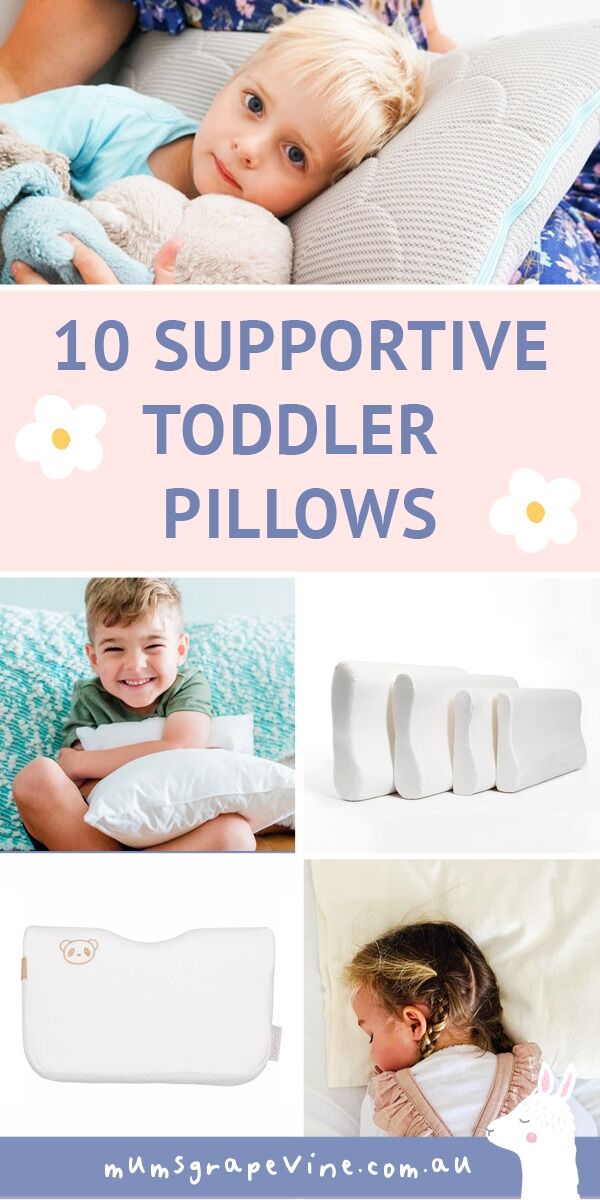 Know a brand of toddler pillow we should add to our list? Contact us and let us know.
Read these roundups next….
Continue your search for the best toddler pillow
Looking for a toddler pillow and still not sure if any of these are right for you? Join one of our Facebook Baby Groups and ask thousands of other mums what they recommend. They are grouped together based on your baby's birth date so everyone is going through the same stages at the same time.
Click here >> Mum's Grapevine Facebook Groups  << to find your group today!