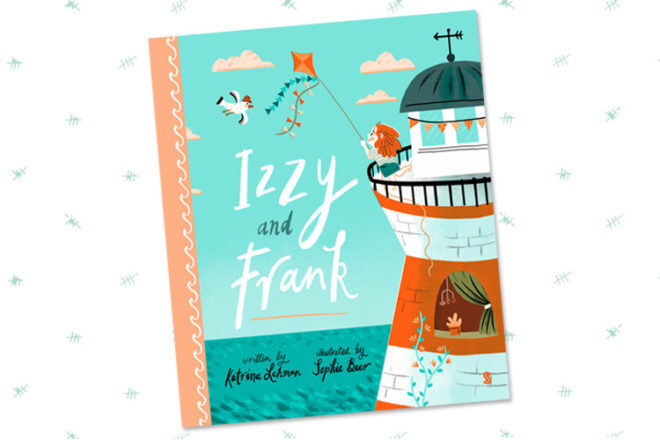 Izzy & Frank
By Katrina Lehman & Sophie Beer
A touching story about a truly unique friendship.
When Izzy has to leave her lighthouse and island life to move to the city, she also has to say goodbye to her friend Frank the seagull. While adjusting to the crowds and the noise of the city, Izzy wonders if she'll ever see Frank again. Brought to life with a unique Pantone colour palette and stunning illustrations by award-winner Sophie Beer, this whimsical tale shows us that the best friendships can weather the storm of separation.
"Izzy loved her island.
Her house had no corners and
a staircase that twirled high into the sky.
From her bedroom, she spied
dolphins diving and stingrays gliding.
She loved the wind that
whistled and wailed and
the waves that lapped at her feet.
But most of all, she loved Frank."
A beautiful picture book, perfect for reminiscing about adventurous summer holidays or fun times with the family and getting excited about going back to school.
Take a peek inside …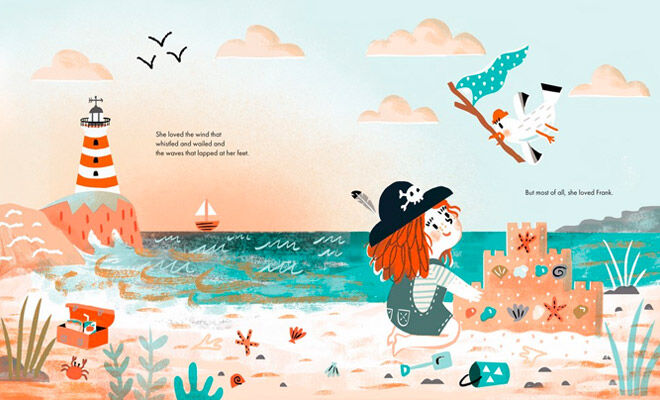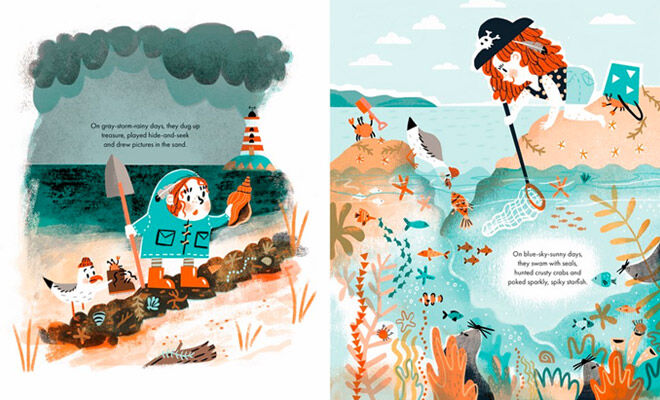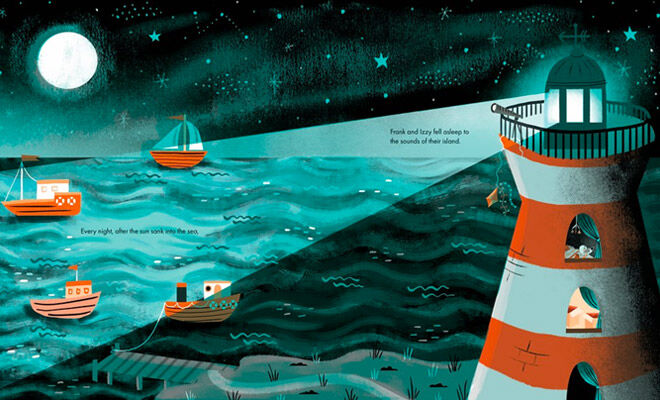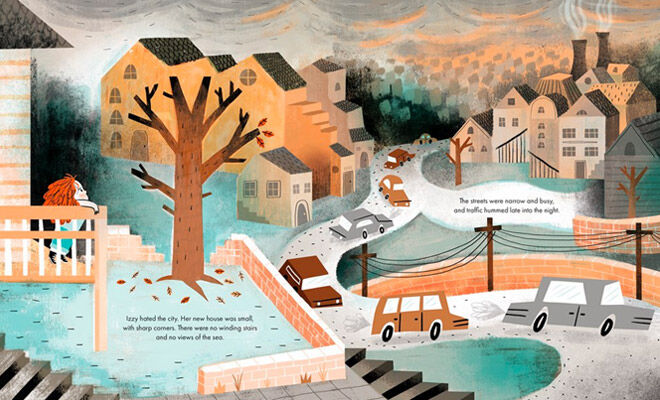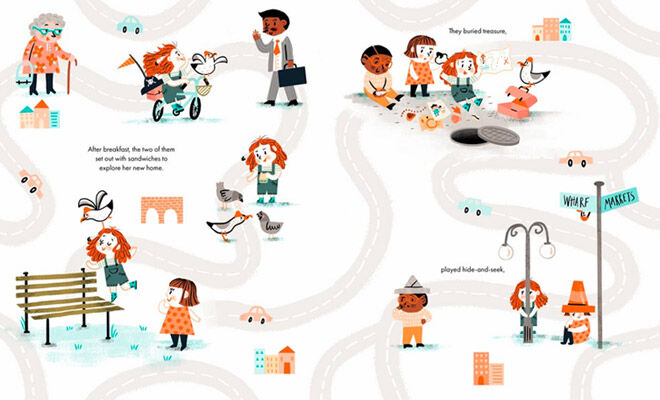 Title: Izzy and Frank
Author: Katrina Lehman
Illustrator: Sophie Beer
For ages: 3+
Published date: 4th February 2020
Format: Hardback
ISBN: 9781925849509
Number of pages: 32
Meet the author
Katrina Lehman lives in Melbourne with her three children, a gardener/baker/handyman husband, and a blue tongue lizard. She is lucky enough to spend all day crafting words as a writer and as an editor, helping authors unleash their inner magic.