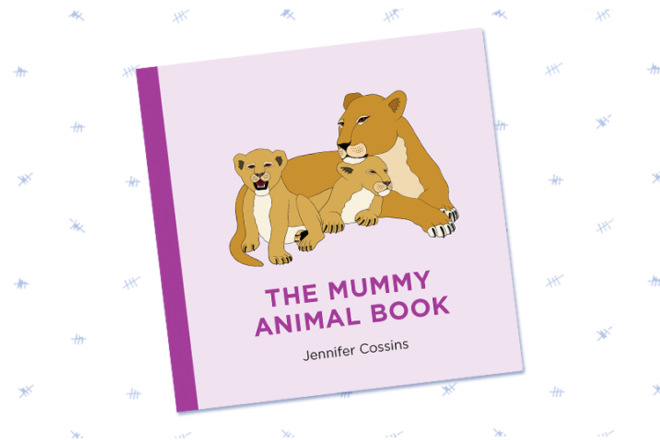 The Mummy Animal Book
By Jennifer Cossins
Did you know that a mother peacock is called a peahen and a baby peacock is called a peachick?
This adorable and informative picture book about mummy animals and their babies is a great introduction to name nouns for little ones.
Get it cheap online at Amazon today.
Take a Peek Inside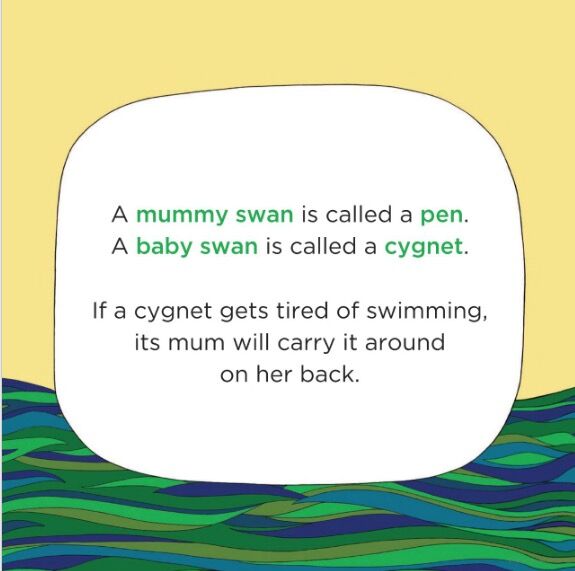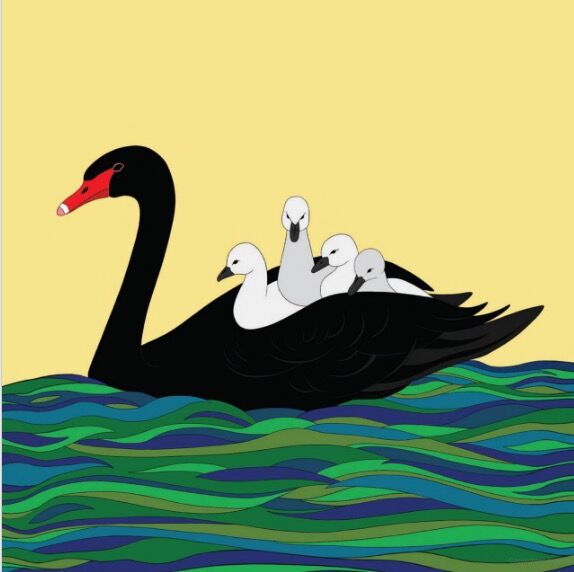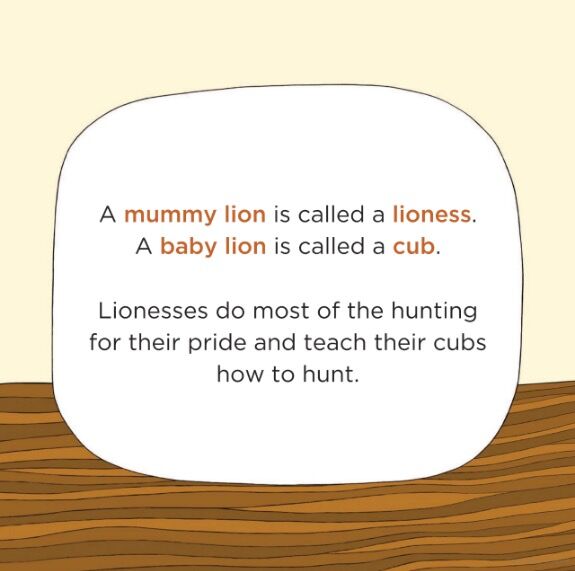 Title: The Mummy Animal Book
Author: Jennifer Cossins
For ages: 2+
Published date: 25th February 2020
Format: Hardcover
ISBN: 9780734419897
Number of pages: 32
Meet the Author
Born and bred in Tasmania, Jennifer Cossins is a CBCA award-winning artist and writer with a passion for nature, the animal kingdom and all things bright and colourful.