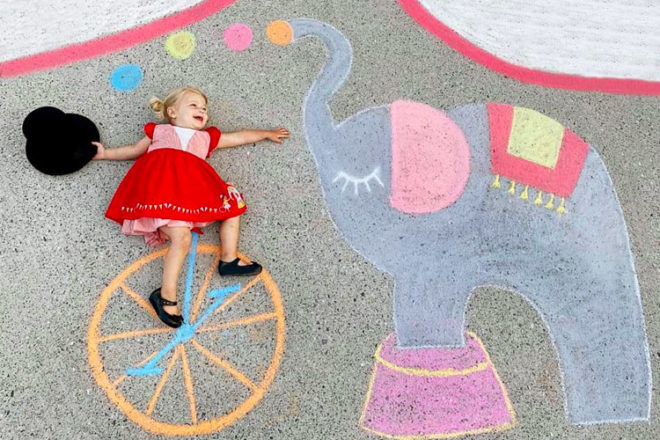 Who knew a few sticks of chalk and one clever mumma could transport a little girl on all sorts of wonderous adventures.
Abbey Burns Tucker and her four daughters have been staying home in the US since their state went into lockdown in early April. Like millions of other parents around the world, she decided to get her girls some sidewalk chalk and introduce them to the delights of drawing on concrete.
Abbey has spent the past few weeks coming up with whimsical chalk drawings for her three-year-old Charlotte to star in. And her creations have gone viral, with Abbey uploading images to Charlotte's Chalk Adventures album on Facebook regularly.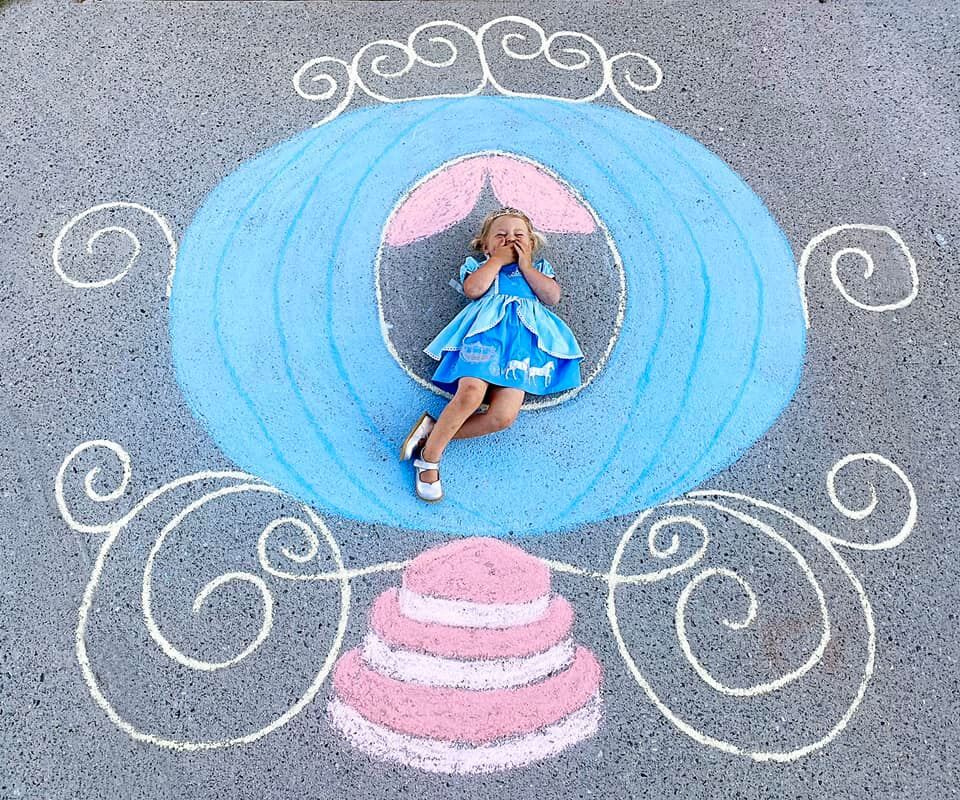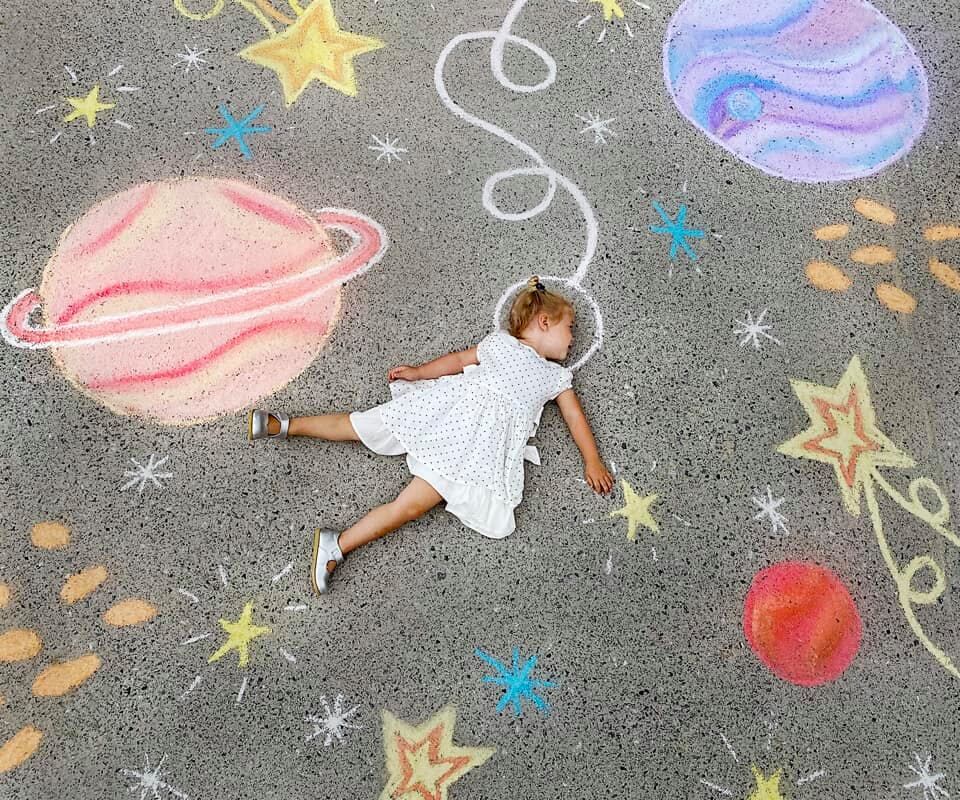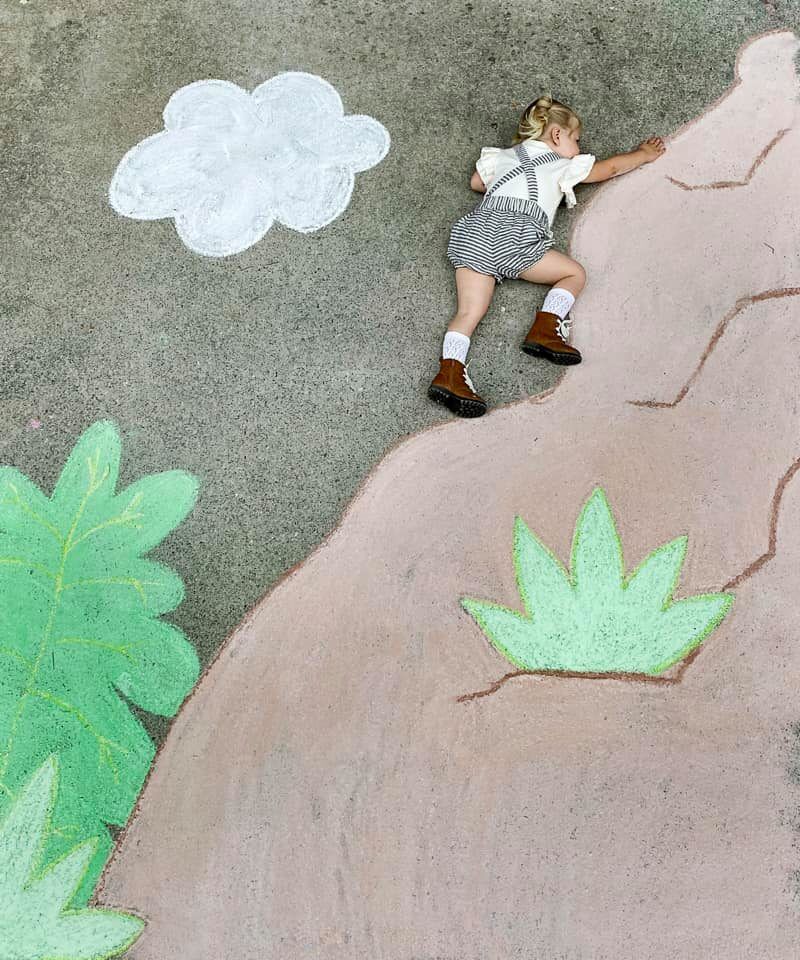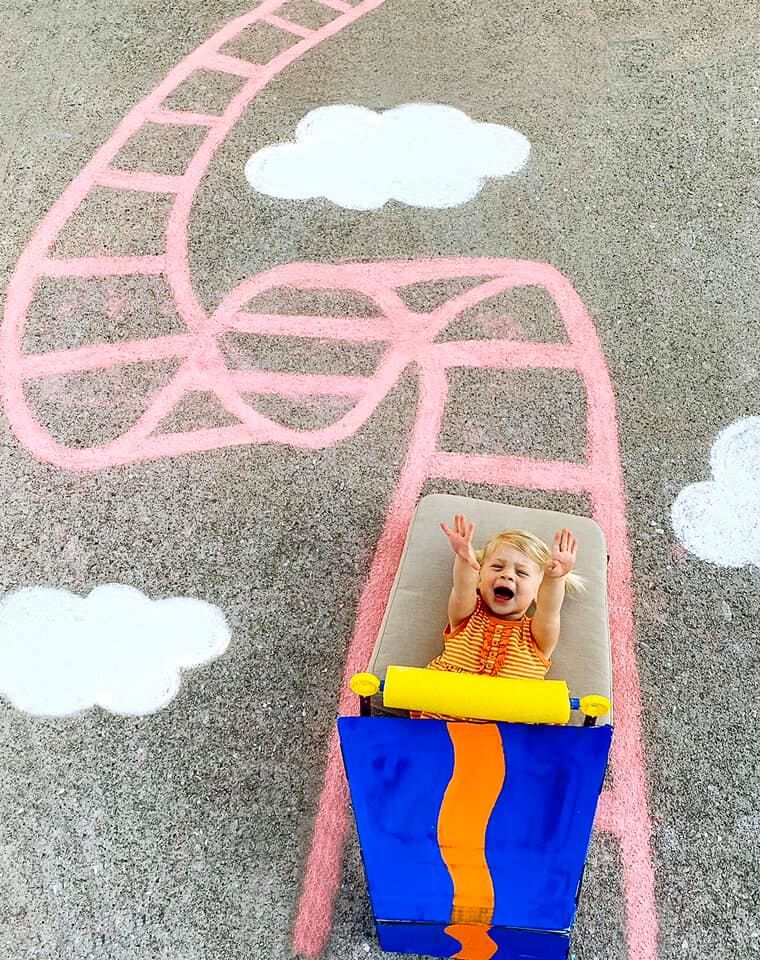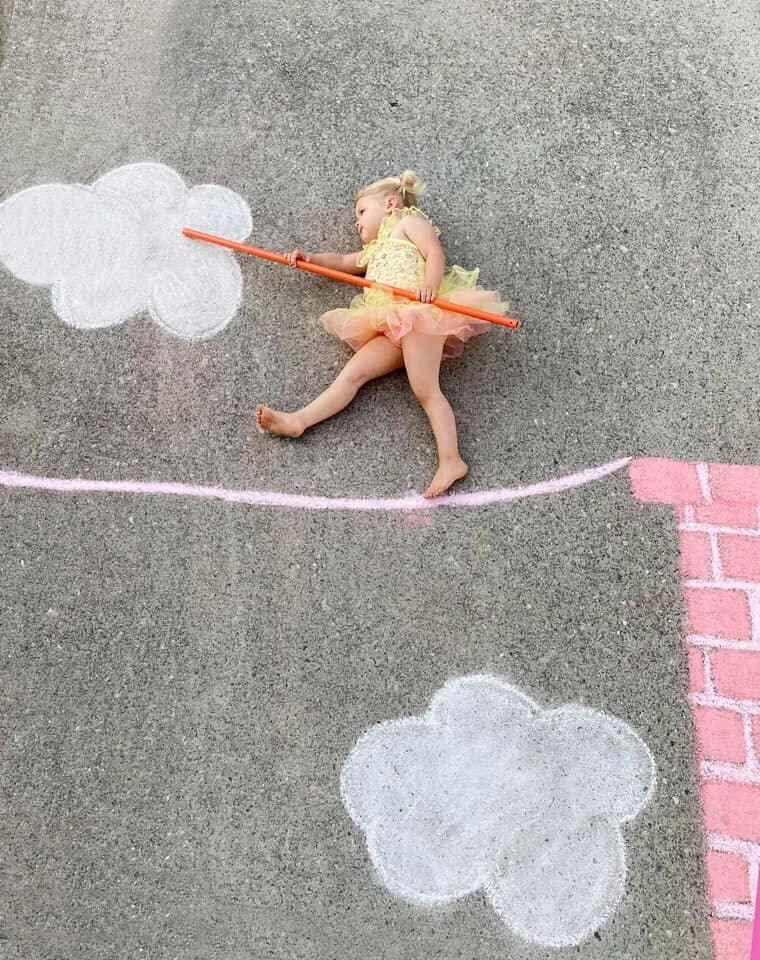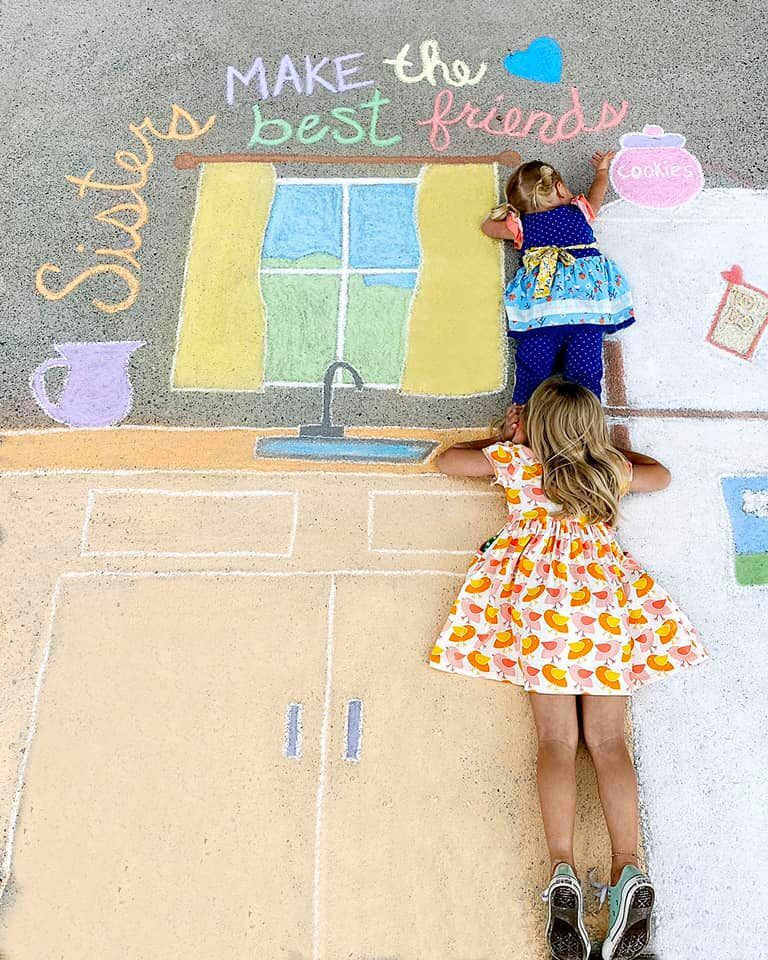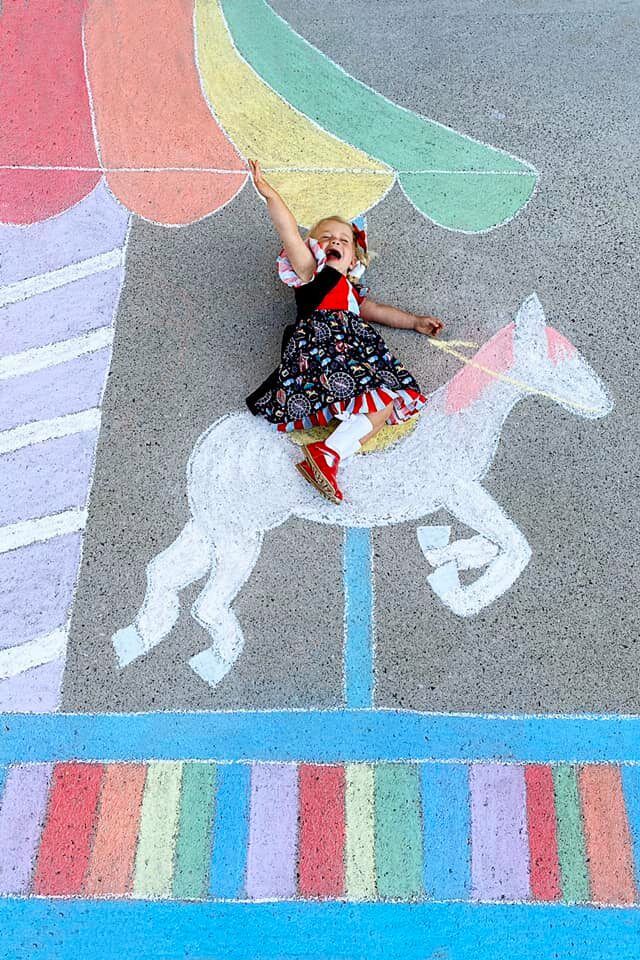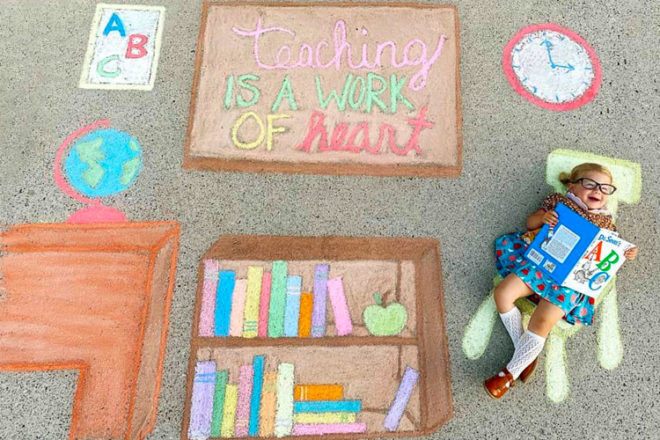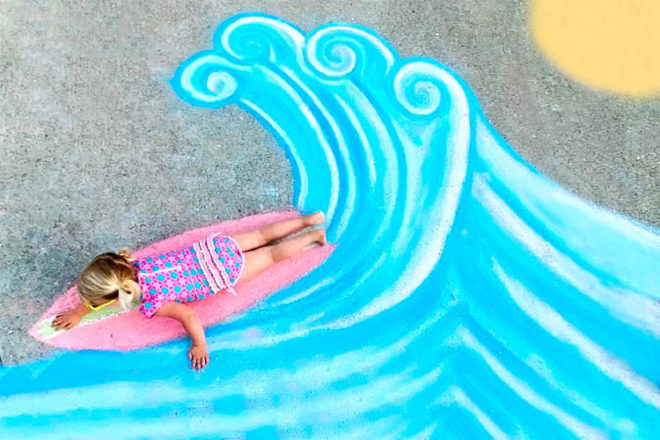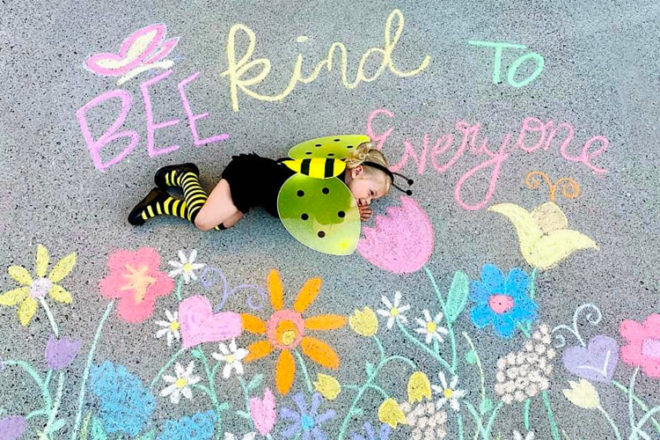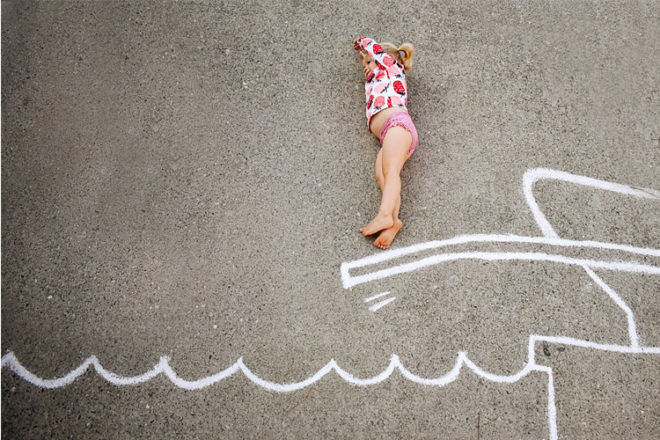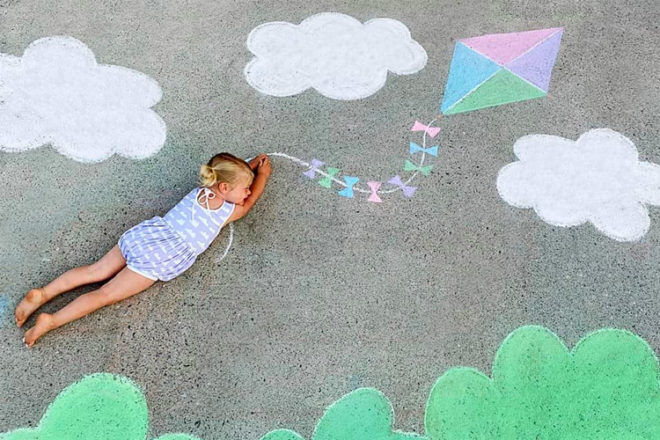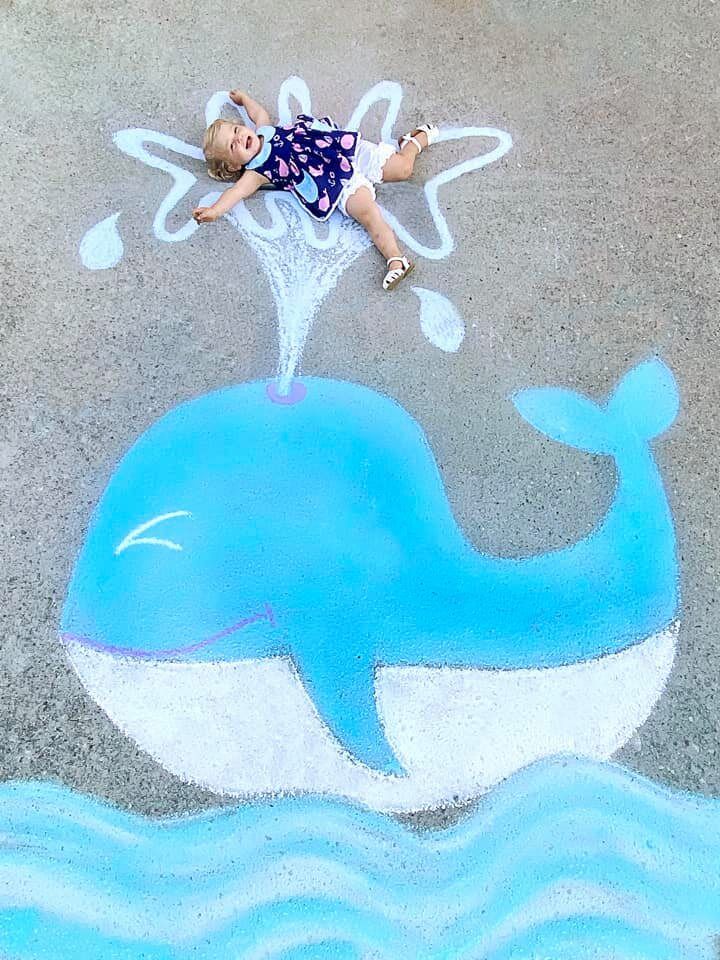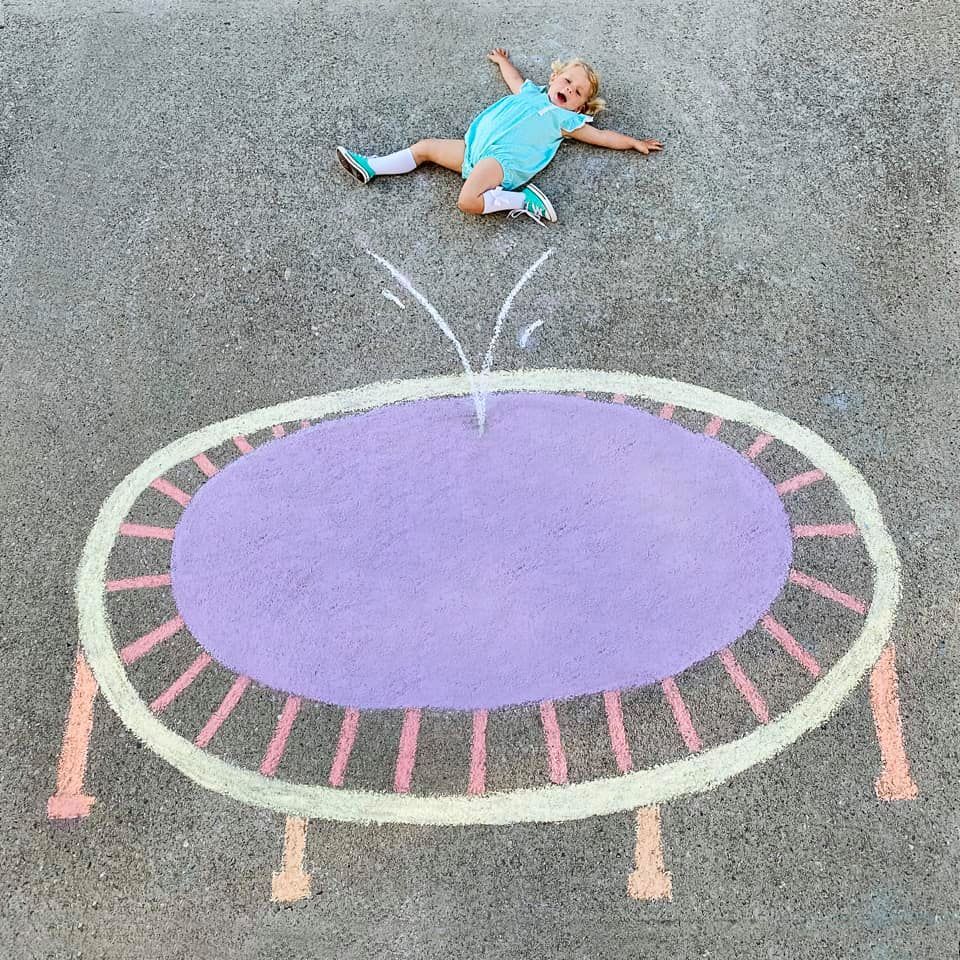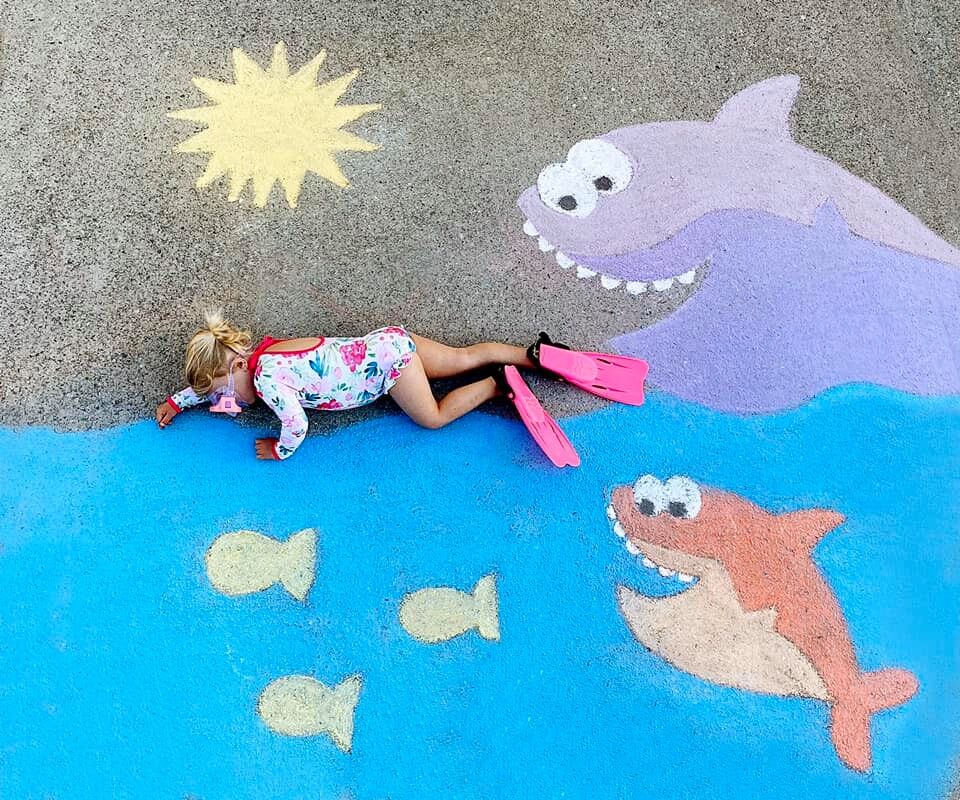 Abbey says inspiration struck after her eldest daughter drew some balloons outside. "I took a photo of my youngest with them and loved it. We tried a few more and then we were hooked," she told Business Insider.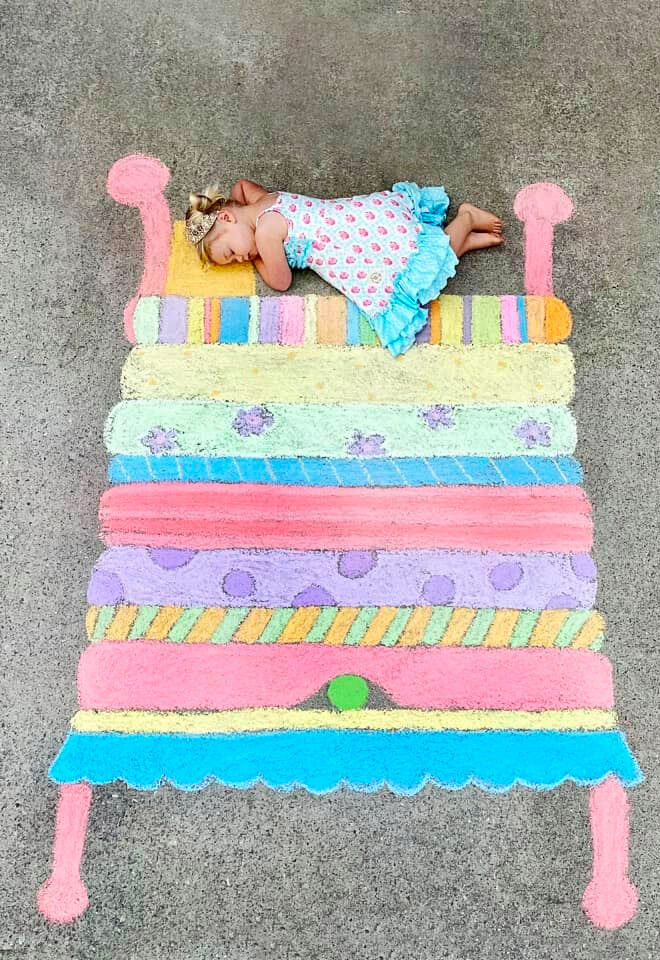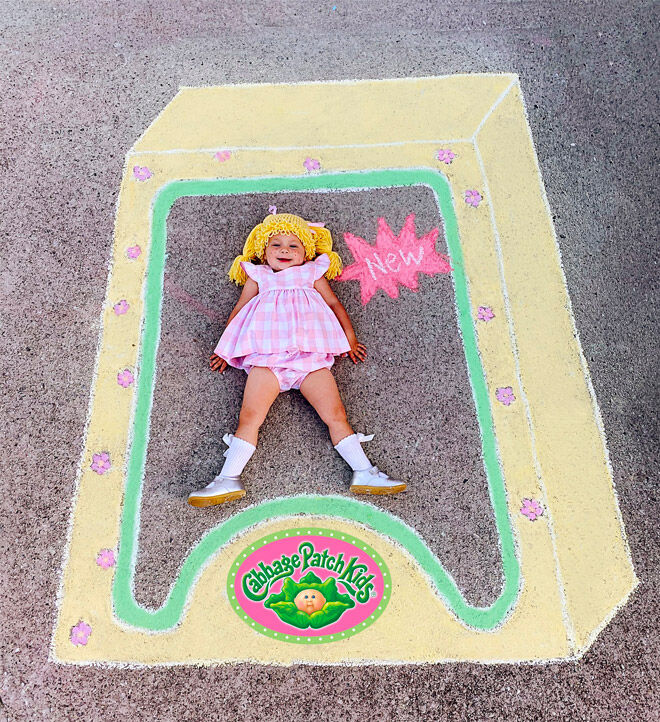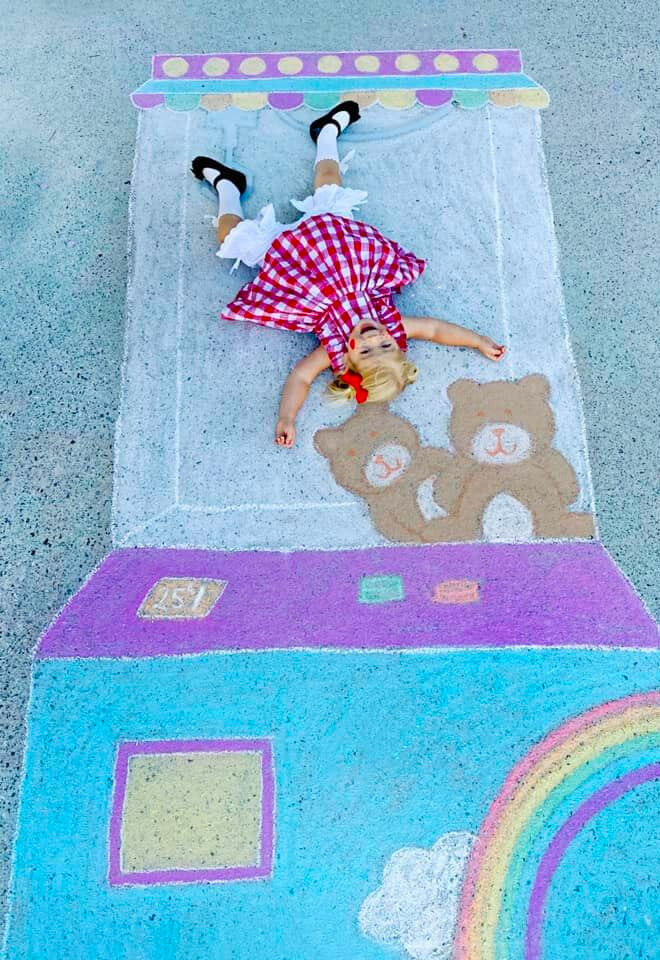 Abbey draws inspiration from the adventures her daughters would love to be going on.
"I think that is where the magic happens. I have seen a lot better artwork out there but I think what is cool is that it truly looks like my little one is in the adventures," she said.
Read next …
Looking for more ways to keep the kids entertained? These next articles have plenty of fun ideas and inspiration: