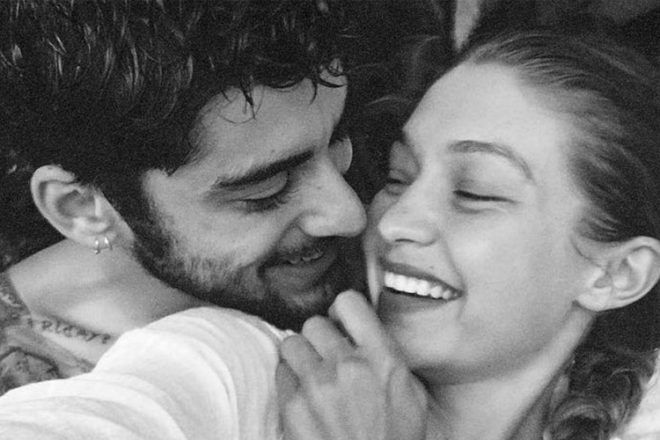 It's a celebrity baby boom, with Gigi Hadid and Zayn Malik the latest celeb couple to confirm they're having a baby.
While the rumours have been swirling for a few days, the model has finally confirmed the news in an interview with Jimmy Fallon for The Tonight Show.
"Obviously, we wished we could have announced it on our own terms but we're very excited and happy and grateful for everyone's well wishes and support," Gigi said.
"Especially during this time," she added, "it's a nice silver lining to be able to be home and be together and really experience it day by day."
Gigi's mum Yolanda Hadid also confirmed the news to Dutch media outlet RTL Boulevard: "I'm excited to become a Oma in September especially after I lost my mum so recently. But this is the beauty of life: One soul leaves us and a new one comes in. We feel very blessed."
The couple has had an on and off again romance since first getting together in November 2015.
Join our Facebook pregnancy groups
Expecting a baby? Join one of the closed Mum's Grapevine pregnancy Facebook groups for non-judgemental support from other mums due at the same time as you.
Click below and join your group today.