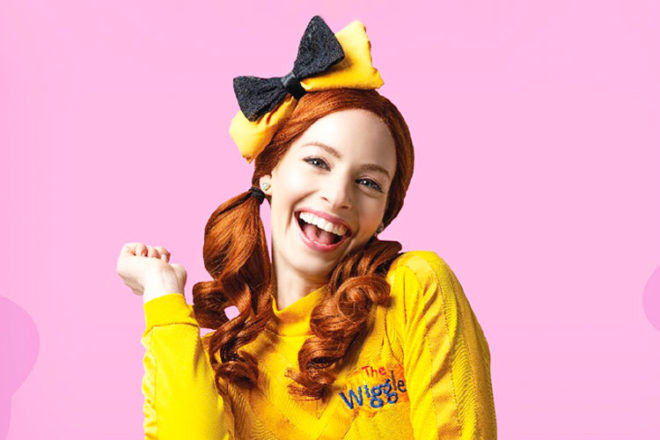 Have your kids missed out on celebrating their birthday because of social distancing? Fear not, Emma Wiggle is throwing a live stream birthday bash and everyone is invited.
The bow-tiful Yellow Wiggle, Emma is making every little birthday boy and girl's dream come true, by hosting a virtual birthday party online, for kids who haven't been able to have a proper birthday celebration during the coronavirus pandemic.
Emma Wiggle's virtual birthday party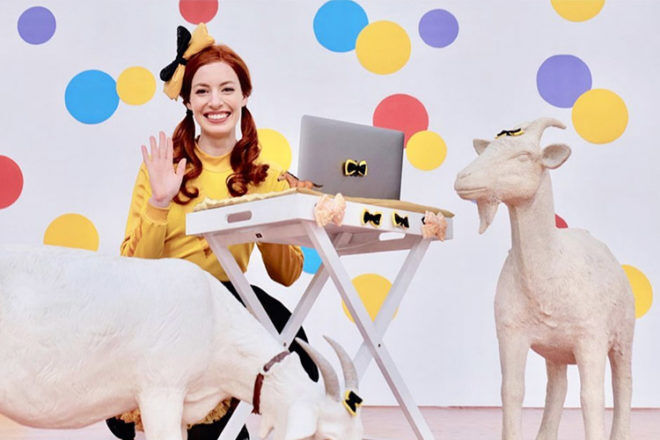 It promises to be 'Australia's bestest virtual birthday party' with games and surprises. And here's what you need to know:
What: Emma Wiggle Virtual Birthday Party
Date: Saturday, 16th May
Time: 11.00am-11.30am AEST
How to join in: Register here, by May 10.
What a wonderfully Wiggly idea!
Read next …
Looking for the perfect gift for a little someone celebrating a birthday? Check out our famous gift guides: