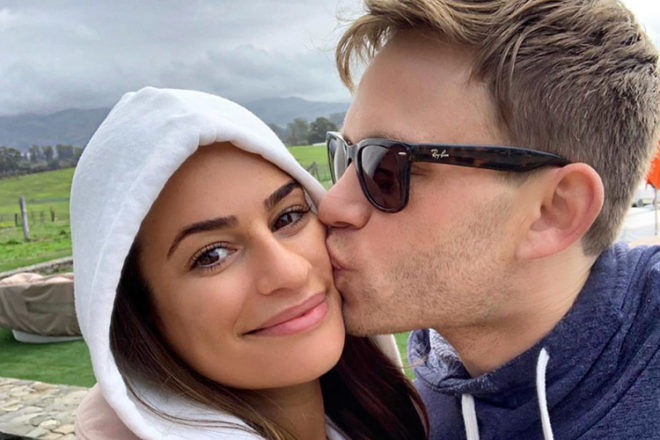 Stunning Glee actress Lea Michele is the latest celebrity boasting baby news, revealing she's expecting her first child with husband Zandy Reich.
The 33-year-old singer and author and her 37-year-old fashion executive husband have been together since 2017, and Lea regularly shares loved-up photos of the pair. They have been married since March last year.
View this post on Instagram
Lea posted an image of her beautiful baby bump on Instagram, with the simple words: "So grateful".
View this post on Instagram
While People claimes a source close the couple has confirmed the news, saying, 'They've always wanted to be parents,' in 2018 Lea told UsWeekly, "I'm still playing roles that are under 21, so I kind of want to push that for as long as I can. Having a baby might mess that up for me."
View this post on Instagram
We're loving all of these celebrity baby bumps and birth announcements!
Read next …
Want to know which other celebs are expecting or have just had babies? Check out our latest celebrity baby news articles: