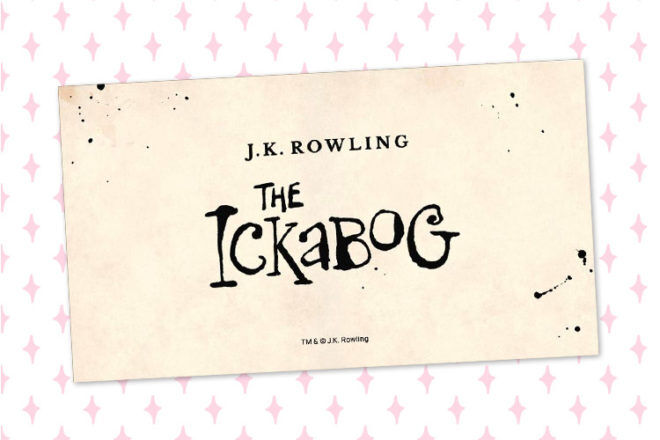 Gloriously talented Harry Potter author JK Rowling has penned a children's book that's being released free online.
Rowling is releasing a chapter a day of her new book The Ickabog, for 34 days, before it's published as a book, ebook and audiobook in November.
According to Rowling, The Ickabog is a story about truth and the abuse of power. It's set in an imaginary land, and she says the idea of the story came to her more than a decade ago, so it isn't intended as a response to anything currently happening in the world. She began releasing the chapters earlier this week, and they'll continue to be released each weekday until July 10
JK Rowling's children's book The Ickabog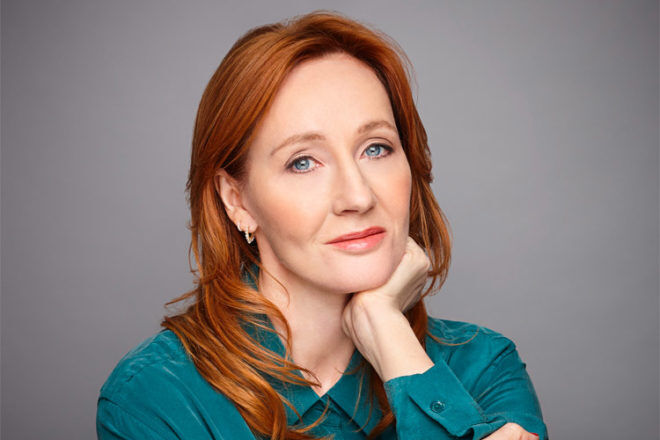 On her website, she explains that the idea for Ickabog came to her while she was still writing Harry Potter, but she's pointed out the book has nothing to do with the Harry Potter series.
"I wrote most of a first draft in fits and starts between Potter books, intending to publish it after Harry Potter and the Deathly Hallows. However, after the last Potter book I wanted to take a break from publishing, which ended up lasting five years. In that time I wrote The Casual Vacancy and Robert Galbraith wrote The Cuckoo's Calling. After some dithering (and also after my long-suffering agent had trademarked The Ickabog – sorry, Neil) I decided I wanted to step away from children's books for a while. At that point, the first draft of The Ickabog went up into the attic, where it's remained for nearly a decade. Over time I came to think of it as a story that belonged to my two younger children, because I'd read it to them in the evenings when they were little, which has always been a happy family memory.
"I think The Ickabog lends itself well to serialisation because it was written as a read-aloud book (unconsciously shaped, I think, by the way I read it to my own children), but it's suitable for 7-9 year olds to read to themselves."
The Ickabog illustration competition
Jessica, this is fantastic! I love the look on Fred's face! #TheIckabog https://t.co/He5mYWueSb

— J.K. Rowling (@jk_rowling) May 27, 2020
As part of the release, JK Rowling is also running an illustration competition for budding artists between the ages of seven and 12, and Aussie kids are invited to enter. The prize is the chance to be featured in the Ickabog when it's published.
Once the book is published, JK Rowling has pledged all of her author royalties from The Ickabog to help groups that have been impacted by the pandemic.
The first five chapters are available to read now at The Ickabog, with more being released each weekday.
Read next …
Looking for your tot's next great read? Have a look through our famous book lists: