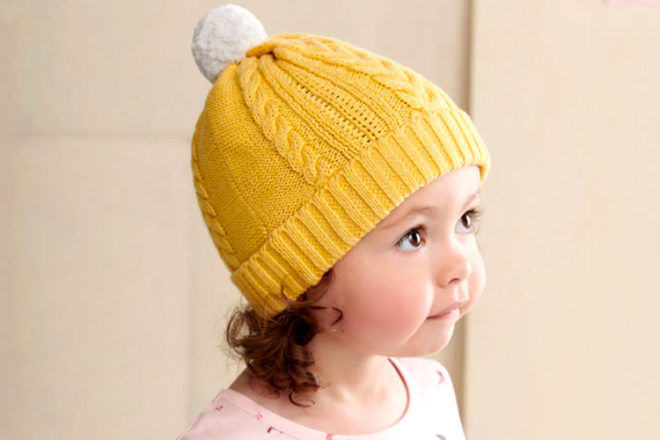 Cold weather is so underrated. It's the perfect time to have fun splashing in puddles, snuggling up beside a warm fire and enjoying a couple of extra marshmallows in your hot chocolate.
To help little rugrats make the most of the outdoors during winter, they'll need a beanie to keep their noggins nice and warm.
We've scoured the shops and found 36 kids winter beanies we're completely bonkers for. You're sure to find one to keep your snuggle bunny sheltered from the crisp winter air.


Read next …
Looking for more ways to keep the kids warm this winter? We run through our top picks for winter in these next few articles: