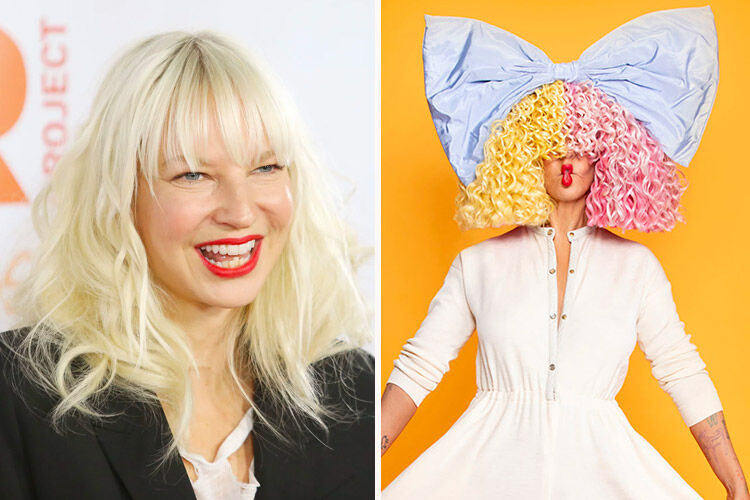 Super talented Australian singer Sia has revealed she's a mum, after adopting two teenage sons last year.
The very private musician recently explained how she became a mother in 2019 after adopting the two teenagers.
"They were 18, they're both 19-years-old now," Sia told SiriusXM. "They were ageing out of the foster care system and yeah, I love them."
The singer says the coronavirus pandemic hasn't been easy for her sons. "They are both finding it pretty difficult, one more so than the other. But they're both doing things that are really good for them right now that are really helpful. They're really doing a lot of educational stuff that's good for them."
View this post on Instagram
Sia separated from her husband of two years, Erik Lang, in 2016 and vowed earlier this year that she's staying single for the rest of her life. She explained that she wrote a text to DJ Diplo explaining her decision. "I wrote him a text, and I said 'Hey, listen, you're like one of five people that I'm sexually attracted to, and now that I've decided to be single for the rest of my life and I just adopted a son, I don't have time for a relationship … If you're interested in some no-strings sex, then hit me up'."
View this post on Instagram
In May last year, Sia reached out on Twitter to a 16-year-old teenager from a HBO documentary called "Foster", telling him she was keen to adopt him."Hey, Dasani from 'Foster' on @HBO!," she tweeted. "I'd like to adopt you, we're just trying to find you and get my house check done etc. But I want you to know you will have a home with me."
It's unclear if he is one of the sons she has adopted.