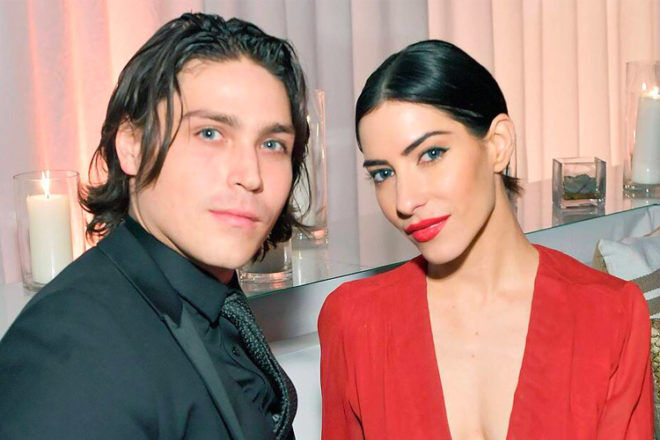 Australian singer Lisa Origliasso has revealed she suffered a 'heartbreaking' ectopic pregnancy last month, and hopes sharing her story will help other mums through their grief.
Lisa, 35, who performs as one half of The Veronicas with her sister, opened up about the loss she and husband Logan Huffman went through in a series of stories on Instagram.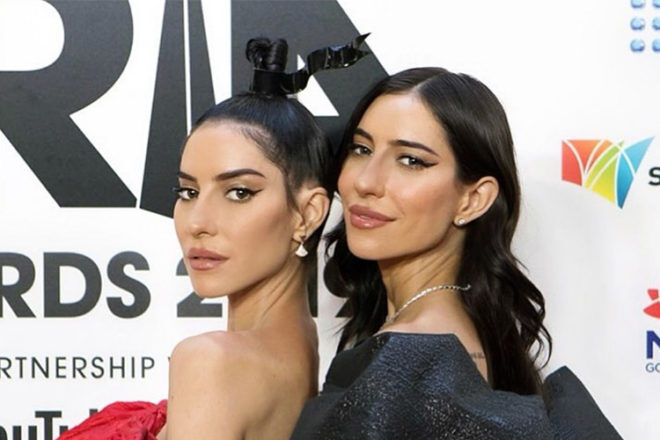 "A month ago all of our dreams seemed to have come true. We'd found out I had fallen pregnant," she explained. "We cried, laughed and held on to each other in pure excitement that we were going to start a great journey. As a couple we always had an understanding to a certain extent of the miracle of life, how it is strong and fragile all at once. But now we truly appreciate that from our own experience. Sometimes pain can bring about the greatest growth."
Lisa said that after finding out she was pregnant the couple spent two weeks dreaming about what their family would be.
"Watching movies from our childhood & coming up with ridiculous baby names. Our family dog Bug would not leave my side and slept on my stomach every night. All these things were reaffirming that something special was happening."
But Lisa reveals that she began to bleed heavily. "My heart sank and I knew something was wrong. It was in fact, an ectopic pregnancy. And I needed urgent medical attention to prevent it from becoming critical. I was immediately admitted to hospital. Sometimes in life no matter which way we step, no matter what choice we make, we're destined to hurt."
What is an ectopic pregnancy?
According to Pregnancy, Birth and Baby, an ectopic pregnancy happens when a fertilised egg implants itself outside the womb – usually in one of the fallopian tubes. While the mum feels all the usual symptoms of pregnancy, the embryo isn't able to develop into a baby because the fallopian tube isn't big enough to support it.
The symptoms of an ectopic pregnancy include:
One-sided abdominal pain
Vaginal bleeding
Shoulder tip pain
Bowel pain
Diarrhoea and vomiting
Shining a light into the darkness
Lisa says sharing her story is helping her feel less alone, and she hopes it helps other heartbroken parents realise they aren't alone either.
"I was told I was just one of the 'really unlucky ones'. But I can not see that as truth. It's been some of the darkest times of our lives yes, but it's also been some of the happiest. Inevitably, I know one day we will have a family. But it just wouldn't feel right to share the good news in the future, without paying respect, love and bringing awareness to the heartbreaking journey so many women and couples face everyday."
View this post on Instagram
"You are not alone. Do not feel ashamed or blame yourself for things you can not control. It was always our hope that by sharing our journey — it might help anyone going through the same to not feel so alone . . . but in turn it is all of you, who have made US not feel so alone."
Read next …
Want more information or support on miscarriage? Read these articles next: