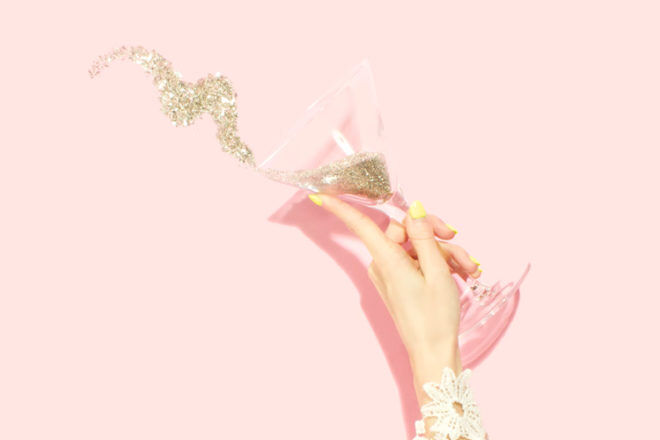 Amazon Australia has launched an alcohol delivery service so you don't even need to leave the house to get your wine time goodies. Shut up and take our money.
The new Amazon Australia Wine, Beer and Spirits store boasts all the usual well-known brands of booze as well as emerging local brands like Curatif Cocktails, SOFI Spritz and Lawrenny Estate. And if you're an Amazon Prime member, delivery is free on eligible products.
"We're excited to bring customers our new Wine, Beer and Spirits store, featuring a range of much loved local and international brands. Customers will be able to experience the convenience of ordering their favourite wine, beer or spirits alongside all the other products available on Amazon.com.au from household essentials, fashion and beauty, through to video games and books," said Amazon Australia Country Manager Matt Furlong.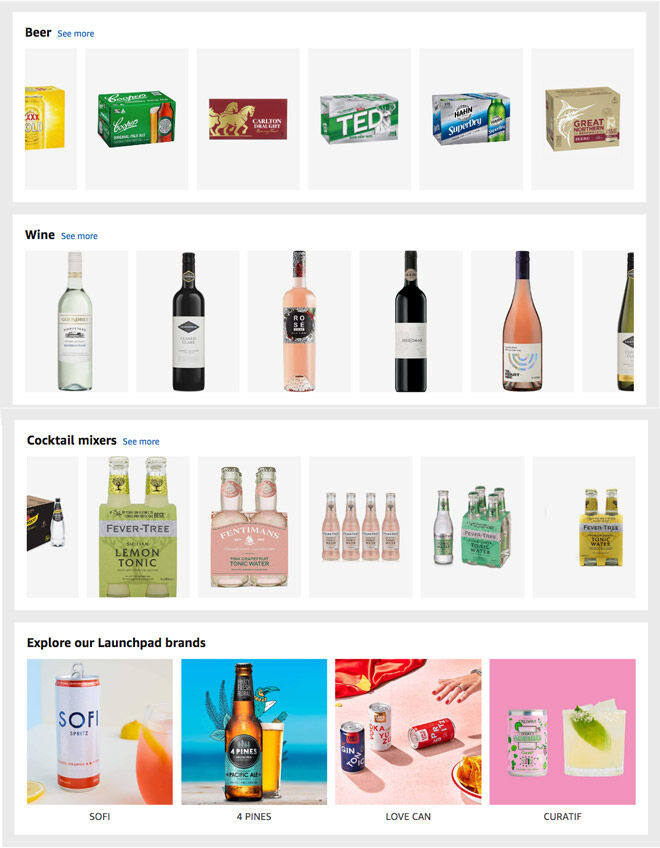 There's even a ready-to-serve creation exclusive to Amazon Australia, the Curatif Plantation Rum Pineapple Daiquiri.
"Australian brewers, distillers and wine makers make some of the world's best beverages from Organic Wines to Curatif Cocktails. We're particularly thrilled to work with local brands at launch and help them access our customers, marketing tools and logistics expertise to grow their business," Mr Furlong explained.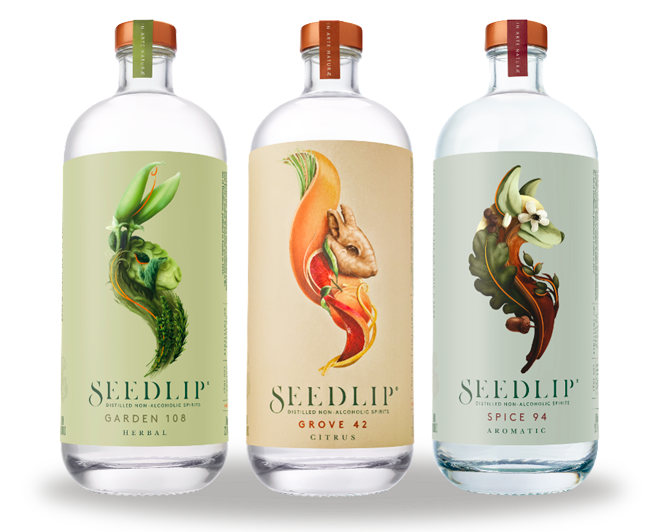 And if you're pregnant and missing your weekly tipple, fear not – there's also a range of non-alcoholic spirits and drinks available.
Pour a rosé ladies, we'll drink to that!
---
Wonder if you can add it to your wishlist?
---