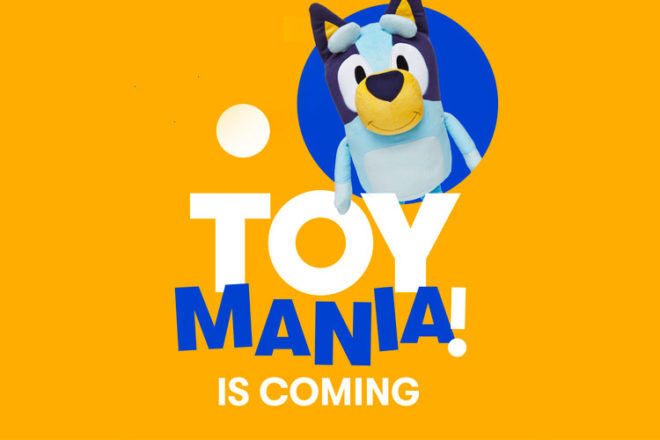 One of Australia's biggest toy sales is just around the corner, and we've got all the latest on changes to Big W Toy Mania 2020.
Big W's annual toy sale usually has eager mums and dads lining up at midnight to snap up the hottest toys at bargain prices, and layby until Christmas. But this year social distancing measures mean hordes of shoppers converging on their local Big W is out of the question.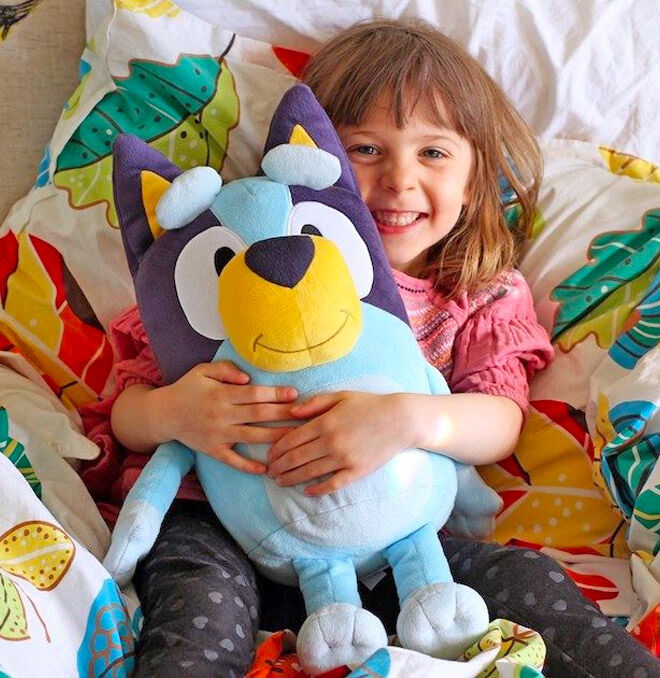 So this year keen shoppers can bag a bargain online as well as in-store, where they'll be able to lay-by for Christmas. You're also able to preview the catalogue now, before the sale kicks off on June 16.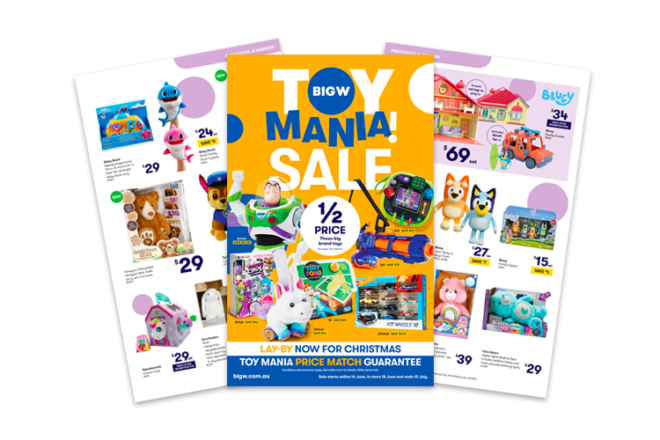 Big W's Toy Sale will also allow shoppers to buy online and arrange for contactless pick up in-store, or contactless home delivery. There will also be an online-only preview a few days before the in-store launch.
For those braving the stores, Big W says social distancing measures remain in place, and the midnight store openings to launch the sale won't be happening. However, the sale is being extended by an extra week so everyone has plenty of time to get their Christmas lists sorted.
Read next …
Looking for the perfect gift for your kids? Take a browse through our gift guides which are sorted by age: