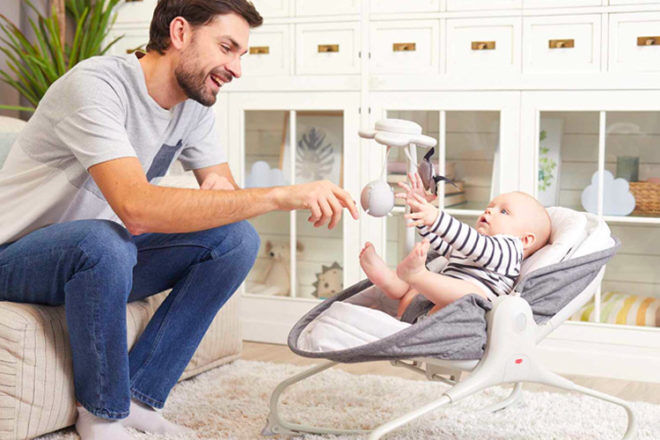 Babies love the warmth and comfort of being held in someone's arms. But despite being masters of multi-tasking, our arms can only cuddle them for so long before the aches and pains set in – and that's where baby bouncers and baby rocker swings become godsends.
Most bouncers have a flexible frame that springs (bounces) up and down as bubba kicks their legs; baby rocker swings are very similar, but often use power to move back and forth, soothing and settling. Whichever style you go for, they're a great way to keep little ones safe and cosy while giving mumma's arms a much-needed break.
To help you reclaim some precious 'me time', we've sourced a selection of brands mums in the Mum's Grapevine Facebook groups recommend.
What to look for when buying a baby bouncer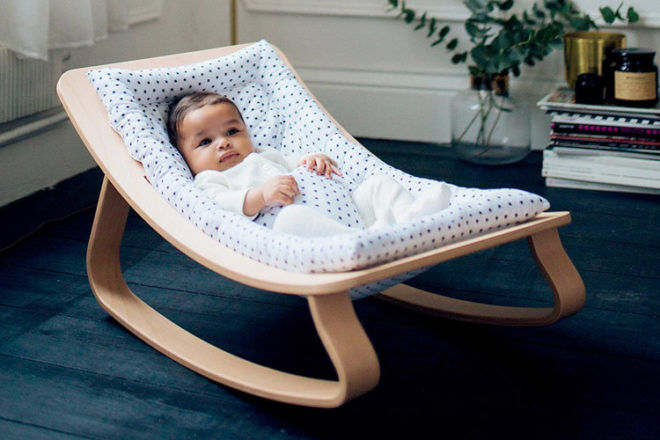 Some of the things to look for when looking for the best bouncer include…
Size: Bouncers come in all shapes and sizes. And while some are small enough to pack away and slot into the hallway cupboard, others are not. Think about where the bouncer will 'live' at home before buying something too bulky for the space.
Features: Lots of bouncers now come with all the bells and whistles. We're talking lullabies, toys and even Bluetooth capability for parents to control. Think about what you need from your bouncer and how often you are likely to use it before investing in one packed with features.
Portability: Portability is pretty important when looking for a bouncer. Are you likely to move the bouncer from room to room at home? You'll want a baby rocker swing that's easy to lift and move without too much hassle. Do you need a bouncer that can fold compact for travel? If so, keep the weight and ease of fold in mind too.
Suitable ages: Take note of the age and weight restrictions of the bouncer before you buy. Many bouncers will have different limitations and if you're purchasing a bouncer for your newborn, always double-check that it is suitable to use from birth.
---
13 bouncers that gently soothe & settle
To help you find the best baby rocker swing for your baby we've compiled this handy list of awesome brands to get you started in your search. Happy shopping!
In no particular order, here are 13 awesome baby bouncers in Australia for 2022.
4Moms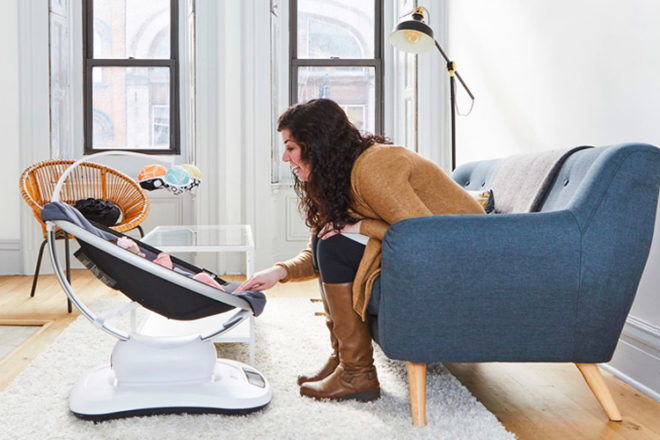 The mamaRoo4 is designed to mimic movements that baby's love. Whether it be riding in the car or the rock-a-bye-baby in mummy's arms, this clever rocker has five unique motions to make bubba smile.
---
Veebee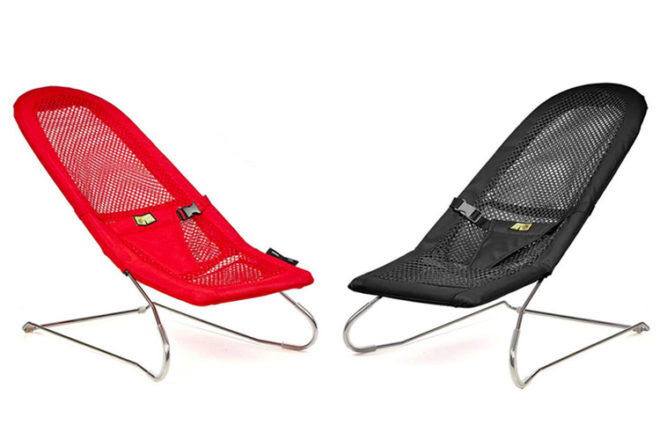 Super lightweight, the Serenity Bouncer has a three-point harness for safety. Quick to assemble, simply pack away flat and pop in a cupboard when not in use. Suitable from newborn up to 9kg.
---
Beaba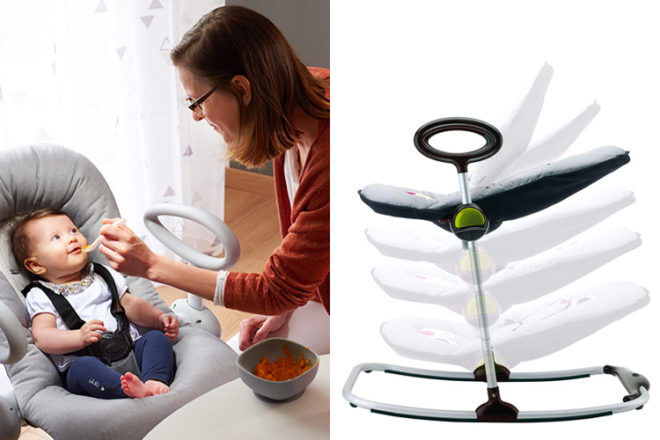 Thanks to it's patented Up & Down technology, this clever bouncer adjusts to one of four height positions with the simple push of a button.
---
Nuna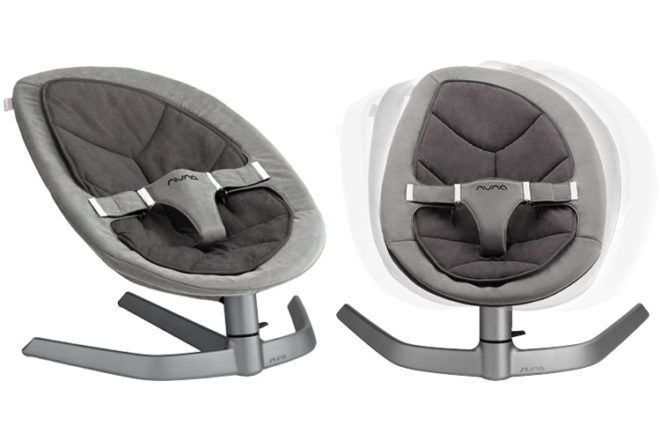 Inspired by the gentle motion of a leaf floating in the breeze, the Nuna Leaf rocks from side to side instead of bouncing up and down. Just a gentle push will leave this beauty moving unassisted for over two minutes – that's one very relaxed baby!
---
Charlie Crane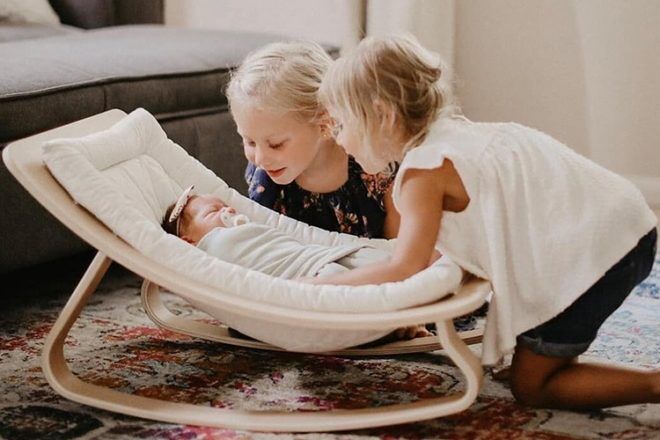 The Levo Rocker by Charlie Crane naturally follows baby's movements, self-rocking them off to sleep or gently bouncing with slight kicks and giggles. Beautifully designed, using all-natural products and bentwood techniques.
---
BabyBjorn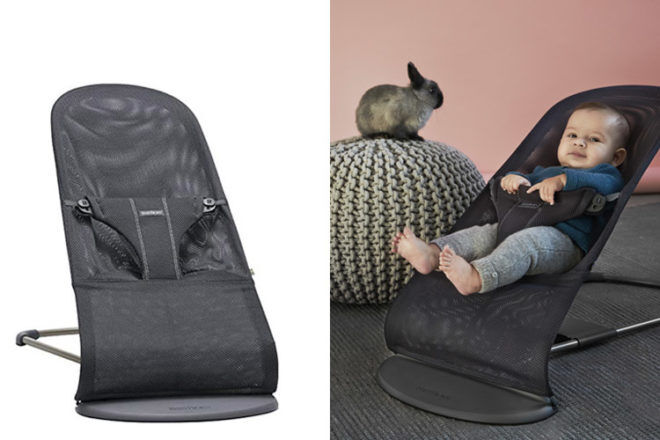 The BabyBjorn Bliss Bouncer features three different positions for play, a gentle kick or move of the arms is all it takes to encourage the bliss to rock and sway. Suitable from newborns up to 9kg
---
iCandy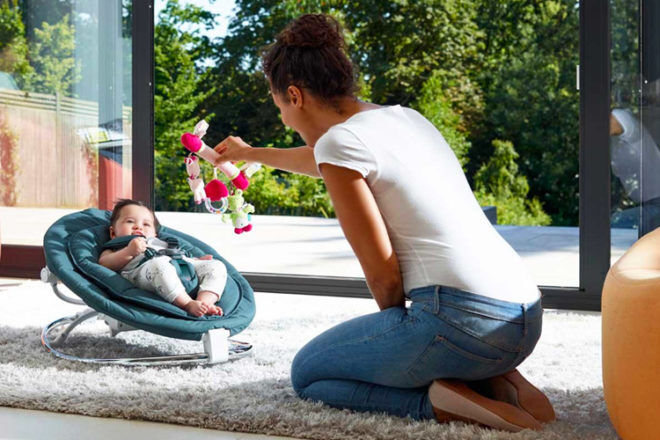 Suitable from birth, the mi Chair has two lockable height positions that easily switch between rest or play. Other features include a compact design that folds flat for storage.
---
babyhood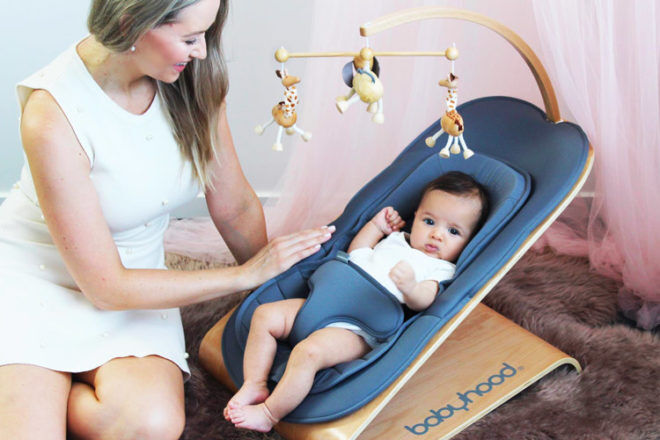 Made from European beechwood, the Tommer bouncer brings a touch of luxe to playtime. The plush padded textiles give wee ones plenty of support and comfort. Suitable from birth to 18kg.
---
Tiny Love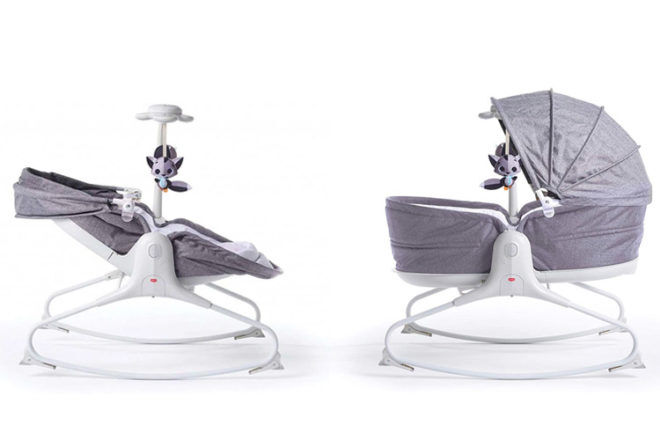 Part bouncer, part bassinet. The clever Cozy Rocker Napper features a lightweight hood that transforms this versatile seat into a cosy sleep space for baby with the simple click of a button.
---
Ingenuity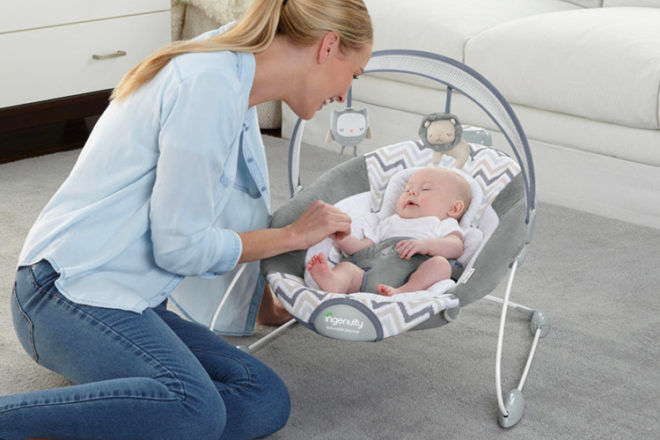 Offering 30 minutes of continuous bouncing, the SmartBounce helps keep baby calm and care-free without being in mum and dads arms. And the soft toys and nature sounds are sweet entertainment for playtime while the soft cradling seat is perfect for sleep.
---
Bombol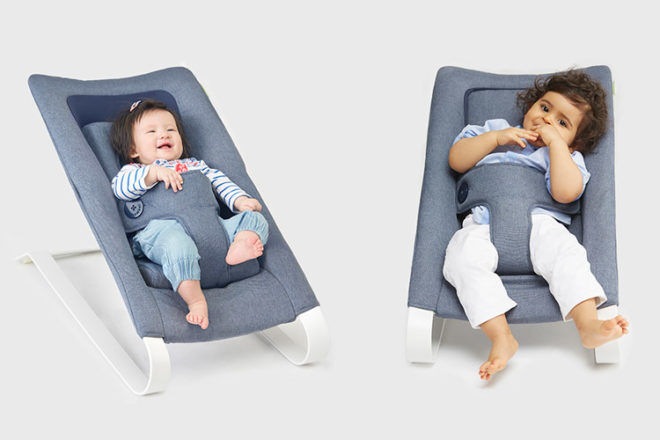 The Bombol bouncer is designed to respond to every movement baby makes and can hold up to 18kg. Safe, sturdy and impeccably soft, the backrest is easily removed for easy maintenance and cleaning.
---
This article is lovingly curated by our Editors and may include affiliate and/or paid inclusions. See our Disclosure Policy.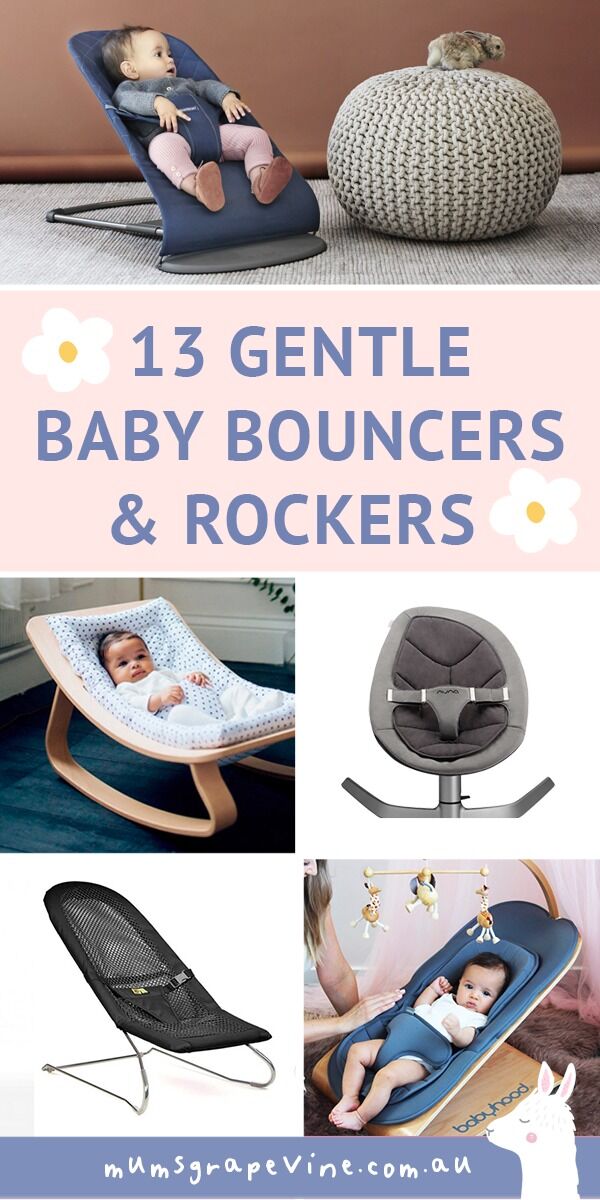 Know a bouncer we should add to our list? Contact us and let us know.
Find more great products for baby…
Chat to other mums …
Join the exclusive Mum's Grapevine due date and baby groups on Facebook and ask other mums what they love most about the baby rocker swings and bouncers they use.
Click here >> Mum's Grapevine Facebook Groups  << and find your group today!