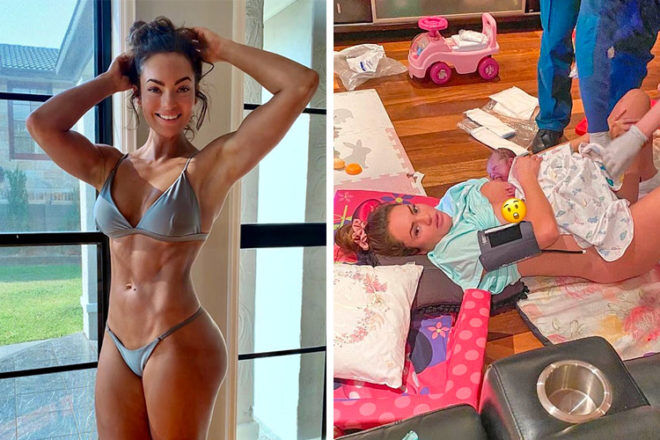 Fitness influencer Emily Skye has given birth to her baby boy on the floor at home, revealing the dramatic birth in a series of photos on Instagram.
The 35-year-old, who was 37-weeks pregnant, said, "Well THAT was unexpected! Little Izaac just couldn't wait any longer to enter the world!! … I'll share with you our birth story soon! Be ready, it's a wild one!"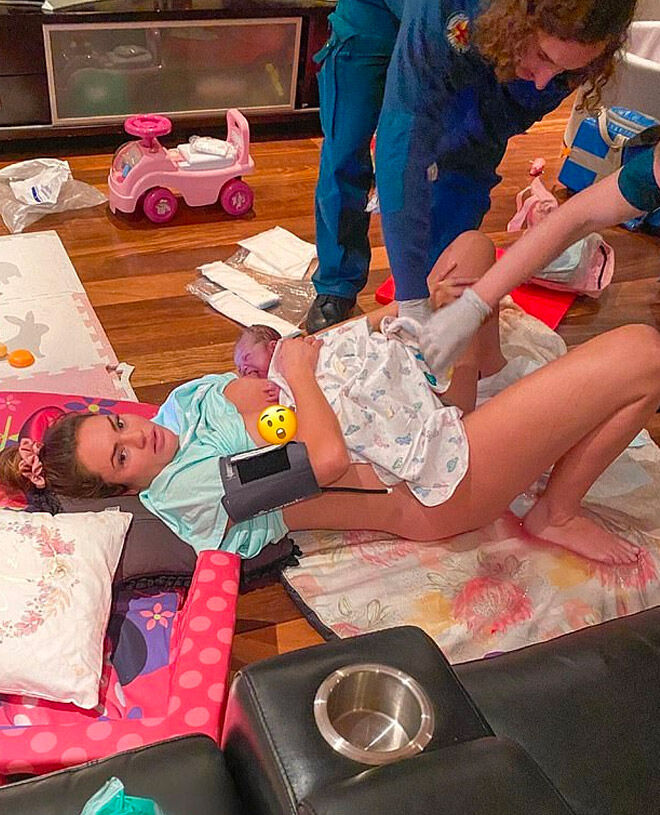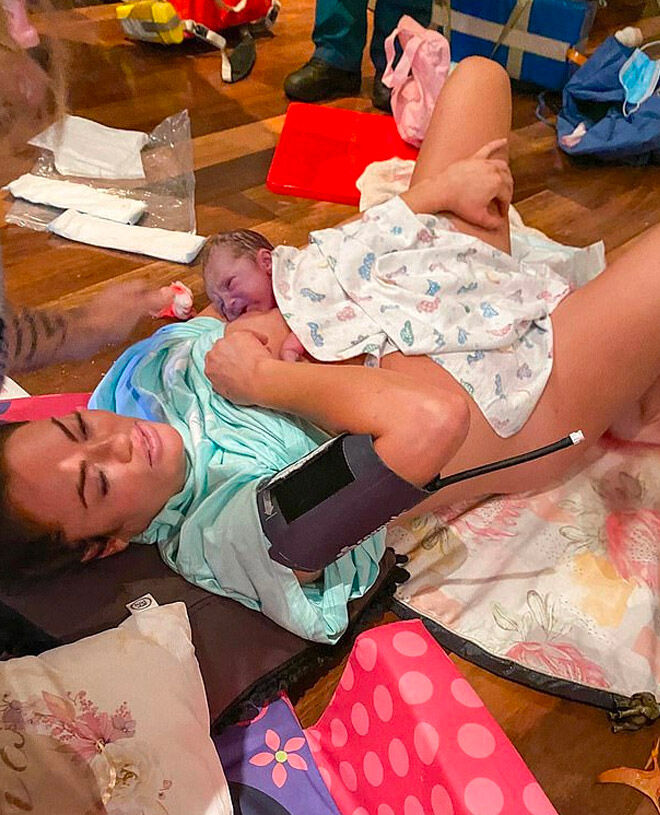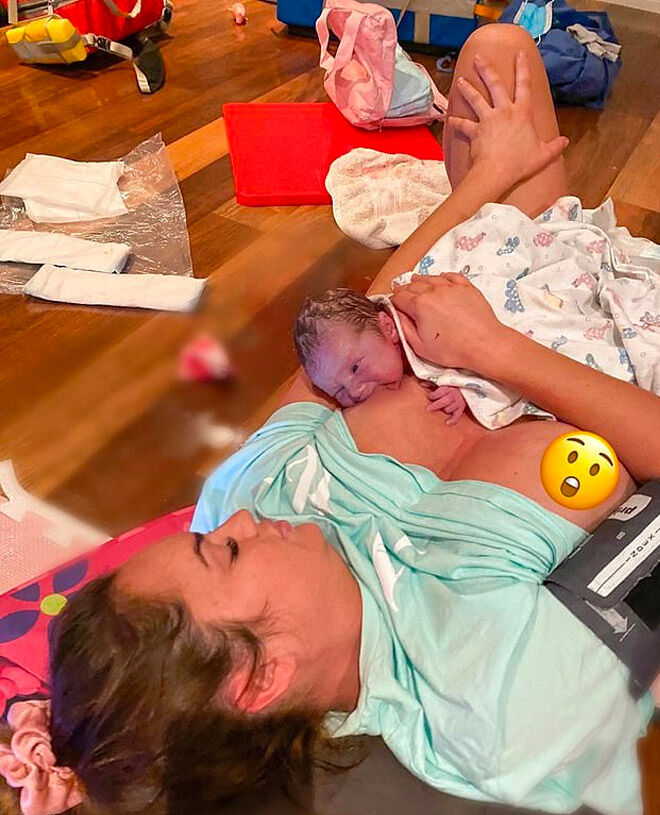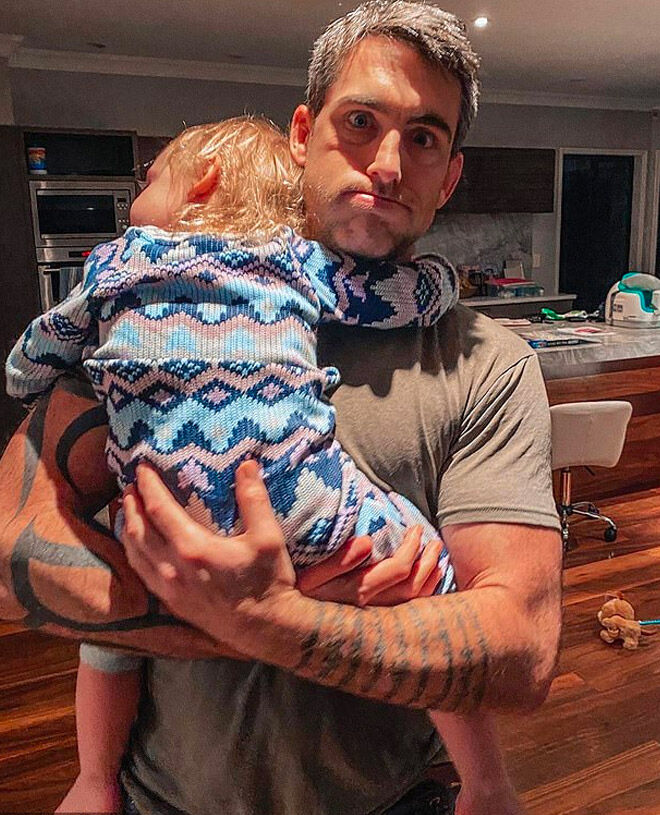 The images show Emily being attended to by paramedics while breastfeeding her brand new bub, after her unexpected home birth. The personal trainer and her husband Declan Redmond also have a two-year-old daughter, Mia Elise.
View this post on Instagram
Emily revealed in January that she was expecting her second baby, and has shared regular pregnancy updates with her 2.5 million Instagram followers.
Read next …
Want to read more heart-stopping home birth stories? Head here next: