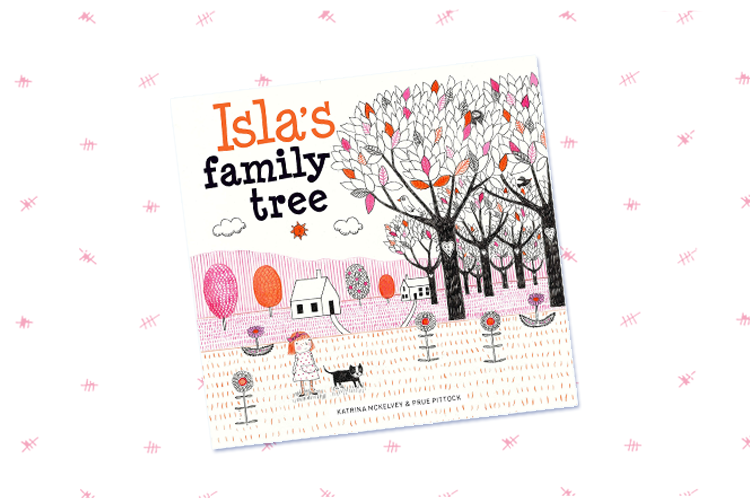 Isla's Family Tree
by Katrina McKelvey & Prue Pittock
When Isla finds out she is going to be a big sister, she's not impressed. Isla and her mother go on to create a family tree, they cut-and-paste leaves and branches to show how Isla's grandparents, aunty's, uncles and cousins all fit together.
The book explores important issues surrounding familial change and acceptance, while also providing a glimpse into a diverse family. Including adopted cousins and same-sex couples, it highlights that every family is normal.
There are no rules about what a family looks like in a forest full of family trees.
Take a peek inside …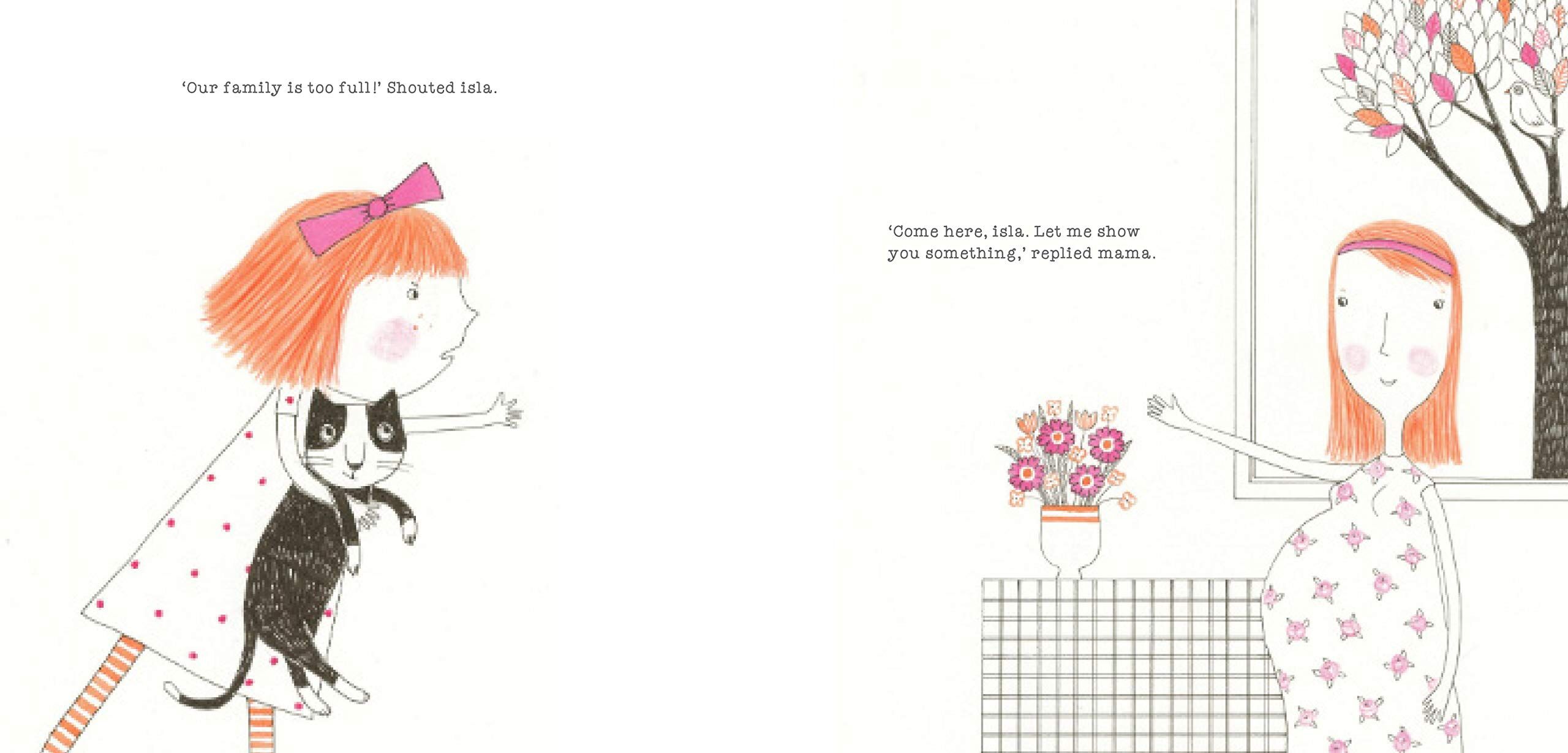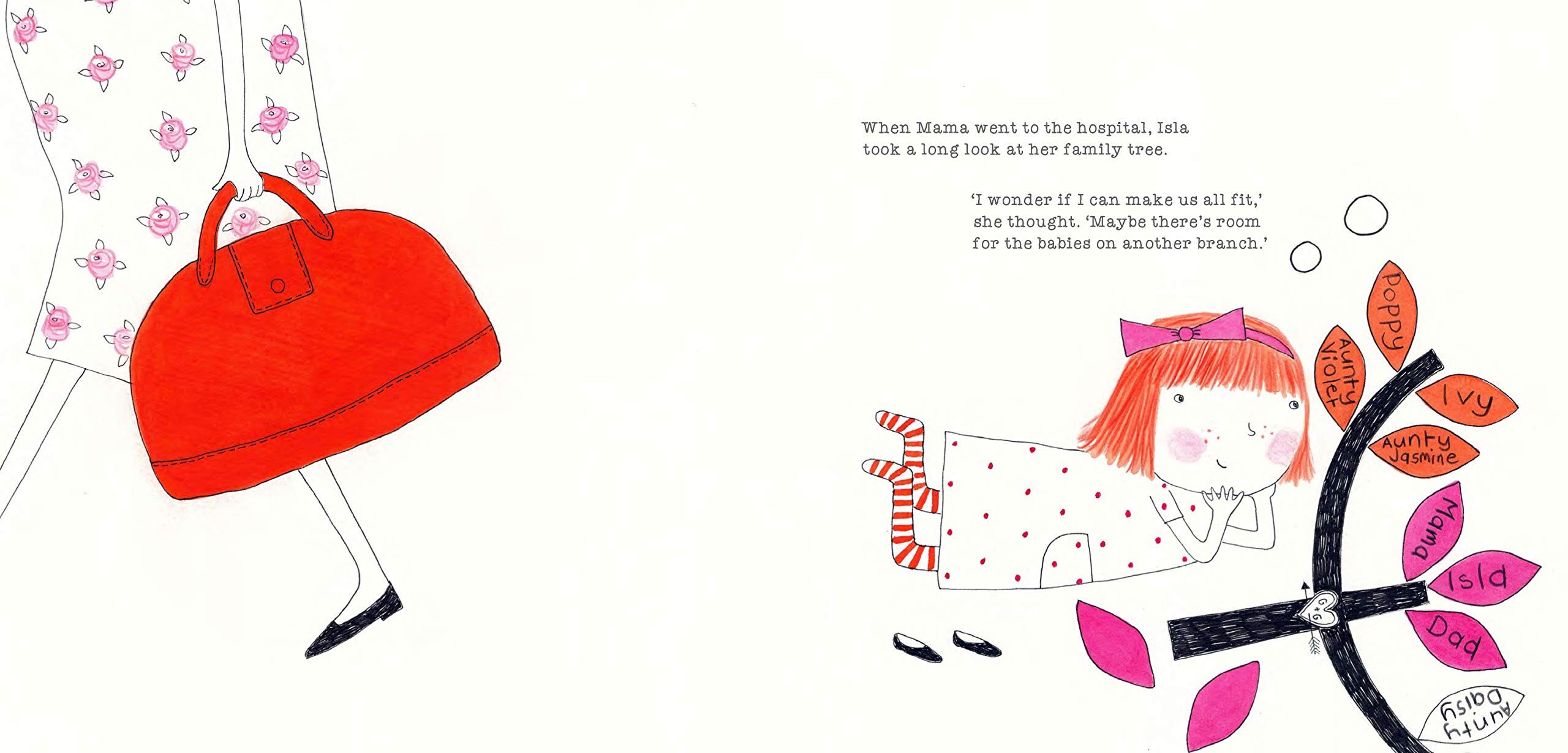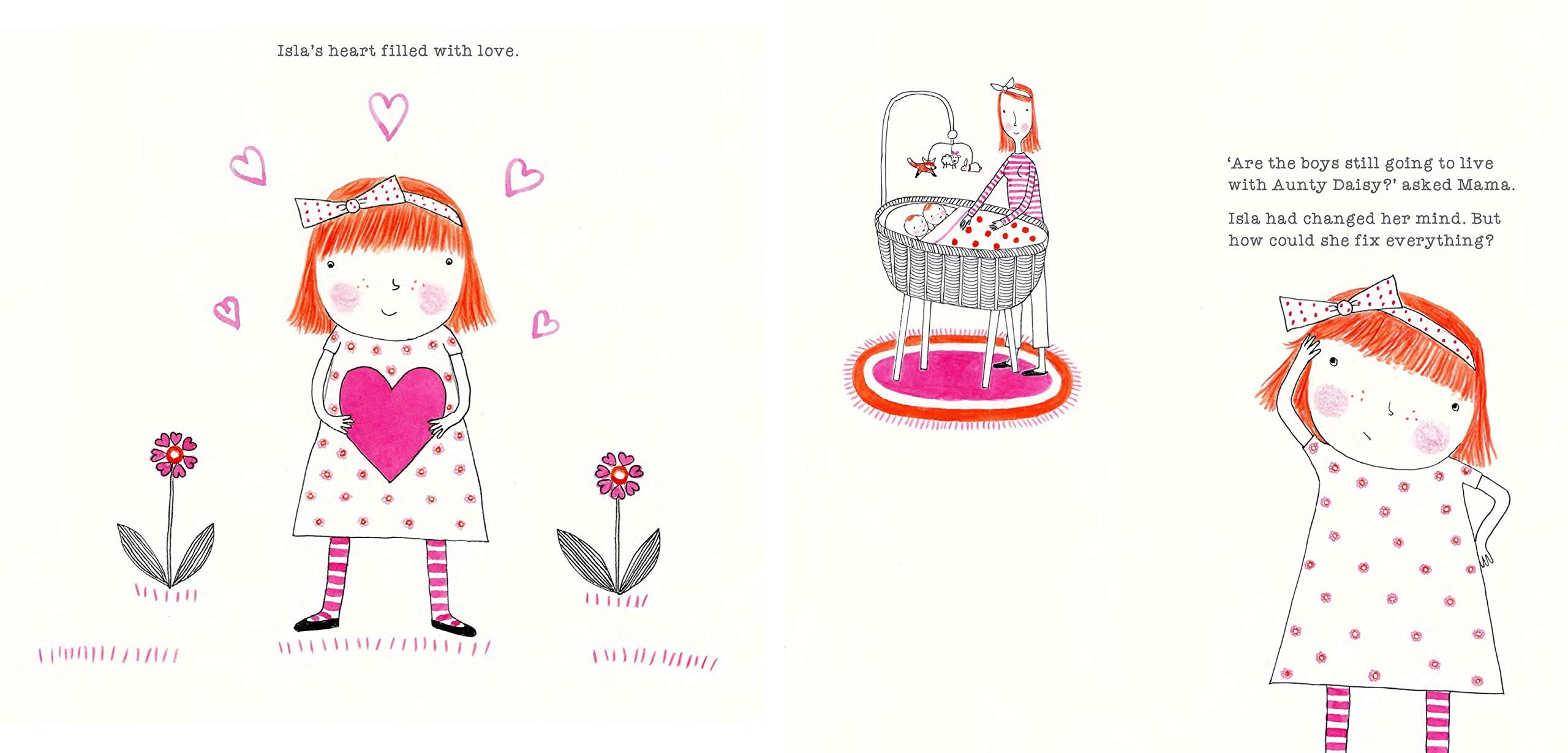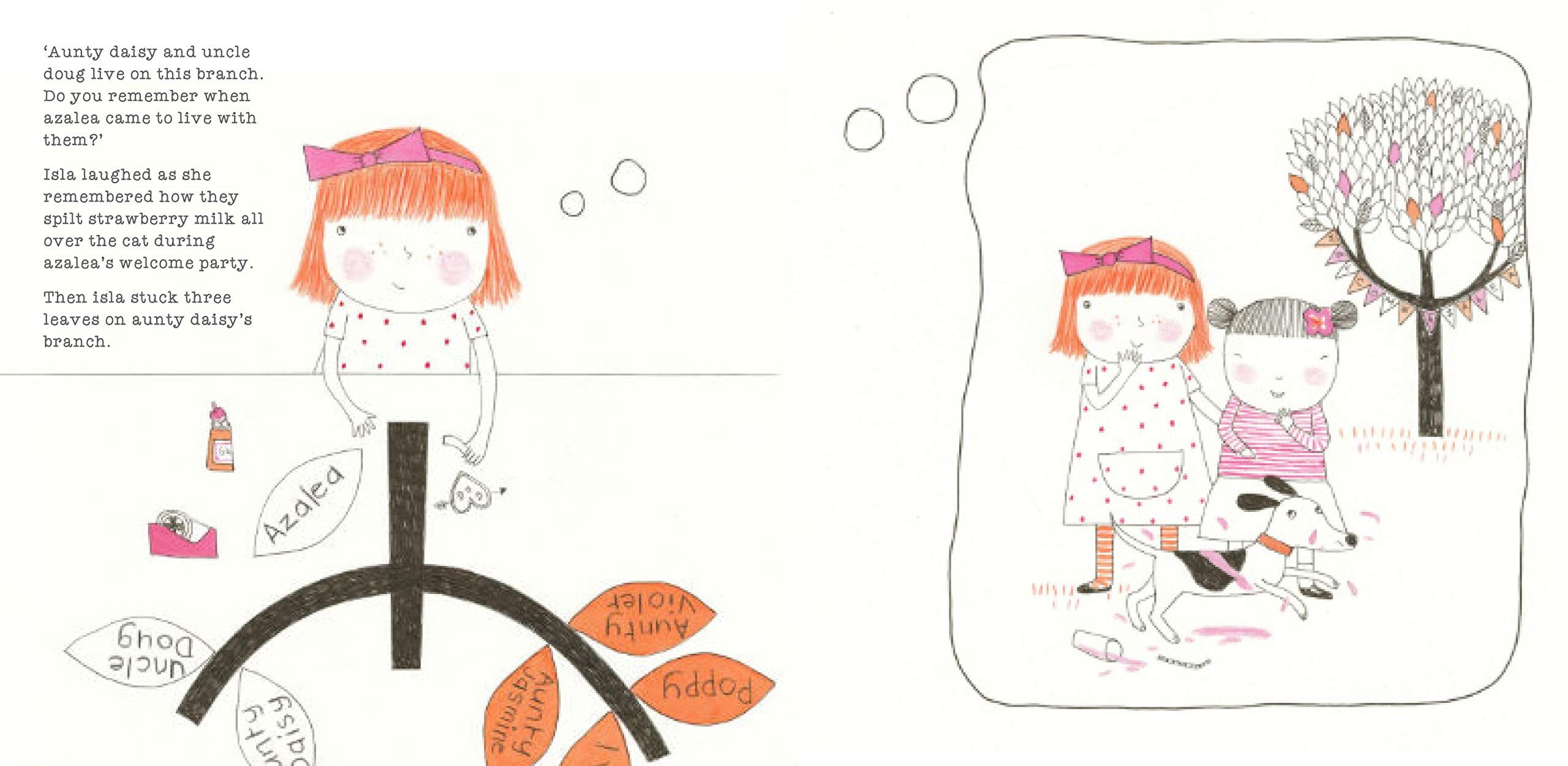 Title: Isla's Family Tree
Author: Katrina McKelvey & Prue Pittock
Published date: 1 April, 2020
Format: Hardcover
ISBN: 9781925820379
Number of pages: 32
Meet the Author
Katrina McKelvey is a children's author with over ten years' primary school teaching experience. Prue Pittock is an experienced illustrator with a distinctive style and particular love for a limited colour palette.