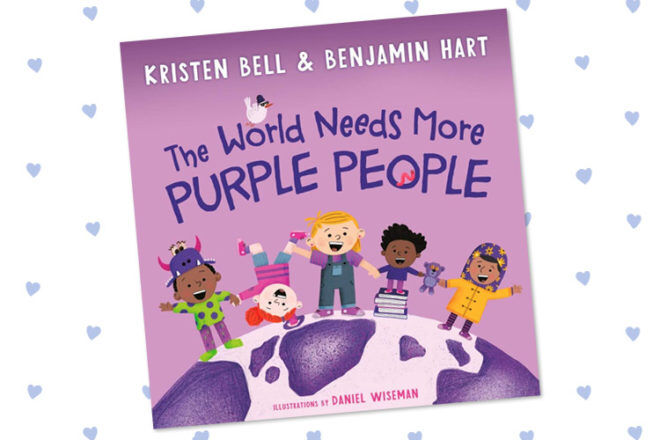 The World Needs More Purple People
by Kristen Bell & Benjamin Hart
A unique and uplifting book teaching children that it's ok to be different.
What is a purple person? They're kind, curious, hardworking and believe in doing what's right. They love to laugh and be silly too. Think you'd like to be one? This wonderful book takes little ones on the journey to becoming a purple person. Ask great questions, use your voice and always be yourself! Follow Penny Purple as she shows you how to embrace all the small things that bring families, friends and communities together as humans.
"Purple is a magic colour made when red and blue work together.
I think all the best things in the world are purple."
A very important message delivered in a joyful book for families to read together out loud.
Take a peek inside …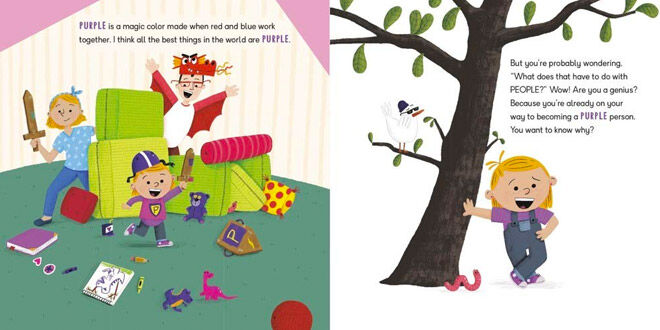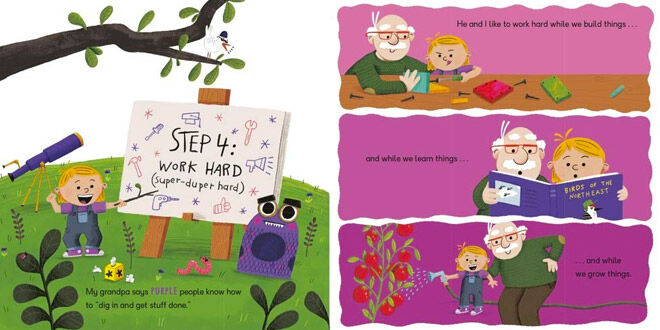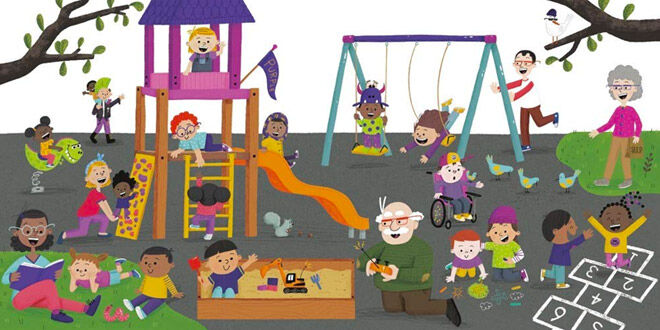 Title: The World Needs More Purple People
Author: Kristen Bell & Benjamin Hart
Illustrator: Daniel Wiseman
For ages: 3-7 years old
Published date: 2 June 2020
Format: Hardcover
ISBN: 9780593121962
Number of pages: 40
Meet the Author
Kristen Bell is an actress, author and mother of two daughters Lincoln and Delta. Known to children around the world as the voice of Anna in Disney's Frozen, Bell lives in Michigan, USA with her husband, daughters and three rescue dogs, Lola, Sadie and Mr Shakes.