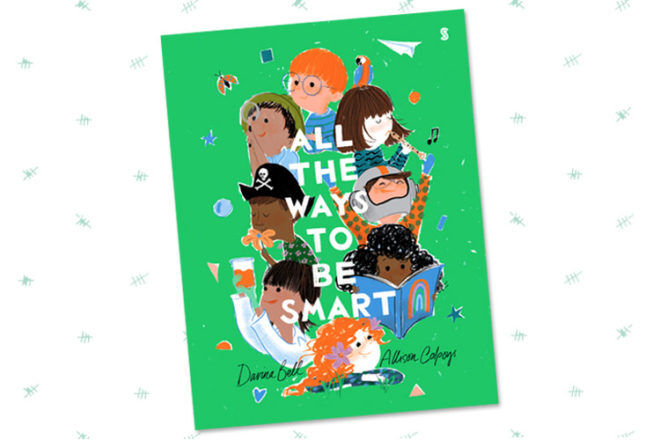 All the Ways to be Smart
by Davina Bell
Because everybody is smart in their own special way.
This bright and bubbly picture book celebrates the qualities that make kids who they are. Adventurers, dreamers, readers and makers – intelligence isn't just about being book-smart.
With colourful illustrations that pop from every page, this fun-filled story challenges the stereotypes of what it means to be clever in a very charming way.
Featuring a rhyming pattern that's a joy to read and Allison Colpoy's distinctive illustrations, All the Ways to be Smart is sure to become a bedtime favourite for all ages.
"Smart is not
just being best
at spelling bees,
a tricky test.
Or knowing all
the answers ever…
Other things
are just as clever."
A true celebration of what kids are good at, get excited by and thrive in!

Take a peek inside …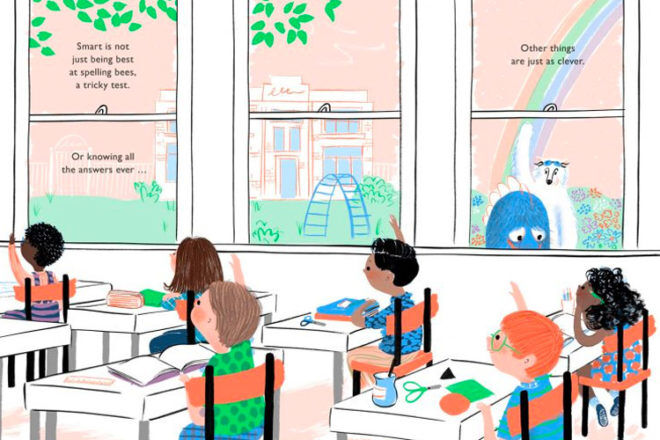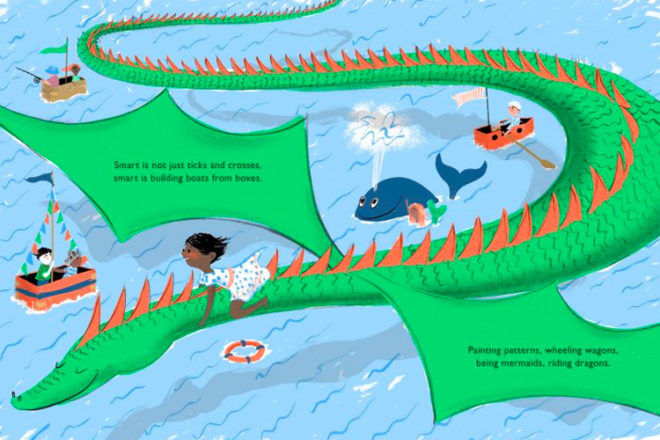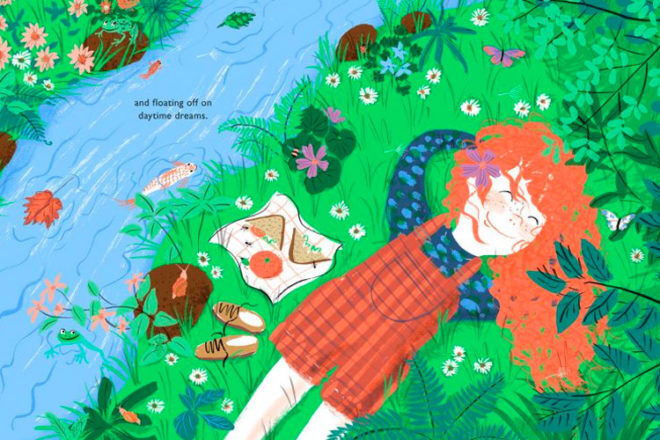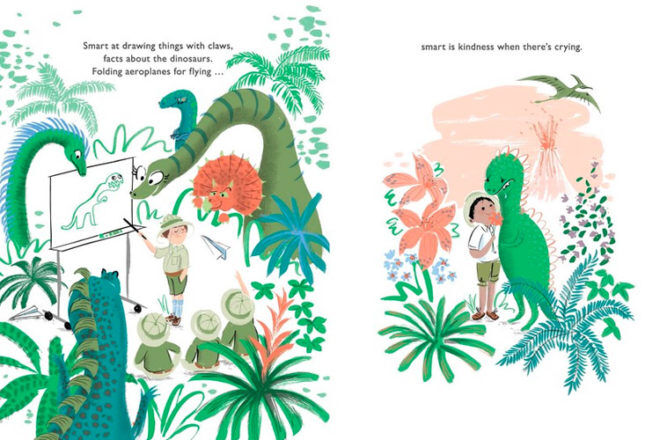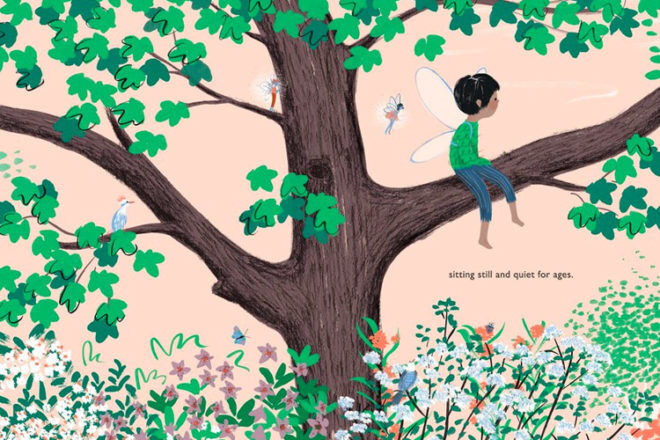 Title: All the Ways to be Smart
Author: Davina Bell
Illustrator: Allison Colpoys
For ages: 3+
Published date: 15th October 2018
Format: Hardcover
ISBN: 9781925713435
Number of pages: 32
Meet the Author
Davina Bell is a writer and editor for children of all ages. Originally from Perth, Davina lives and works in Melbourne where she drinks all the coffee and dreams of the Western Australian beaches. Her award-winning titles include 'Under the Love Umbrella' and 'The Underwater Fancy Dress Parade'.